Help Others Achieve Extraordinary Results
Become ProduKtive® Certified and help others to win both personally and professionally.
People want to live a life of freedom with no regrets.
Time is our most valuable resource. The problem is most people spend their time instead of investing it. When people can't focus on what matters most, they'll end up working longer hours and sacrificing their personal lives.
What if you could help them spend less time at the office and still achieve extraordinary professional results? How could that change their whole life?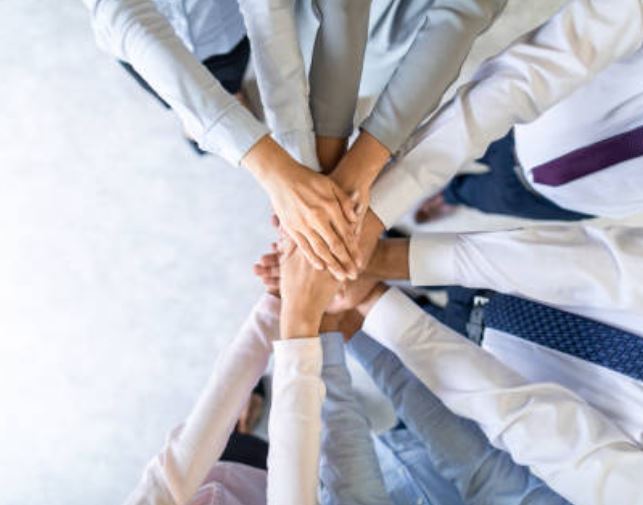 Gain the tools to help others transform from busy to productive.
Instead of a busy team, you'll have a productive team that focuses on what matters most.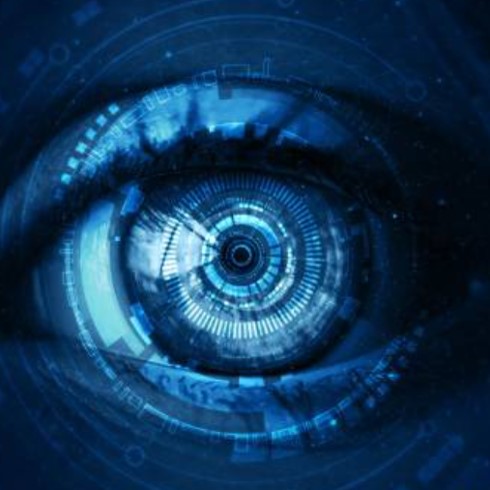 ALL Access to ProduKtive® Membership
Extraordinary results are achieved through simple action steps. We'll help your team prioritize the steps that matter.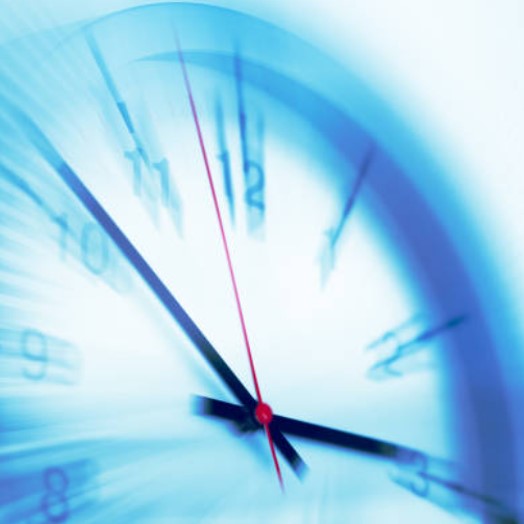 Backed by the Book The ONE Thing
The system is backed by the highest-rated business book. It's helped millions of people live a life of freedom.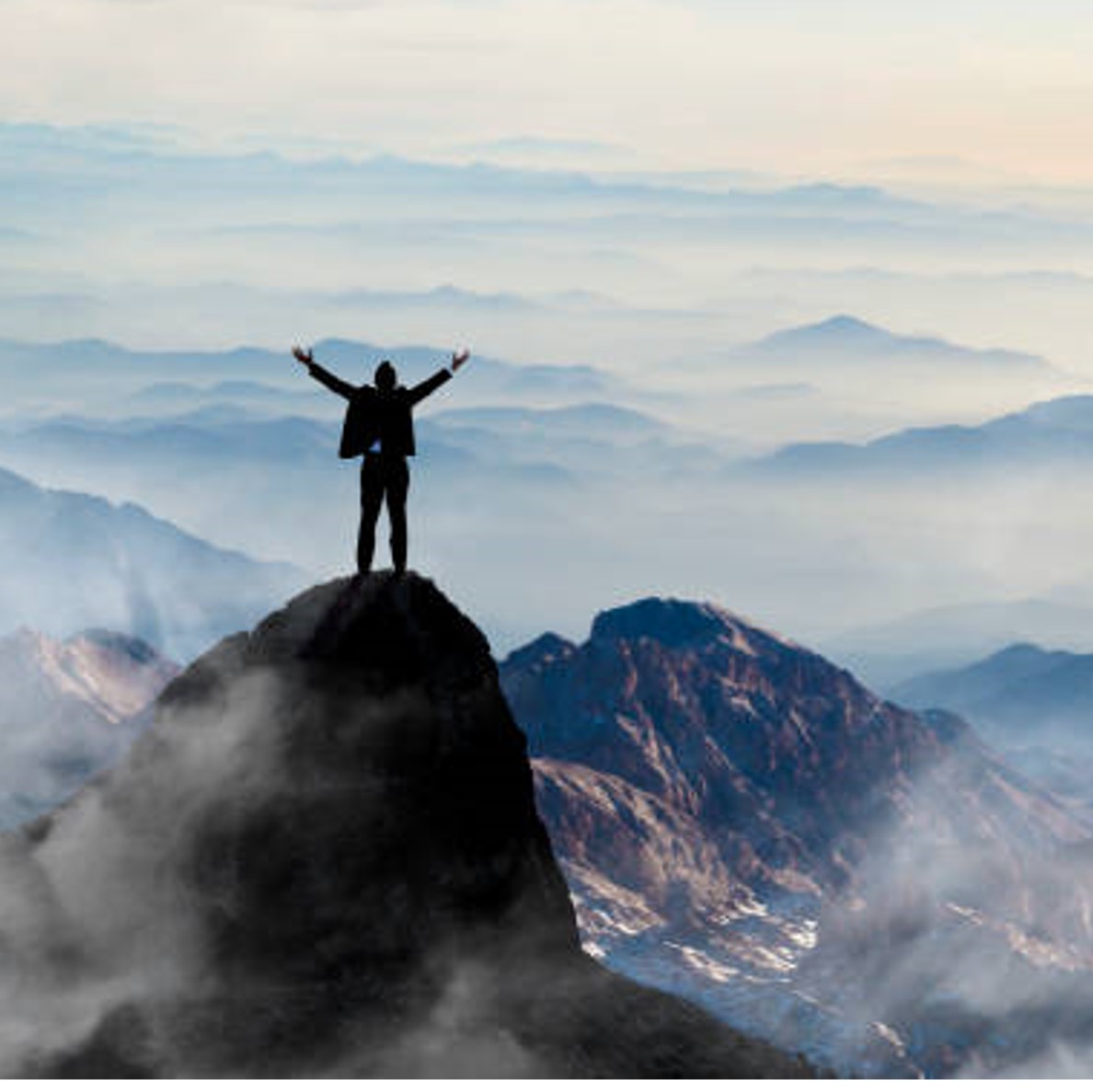 Ongoing Training and Support
You'll receive regular training and support from the ProduKtive® team.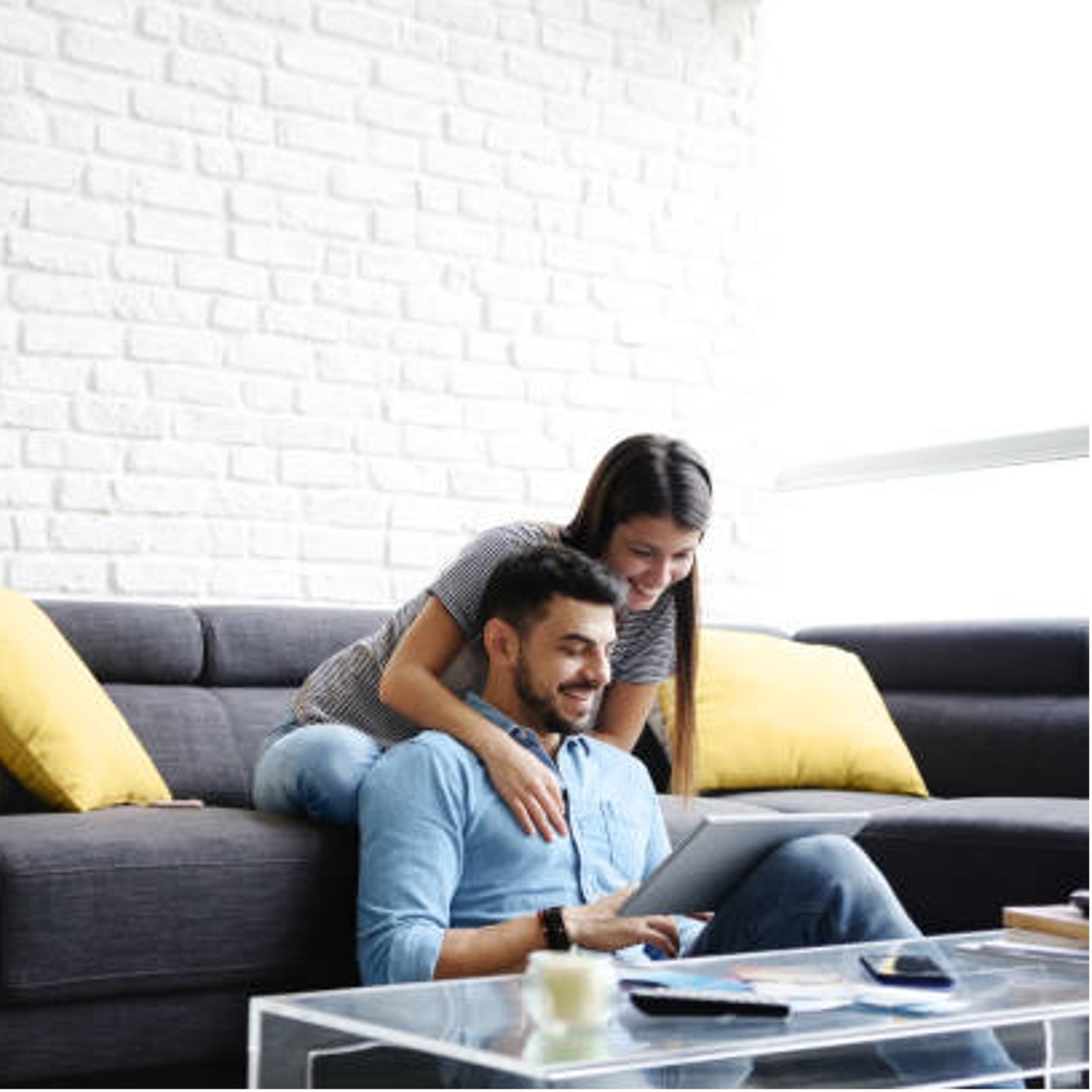 Implementing a new system requires accountability.
As a ProduKtive® Certified Professional, you will lead people through a proven process to achieve real freedom with their most valuable resources: their time. The role is simple: hold people accountable as they build new daily habits to achieve extraordinary results in their life.
Become Certified through Our Vetting Process

We open registration several times a year. Join the waitlist to be the first to know when it opens!

Our vetting process ensures you have the tools and understanding to lead others to implementation.

Guide others to freedom in both their personal and professional life.
Our system is based one of on the highest-rated business books: The ONE Thing.
Gary Keller knew he had to change the way he thought about time if he was going to live a life without regret.
The decision he made to invest his time, instead of spending it, propelled him to turn Keller Williams into the largest real estate companies in the world. His solution became the inspiration for the book: The ONE Thing: The Surprisingly Simple Truth Behind Extraordinary Results.
Today, the book is one of the highest-rated business books of all time, helping millions of people ditch distractions for a life of freedom.
Now, organizations are using the ProduKtive® system based on The ONE THING to change how every team member invests their time personally and professionally.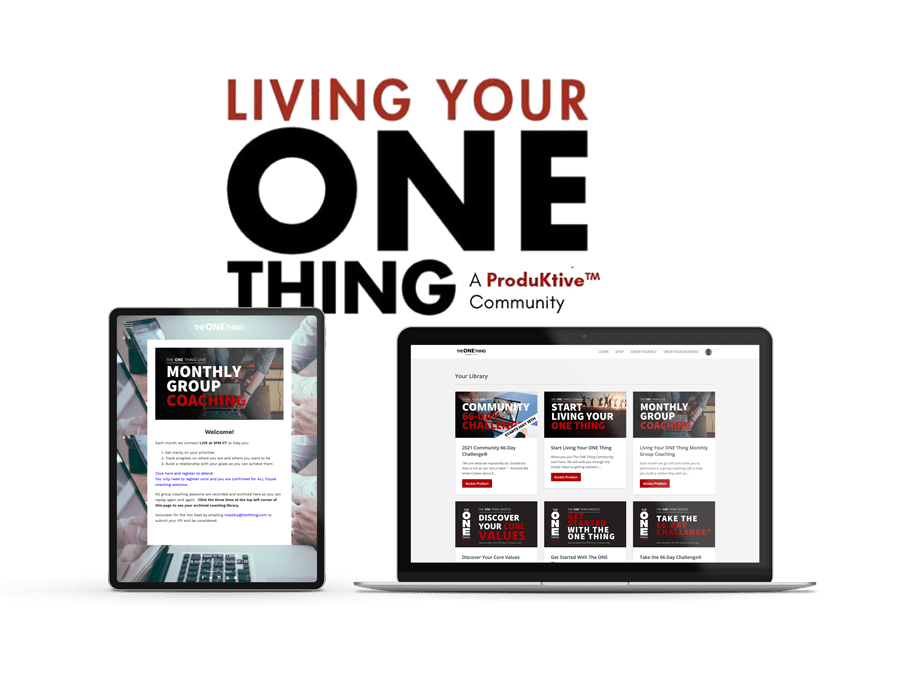 "This is the simplest and most powerful thing I've discovered in 30+ years of business."
Naveen J. – Chairman of the Board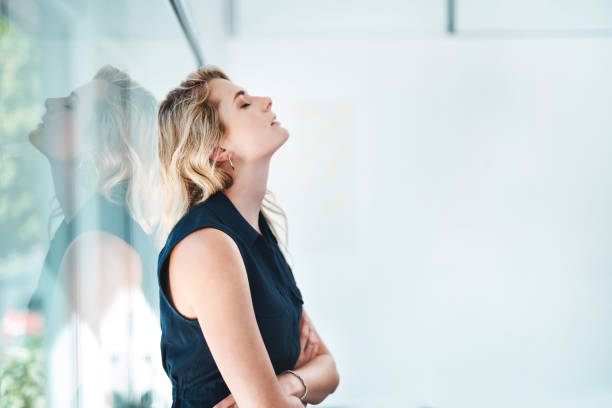 When you help someone invest their time, you're helping them take back their life.
After all, time is our most valuable resource. You'll be able to give others the permission to achieve extraordinary results while also cultivating better relationships with their families and friends.
If you love helping others focus on what matters most, becoming ProduKtive® Certified is for you!