Empower Others with The ONE Thing
"If doing the most important thing is the most important thing,
why do anything else?" – Gary Keller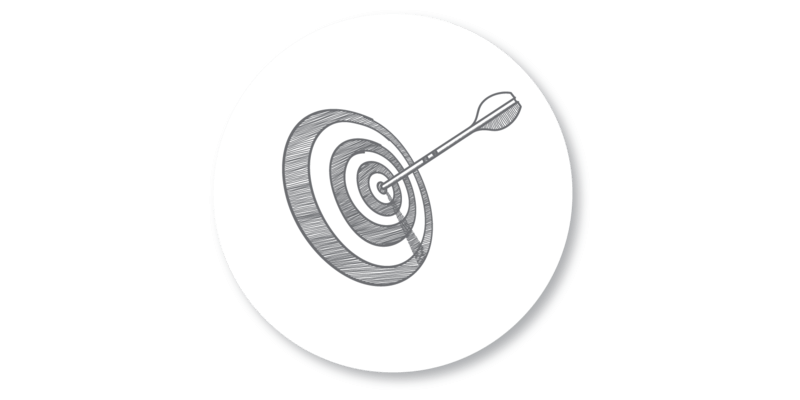 Preliminary Certification
Access the online master course and practice delivering the material. Become a practice leader by using the tools in your life. Attend a certification workshop to audition.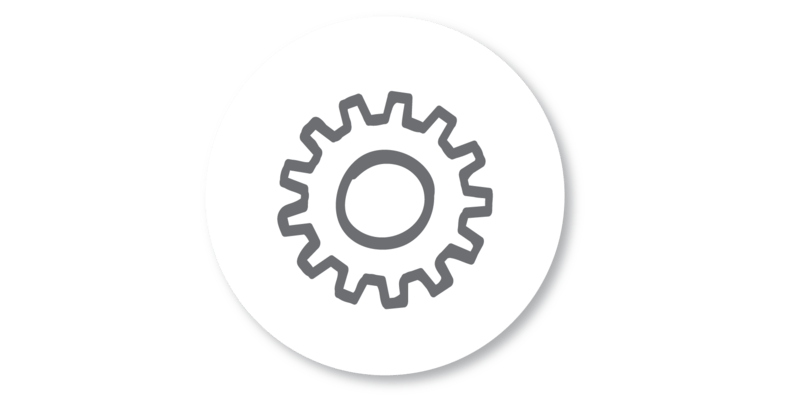 Once you earn preliminary certification, submit your training calendar and lead three workshops in the first nine months as you follow your path of mastery.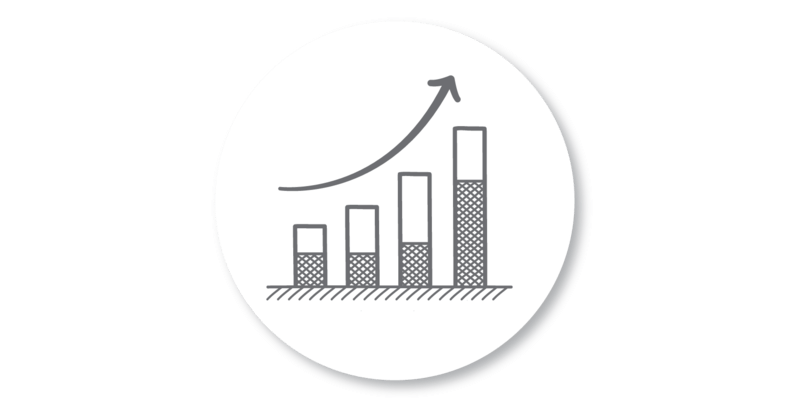 Drive Adoption and Mastery
Continue facilitating trainings as often as possible (minimum of three times per year). Continue your journey as a practice leader and member of our Living Your ONE Thing Community.