The ONE Thing Foundational Courses
Live the surprisingly simple truth behind extraordinary results
in 90 minutes or less. Free to all annual members.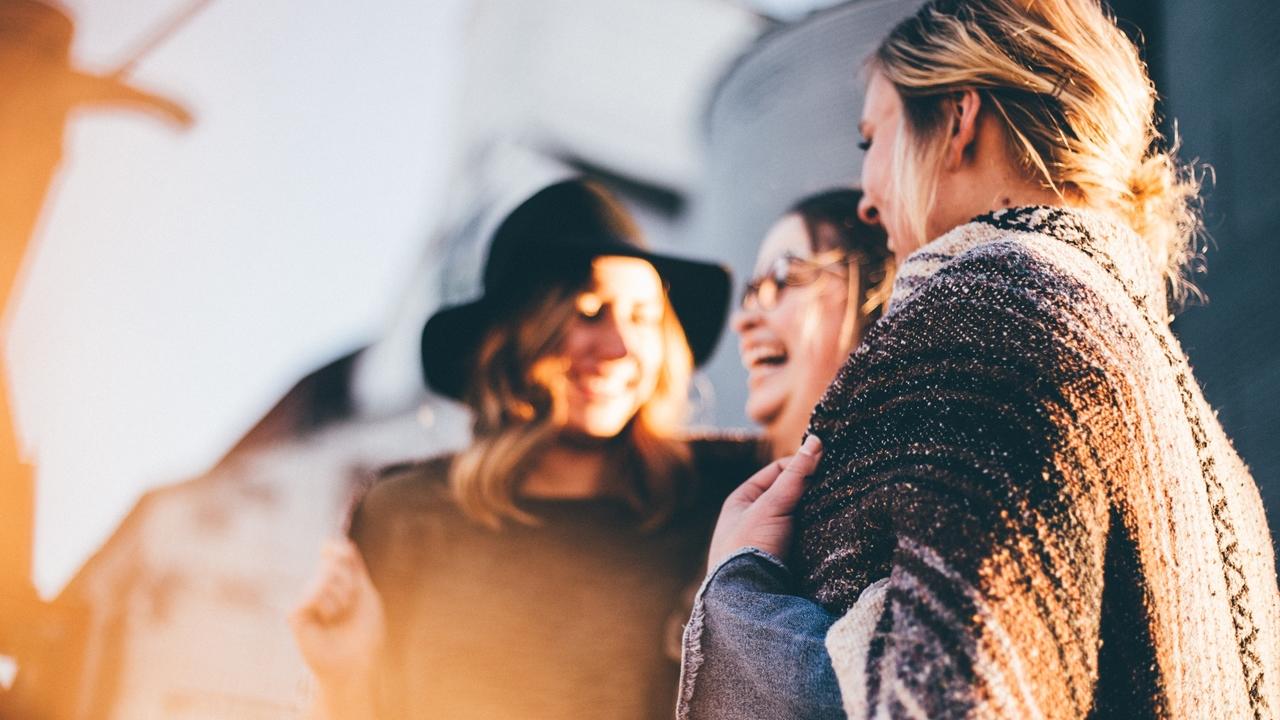 Join the Community That Supports Your Goals
Have more clarity and accountability through monthly group coaching and
feel supported as a member of this community.
START MY FREE TRIAL!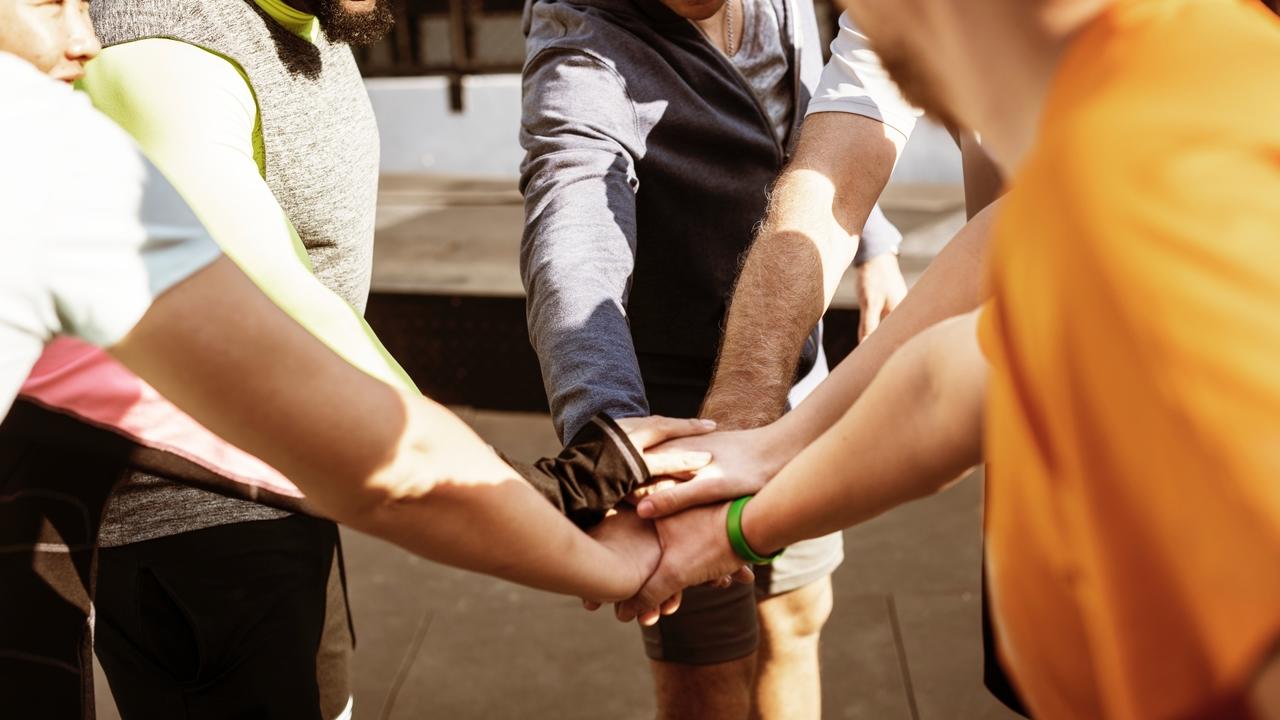 Get Results with Your 411
Discover the weekly rhythm of using a 411 for yourself, your team and your organization so you can achieve more in less time.
$95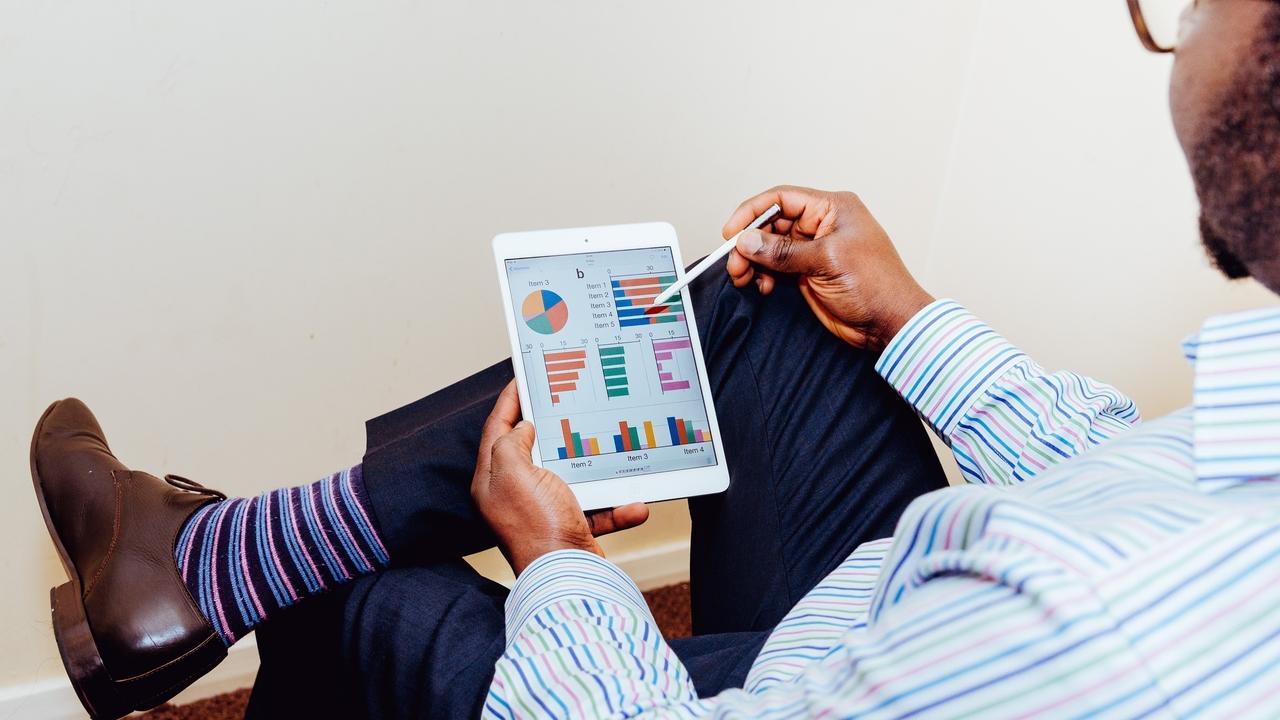 Build Your ONE Page Business Plan
Want to live your ONE Thing and struggle because the rest of the world doesn't understand? Your simply missing a common language.
$95