Accelerate your extraordinary results through habit formation and goal setting. Facilitated over the course of several weeks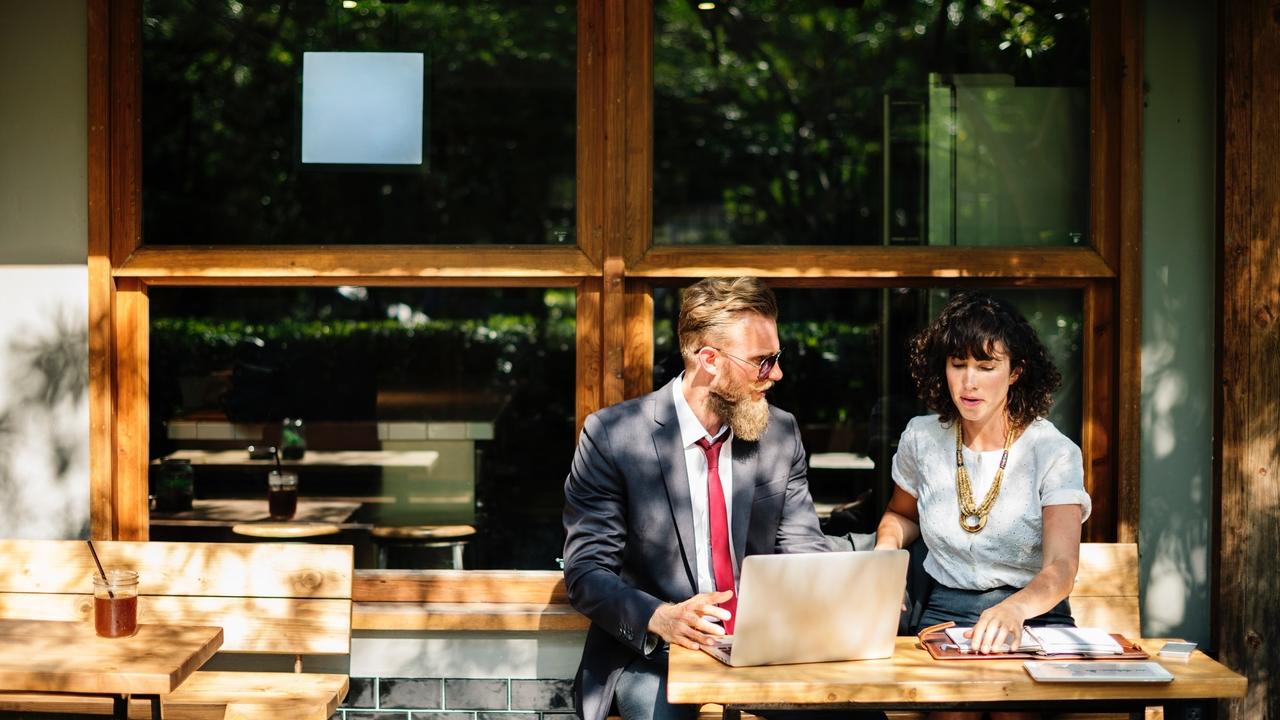 Goal Setting Master Course
No one succeeds alone, yet most people try to. Set extraordinary goals with the people who matter most.
$495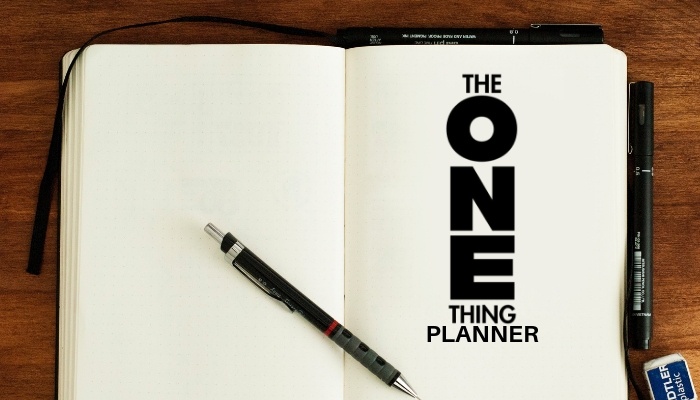 2021 Goal Setting Retreat
This year we are hosting a hybrid Goal Setting Retreat, with option for in-person VIP tickets and Virtual General Admission. Join us in November to set your goals.
From $295