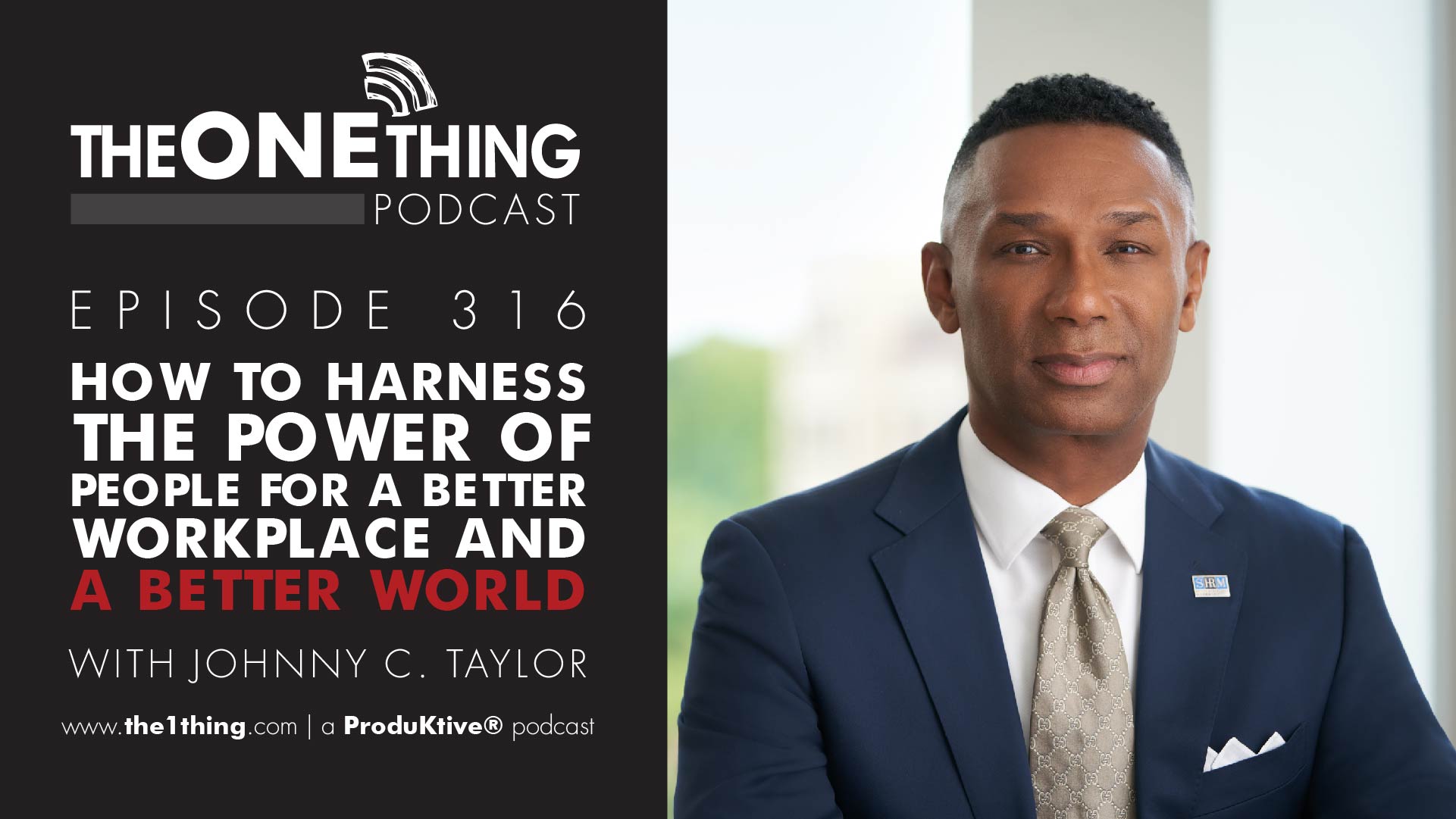 How to Harness the Power of People for a Better Workplace and a Better World
The world of work as we know it has been turned upside down. The rules have changed in everything, from the day to day operations of leading virtual teams, to building a culture that attracts and keeps amazing talent.
As leaders, you must face the hard truth that your biggest challenge isn't technology, it isn't innovation, and it isn't even leading. It's finding, engaging, and developing the right talent to thrive right now and in the future.
Johnny C. Taylor has a challenge for you. He's the author of Reset: A Leader's Guide to Work in an Age of Upheaval. If you're an individual contributor, this challenge will give you hope for a better workplace and a better world. If you're a leader in an organization, this challenge is even more critical. Right now is the moment to prioritize company culture and getting it right–because if you don't, you will lose the war on talent.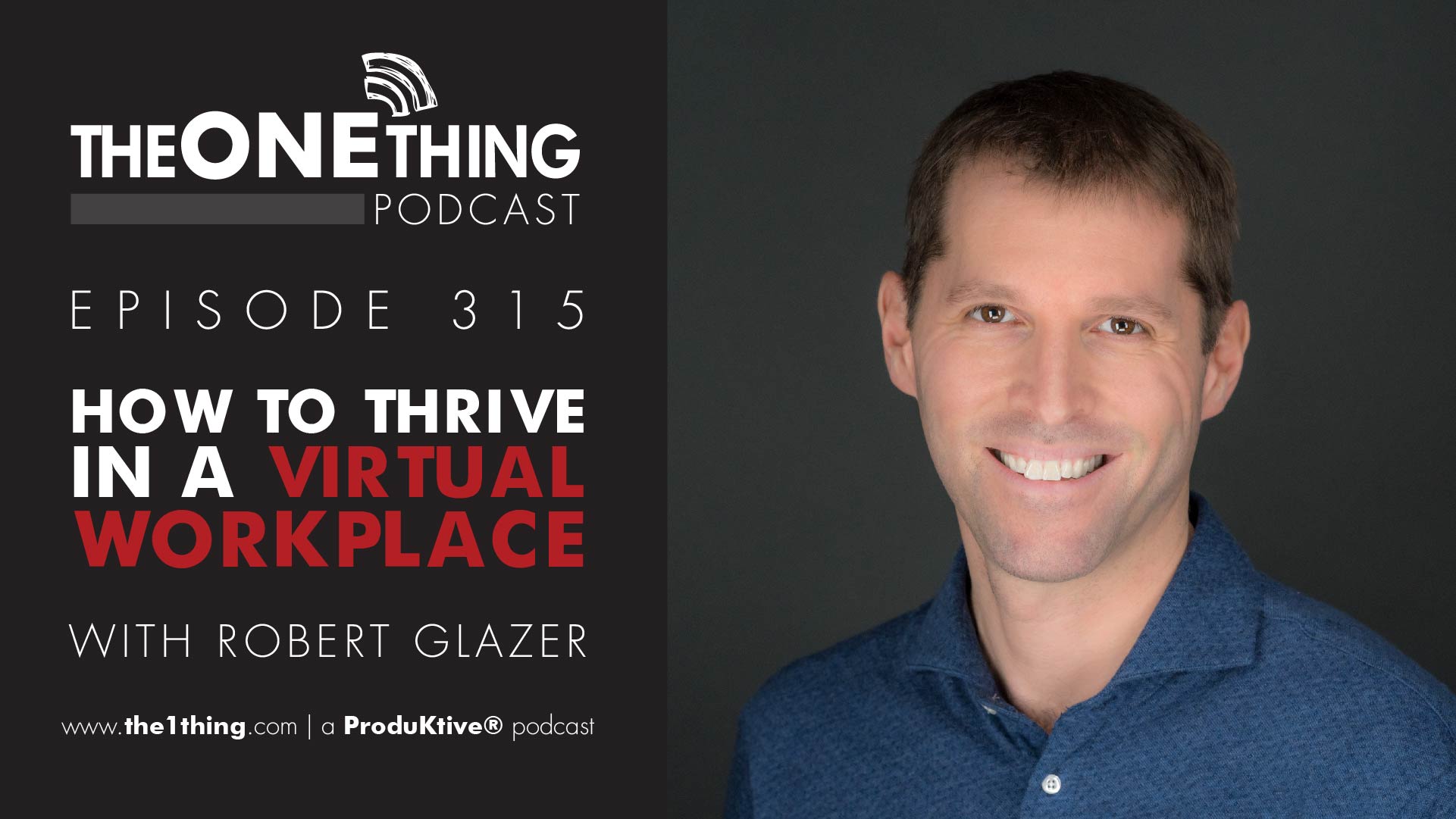 How to Thrive in a Virtual Workplace
During the pandemic, we've all had to learn to normalize working remotely. Now that things are starting to settle, companies are forced to ask themselves what the future of work looks like. The time to make the decision is now.
Are we going to go back to the office full time? Are we going to take a hybrid approach? Or are we going fully virtual? We need to be clear about that strategy going forward – or risk losing the trust of our teams.
Robert Glazer literally wrote the book on How to Thrive in the Virtual Workplace. He's going to walk you through what the future looks like, what you should consider as a leader, and how individuals and organizations can thrive virtually.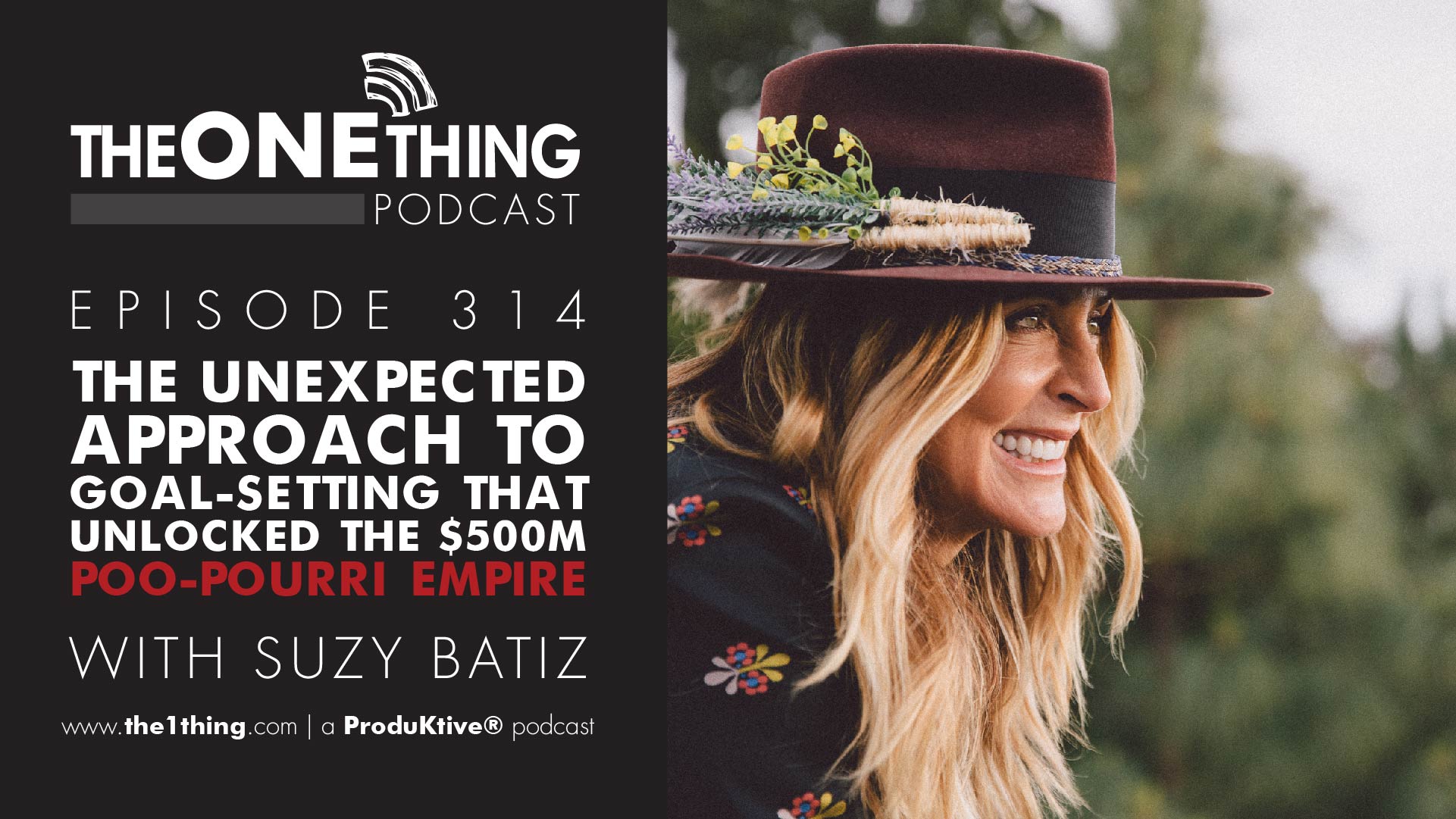 The Unexpected Approach to Goal-Setting that Unlocked the $500M Poo-Pourri Empire
What is the purpose of a goal? Many would say it's the first step towards achieving something – but that isn't the case. The purpose of a goal is not to achieve a result; it's to be appropriate in the moment.
This means that our goals should be a compass for who we can become. It's not about the result. It's about informing who you have to be every moment of your life in order to become the kind of person who gets those results.
Unfortunately, school is only focused on results. Even in organizations, employees are often judged based on results. We rarely have someone in our lives who teaches us how to think. That's when you have to step up and become a leader for yourself. Suzy Batiz has been on this journey her entire life. She's the founder and CEO of Poo-Pourri, a massive global company. And this all came from divorcing herself from the result so that she could instead focus on who she could become. She shares her story of going bankrupt twice before finding the idea for Poo-Pourri and scaling it to what it is today.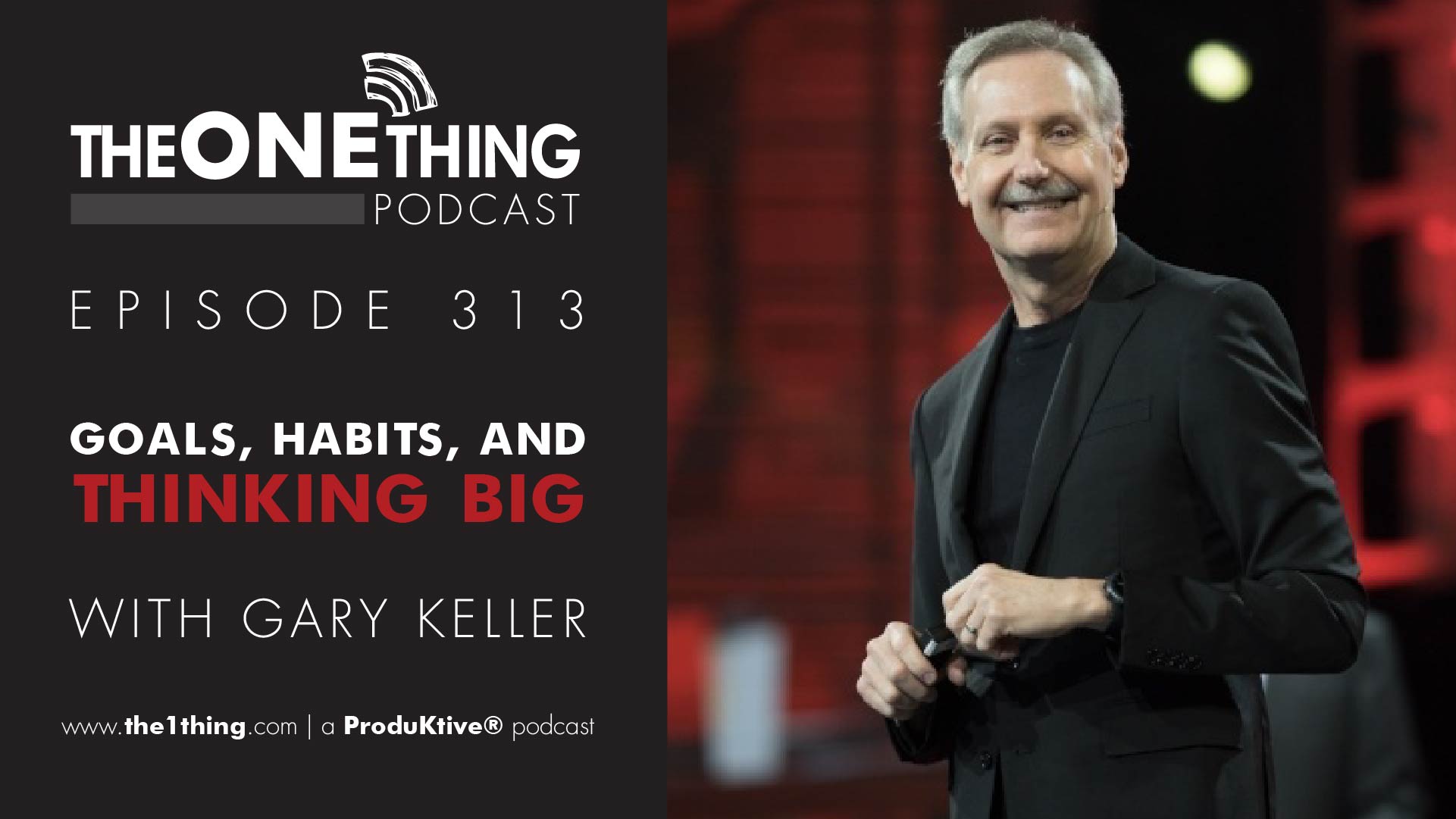 Gary Keller on Goals, Habits, and Thinking Big
At last year's Goal Setting Retreat, Gary Keller said this: "If you have big goals and you haven't achieved them yet, there are only two reasons that you're where you are instead of where you want to be: it's either the actions you took or the relationships you have." And he's right.
Think about the habits, the choices, and the relationships that got you to where you are today. Now think about what you may be missing in order to achieve growth and pursue bigger goals.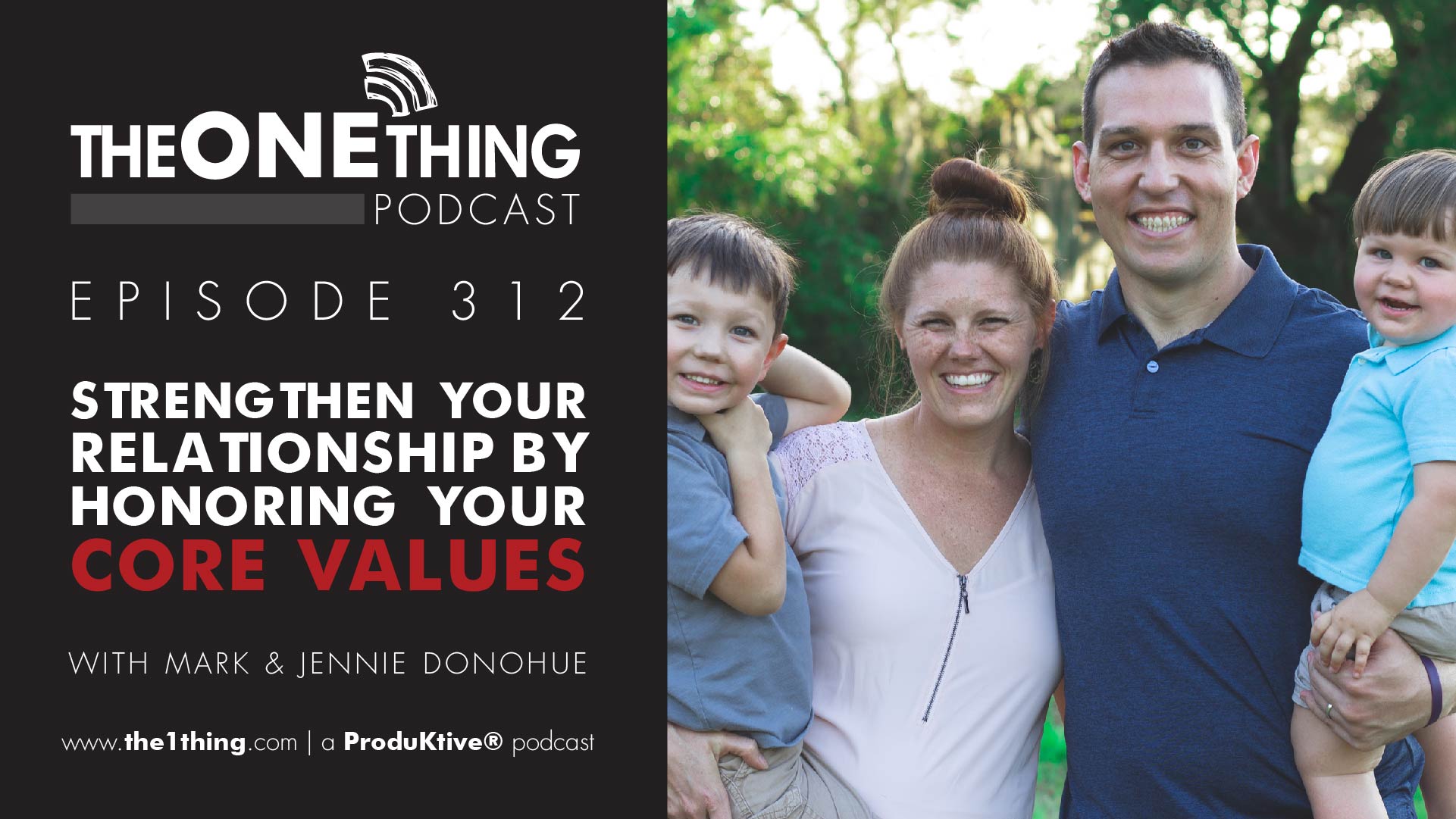 Strengthen Your Relationship by Honoring Your Core Values
Last year, we shared the story of Mark and Jennie Donohue and their experience setting shared goals at our annual Goal Setting Retreat.
Let's refresh: Mark worked long hours but wasn't seeing any more money come in. Jennie was a stay-at-home mom with an online coaching business, and she was feeling unsupported and misunderstood. Their marriage was struggling. They were trying to move their family forward, but they were both moving in opposite directions. Something had to change.
What happened at that Goal Setting Retreat changed their lives. They improved their marriage and got their lives on the same page. As you hear their story, you'll learn how understanding each other's core values unlocked appreciation for what they each bring to their family.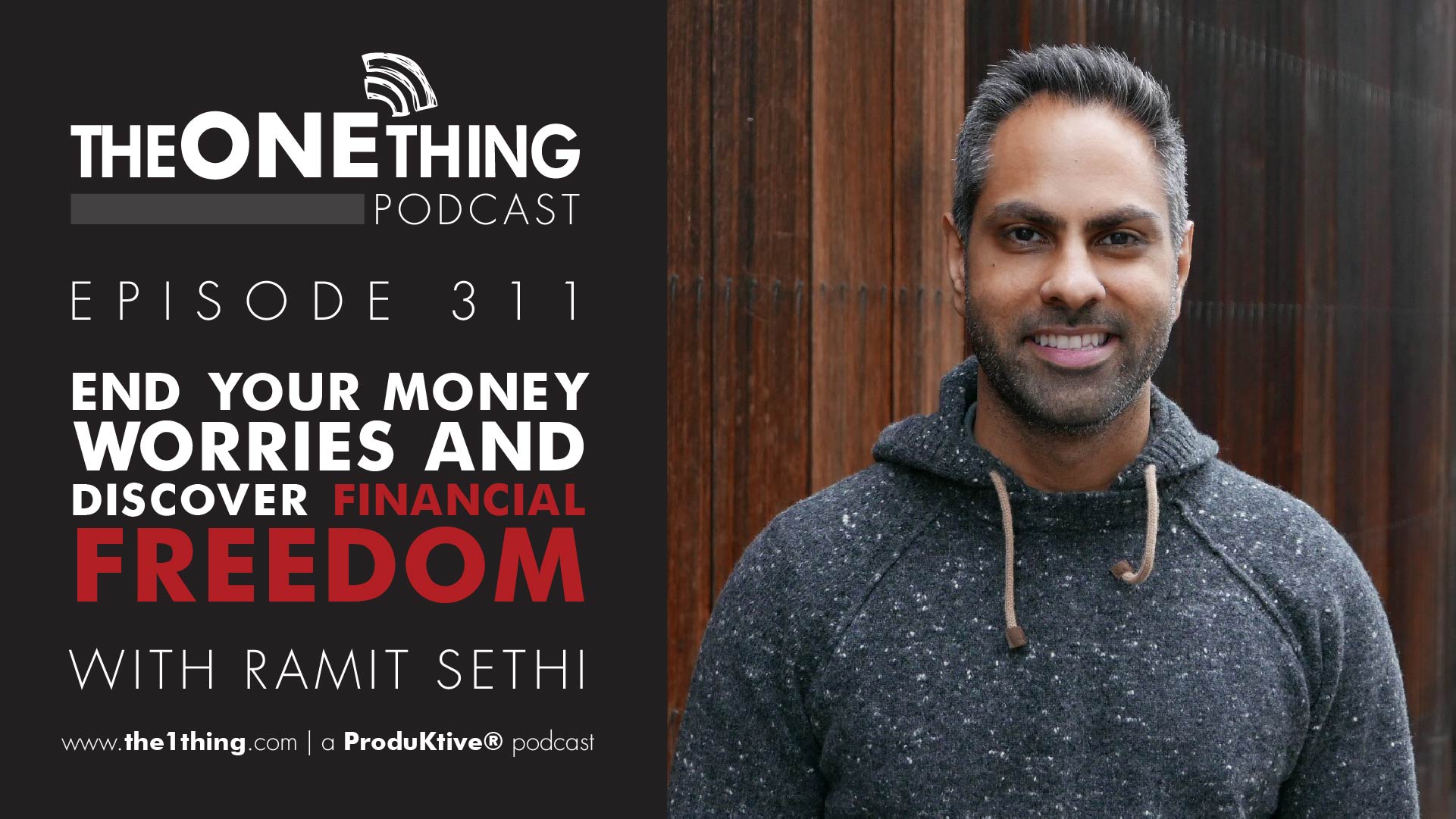 End Your Money Worries and Discover Financial Freedom
Have you started thinking about your long-term goals yet?
One of the things that causes the most stress – whether it's for individuals or couples – is money. Maybe you feel like you should be making more or like there's not enough at the end of the month, but what if you could change your view around finance? It turns out it's less about the amount of money you have… and more about the relationship you have with it.
Ramit Sethi is the New York Times bestselling author of I Will Teach You To Be Rich, but in this case, being rich doesn't come down to a number. It's about the quality of life you can achieve when you are purposeful with what you have.