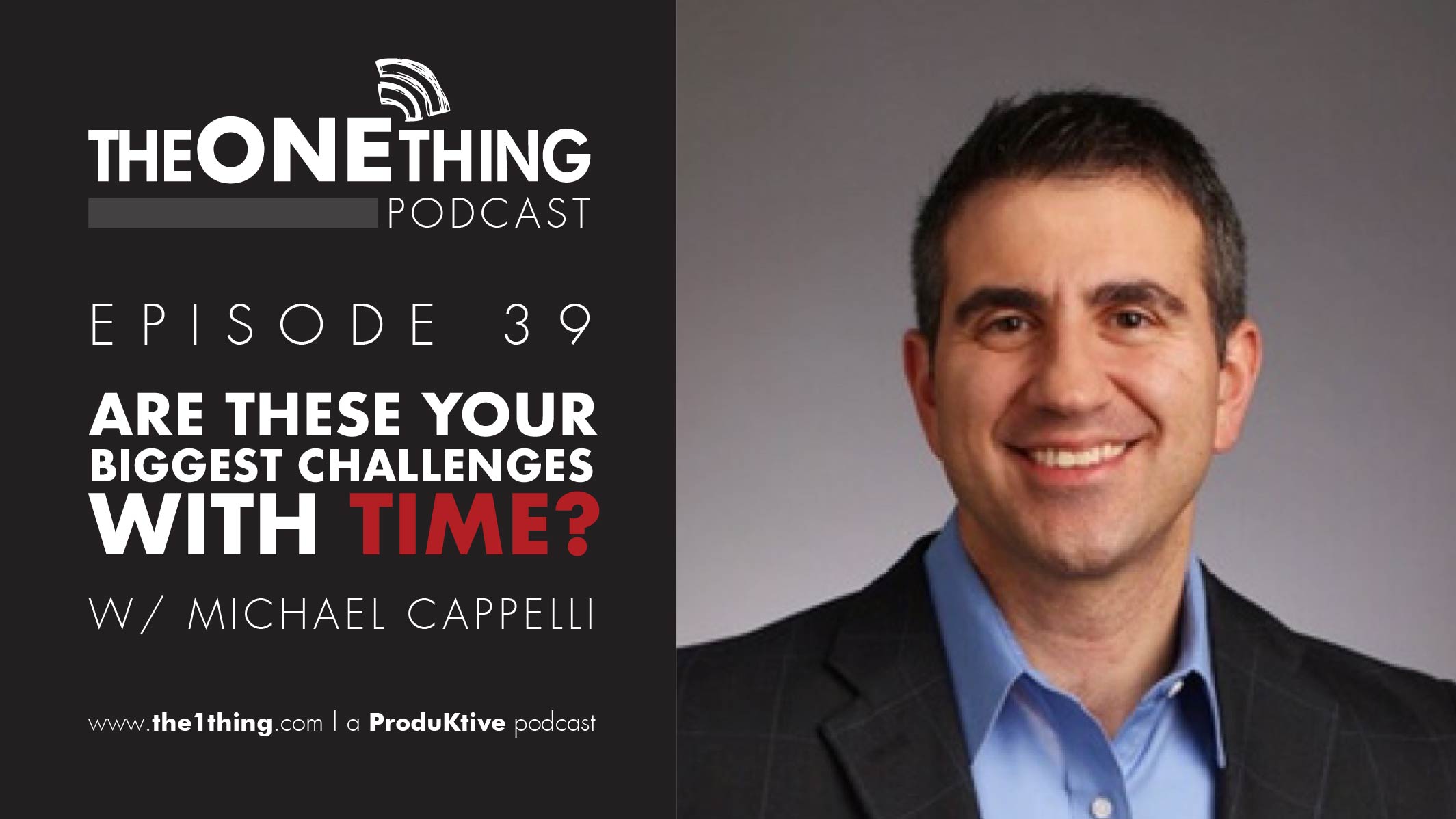 Are these your biggest challenges with TIME?
Do you ever struggle to think bigger?
We've been getting on the phone with fans like you because we want to know the biggest challenges that you are facing.  We're sharing one of those calls because it helped us think bigger about helping you.
In today's episode, Michael Cappelli helps us understand how we can better teach and support serious, engaged, and committed business owners who want to create the right habits, and then scale it down to the team level.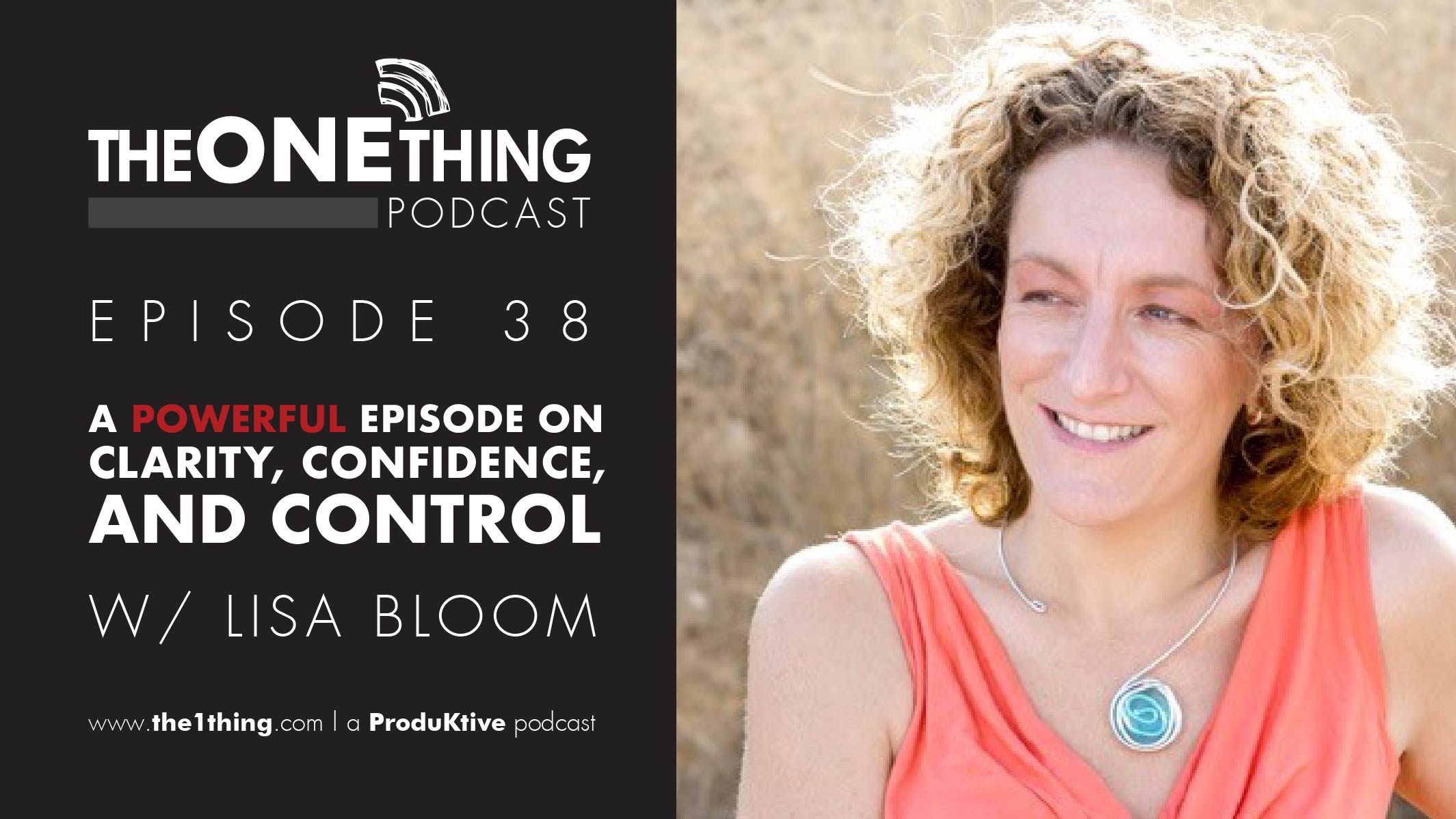 A Powerful Episode on Clarity, Confidence, and Control with Lisa Bloom
Do you know the story of your business?
We realized that we didn't know our story, or how to communicate it with all of you. That's why we had this conversation with the Story Coach, Lisa Bloom.
This isn't our typical podcast episode. It is a private conversation that had an enormous impact on our business, so we want to share it with you.
Lisa will help you find the things that matter, establish the pivotal moments of your story, and get clarity when it comes to communicating your story with other people.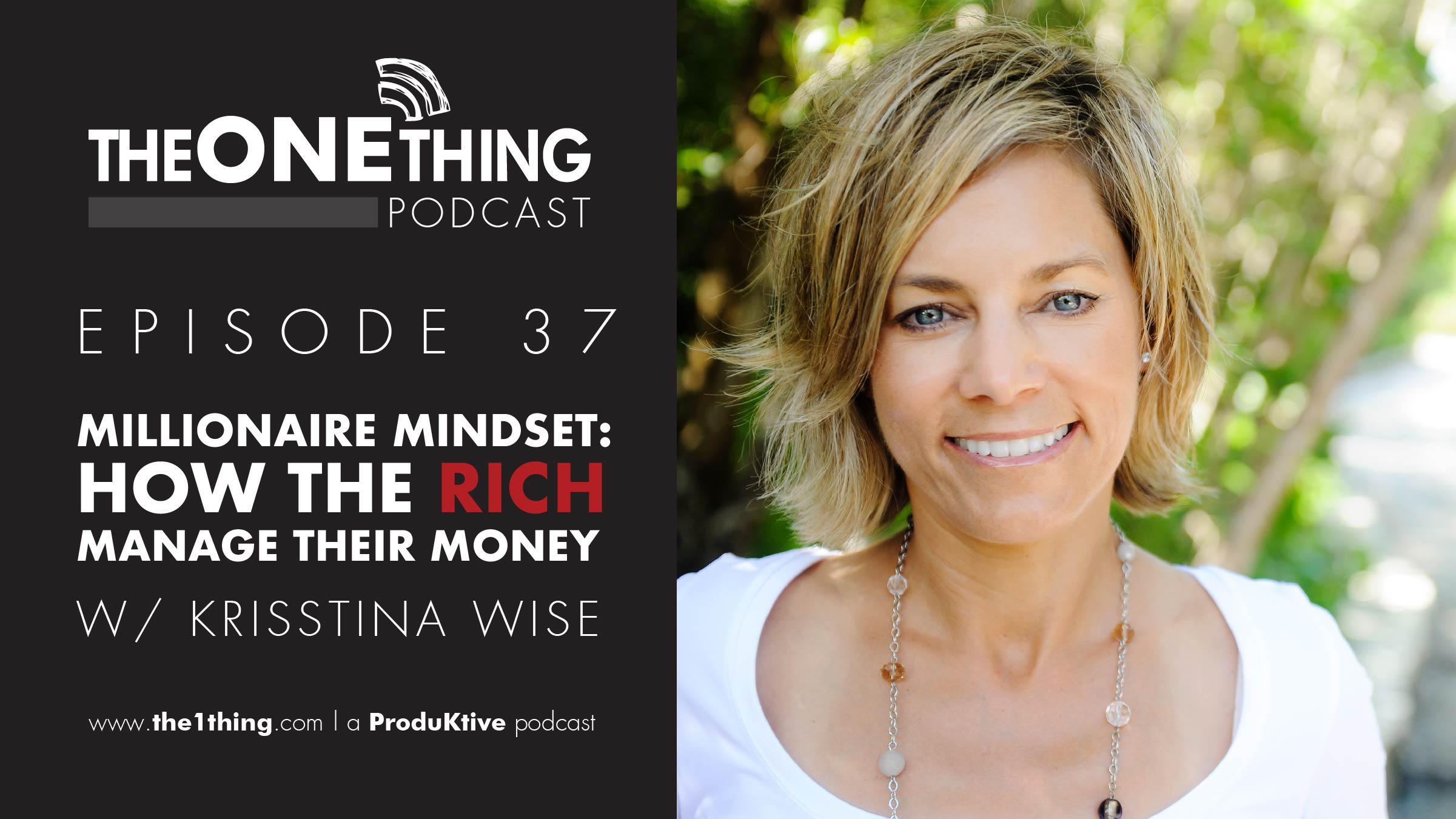 Millionaire Mindset: How the Rich Manage Their Money – Krisstina Wise
Have you ever lied awake at night wondering if you will be able to pay your bills?
It feels like you're not in control – but the truth is you always have the freedom to take control of your finances if you want it.
Krisstina Wise is a millionaire coach and author of Falling for Money, and she is going to teach us about the actions and habits that will define whether or not you become a millionaire.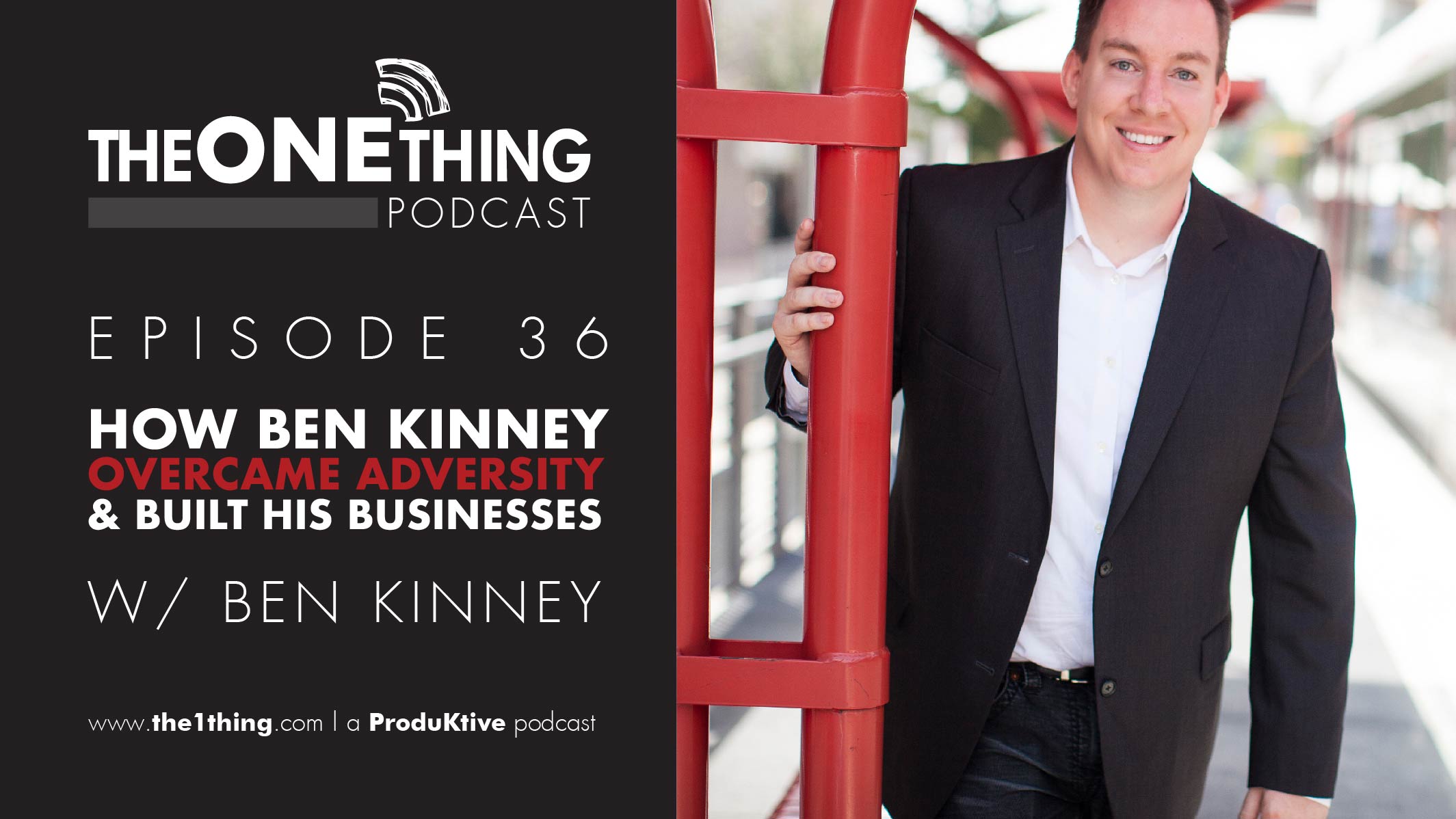 How Ben Kinney Overcame Adversity & Built His Businesses
What excuses do you use to hold yourself back?
Our guest, Ben Kinney, experienced more adversity during his childhood than most of us will experience in a lifetime… but he created an amazing life because he didn't make excuses.
Ben leveraged a simple-but-powerful mindset to overcome adversity and build an empire: he now owns and operates one of the top 25 producing real estate teams in the country, an additional 1,200+ KW Realtors in Washington state, and the KW master franchise throughout the U.K.
Today he'll share how to focus only on the things you CAN control so that you can create an amazing life, too.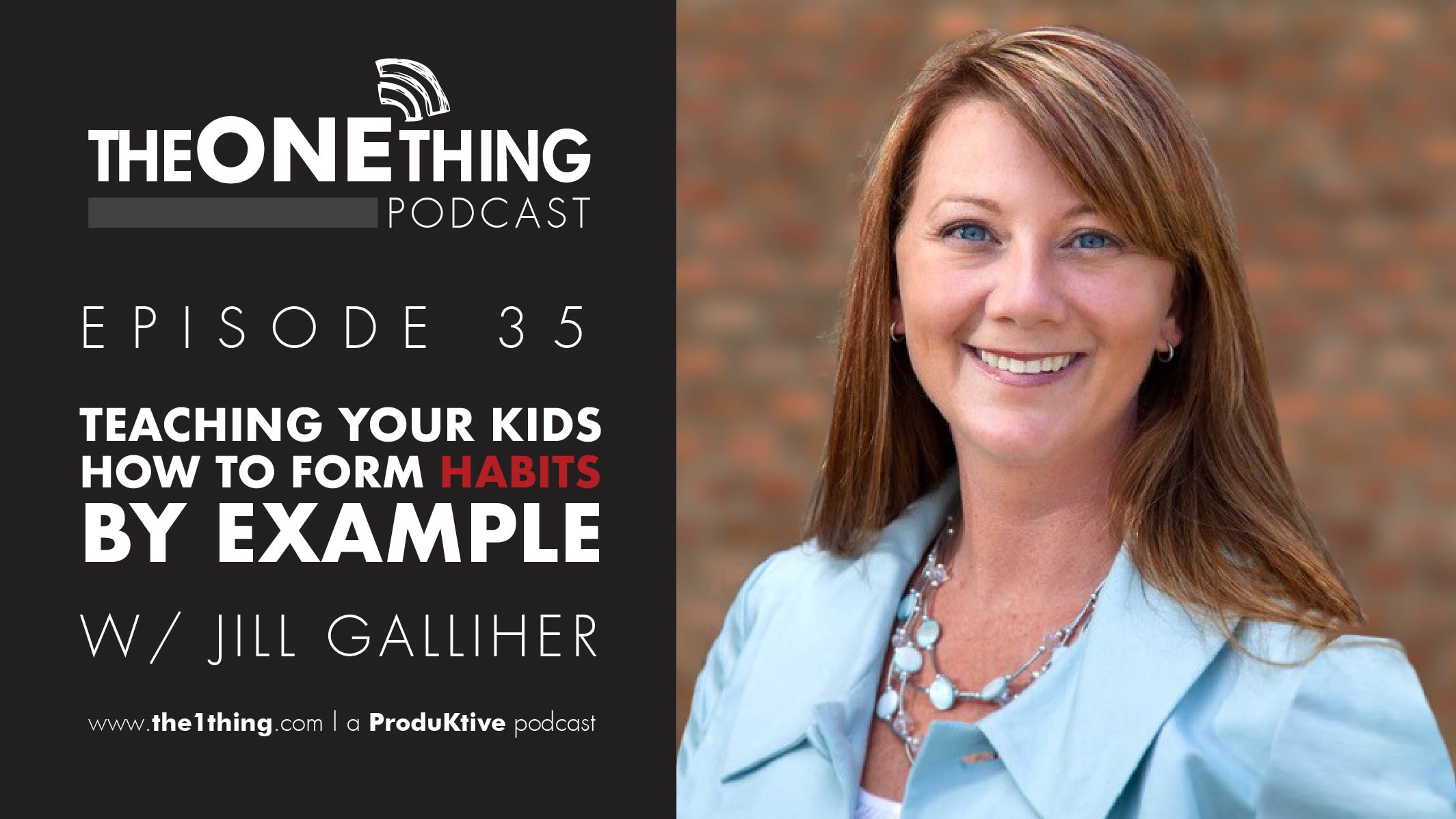 [CASE STUDY] Teaching Your Kids How to Form Habits By Example – Jill Galliher
Do you ever think about how to achieve everything you want and create a lasting legacy?
Often, we can get what we want by helping others get what they want first… and if we do this as a family, then something truly special happens.
Today we're exploring how Jill Galliher, a member of the Keller Williams family, is leading by example to create power habits at home and transform the lives of the people she cares about most.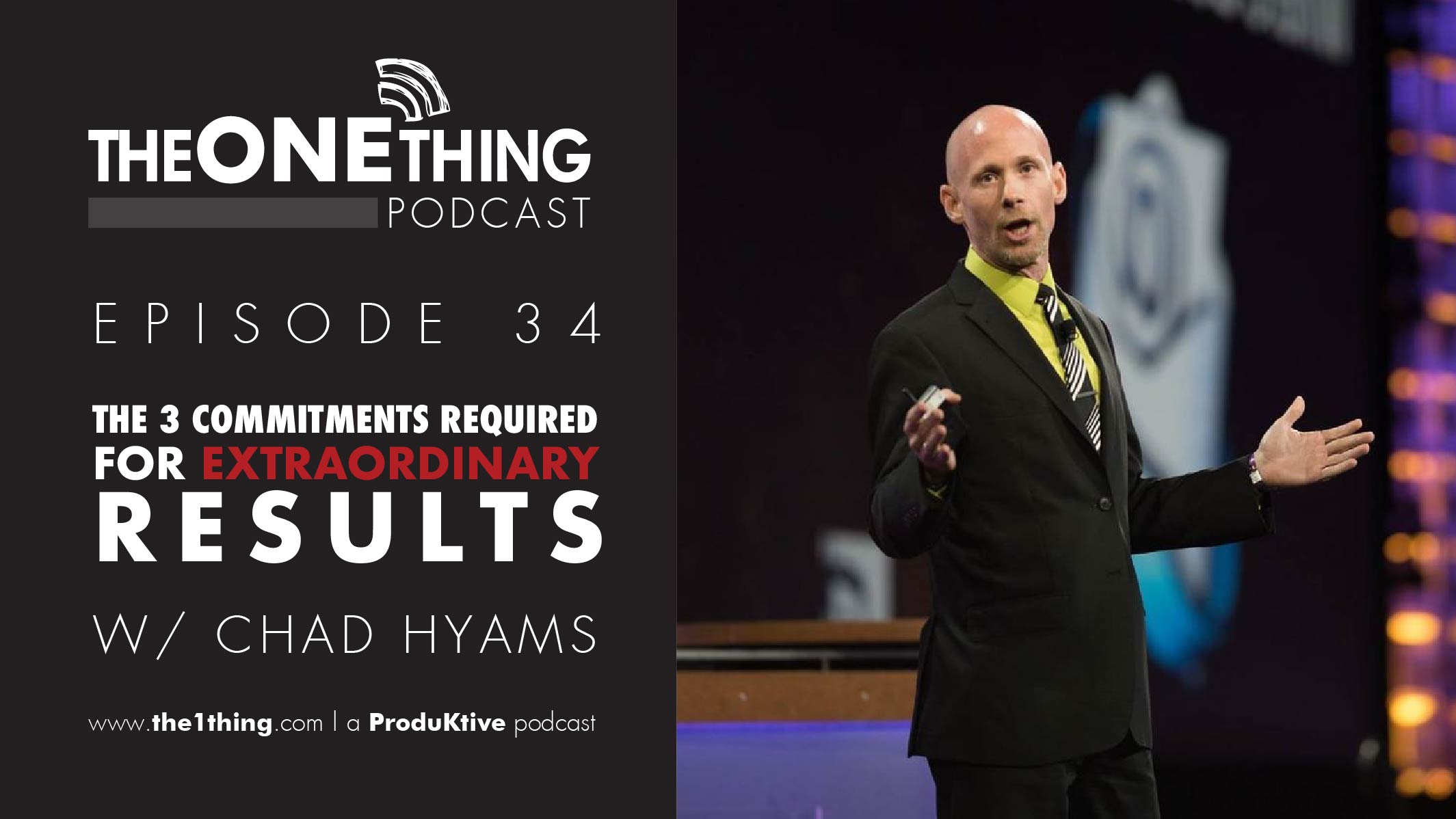 The 3 Commitments Required for Extraordinary Results
Have you ever read a book, taken a course, or attended a seminar… and then done nothing with what you learned?
Too often, we learn something that can transform our businesses or our lives, but we fail to take action because we lack commitment.
Last time Chad Hyams was on the show, he shared how living The ONE Thing allowed him to transform into his best self – and it all starts with the 3 Commitments.