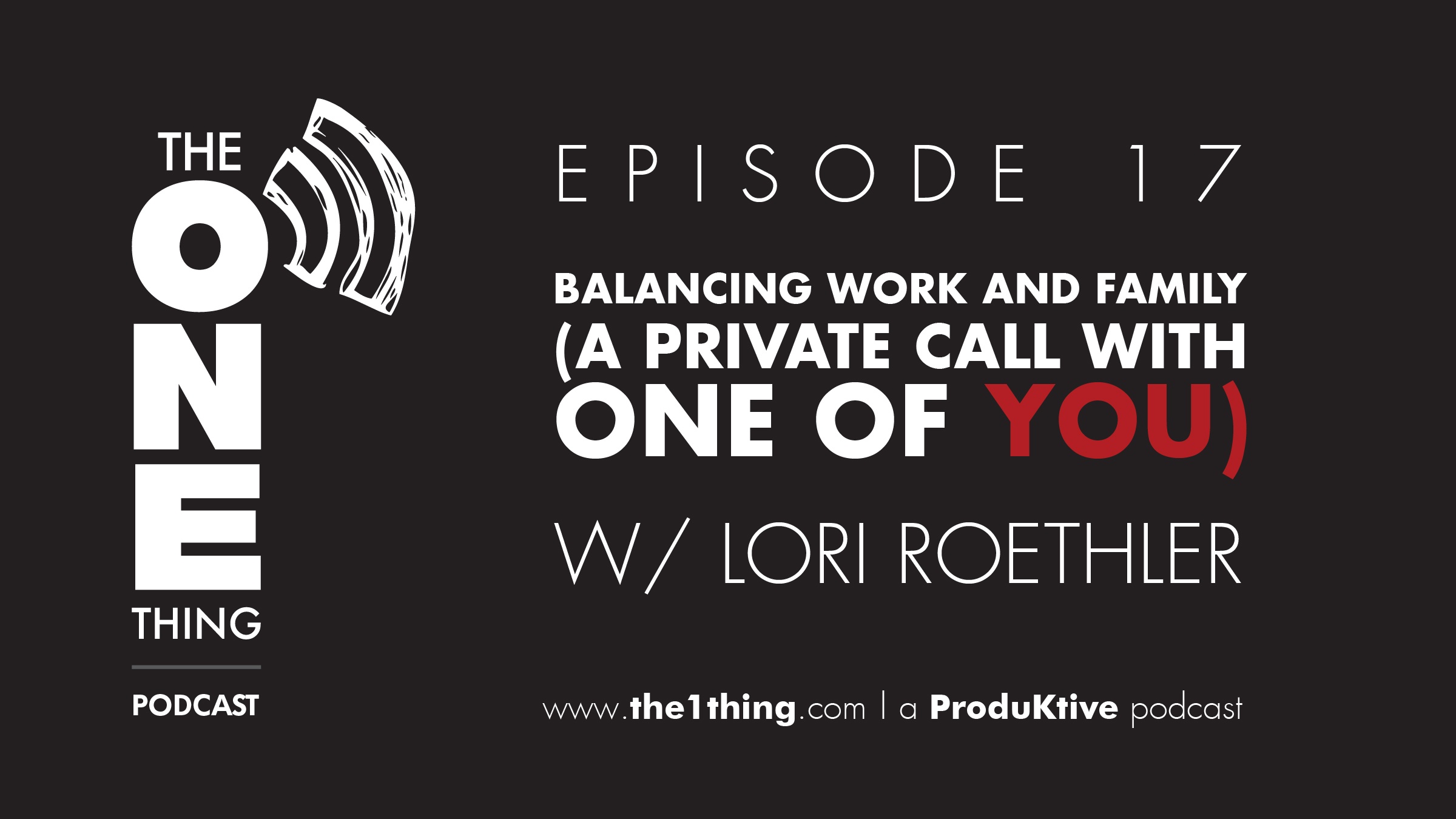 Balancing work and family (a private call with one of YOU)
How do you prosper at home, crush it at work, and find the balance to thrive at both?
In this episode, we explore the challenges of thriving both as a parent and as a professional – and the small actions you can take to overcome those challenges.
This came up because Lori Roethler, today's guest, joined one of our Facebook Live streams and mentioned she was struggling in this area of her life.
(If you want to join the conversation, our Facebook Live streams are every Monday and Thursday at 2:00 PM CST.)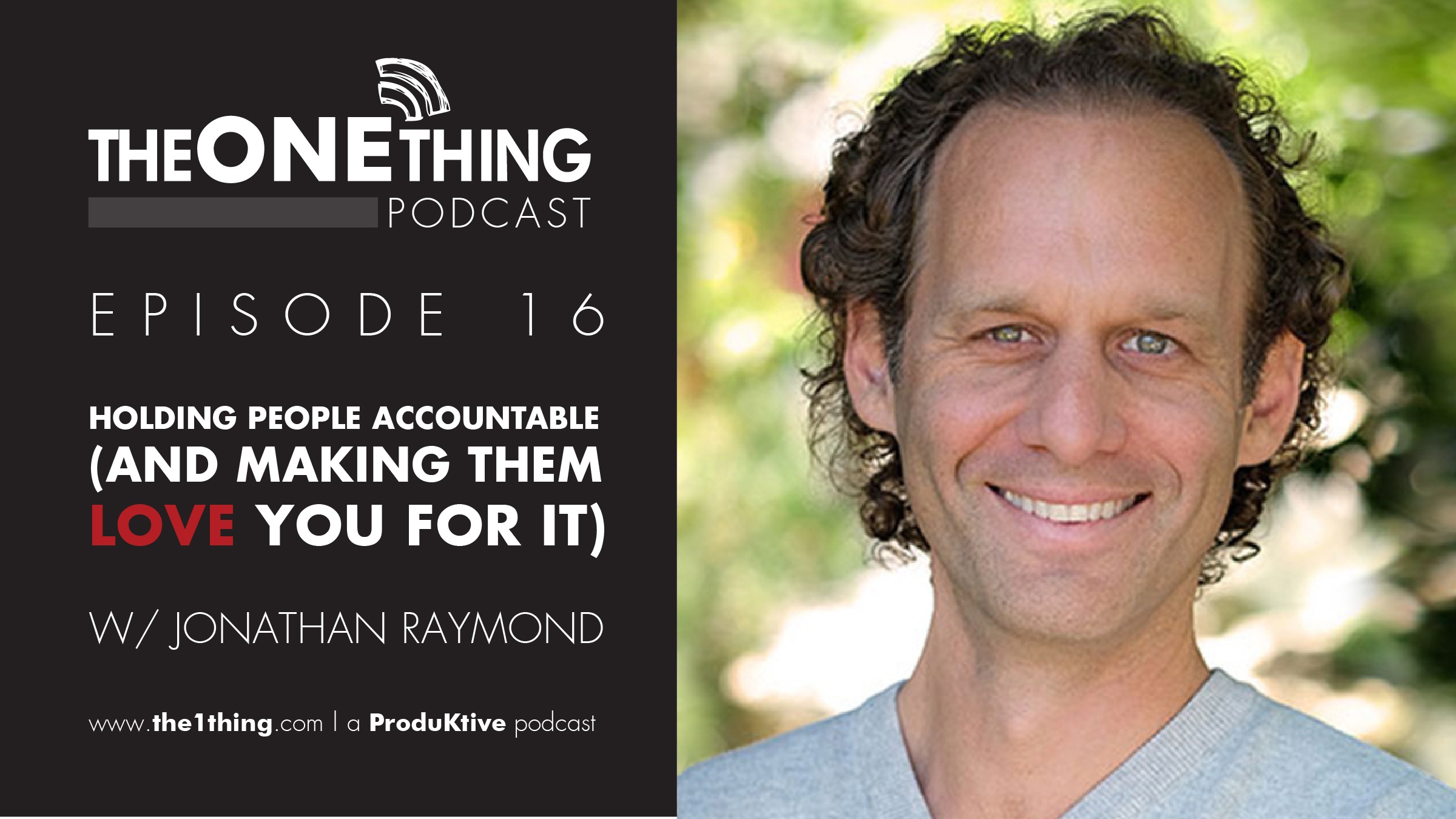 Holding people accountable (and making them love you for it)
We've been thinking about accountability wrong for years.
Accountability isn't a punishment – it is a GIFT!
Today's guest, Jonathan Raymond, is CEO of Refound and author of Good Authority. He will teach you how practicing accountability with kindness can lift people up, keep them on track, and help them be a better version of themselves.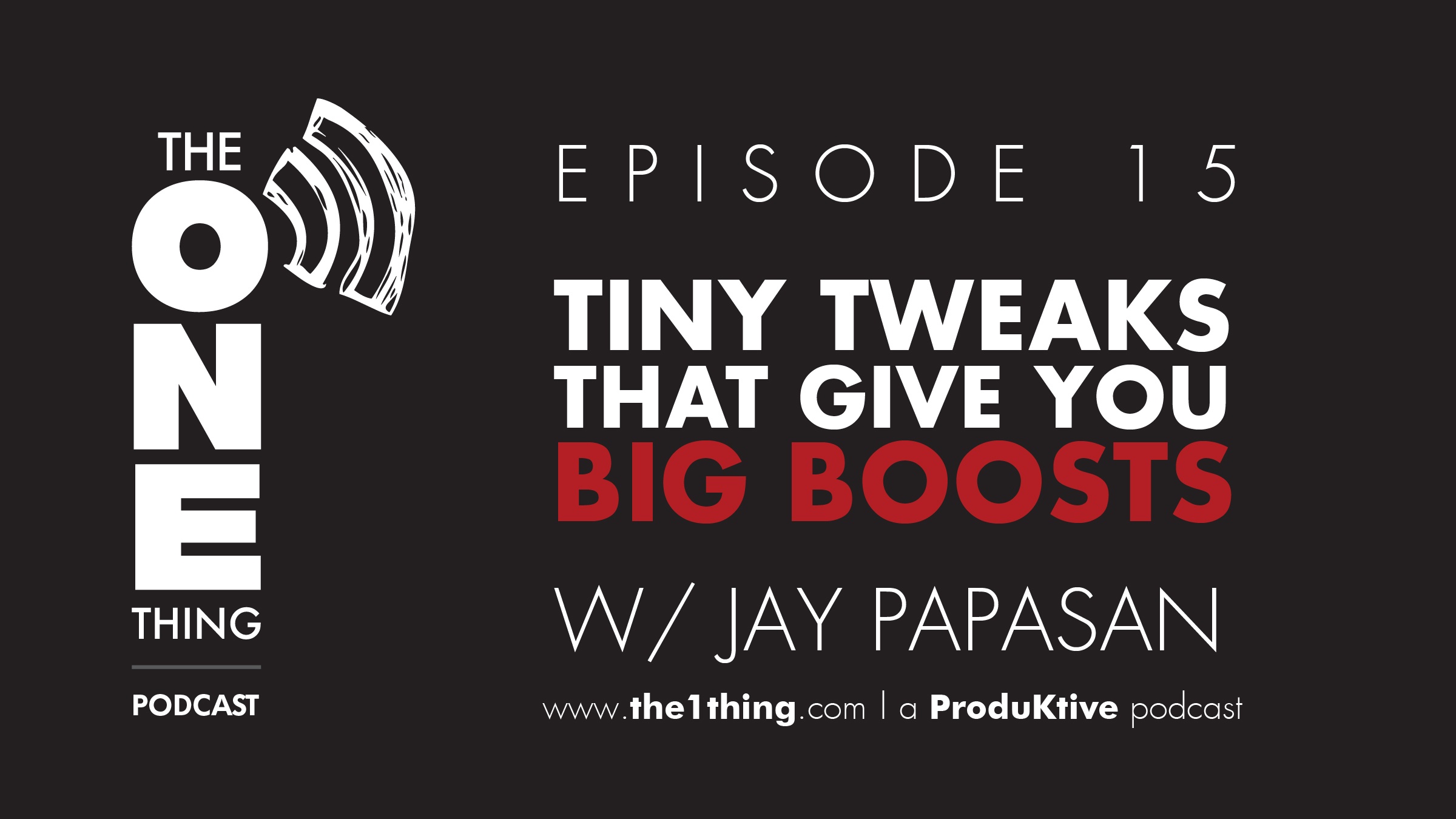 Tiny Tweaks That Give You BIG Boosts
Where there's a will, there's a way. True or false?
FALSE!
Willpower (like gas in a tank) is a finite resource. You can do powerful things with willpower, but sometimes willpower fails or you simply run out of it.
Jay Papasan, co-author of The ONE Thing, is back to share what our team discovered about the willpower myth so that you can be more productive.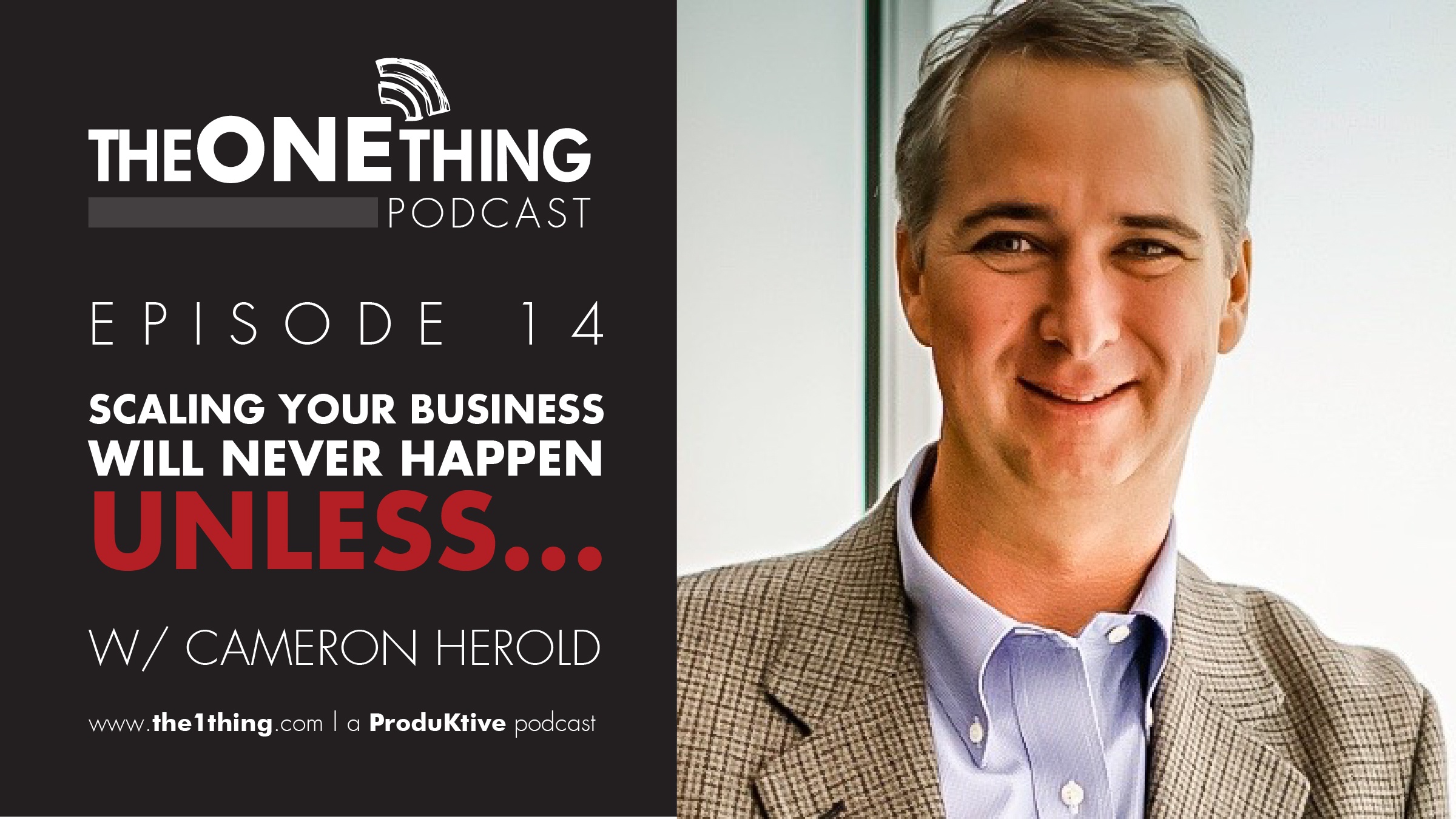 Scaling your business will never happen unless…
Are you working hard and still struggling to scale your business?
You might be making business too complicated. Cameron Herold has scaled multiple companies to over $100M by keeping things simple. He's on the show to teach you…
simple techniques that will set you up for long-term success.

why business is not as complicated as we make it.

how to avoid burnout.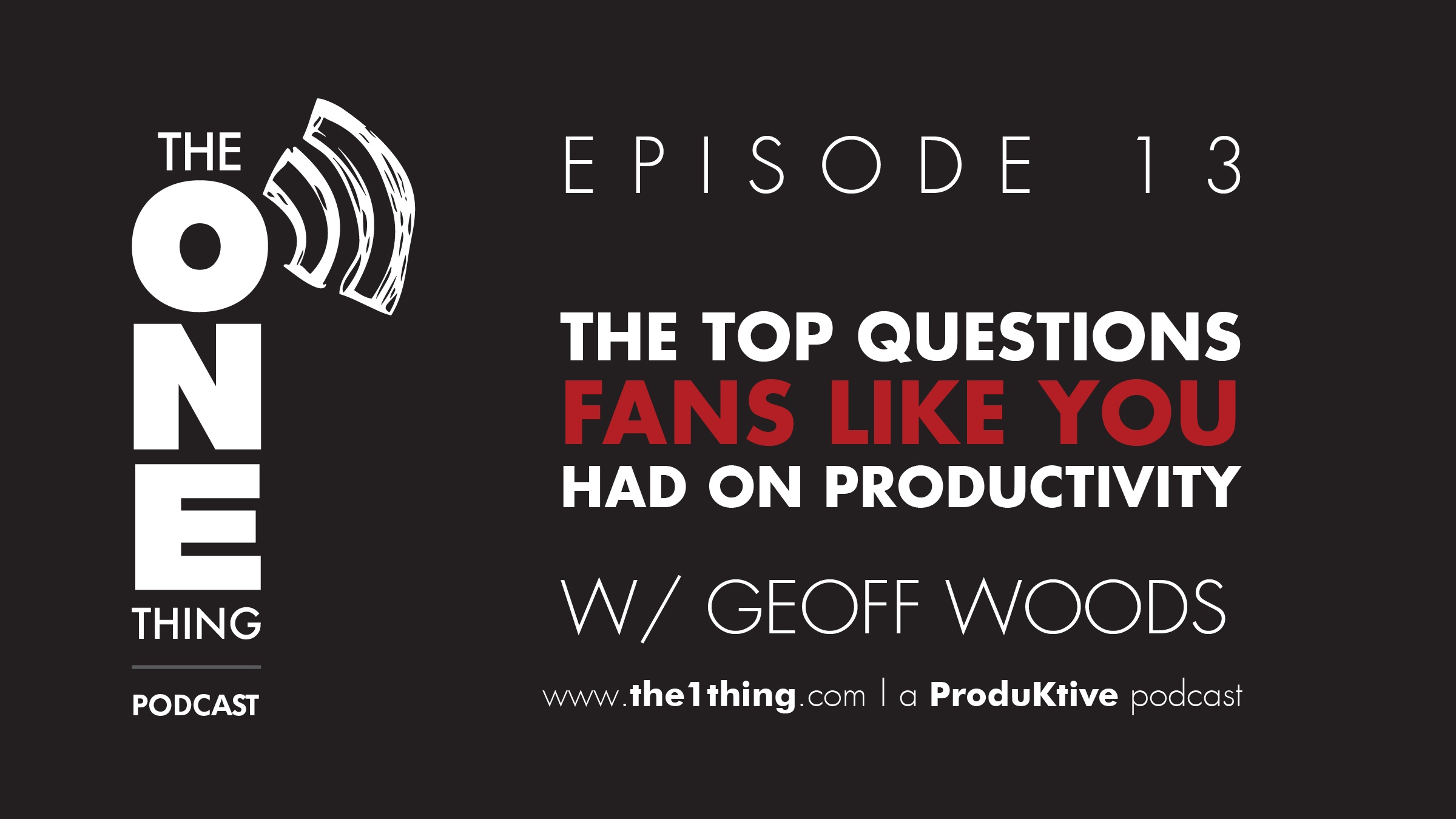 The Top Questions Fans Like YOU Have on Productivity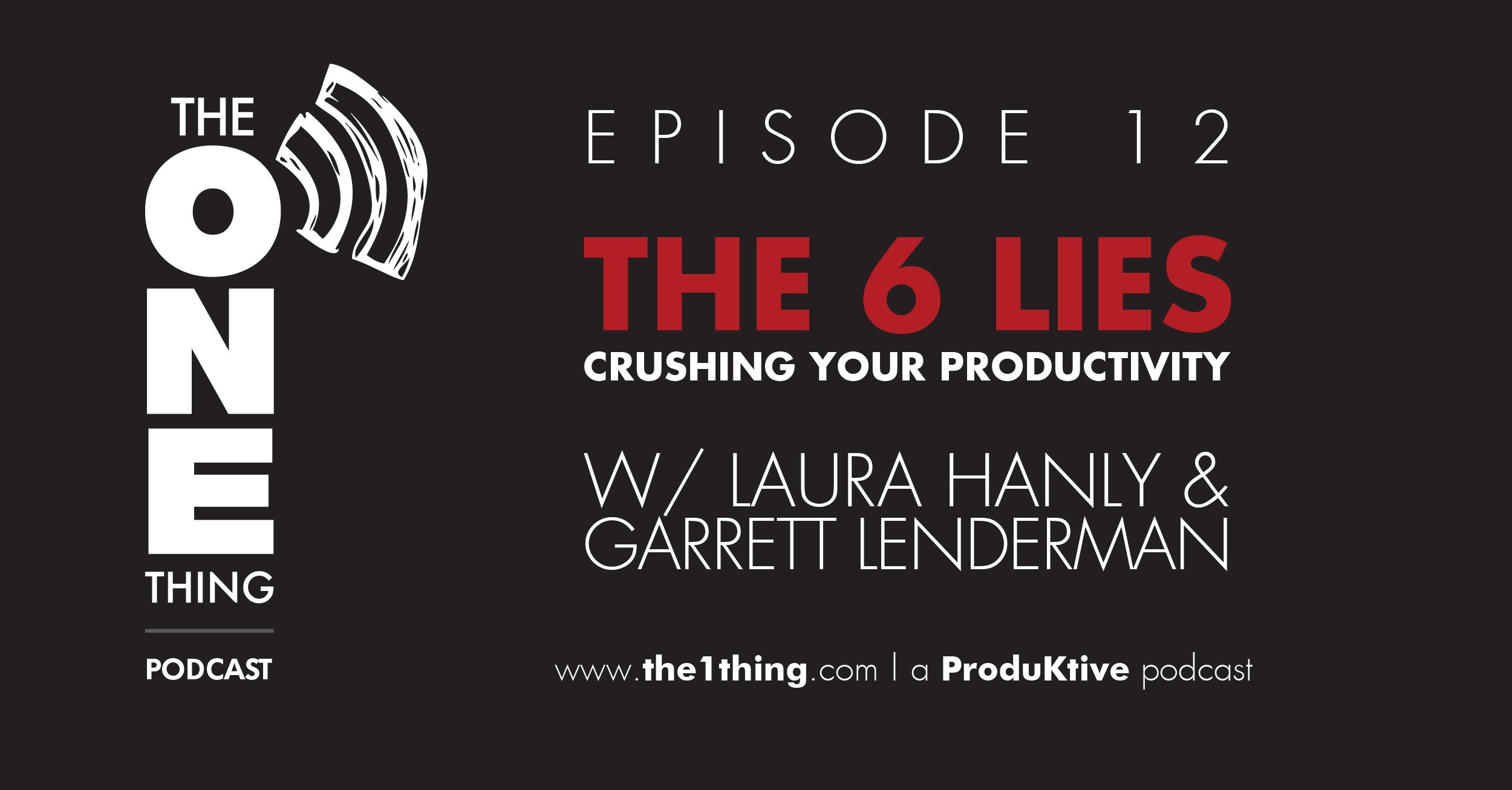 The 6 LIES Crushing Your Productivity
Do you ever feel like you're doing a lot of work without getting anything done?
We live in a culture obsessed with productivity… but we struggle to control our own time because we've been lied to about productivity for our whole lives.
Laura Hanly and Garrett Lenderman, two valuable members of The ONE Thing team, will help you gain control over your time by revealing the 6 lies that are crushing your productivity.