Turn Your Goals into Accountable Actions!
IF YOU'RE TRYING TO DO EVERYTHING, YOU'RE DOING IT WRONG.
Saying yes to too many things.
Believing everything on your to-do list matters equally.
Getting easily distracted.
Unable to control your calendar, it controls you.
Trying to strike a work-life balance.
Constantly multitasking or "juggling".
Having too much to do and not enough time.
Chances are you do this believing you're investing your time wisely, but you're actually wasting it. You're trying to do everything when you should be doing ONE Thing.
Our world-class training and coaching solutions pick up where the bestselling book, The ONE Thing leaves off. We offer simple tools to help transform the way you think about goals and what is possible so you can achieve what matters most both personally and professionally.
Cast a Vision
Envision your future and learn to set powerful goals that are specific and measurable.
Create a One-Page Plan
Transform your big vision into a one-page roadmap to create clarity and alignment.
Prioritize Your Actions
Focus on the activities that will help you achieve your goal and learn to tune out the distractions.
Is your team underperforming? Through a ProduKtive workshop, your team will learn the simple approach to achieving alignment and clarity in just two days. Elevate your business by giving your team permission to think big and go small by focusing on the most important activities that will impact your bottom line.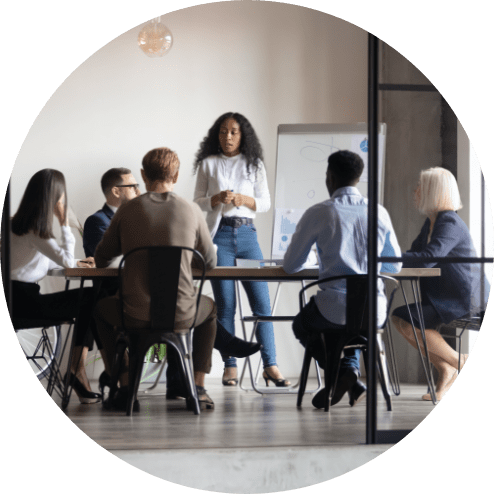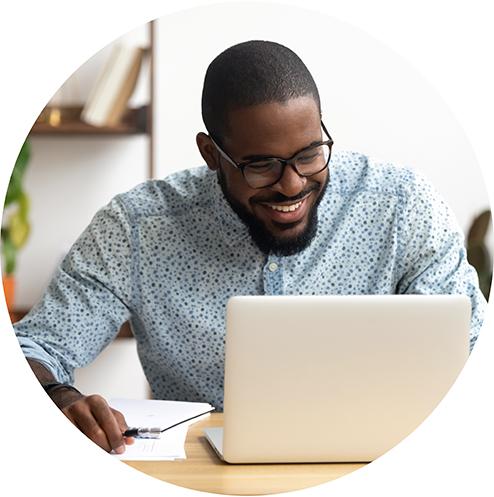 Get an expert coach dedicated to your success. With The ONE Thing coaching sessions, you'll get personalized support to help you identify and clarify your biggest goals, prioritize the actions that need to be taken in order to achieve them, and establish a rhythm of accountability to ensure you're staying on track.
The ONE Thing Membership Program
No one succeeds alone. Join other like-minded, audacious high-achievers on their journey to achieve their most important goals. Get access to live, weekly workshops, expert-led group coaching calls, 66-Day Challenges, and cohort-based courses all while building your network.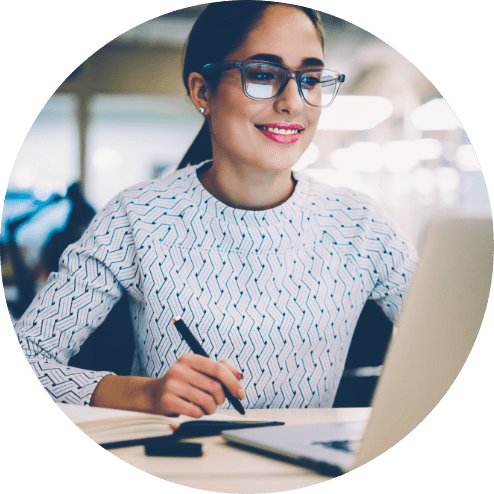 "It kind of hit home for me […] that when you wake up in the morning, you put your focus on this one thing of what you want to accomplish during the day, which seems like a no-brainer."
Most Recommended Books
CNN
– Maria Sharapova
World #1 Womens Tennis Association
"The ONE Thing by Gary Keller and Jay Papasan is an easy to read but profound book that helped me to focus on keeping the main thing the main thing in all areas of my life."
Entrepreneur.com
– Brandon Turner, Author and Podcast Co-Host




"The process was out-of-this-world, and the results are par-none. I have been a member of One Thing for four years, and I knew I needed to dive deeper into my GPS and 411. The coaching was personal and direct. They helped me to clearly identify my GPS and 411. They constantly asked me questions that led me to dig deeper and get results. I now know how to use this valuable tool to set my business up for success."
Heather H, Entrepreneur & Small Business Owner
"They don't just give you a report on what needs to be fixed. They change the way your people think, show up, and actually deliver results."
"I joined the community overwhelmed and struggling to do EVERYTHING. I quickly learned that everything doesn't matter equally. I've since become more productive and confidently set big goals because I know I can achieve them."
Kimberly R, ONE Thing Member
"It has helped my personal life because I feel more in control of my work life. My wife even commented, "Jay you're more relaxed over the last month than you've ever been!"
Jay C, Director of Fortune 500 Company
"I didn't want to get to the end my day...my week...my life and wonder what I did. I want to live my best life on purpose. I joined to surround myself with like-minded people who want to continually grow while enjoying the journey."
Michelle S, ONE Thing Member

What's your ONE Thing?
Is it starting your own company? Climbing Mt. Everest? Learning a new skill? On The ONE Thing podcast, we talk to high-achievers who believe in dreaming big and inspire others to take bold risks. Learn what it takes to harness your potential and achieve your goals from some of the greats.
Audacity (noun): a willingness to take bold risks.
We're a community of bold risk-takers. We're high achievers who challenge ourselves, the status quo, and each other. We don't fear the word "no." (And we use it often.) We are true to our purpose and our core values. We ask the tough questions, believe failure is an opportunity for growth, and know the best conversations start with solutions.
We are a training and coaching company that thinks big, goes small, and believes achieving the life we've always dreamed of is possible.
Sign up for our free, weekly newsletter and receive tips and insights on goal setting, productivity, and habit formation.