Dive deep into the principles of the best-selling book, "The ONE Thing" and create an action plan to achieve extraordinary results with a 2-day, virtual workshop.
January 27 and 28, 2022
Your team has too much to do and not enough time.
Time is your most valuable resource. The problem is most people spend their time instead of investing it.
Our days are filled with distractions: emails, phone calls, meetings, interruptions. They steal from our most valuable work and keep your team working longer hours at the expense of their personal lives.
Our system is based on one of the highest-rated business books:
The ONE Thing.
Gary Keller knew he had to change the way he thought about time if he was going to live a life without regret.
The decision he made to invest his time, instead of spending it, propelled him to turn Keller Williams into the largest real estate company in the world. His solution became the inspiration for the book: The ONE Thing: The Surprisingly Simple Truth Behind Extraordinary Results.
Today, the book is one of the highest-rated business books of all time, helping millions of people ditch distractions for a life of freedom.
Align Your Team in 90 Days
Instead of a busy team, you'll have a productive team that focuses on what matters most.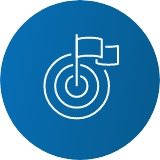 Turn Your Big Vision into Action
Extraordinary results are achieved through simple action steps. We'll help your team prioritize the steps that matter.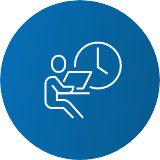 Think Differently About Your Time Forever
The actionable framework based on the book, The ONE Thing, will help you invest your time and hold it accountable to deliver a return.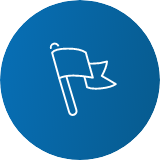 Gain Professional and Personal Freedom
True freedom comes from accomplishing what matters most both in your professional life and personal life.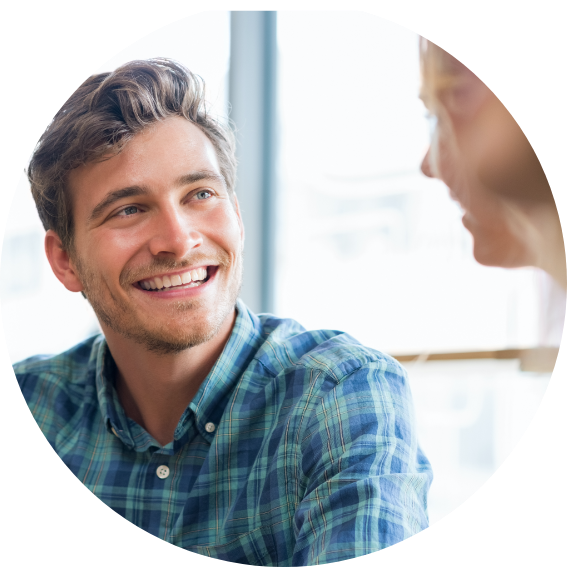 When you help your team prioritize their personal life, the whole company wins.
If your team is thriving in their personal life, they will also thrive in your company.
Too often, we overlook the impact distractions can have on our retention of great talent. If you're not considering the whole person, you'll keep losing talented team members to burn out.
Your surprisingly simple way to achieve extraordinary results starts here.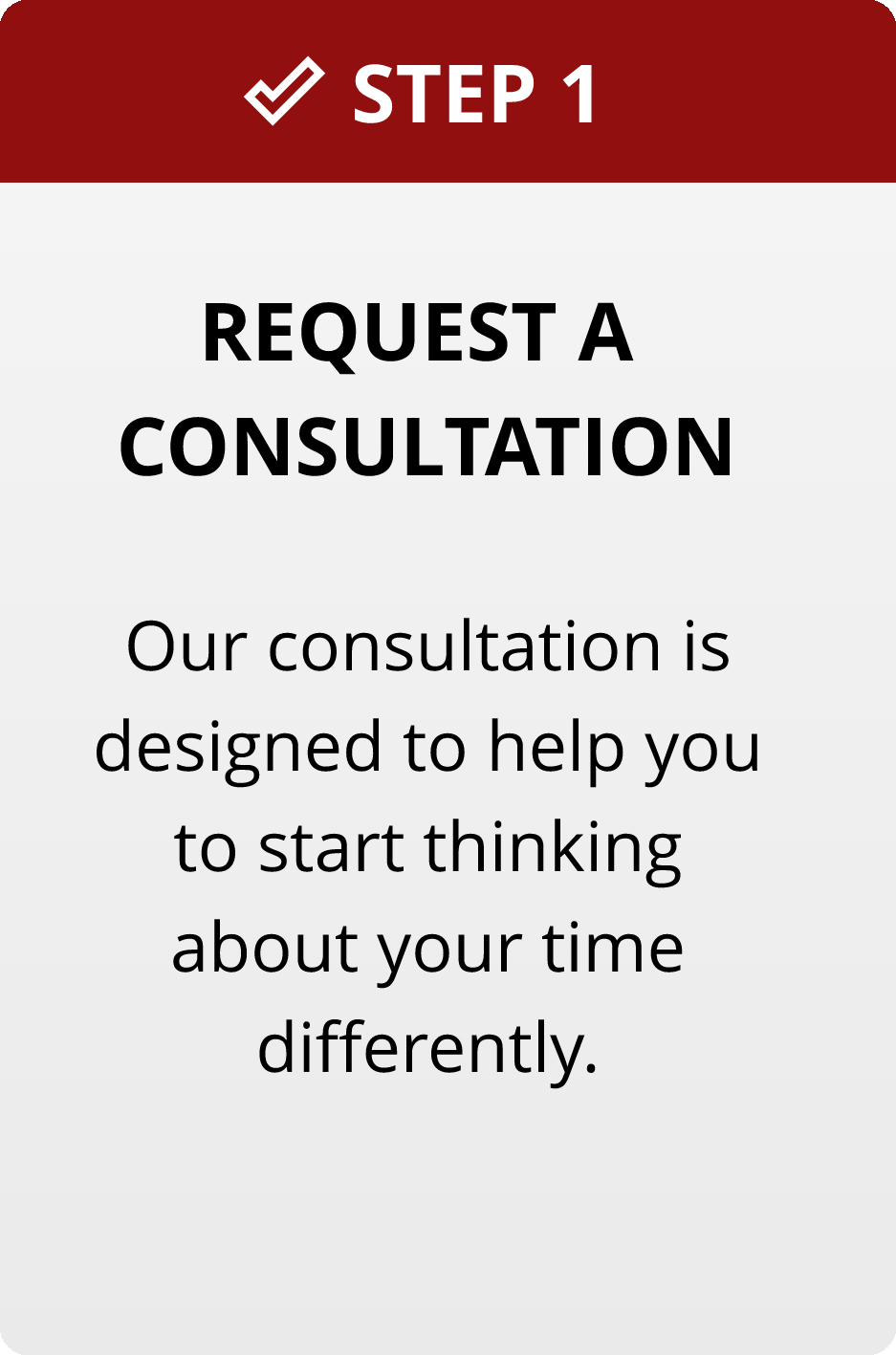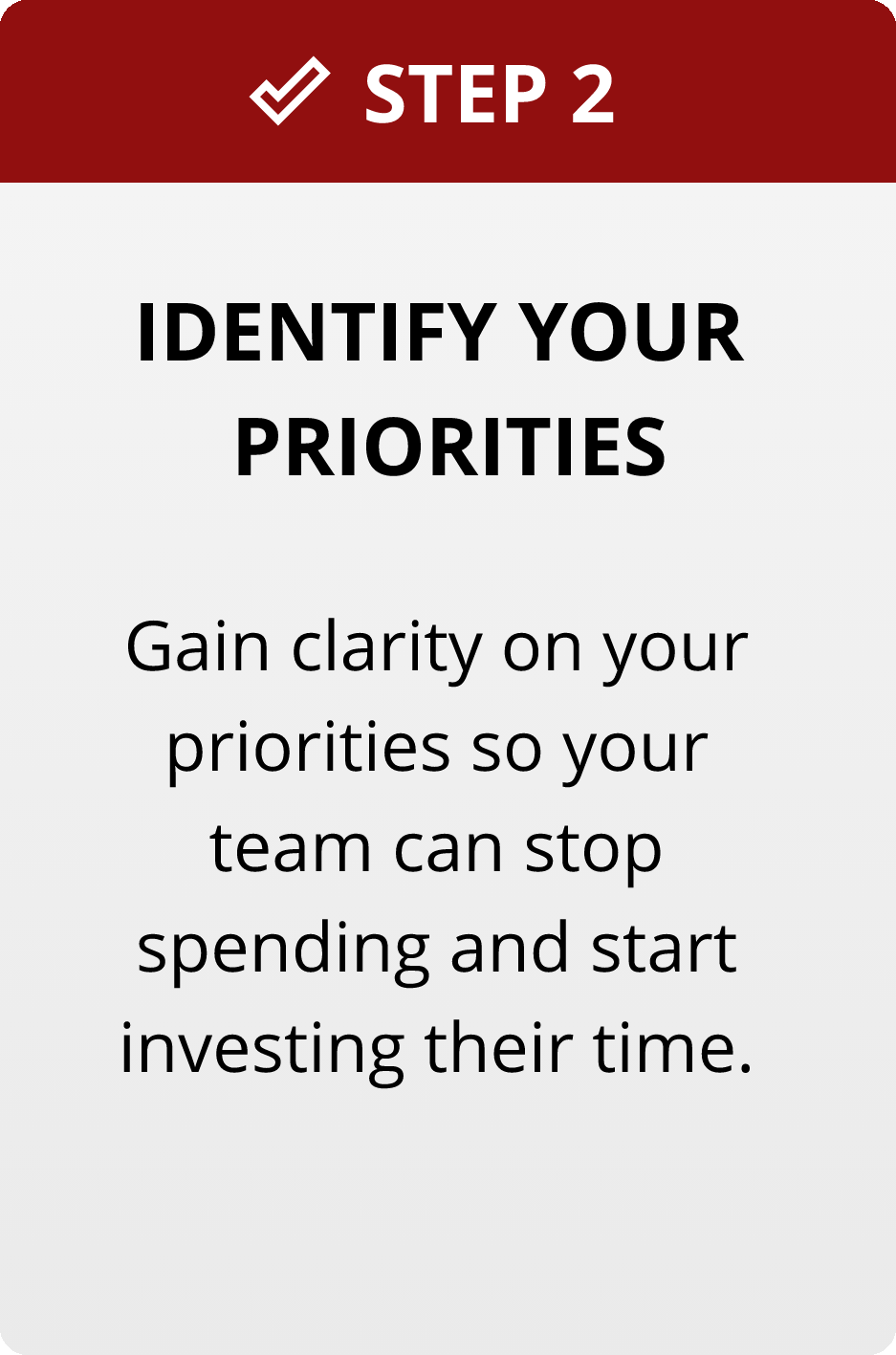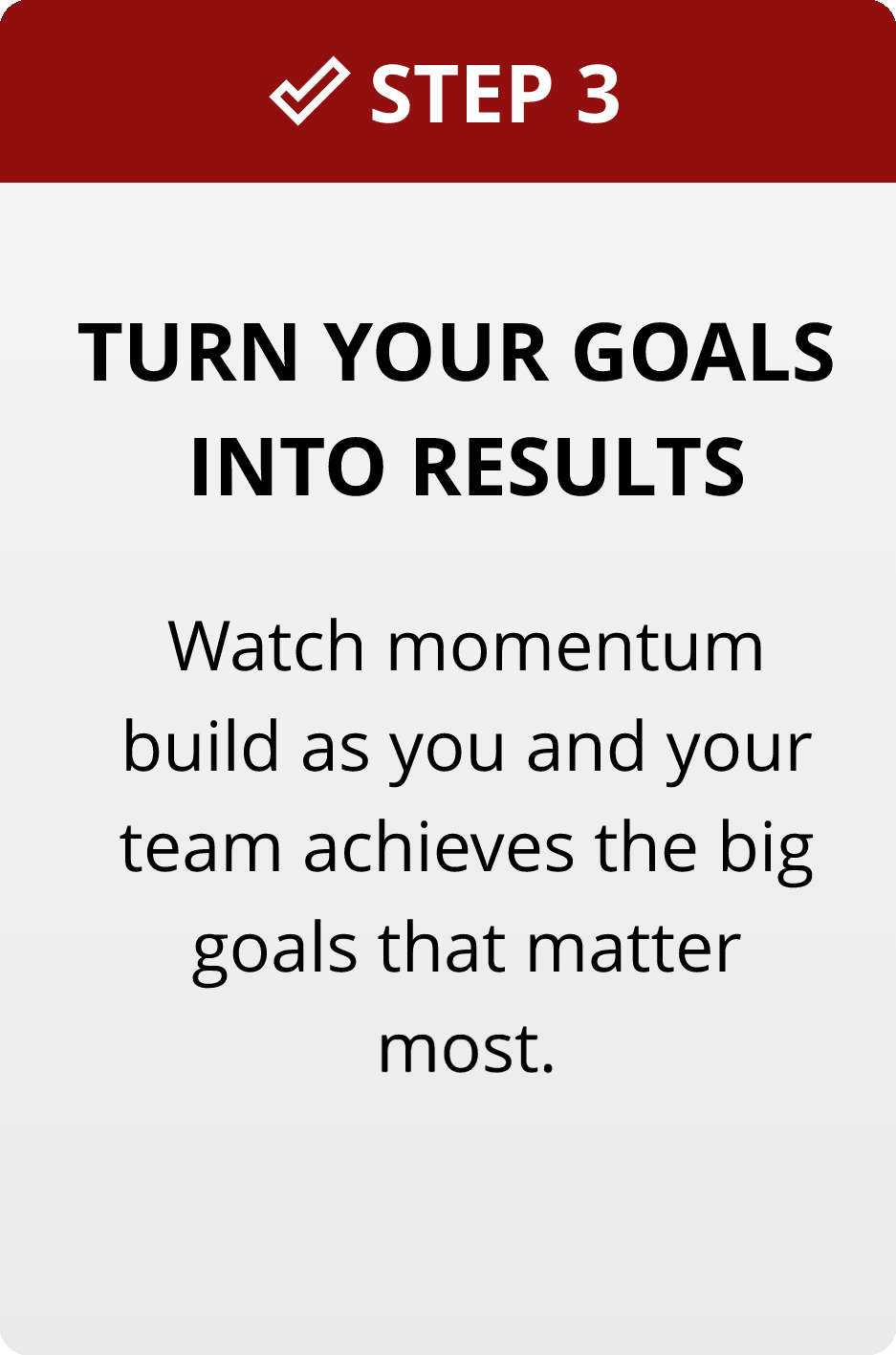 Achieve what matters most with our products and services.
Let us help you unlock your productivity and performance.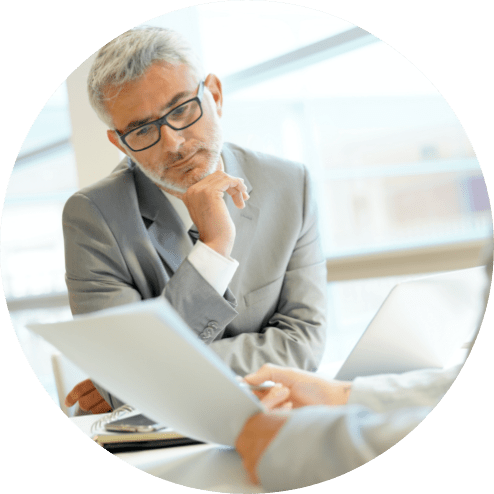 Work with leaders to turn your big vision into action steps your team understands and prioritizes by implementing our system.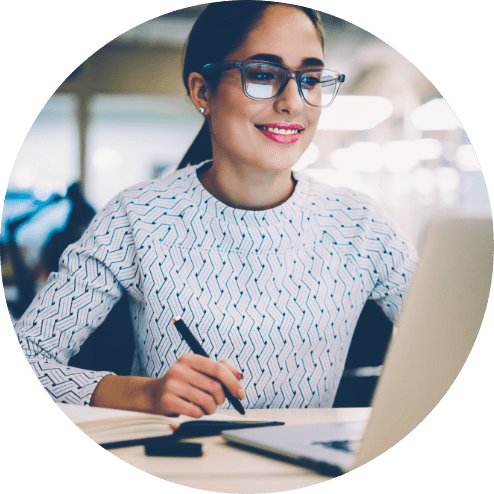 Join expert-hosted workshops for both companies and individuals to develop an understanding of The ONE Thing principles. Giving you results that last!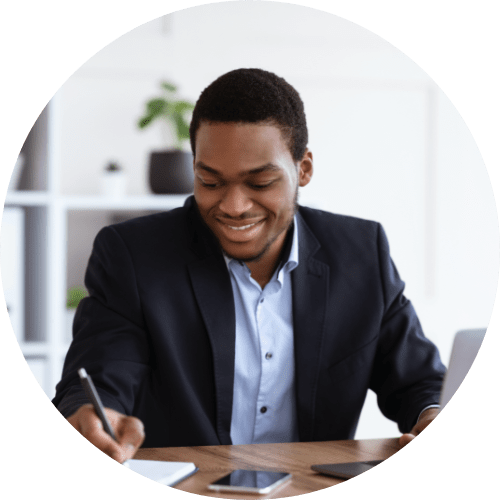 Access exclusive resources through our online training program, used by thousands of individuals and companies worldwide to achieve their goals.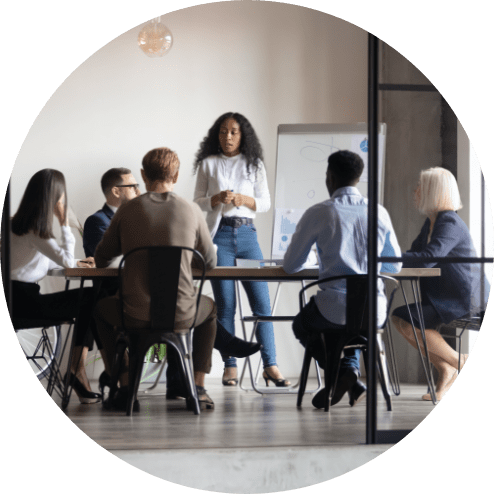 Hire a ONE Thing Keynote Speaker for an upcoming engagement to help reinforce principles, increase excitement, and drive results!
"This is the simplest and most powerful thing I've discovered in 30+ years of business."
Naveen J. | Chairman of the Board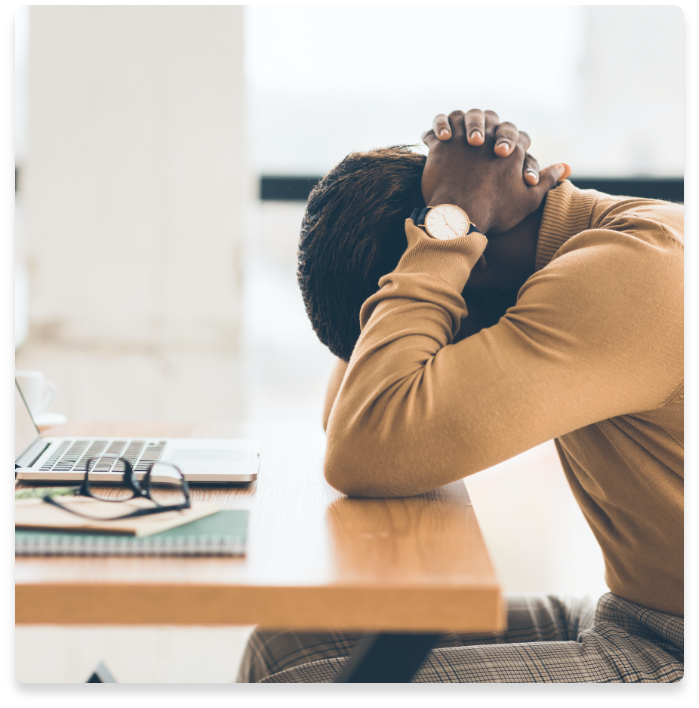 Burnout is a result of too much to do and not enough time.
Working longer may produce results for the company, but it isn't sustainable and will leave your team members burnt out.
Every email, phone call, and meeting is vying for their attention. The wasted time is only amplified when you look at your entire organization. How much are these distractions costing your organization?