Join the community and get the support you need to achieve extraordinary results.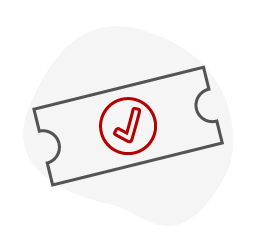 Get access to weekly workshops to help support you in living your ONE Thing.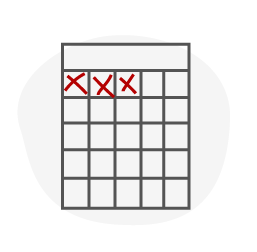 Work with practice leaders in members-only group coaching sessions.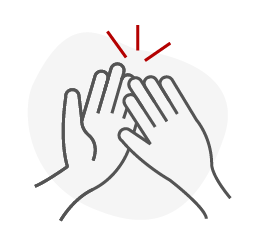 "No one succeeds alone." Create valuable connections with fellow achievers!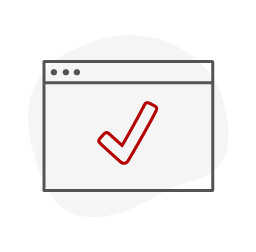 Gain instant access to the entire ONE Thing on-demand course library!
"Living Your ONE Thing unleashes your ability to achieve what you want most out of life personally and professionally. I've discovered how to dream big and gives myself the permission and the tools to go after it."
"Just had one of the most intentional and productive quarters of my life. Started a marketing push for my business that I've put off for years, bought a multifamily rental that matched my financial criteria, and my relationship with my partner is better than ever!
"I joined the community overwhelmed and struggling to do EVERYTHING. I quickly learned that everything doesn't matter equally. I've since become more productive and confidently set big goals because I know I can achieve them."
Kimberly R, ONE Thing Member