Is your team doing the best they can do, or are they doing the best it can be done?
My team isn't on the same page.
We have good ideas, but struggle to execute them.
My team is continuously missing deadlines.
We aren't prioritizing the right things to achieve results.
We are busy, but aren't seeing any increases in revenue.
My team doesn't understand or is unclear of the long-term vision.
We don't control our calendars, our calendars control us.
Align your organization on the most important goal and break it down so every team member knows the ONE thing they need to do to achieve it. With the The ONE Thing Approach, you can align your team and boost productivity, effectiveness, and accountability. 
Purpose
Establish clarity around your business objectives and set powerful goals that are specific and measurable.
Priority
Transform your goals into a one-page strategy to create clarity and alignment across your team.
Productivity
We coach your team to say yes to their most important work and achieve more in less time
How will your team benefit from a ONE day workshop?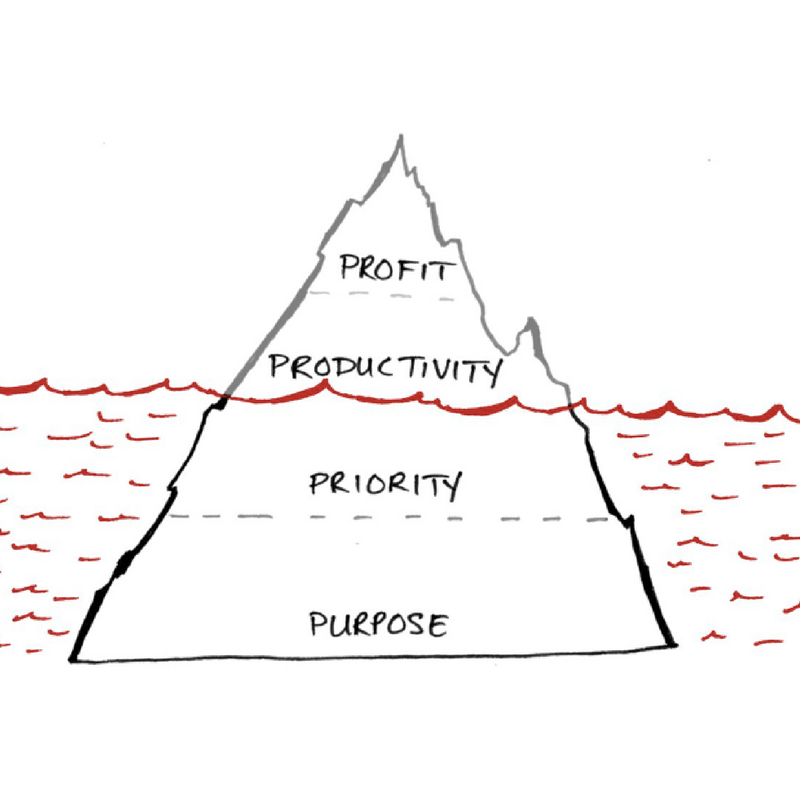 Our workshop brings clarity, alignment, and accountability to your team in just one day.
What to Expect:
An expert facilitator will lead your team in a customized workshop
During the workshop, your team will learn the simple approach and create a plan to stay accountable to their goals
By the end of the workshop, your team will know how to get results by connecting goals to daily activities
The team will leave the workshop having a rhythm of accountability
PRIVATE WORKSHOP DELIVERABLES
Establish a clear vision and goal for your organization
Create alignment across your team
Learn the simple framework for prioritizing goals
Develop a rhythm of accountability
Increase your team's productivity and results
Turn your goals into accountable action
"The process was out-of-this-world, and the results are par-none. I have been a member of One Thing for four years, and I knew I needed to dive deeper into my GPS and 411. The coaching was personal and direct. They helped me to clearly identify my GPS and 411. They constantly asked me questions that led me to dig deeper and get results. I now know how to use this valuable tool to set my business up for success."
Heather H, Entrepreneur & Small Business Owner
"They don't just give you a report on what needs to be fixed. They change the way your people think, show up, and actually deliver results."
"I joined the community overwhelmed and struggling to do EVERYTHING. I quickly learned that everything doesn't matter equally. I've since become more productive and confidently set big goals because I know I can achieve them."
Kimberly R, ONE Thing Member
"It has helped my personal life because I feel more in control of my work life. My wife even commented, "Jay you're more relaxed over the last month than you've ever been!"
Jay C, Director of Fortune 500 Company
"I didn't want to get to the end my day...my week...my life and wonder what I did. I want to live my best life on purpose. I joined to surround myself with like-minded people who want to continually grow while enjoying the journey."
Michelle S, ONE Thing Member
Our approach is based on one of the bestselling business books,
The ONE Thing.
Gary Keller knew he had to change the way he thought about time if he was going to live a life without regret.
The decision he made to invest his time, instead of spending it, propelled him to turn Keller Williams into the largest real estate company in the world. His solution became the inspiration for the book: The ONE Thing: The Surprisingly Simple Truth Behind Extraordinary Results.
Today, the book is one of the highest-rated business books of all time, helping millions of people achieve extraordinary results.
Now, teams are using our approach to transform how organizations align their teams, prioritize what matters most, and achieve results.