Traditional team leadership development programs are often confusing and have timelines that stretch across months to years at a time. This leads to…
The leadership team you start with is different than who you end with.
Overall lack of engagement and opportunity for hands-on learning.
Ineffective retention of leadership skills taught.
No sustainability or follow-up routine after the program concludes.
The truth is the length of traditional programs is a
detriment to the impact

they can have on your leaders and overall business success.
How much is ineffective leadership development costing you?
Team Leaders are Overwhelmed & Burned Out
Growth Opportunities Are Frequently Overlooked
Goals Are Set, but Hardly Met
Ask yourself…
Is your team doing the best they can do, or are they doing the best that can be done?
We've cracked the code on simplified,
growth-ready leadership.
In order to align your organization on the most important goal within your business, your team leaders must shift their entrepreneurial approach to a purposeful one.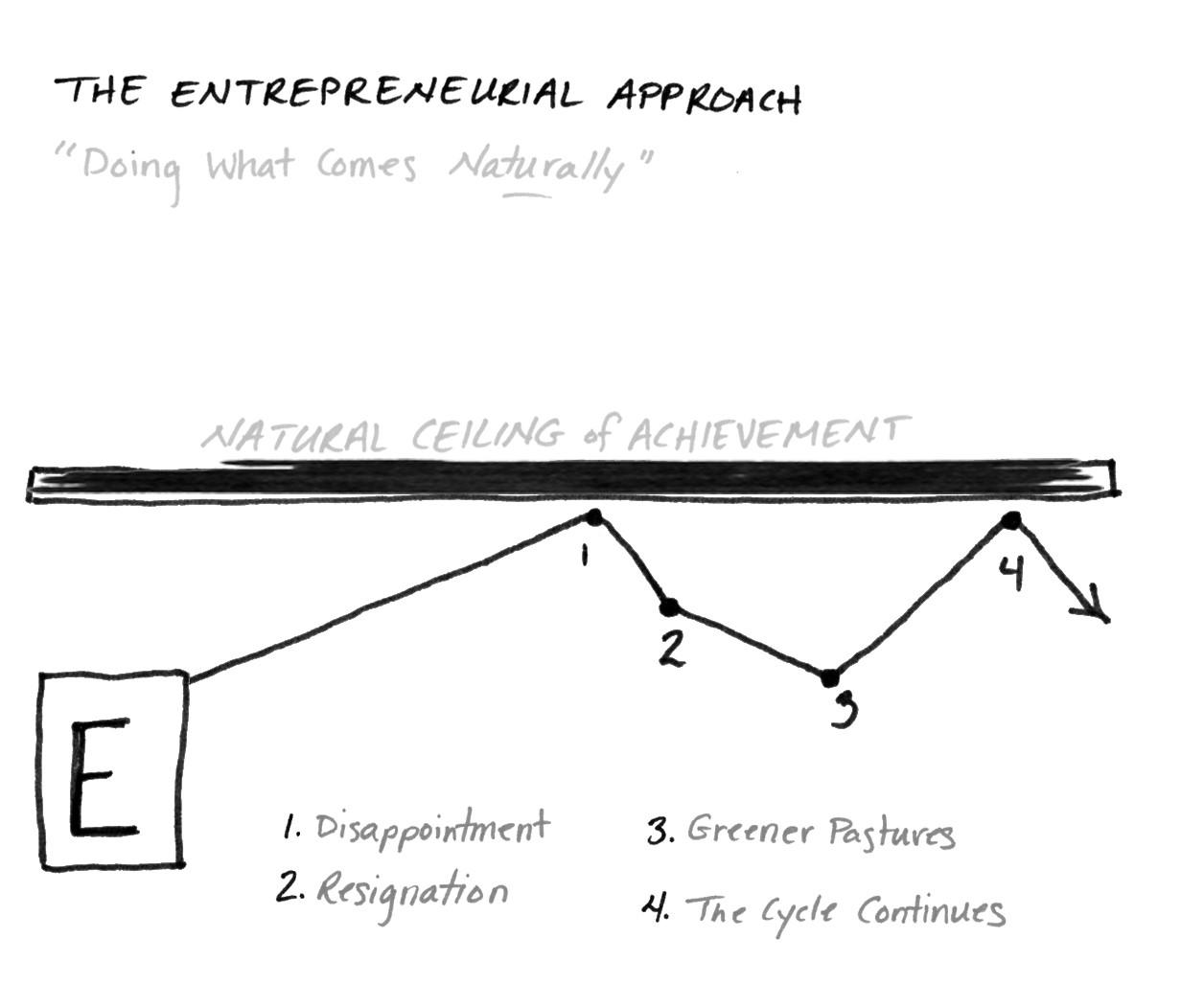 Move from Entrepreneurial
Why we don't want to just do what comes naturally.
A leader's natural entrepreneurial approach can be thanked for many positive traits: drive, problem-solving, and the desire to lead.
However, once comfortable in this role leaders will hit the natural ceiling of achievement, stifling their opportunities for continued growth. This leads to a cycle of disappointment, resignation, and greener pastures thinking.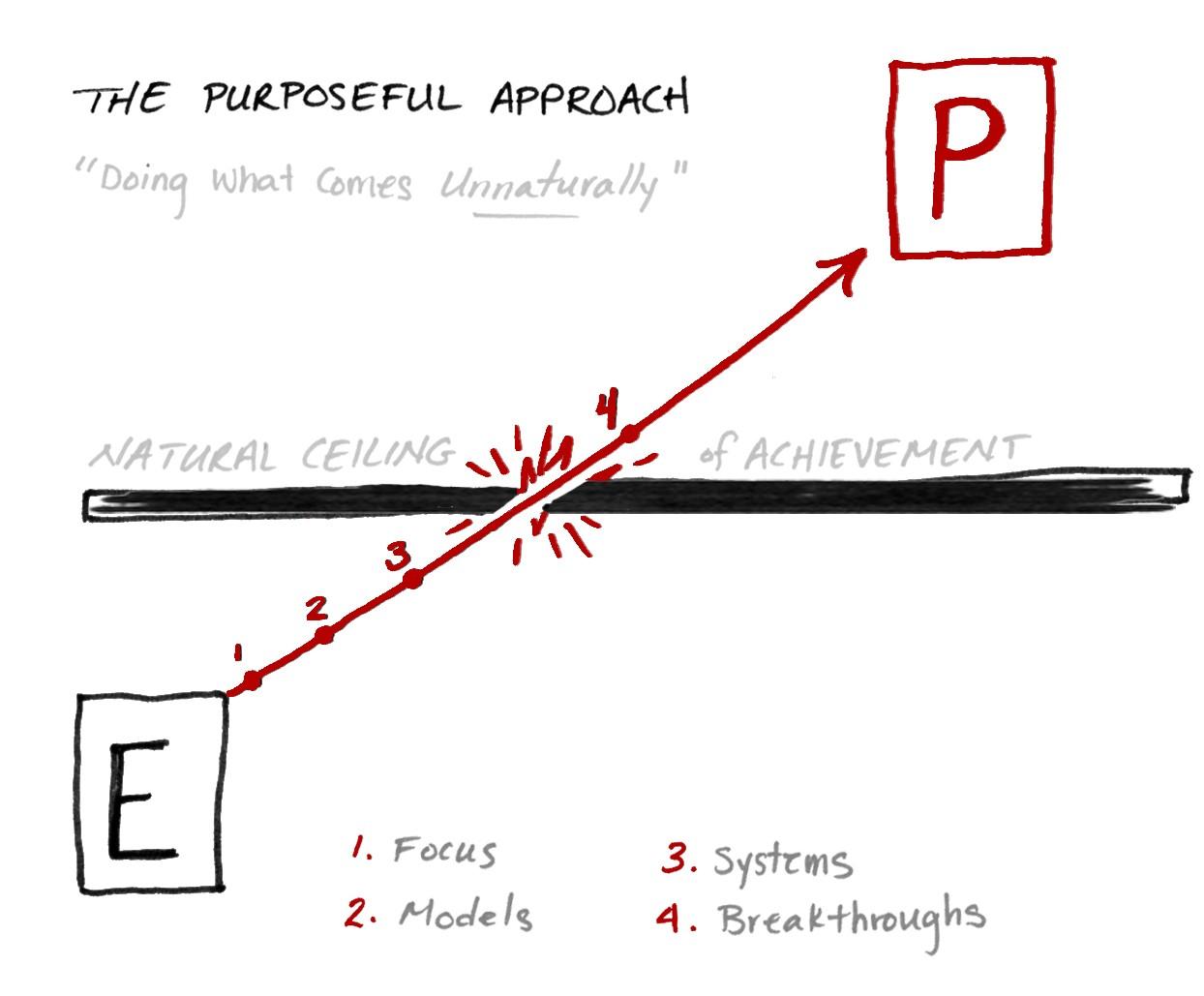 Create Purposeful Leaders
Why doing what comes unnaturally is the ticket to growth.
This leads to a cycle of focus, established models, efficient systems, and powerful breakthroughs!
Introducing the One-Day Leadership Development Workshop
The One Thing Leadership Development Program is a comprehensive, intensive workshop designed to take your leaders from entrepreneurial to purposeful, with a focus on accountability and results in just one day.
Purpose
Create alignment across your teams.
Priority
Teams will know how to prioritize the things that matter most.
Productivity
Allow your organization to be productive towards the goals you've set.
Our team of experts will create an itinerary customized to your unique needs. You have the choice of running the workshop virtually or in-person!
"The process was out-of-this-world, and the results are par-none. I have been a member of One Thing for four years, and I knew I needed to dive deeper into my GPS and 411. The coaching was personal and direct. They helped me to clearly identify my GPS and 411. They constantly asked me questions that led me to dig deeper and get results. I now know how to use this valuable tool to set my business up for success."
Heather H, Entrepreneur & Small Business Owner
The benefits your leadership teams will experience.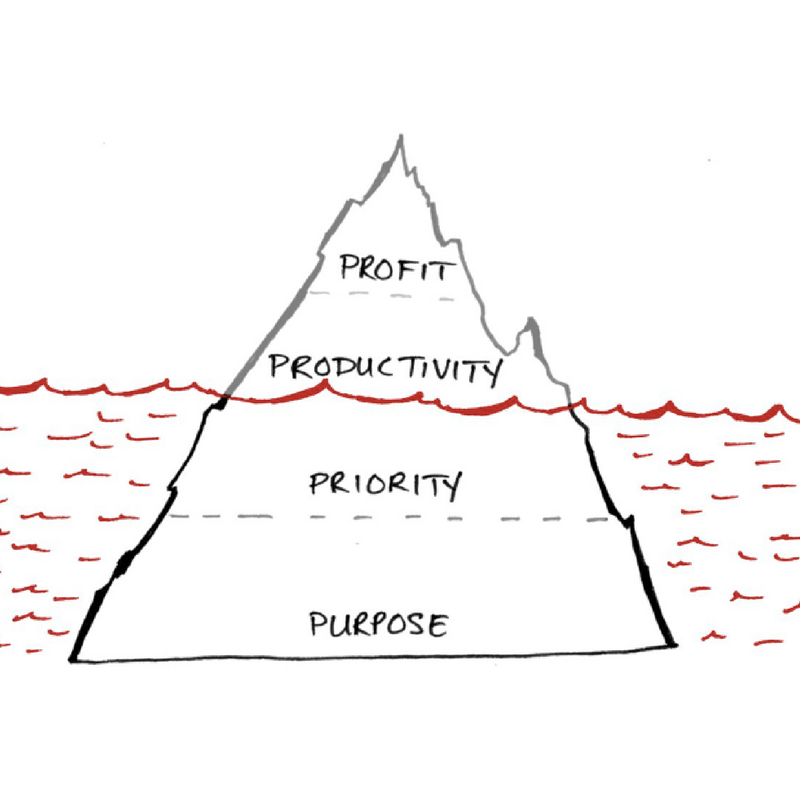 Measurable, Tangible Results
Attendees experience an increase in their team productivity numbers.
Primary Goal Alignment
Leaders will effectively be able to align their teams on the company's primary goal.
Improved Critical Leadership Skills
Leaders will feel comfortable building relationships, making decisions, managing conflict, motivating others, and remaining adaptable!
Your team will do the best they can do and the best that can be done!
I'm ready to transform my team. How do I get started?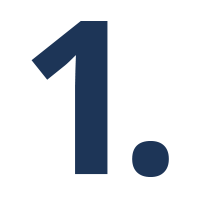 Consult with our team to determine if this is the right fit for your organization.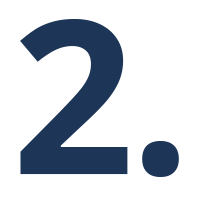 Schedule your dedicated day.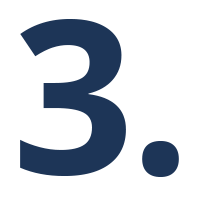 One day of high-impact leadership development!
"They don't just give you a report on what needs to be fixed. They change the way your people think, show up, and actually deliver results."
Sudhanshu S, CEO
Who is this best suited for?
✓ Mid- to senior-level managers and team leaders who are looking to improve their leadership skills and drive better results for their teams and organizations.
✓ Organizations that are committed to investing in the development of their leaders and want to ensure that their leaders have the skills they need to drive performance and growth.
✓ Busy team leaders who are looking to refine their team's skills and achieve high-quality results without having to spend months or years in a leadership development program.
✓ Seasoned leaders who want to stay up-to-date with the latest leadership trends and techniques.
Got questions?
We're more than happy to answer them on a quick chat, no obligation from us!
Is this in-person or virtual?
You can choose! We have both options. Don't worry about virtual being less impactful; our team has been trained in creating engaging workshops virtually over zoom that drives participation and practice. We know what we're doing when it comes to virtual!
Will this apply to my unique scenario?
Yes! We customize your workshop to your business's unique needs, wants, and goals. We can chat about your specific options on a free consultation!
Schedule Your Free Consultation
Chat with a member of our team to learn more about The One Thing Leadership Development Workshop and if it's right for your organization. Fill out this form and we'll schedule a time to connect!