Find Support, Accountability, & Growth Inside Our Free Resource Library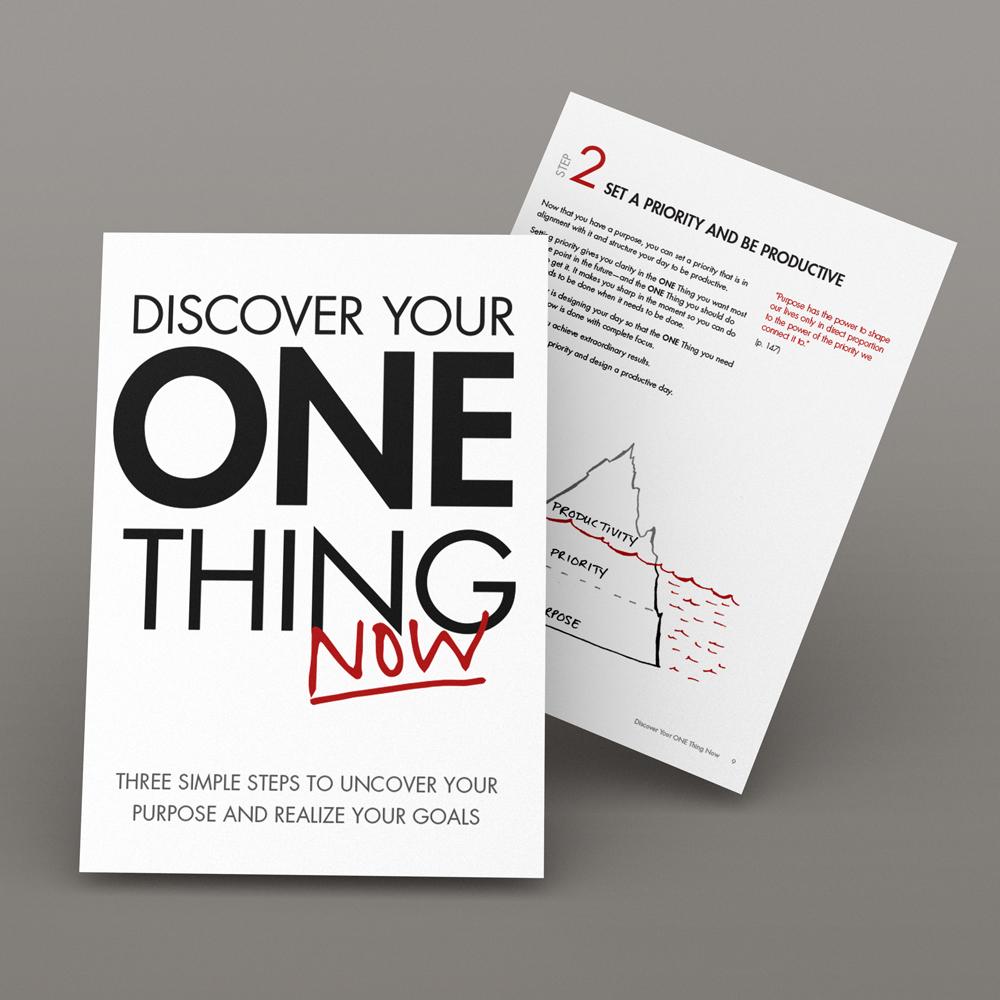 Discover Your Purpose
In this workbook, you'll work through three simple steps to identify your purpose and clarify what you want to achieve. You'll line up your dominoes–and then you'll whack away at the lead one with the confidence that comes from knowing where you want to go.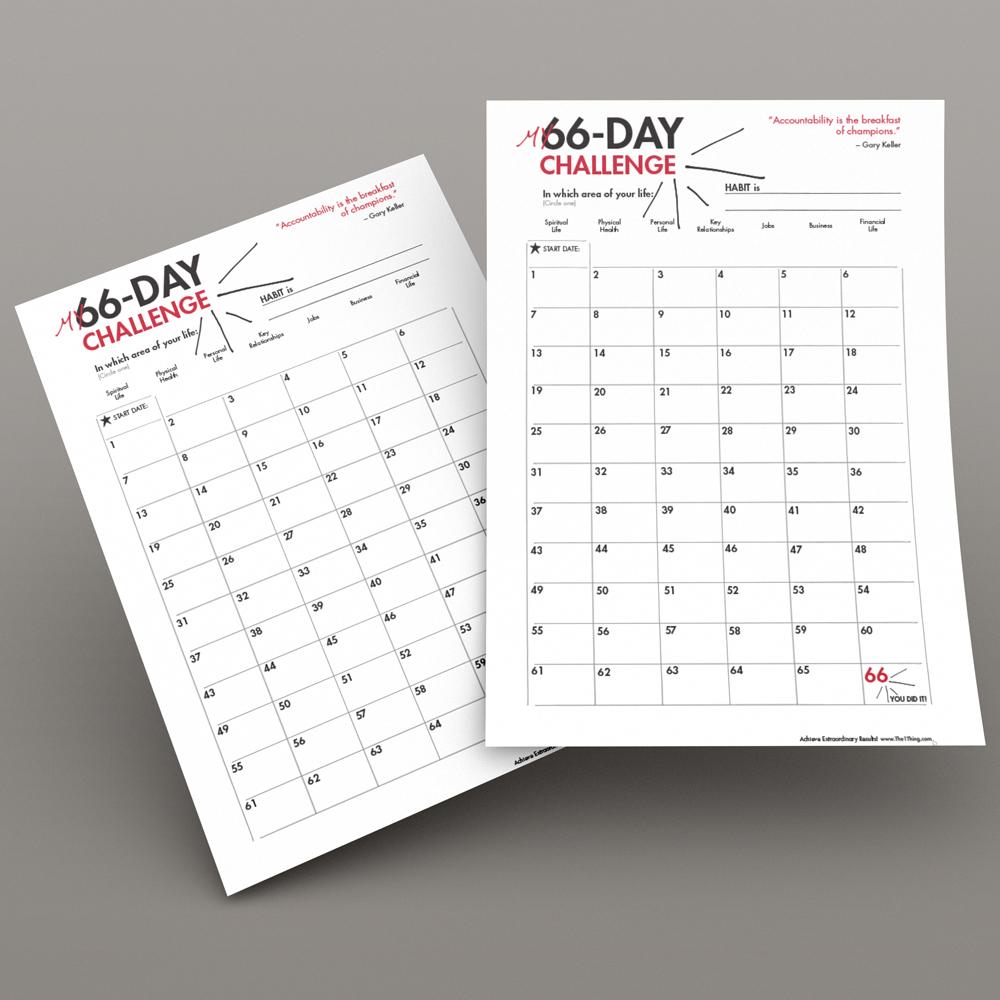 My 66 Day Challenge™ Calendar
Choose an area in your life you want to focus on and build powerful habits! All it takes is 66 days, use this template to keep track of your progress and keep your goal top of mind.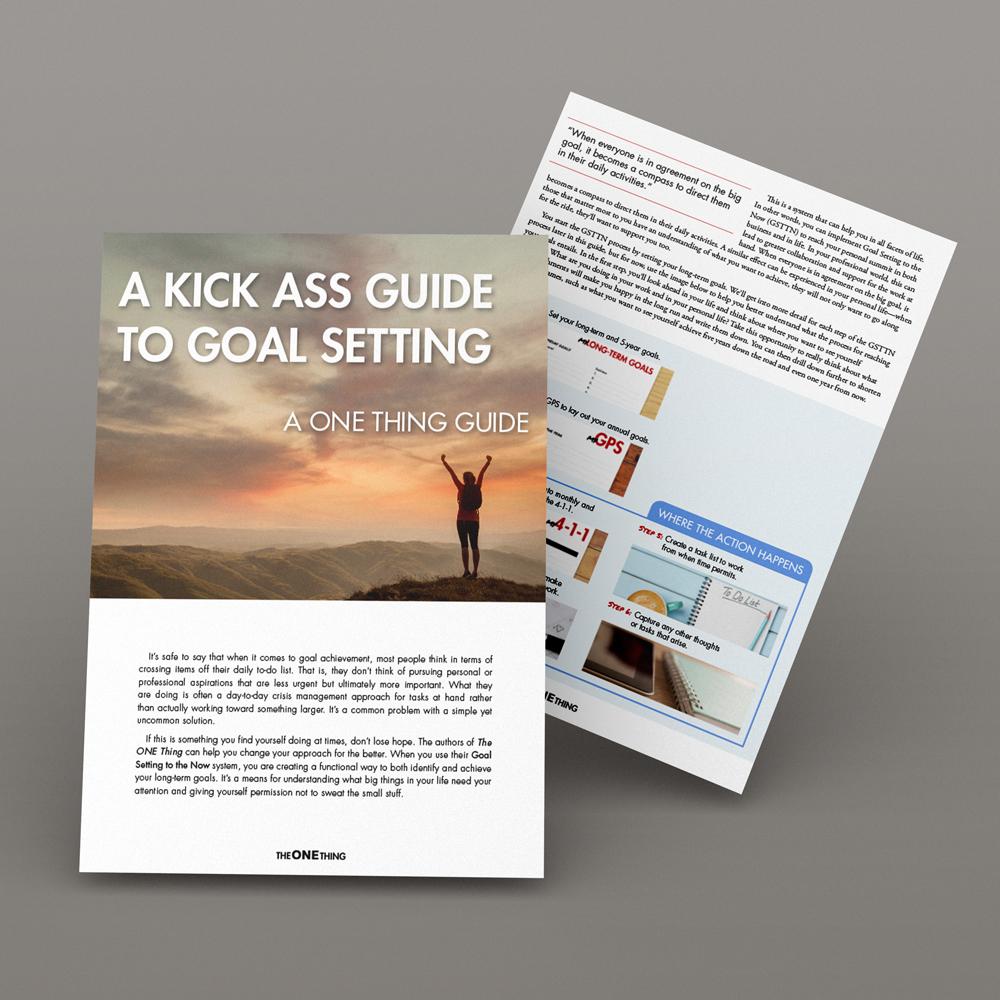 The Kick Ass Guide™ to Goal Setting
Shift your mindset and lifestyle habits from daily to-do lists and crisis management to achieving personal lifelong aspirations. Use our guide to implement the Goal Setting to the Now system to create a functional, sustainable way to both identify and achieve all of your long-term goals.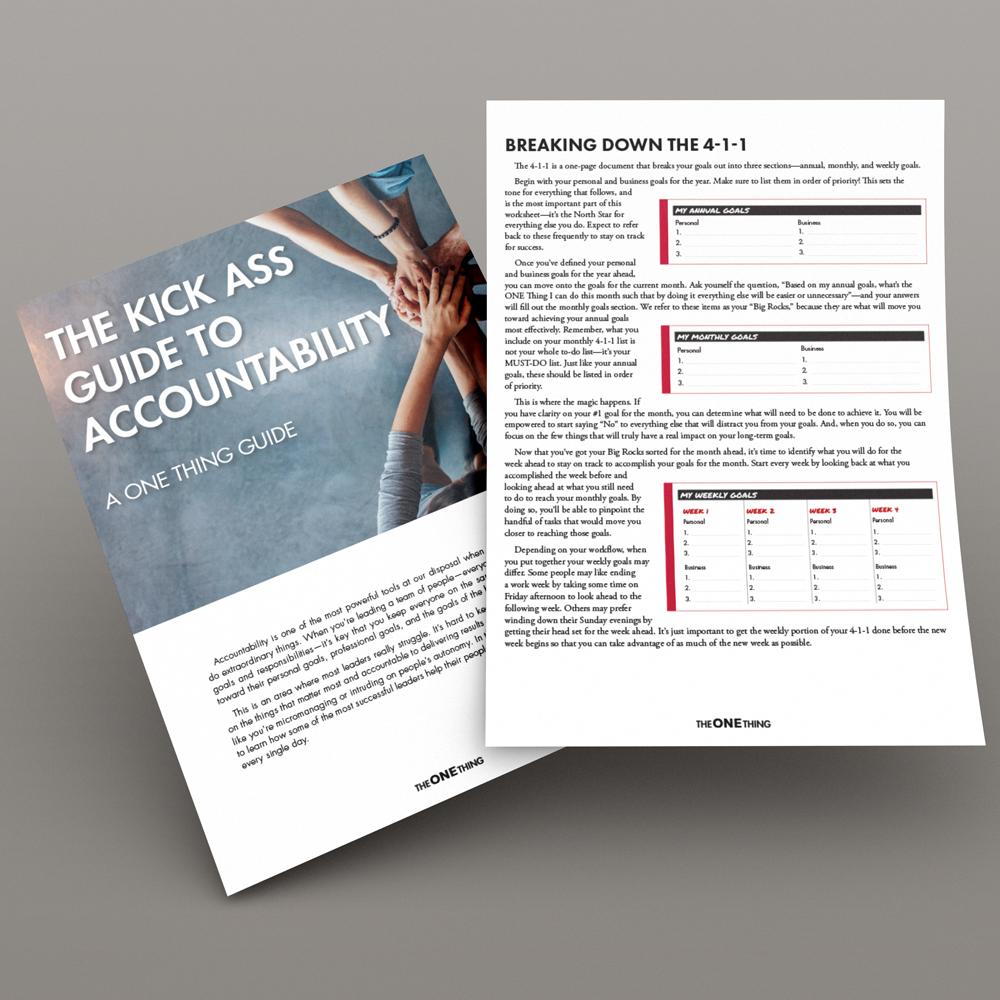 The Kick Ass Guide™ to Accountability
Accountability is one of the most powerful tools at our disposal when we're trying to do extraordinary things. In this guide, you're going to learn how some of the most successful leaders help their people to perform at their best, every single day.
Check Out Our Online Community, You'll Also Get Access To:
Training Events
To join these events, check the community's calendar for the schedule, or look for announcements in the community's forum. These events are a great opportunity to learn new skills, connect with other members, and receive guidance and support on your journey. We look forward to seeing you there!
Live 66-Day Challenges
Throughout the challenge, you'll have access to exclusive resources, including daily prompts and tips, live coaching sessions, and a private community where you can share your progress and get support from others.