JOIN THE 66-DAY CHALLENGE
Think big, go small. Form powerful habits to help you achieve extraordinary results, starting January 1!
Take the 66-Day Challenge®
"People do not decide their futures. They decide their habits and their habits decide their futures." – F.M. Alexander
Creating a new habit is no easy feat. With the 66-Day Challenge, we help you go beyond forming a habit; we help you build a power habit by providing the tools and guidance to help you stay on track.
Living a life of purpose starts with establishing effective habits.
Build new habits and achieve big goals in 3 easy steps!
By joining us on a 66-Day Challenge®, you will form a habit that can decide your future and be surrounded by a community of like-minded high-achievers to support you. It takes 3 simple steps: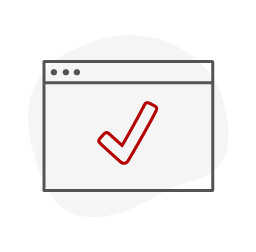 Sign up for the 66-Day Challenge®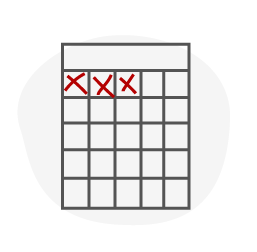 Decide What Habit You Want to Form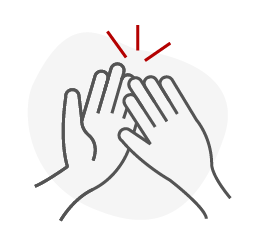 Engage with the Community for Support & Accountability
Here's what our members have to say about the 66-Day Challenge®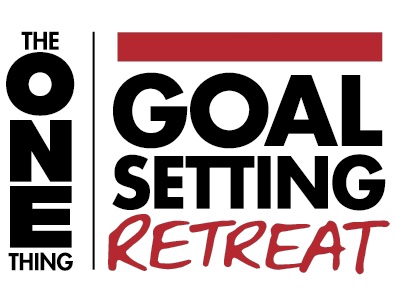 Have you joined us for our annual Goal Setting Retreat? Many attendees choose to come every year as part of their annual ritual to achieve extraordinary goals.
Here's what they have to say:
"We're aligned for
the first time ever!"
"Put me on the journey to
where I wanted to be."
"To have the coaching along
the way makes it so worth it."
"If you're thinking about coming
to Goal Setting Retreat, definitely
come! It will change your life! "