We all have big goals that we want to achieve. We want to gain financial freedom, increase our business' revenue, or write our first novel.
Coaching inspires you to maximize your personal and professional potential. The process often unlocks previously stifled creativity, productivity, and leadership. In a recent iPEC global coaching client study, they found that 99% of individuals and companies who hire a coach are "satisfied or very satisfied" and 96% said they would repeat the process.
Partnering with a thought-provoking and experienced ONE Thing Coach is the ultimate tool for achieving extraordinary results in every aspect of your life.
A Different Type of Coaching
With The ONE Thing Coaching, you'll get one-on-one sessions and expert guidance to keep you on track to achieving your most important goals and business objectives. Based on the foundational principles from the bestselling book, The ONE Thing: The Surprisingly Simple Truth Behind Extraordinary Results, our coaches will help you identify and clarify your biggest goals, prioritize the actions that need to be taken in order to achieve them, and establish a rhythm of accountability to ensure you're staying on track.
"Find a coach. You'll be hard-pressed to find anyone who achieves extraordinary results without one."
Gary Keller, The ONE Thing
With one-on-one coaching you will:
Cast a big vision for your life or business by setting 5-year and 1-year goals
Use your goals to create a one-page plan to help you focus on what matters most
Create a 411, a simple tool that helps prioritize your weekly and monthly actions
Become a time-blocking master and build productive habits
Have an accountability partner to support you and your goals along the way
Achieve a higher level of success in 90 days with a ONE Thing Coach.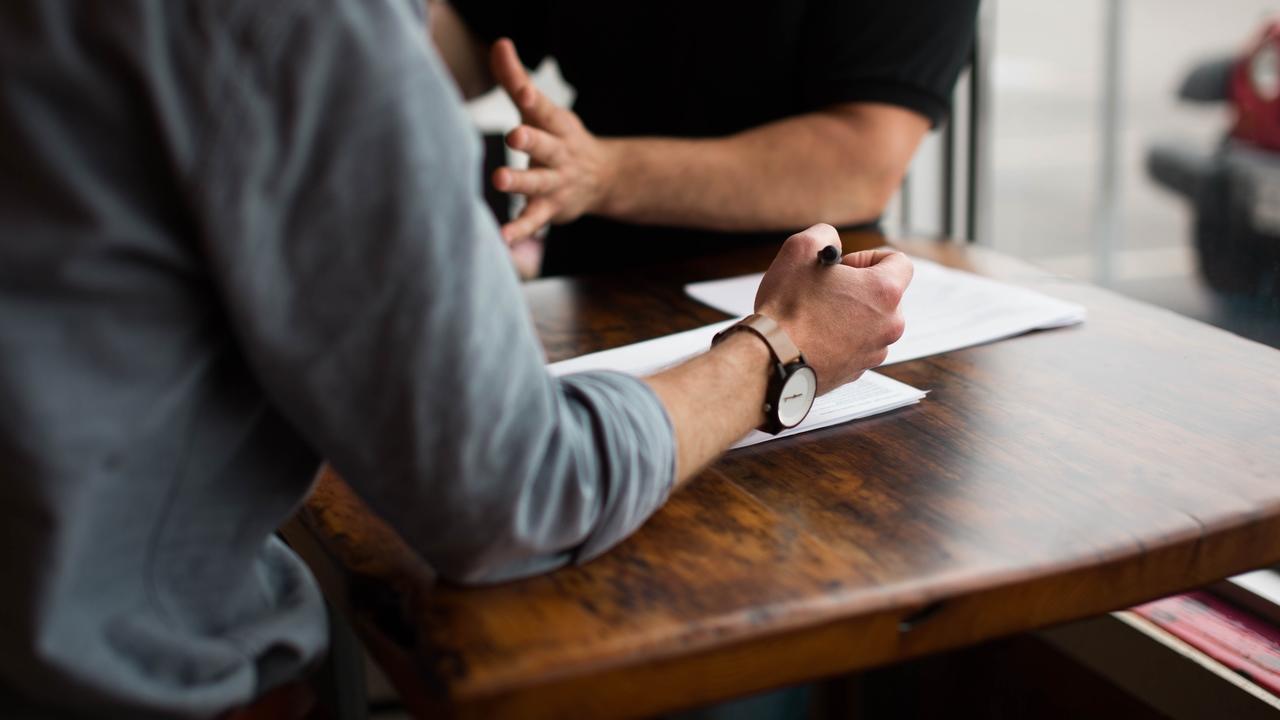 Increase Productivity
Coaching can lead to an 88% increase
in individuals' productivity versus 23%
from training alone.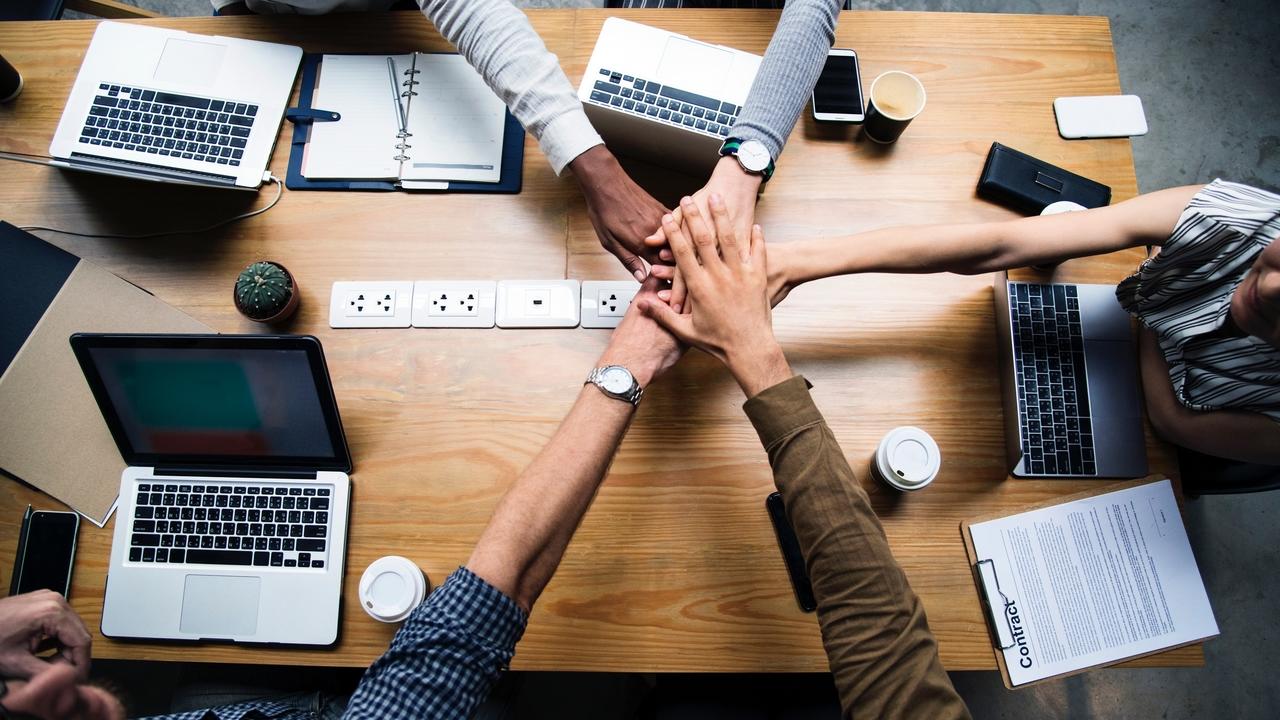 Gain Confidence
80% of people who receive coaching reported an increase in self-confidence
and overall satisfaction in life.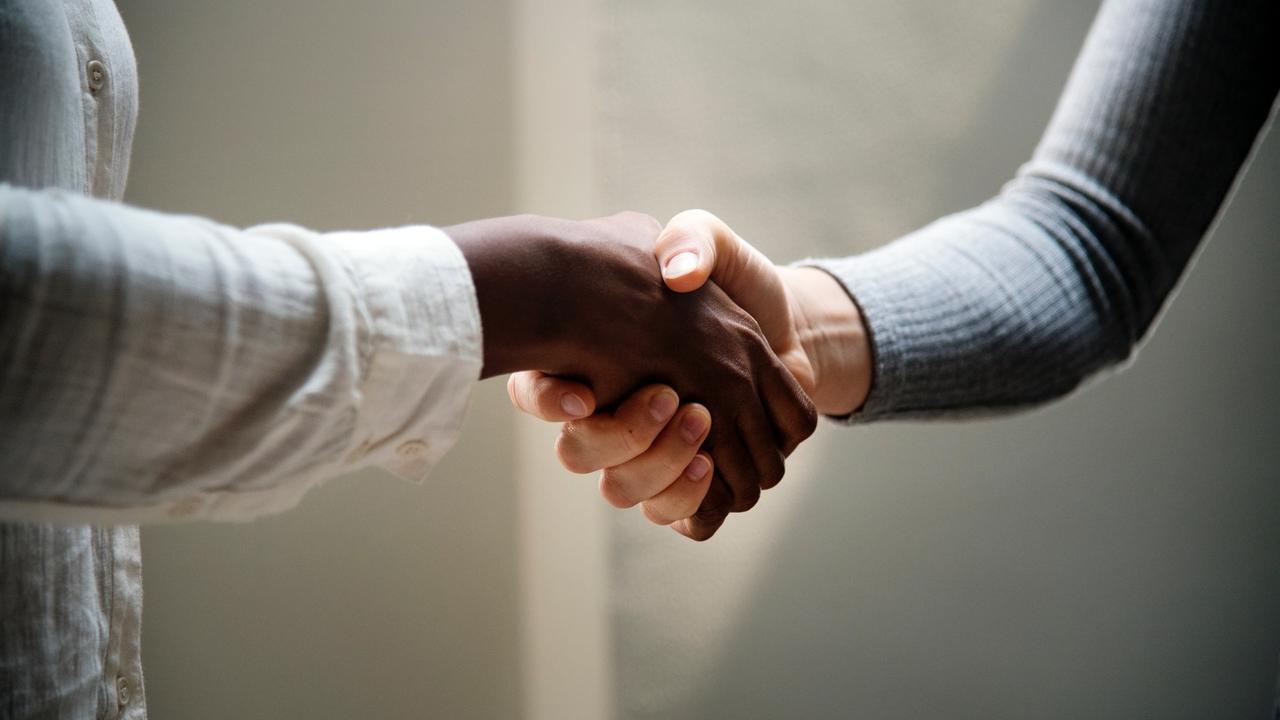 Improve Performance
70% of coaching clients improve work performance, communication, and
relationships.
"The process was out-of-this-world, and the results are par-none. I knew I needed to dive deeper into my GPS and 411. I needed a guide to help me determine what my lead domino was. The coaching that the team provided was personal and direct. "
Heather H., Entrepreneur and Small Business Owner
Is Coaching Right for You? Download the Assessment.
It's time to unlock your potential! Download and complete this quick self-assessment to see if you're ready to achieve your biggest goals with a ONE Thing coach.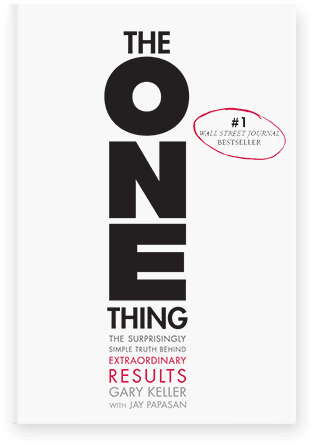 Frequently Asked Questions
What is coaching?
We partner with individuals to offer a thought-provoking, creative process that inspires them to maximize their potential and productivity. We use the tools and systems derived from the bestselling book The ONE Thing to increase individuals' productivity and develop a rhythm of accountability to help them achieve their most important goals. Coaching helps impact:
Purpose-Driven Clarity
Professional Development
Personal Growth
Positive Well-Being
How long is a coaching session?
Our coaching sessions are 60-minutes through Zoom.
What is a coaching session like?
In your first 60-minute, virtual coaching session, you and your coach will get to know one another, discuss what you hope to accomplish through coaching, and how it can help you achieve your goals. In your next sessions, your coach will help break down your big goals into actionable steps, identify your highest impact activities, establish a 411, and ask the right questions to help provide clarity in your journey to success.
What happens if I don't use all of my sessions?
We encourage you to use all the sessions in your selected plan. Refunds are not available for unused time or services.
What if I miss a session?
We recommend canceling sessions at least 24 hours in advance so we may accommodate you in scheduling a new session with your coach.
Is there a cancellation policy?
Our cancellation policy varies based on the coaching plan purchased. Please email support@the1thing.com to learn more.
Is coaching covered by my insurance policy/HSA/FSA?
At this time, coaching is not covered by your insurance/HSA/FSA. However, it may be reimbursable through an employer's benefits program for professional development.