What is holding you back from your
one

thing?
I set goals and life always gets in the way.
I know what my goals are, but have no plan to get me there.
I don't have motivation to stick with my goals.
Many people struggle to achieve their goals because they lack clear direction and focus. Our One Thing Approach provides a clear path to success.
We've proven 3 simple steps to helping you achieve any goal.
Introducing the One Thing Approach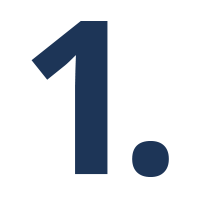 Identify and understand your values, why, mindset, and limiting beliefs as a launching pad for powerful and attainable goals.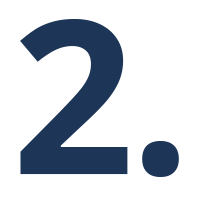 Transform your vision into an easy-to-understand roadmap to find clarity and alignment.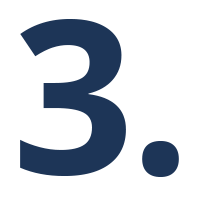 Stop Being Busy
Increase Your Productivity
Use our actionable systems and tools to focus on activities that will help you achieve your goals and tune out distractions.
Together we can achieve your
one

thing.
Our world-class training and coaching solutions pick up where the bestselling book, The ONE Thing leaves off. We offer simple tools to help transform the way you think about goals and what is possible so you can achieve what matters most both personally and professionally. Here's how you can work with our team of experts.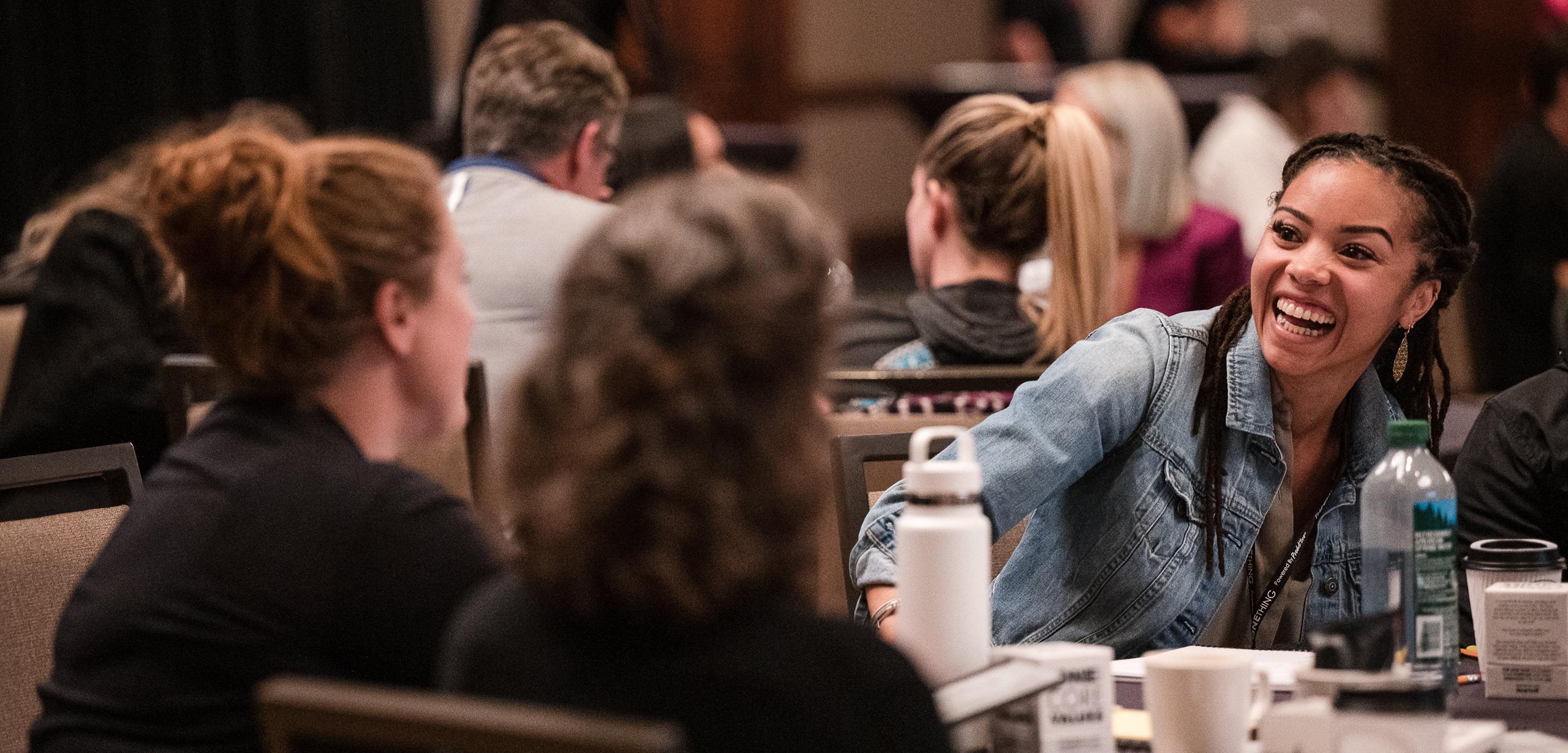 Foundations Bootcamp Training
monthly group support
Join other like-minded, audacious high-achievers at our monthly 4-hour training to create your 12-month plan. You'll also get access to live, weekly workshops, expert-led group coaching calls, 66-Day Challenges, and cohort-based courses.

One-to-One Coaching
personalized support
Get an expert coach dedicated to your success. You'll get personalized support to help you identify and clarify your biggest goals, prioritize the actions that need to be taken in order to achieve them, and establish a rhythm of accountability to stay on track.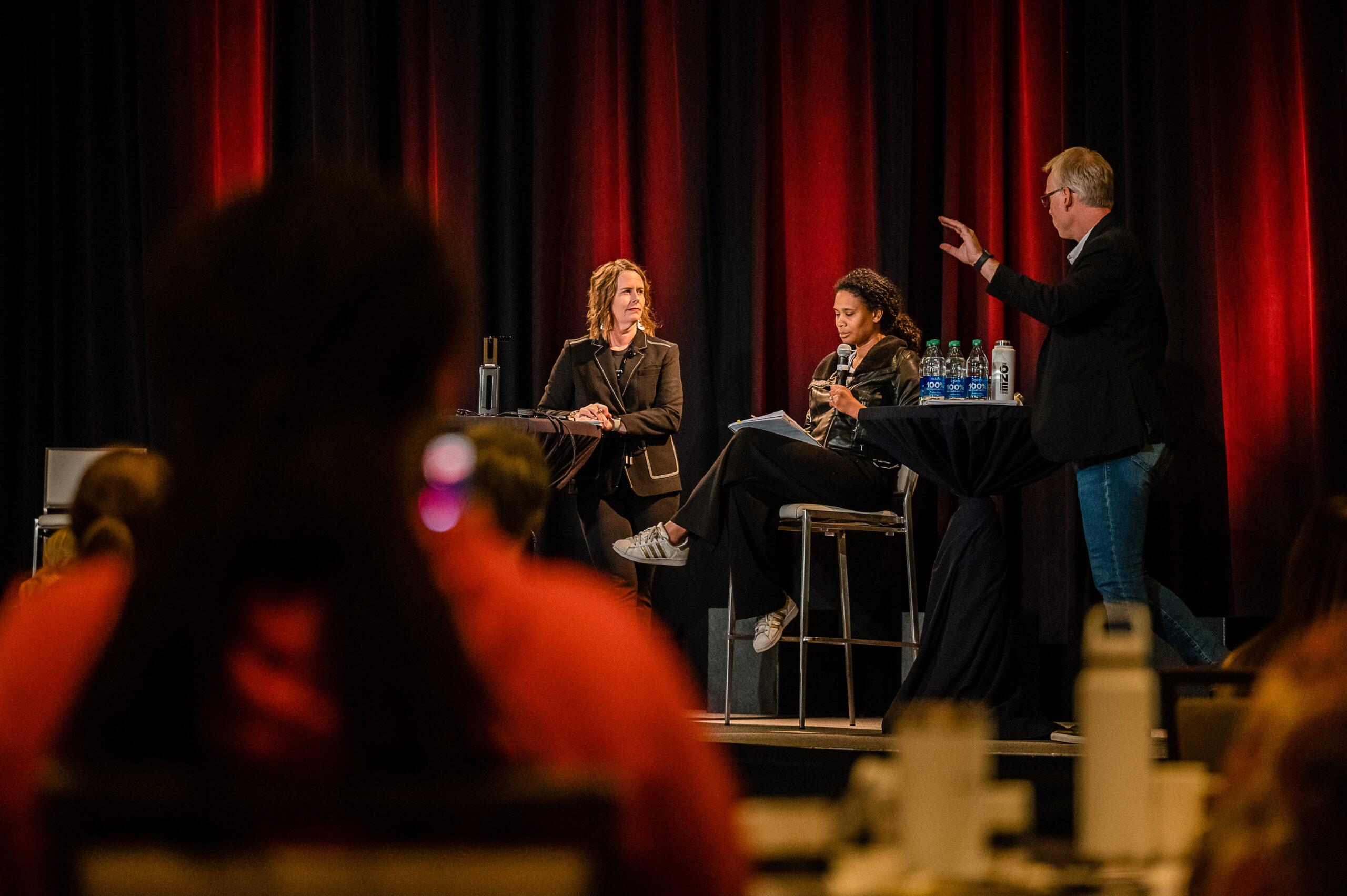 Corporate & Team Workshops
Your team will learn the simple approach to achieving alignment and clarity in just one day. Elevate your business by giving your team permission to think big and go small by focusing on the most important activities that will impact your bottom line.
Hear From Others Who Were Just Like You
"The process was out-of-this-world, and the results are par-none. I have been a member of One Thing for four years, and I knew I needed to dive deeper into my GPS and 411. The coaching was personal and direct. They helped me to clearly identify my GPS and 411. They constantly asked me questions that led me to dig deeper and get results. I now know how to use this valuable tool to set my business up for success."
Heather H., Entreprenuer & Small Business Owner
"They don't just give you a report on what needs to be fixed. They change the way your people think, show up, and actually deliver results."
Sudhanshu S., CEO
"I joined the community overwhelmed and struggling to do EVERYTHING. I quickly learned that everything doesn't matter equally. I've since become more productive and confidently set big goals because I know I can achieve them."
Kimberly R., ONE Thing Member
"It has helped my personal life because I feel more in control of my work life. My wife even commented, "Jay you're more relaxed over the last month than you've ever been!""
Jay C., Director of Fortune 500 Company
"I didn't want to get to the end of my day…my week…my life and wonder what I did. I want to live my best life on purpose. I joined to surround myself with like-minded people who want to continually grow while enjoying the journey."
Michelle S., ONE Thing Member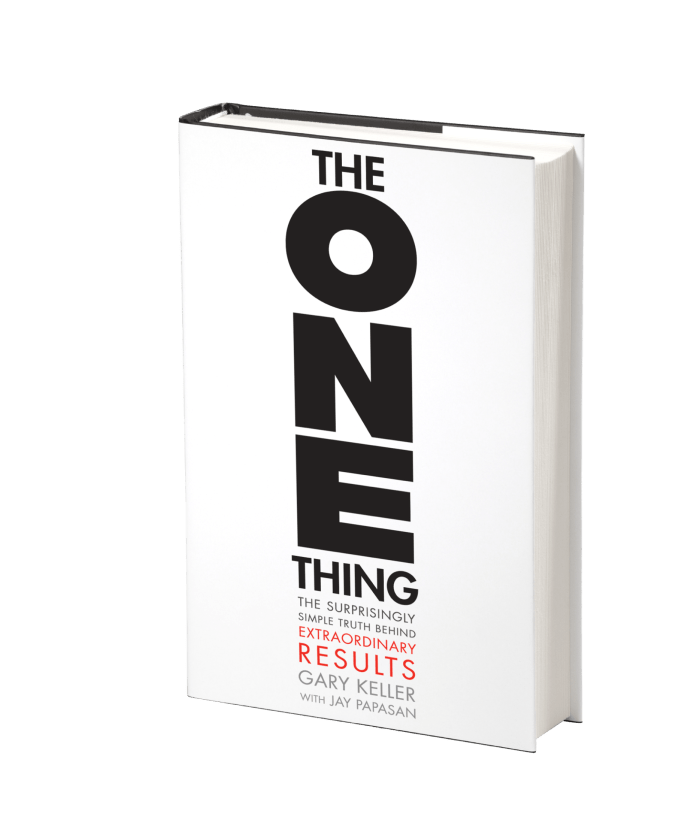 Design a Life of Fulfillment
Join us in Scottsdale for the 2023 Goal Setting Retreat
At the 2023 Goal Setting Retreat at the Fairmont Scottsdale Princess, you will imagine what extraordinary looks like for your life, build a simple action plan, and get support from a like-minded community to achieve it.
Get our best free resources!
The
One

Thing Goal Setting Toolkit

Gain access to our Discover Your Purpose Workbook, The 66-Day Challenge Calendar, The Kick Ass Guide to Goal Setting Workbook, and The Kick Ass Guide to Accountability all in one resource to help you achieve your biggest goals.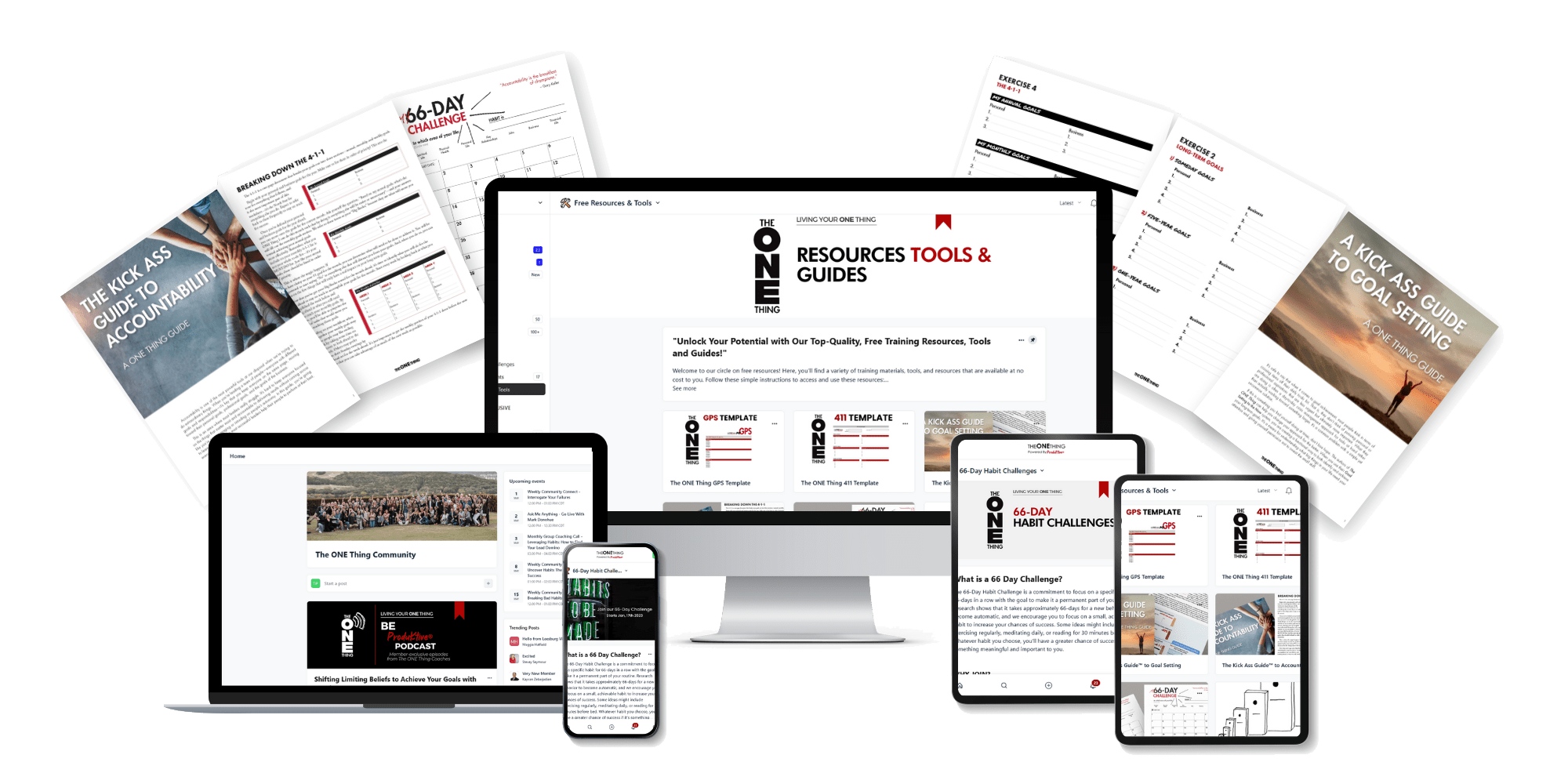 Join our newsletter!
Each week you'll receive an educational email in your inbox that will provide you with an extra dose of momentum & motivation!
Exclusive insights and tips
Stay up-to-date on events and offerings
Personal growth and continuous learning