Focus Your Team on What Matters Most
Clarify strategy. Align goals. Execute flawlessly.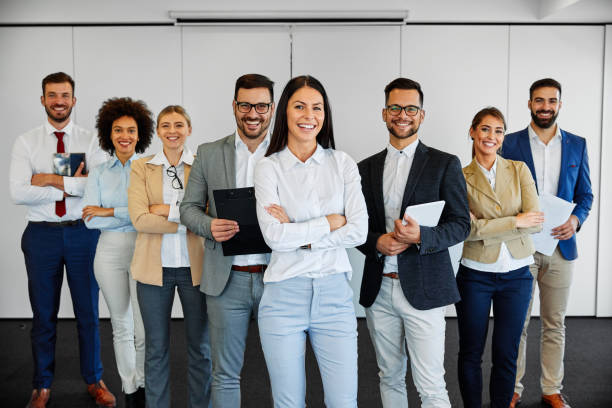 Extraordinary Business Results
Bring the surprisingly simple truth of extraordinary results to your team or your entire organization.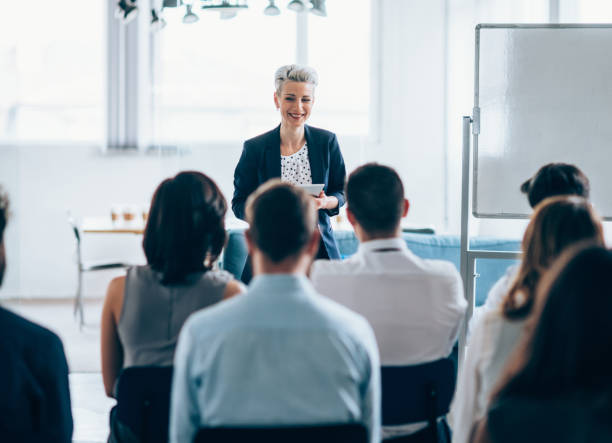 2021 Goal Setting Retreat
Discover how ONE weekend can give you the clarity and support you need with a simple plan to follow.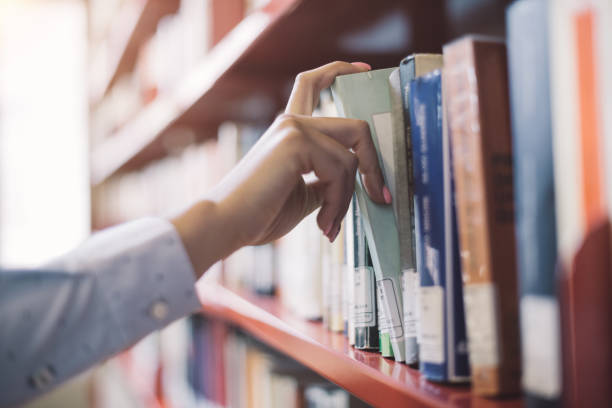 Training and Development
Learn to live the surprisingly simple truth behind extraordinary results.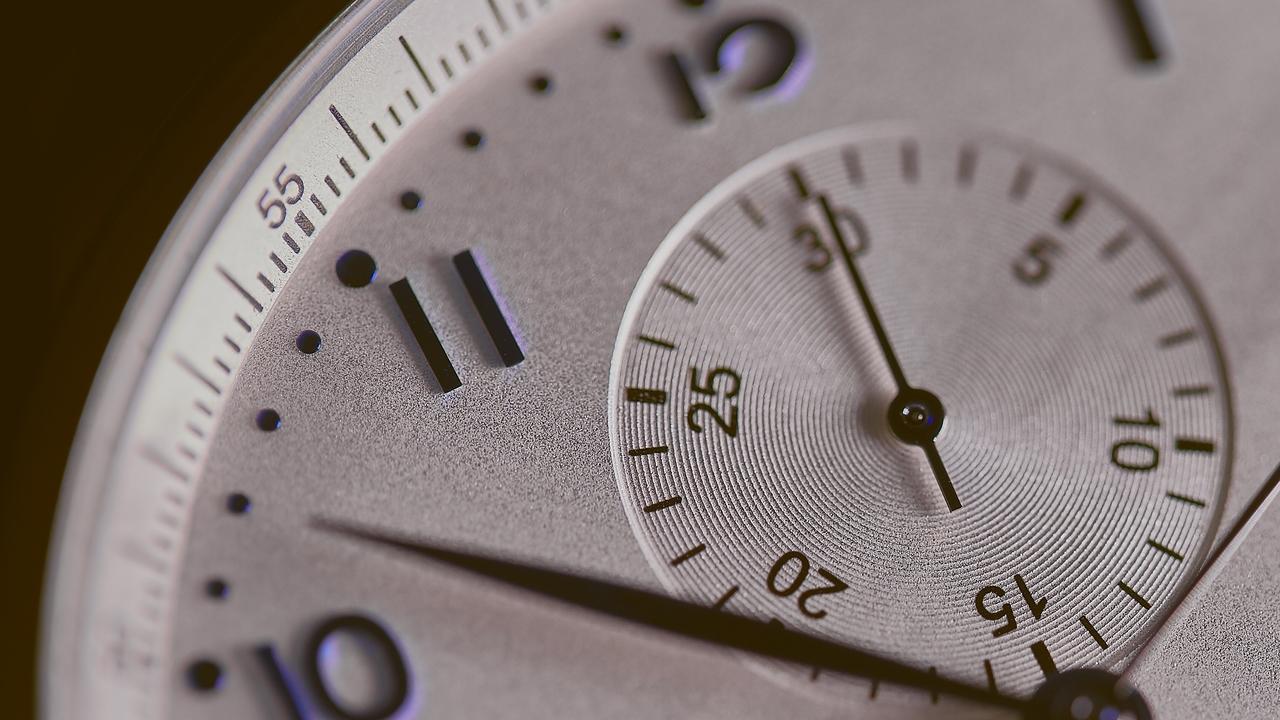 66-Day Challenge
Form a habit that can decide your future and be surrounded by a community of like-minded high-achievers to support you.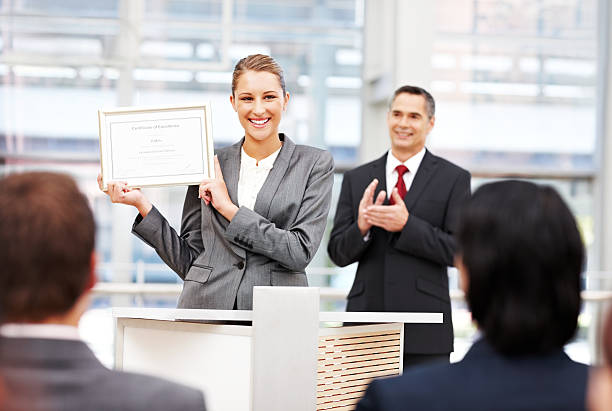 Certification Opportunities
Empower others to achieve their big goals with The ONE Thing.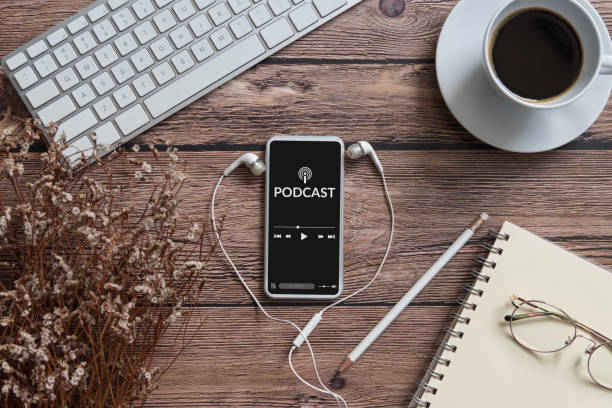 The ONE Thing Podcast
Learn from productivity and goal setting experts in The ONE Thing weekly podcast.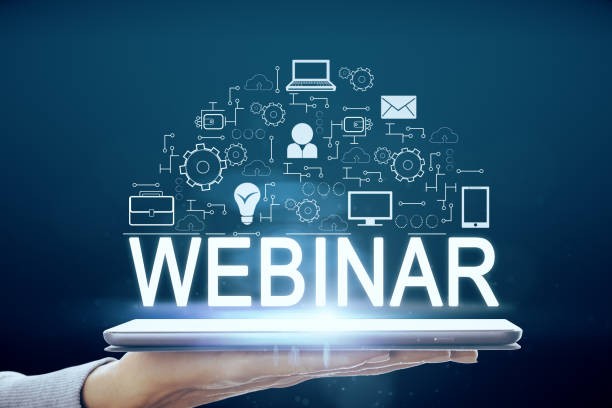 The ONE Thing Webinar
Watch insightul and meaningful conversations that help you achieve your big goals.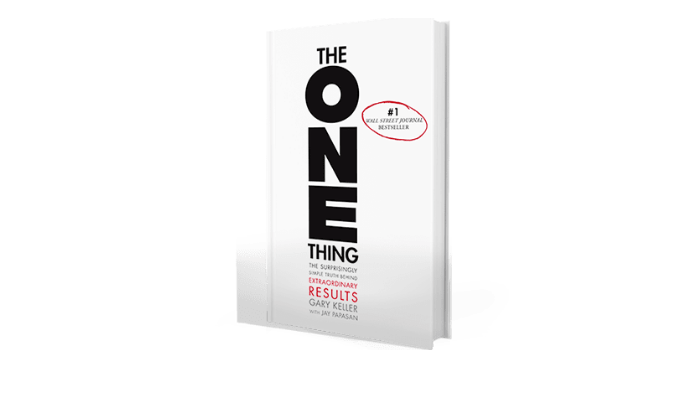 Read The ONE Thing
No matter how success is measured, personal or professional, only the ability to dismiss distractions and concentrate on your ONE Thing stands between you and your goals.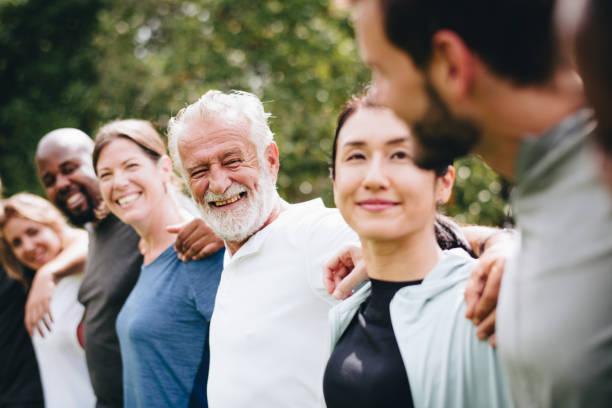 Join the Community
The habits you form and the people you surround yourself with will determine your success.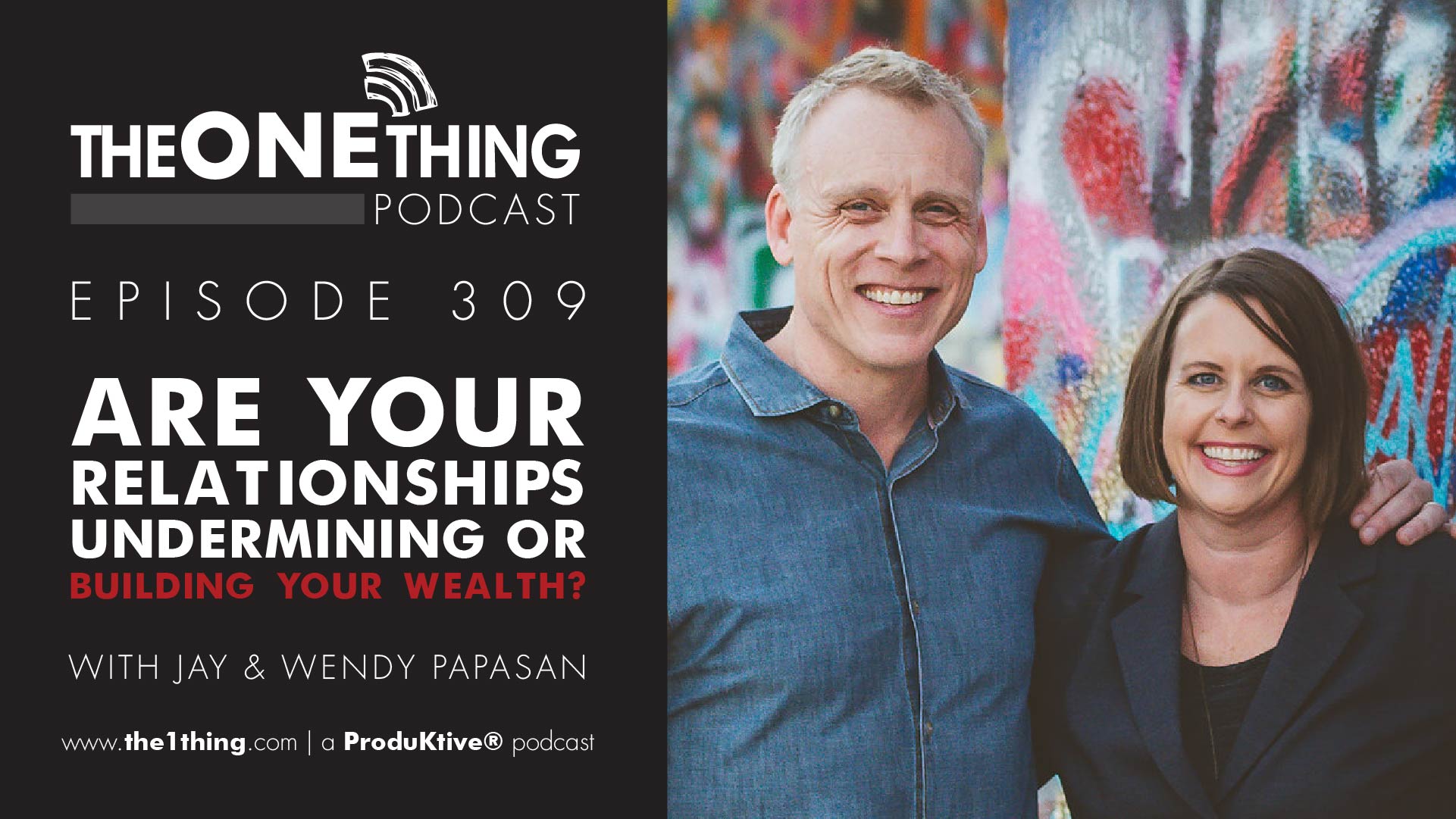 You are the average of the five people you spend the most time with. This is true of every area of your life – especially your finances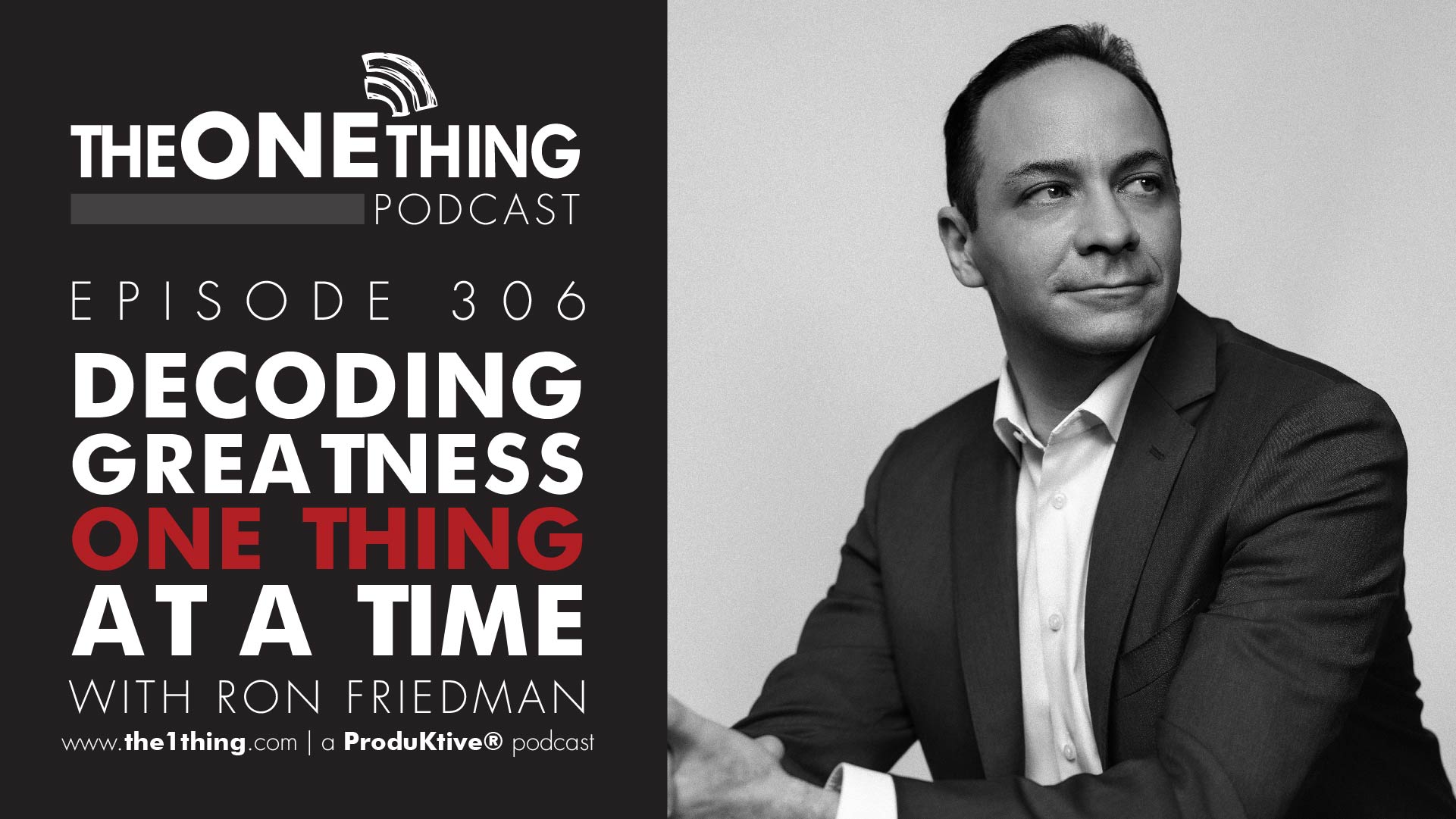 The ONE Thing is the surprisingly simple truth behind extraordinary results. That truth: time is our most valuable resource.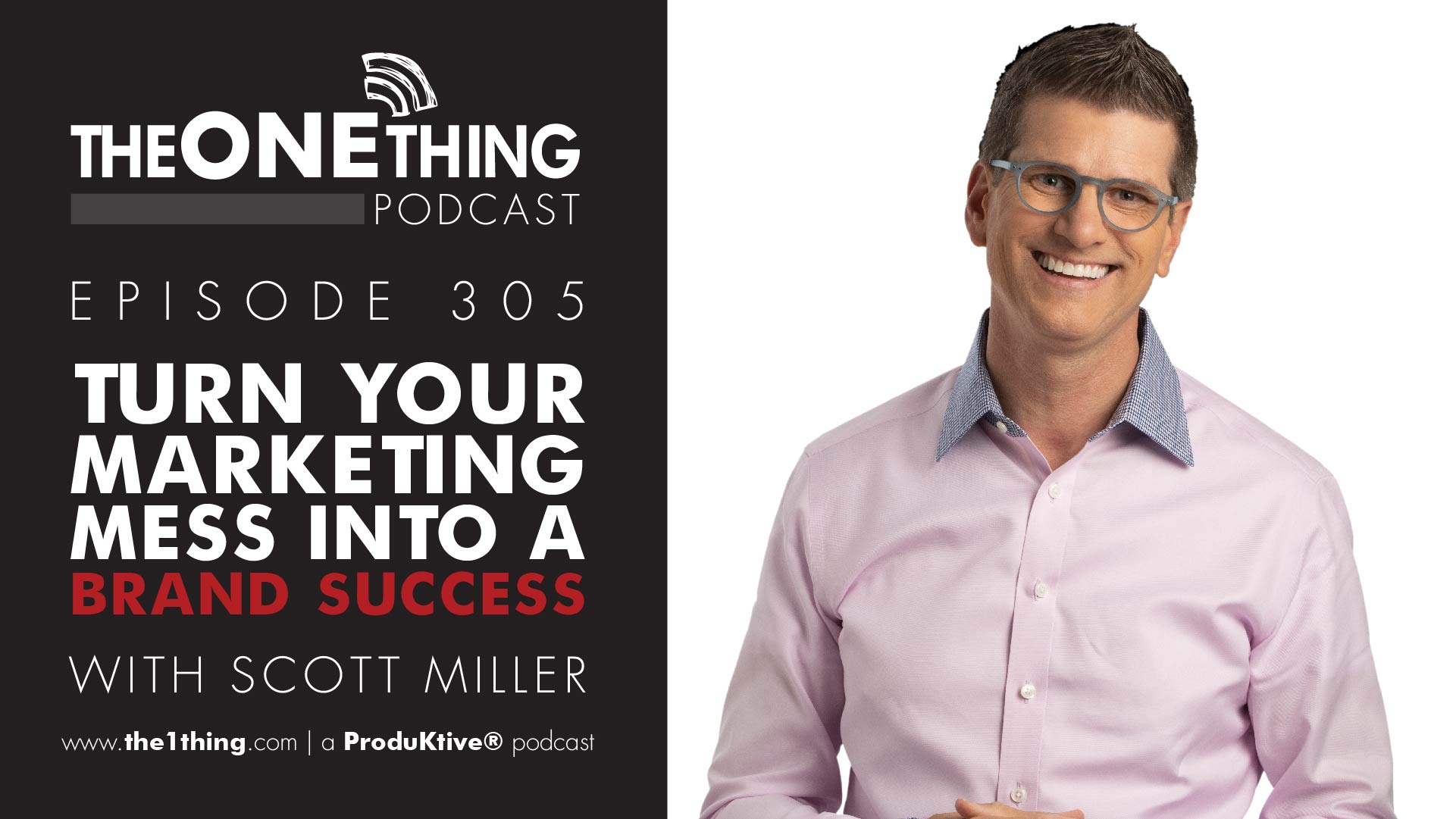 Is marketing your ONE Thing? Does it make everything else you do easier or unnecessary? For some of you, the answer is "Yes." But, for many of you,...


Extraordinary results are about doing the right thing, not about
doing everything right.