The New York Times & Wall Street Journal Bestseller
575 Bestseller Appearances
Goodreads' Top 100 Business Book
"It kind of hit home for me […] that when you wake up in the morning, you put your focus on this one thing of what you want to accomplish during the day, which seems like a no-brainer."
Most Recommended Books
CNN
– Maria Sharapova
World #1 Womens Tennis Association
"The ONE Thing by Gary Keller and Jay Papasan is an easy to read but profound book that helped me to focus on keeping the main thing the main thing in all areas of my life."
Entrepreneur.com
– Brandon Turner, Author and Podcast Co-Host
THE SURPRISINGLY SIMPLE TRUTH BEHIND EXTRAORDINARY RESULTS
You Want Less. You want fewer distractions and less on your plate. The daily barrage of e-mails, texts, tweets, messages, and meetings distract you and stress you out. The simultaneous demands of work and family are taking a toll. And what's the cost? Second-rate work, missed deadlines, smaller paychecks, fewer promotions–and lots of stress.
And You Want More. You want more productivity from your work. More income for a better lifestyle. You want more satisfaction from life, and more time for yourself, your family, and your friends.
Now you can have both – less and more.
In The ONE Thing, you'll learn how to:
Cut through the clutter
Achieve better results in less time
Dial down the stress
Overcome that overwhelmed feeling
Revive your energy
Stay on track
The ONE Thing delivers extraordinary results in every area of your life—work, personal, family, and spiritual.
What's your ONE Thing?
Purchase Your Copy of The ONE Thing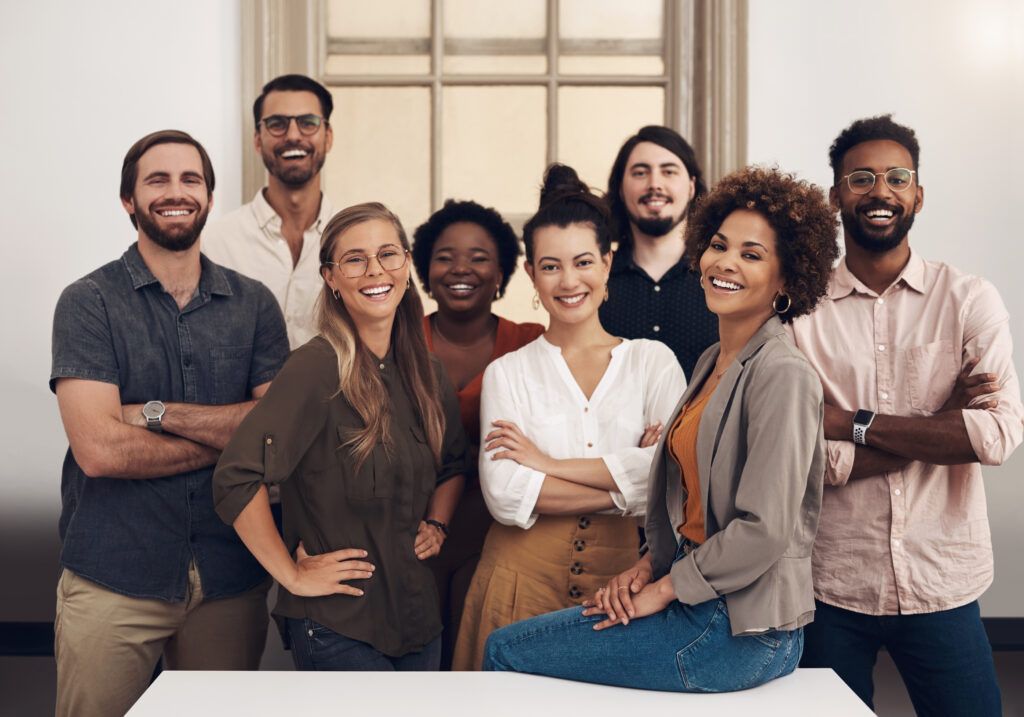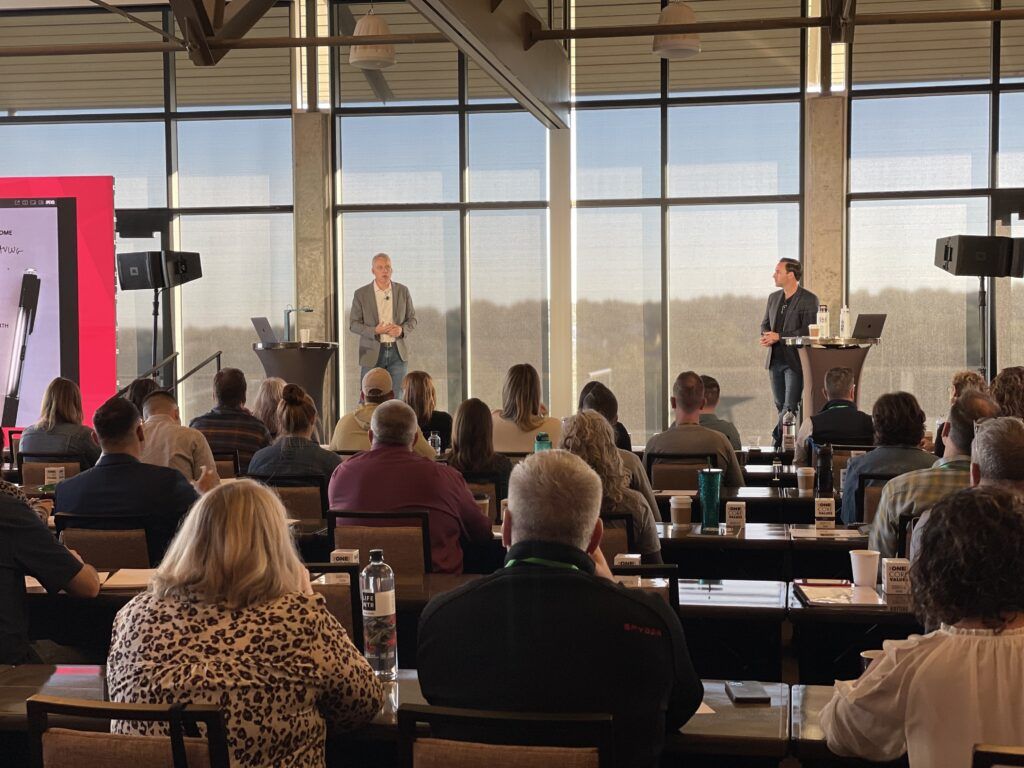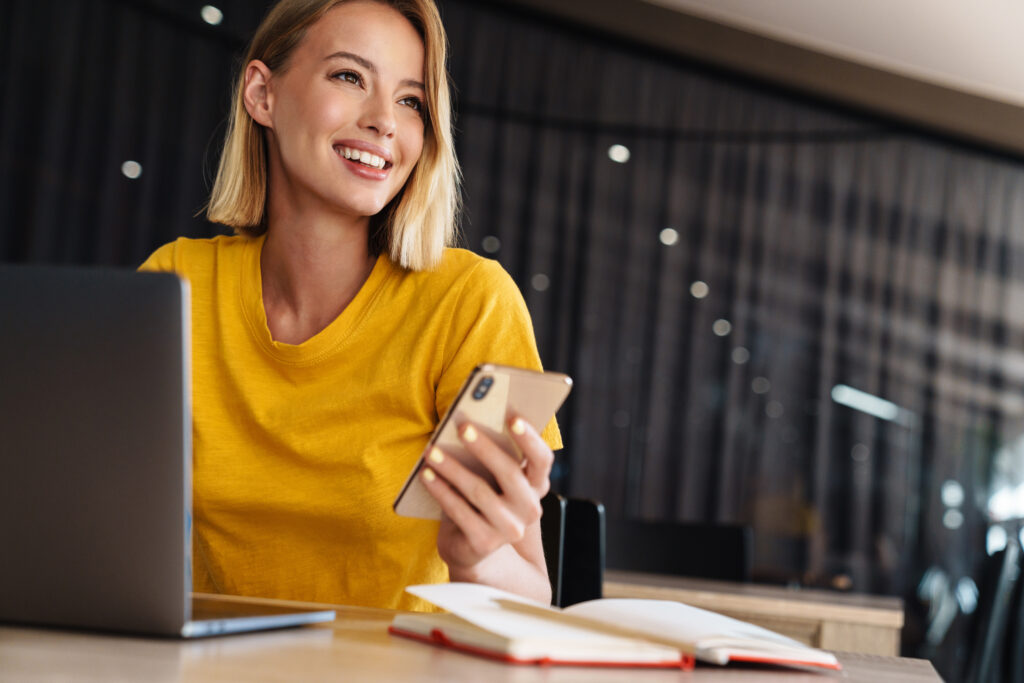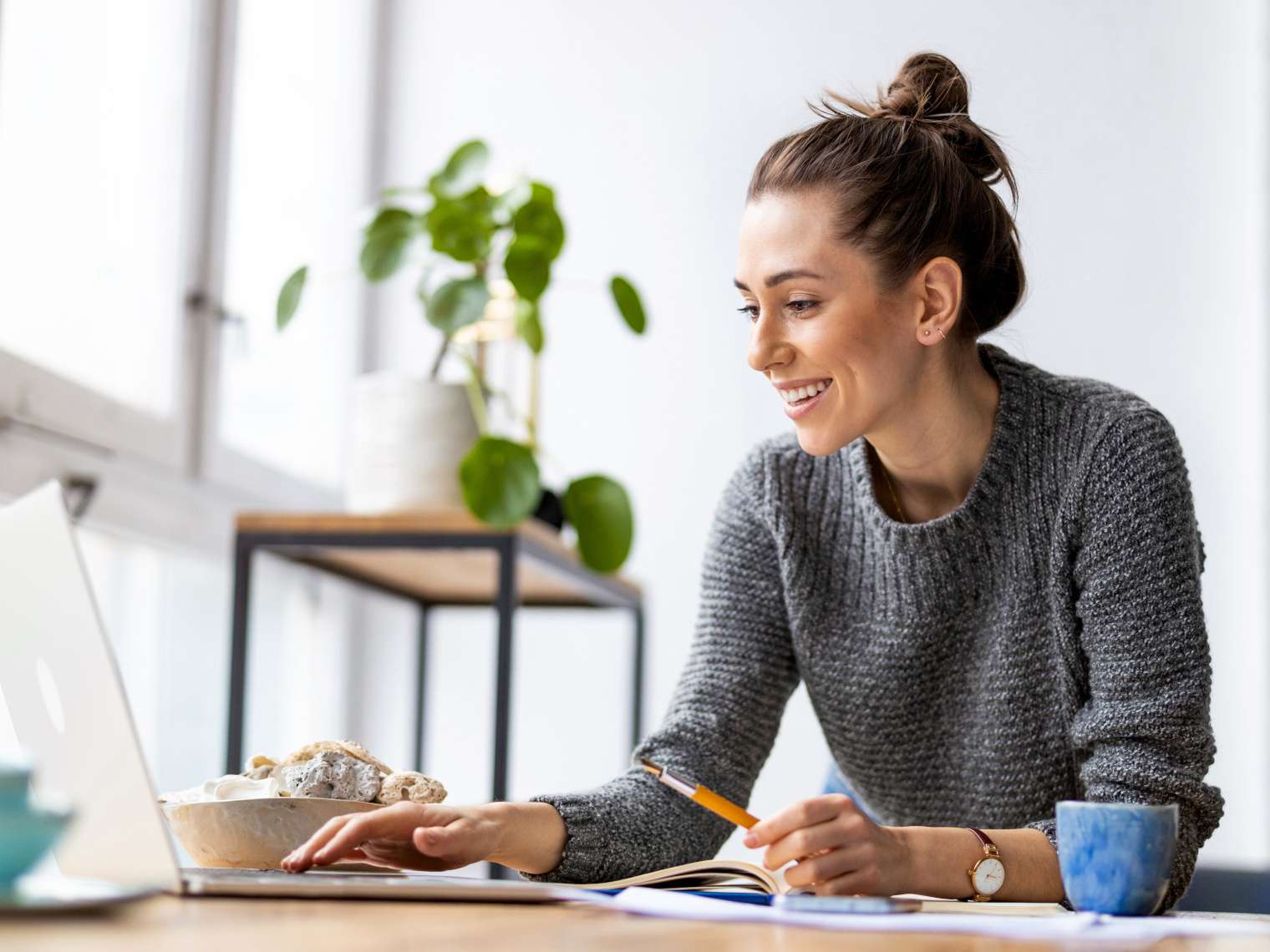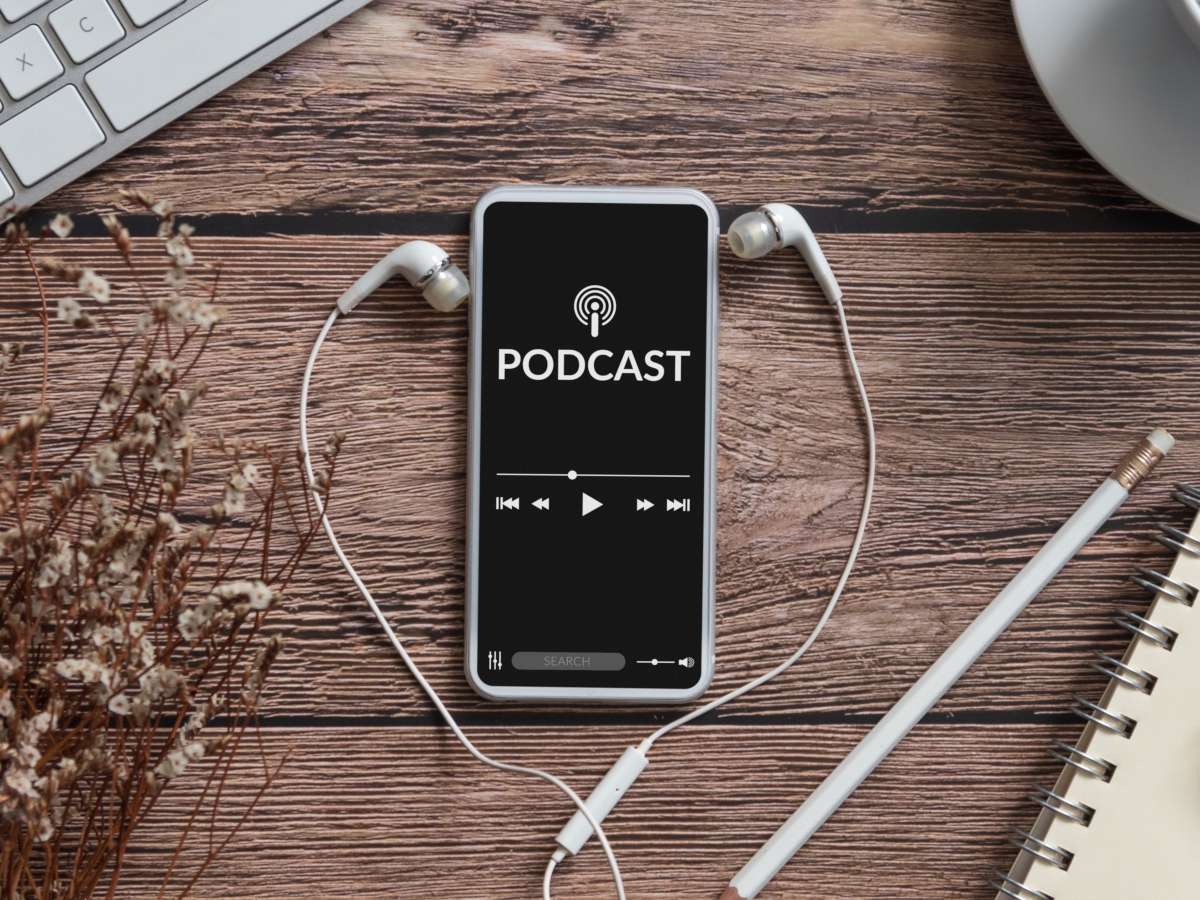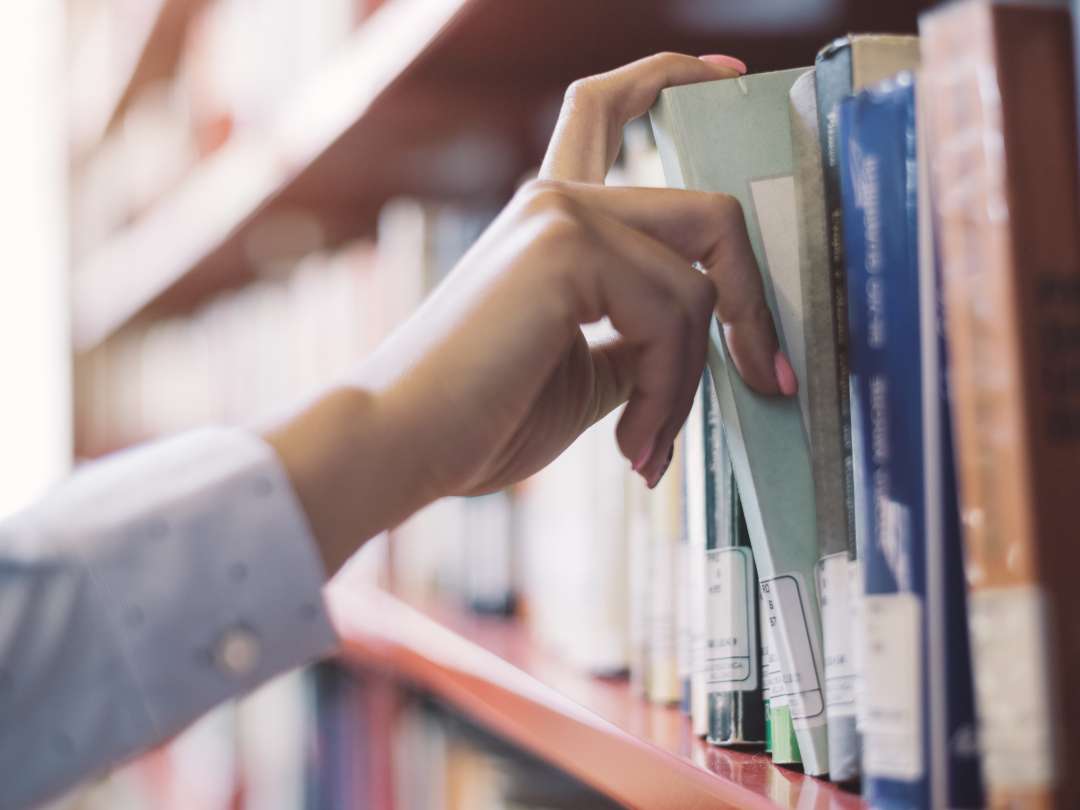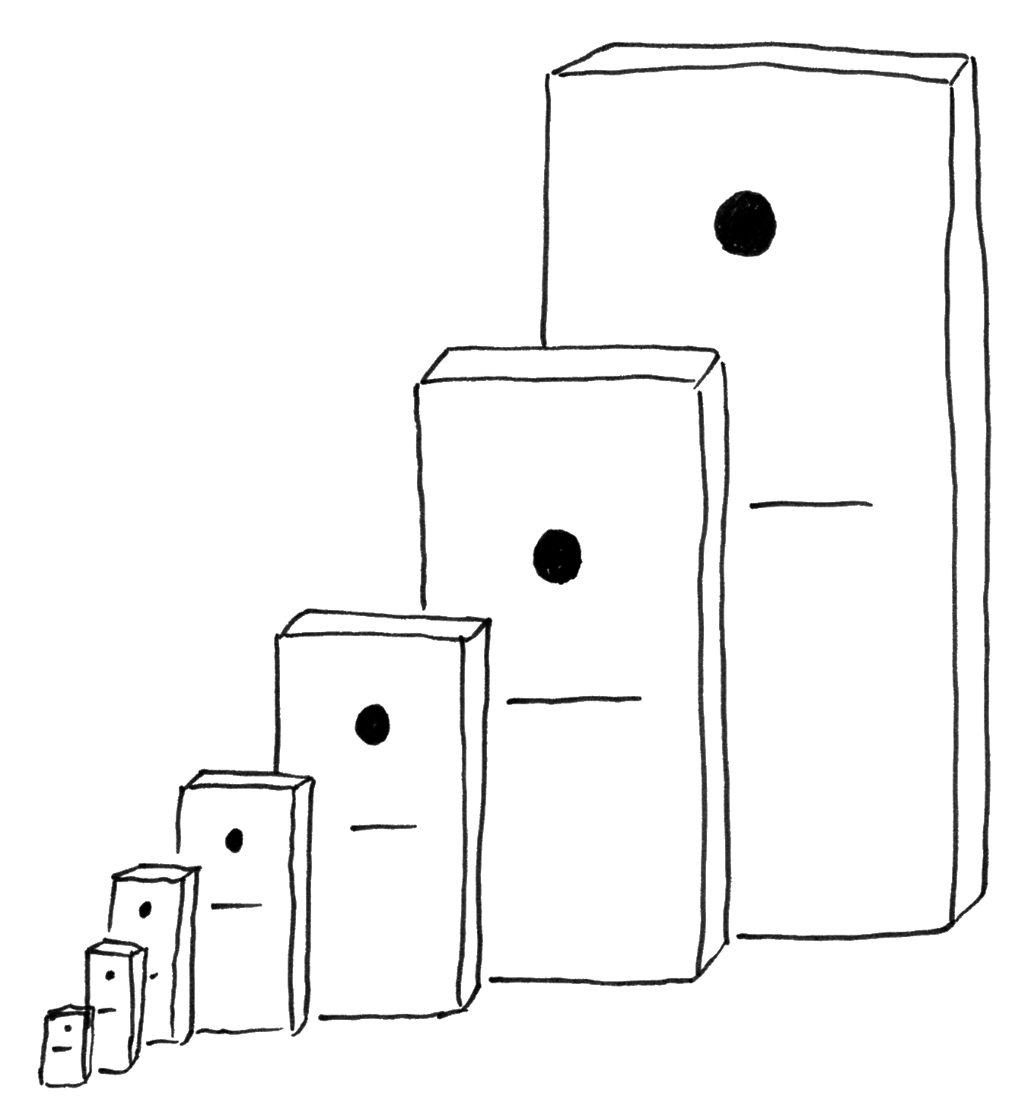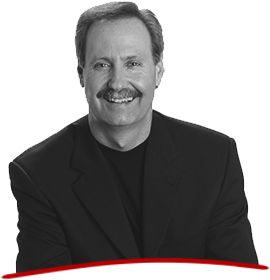 Gary Keller is executive chairman of both kwx, a holding company that represents the collection of all Keller Williams affiliates and subsidiaries, and of Keller Williams Realty, Inc. Several of his books have been bestsellers, and held positions on the New York Times and Wall Street Journal lists. Collectively his titles have sold more than 5.4 million copies worldwide.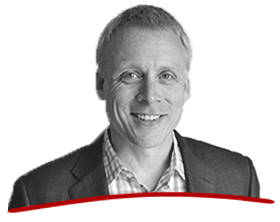 Before Jay Papasan co-authored the bestselling Millionaire Real Estate series with Gary Keller, he worked as an editor at Harper Collins Publishers. There he worked on such best-selling books as Body-for-Life by Bill Phillips and Go for the Goal by Mia Hamm. Jay is a keynote speaker. Jay also co-owns a successful real estate team affiliated with Keller Williams Realty with his wife Wendy in Austin, TX.