Transform Your Team from Busy to Productive
Corporate Consulting and Training to Align Your Team in 90 Days
Many teams are trapped with too much to do and not enough time.
Your team's list of tasks are endless and priorities are constantly changing, leaving them confused. Instead of taking the most important actions, the activity that screams the loudest gets focus from your team. Email notifications, meetings, and phone calls interrupt their days leaving no time to do the things that matter most.
The only way to achieve extraordinary results is for you and your team to stop spending your time and start investing it.
On average, your team is distracted by emails, social media, or other apps
every 11 minutes.
(We can help you change that.)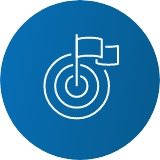 Turn Your Big Vision into Action
Extraordinary results are achieved through simple action steps. We'll help your team prioritize the steps that matter.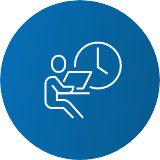 Think Differently About Your Time Forever
The actionable framework based on the book, The ONE Thing, will help you invest your time and hold it accountable to deliver a return.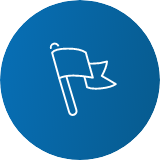 Gain Professional and Personal Freedom
True freedom comes from accomplishing what matters most both in your professional life and personal life.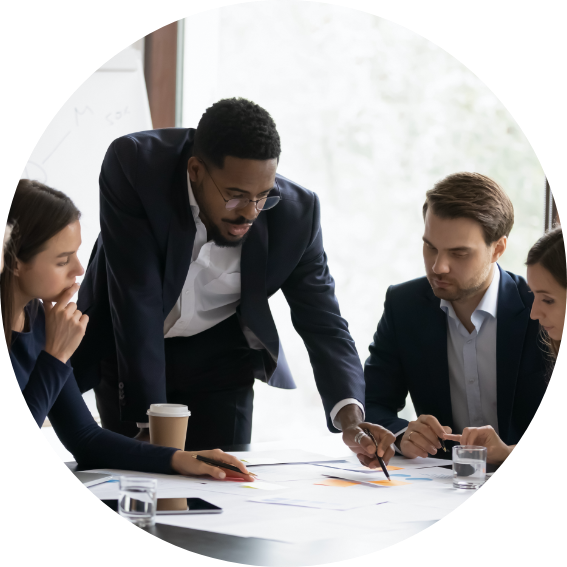 Lead your team to focus on what matters most.
Imagine walking into your office tomorrow and everyone on your team is aligned around the ONE Thing that will make the biggest impact on your organization. Would you be able to accomplish the big goals that have been put on the back burner for years? Could you increase revenue or cut costs? What is that goal for your organization?
Align your team in
90 days or less.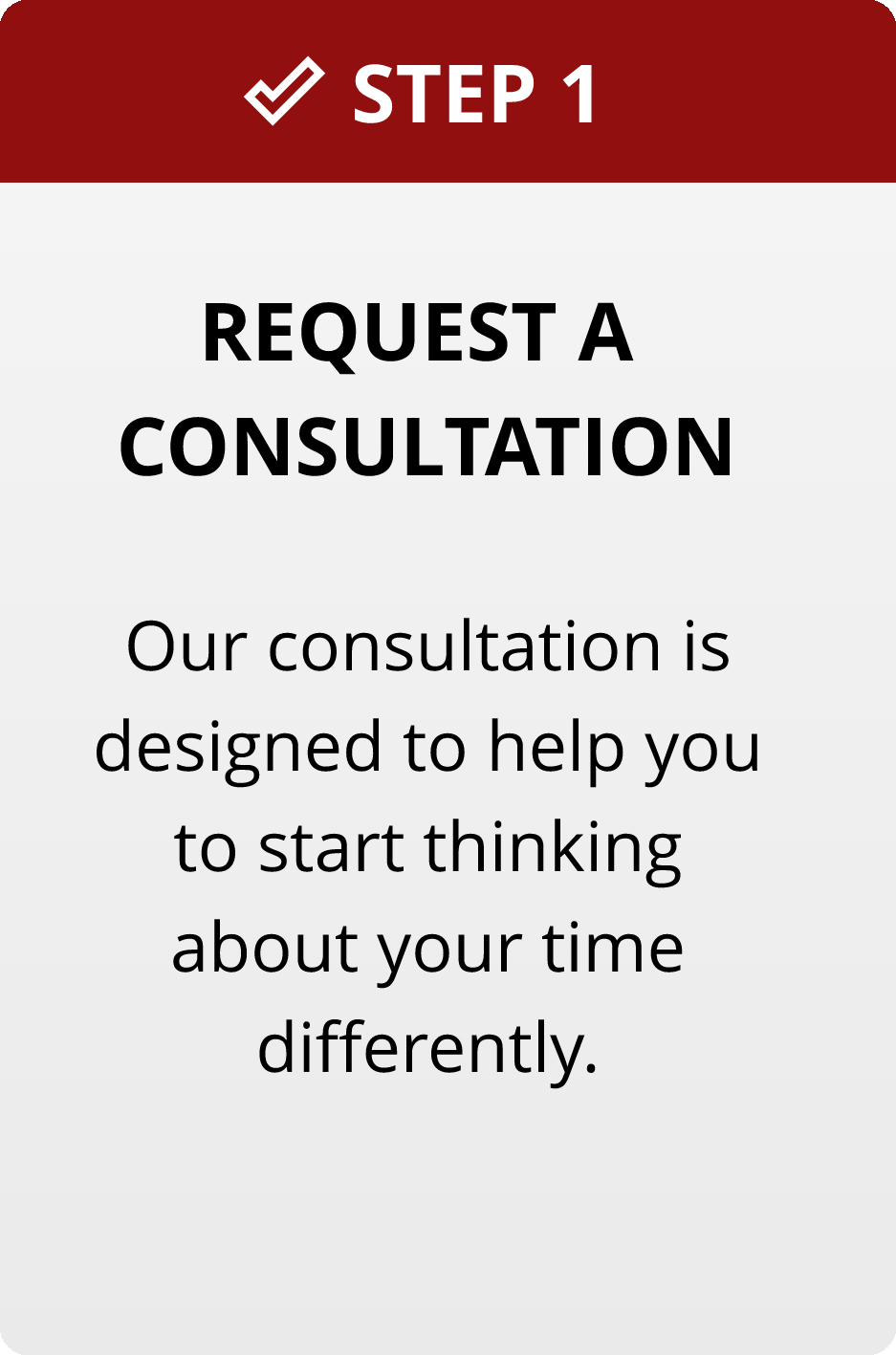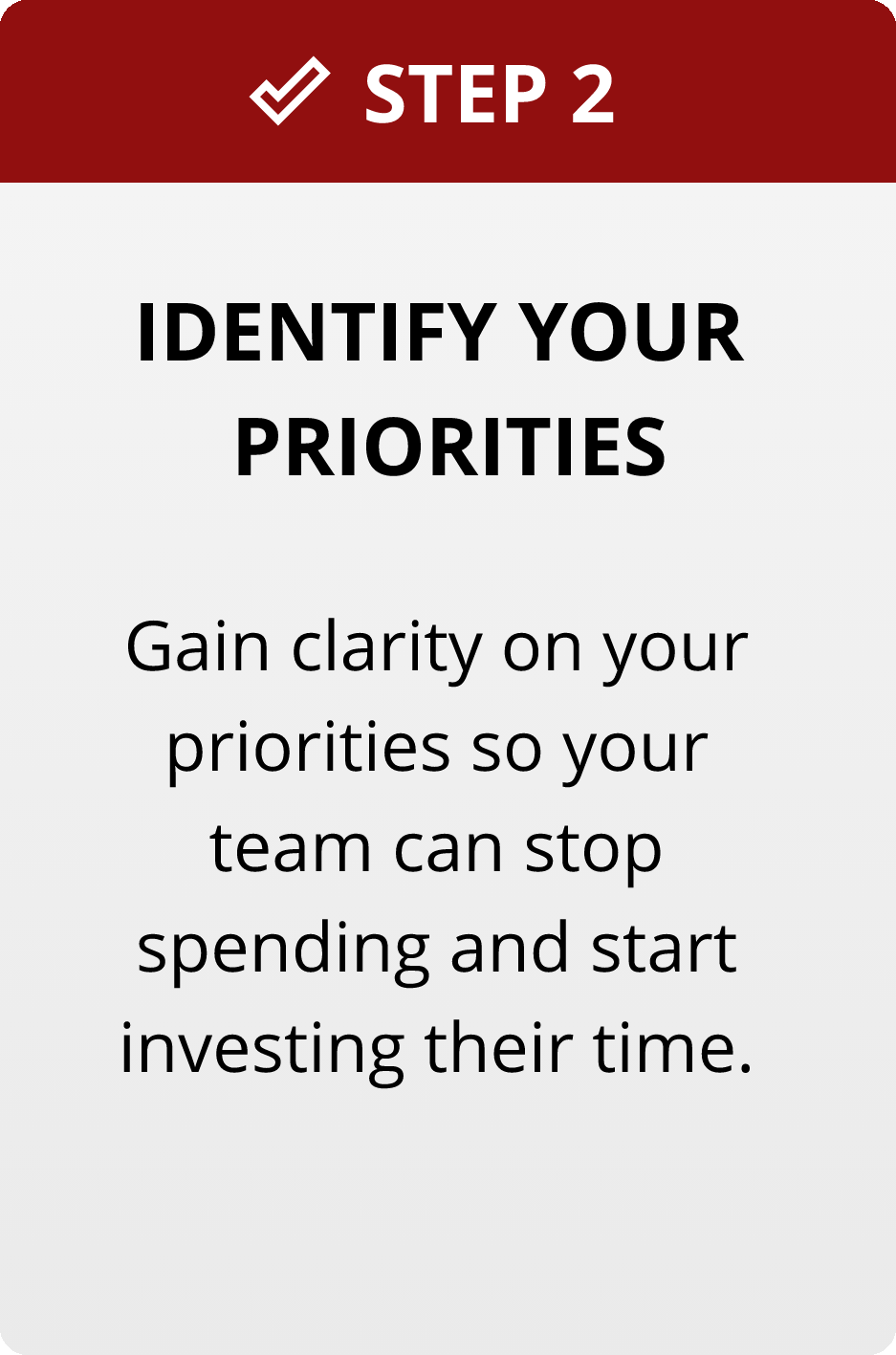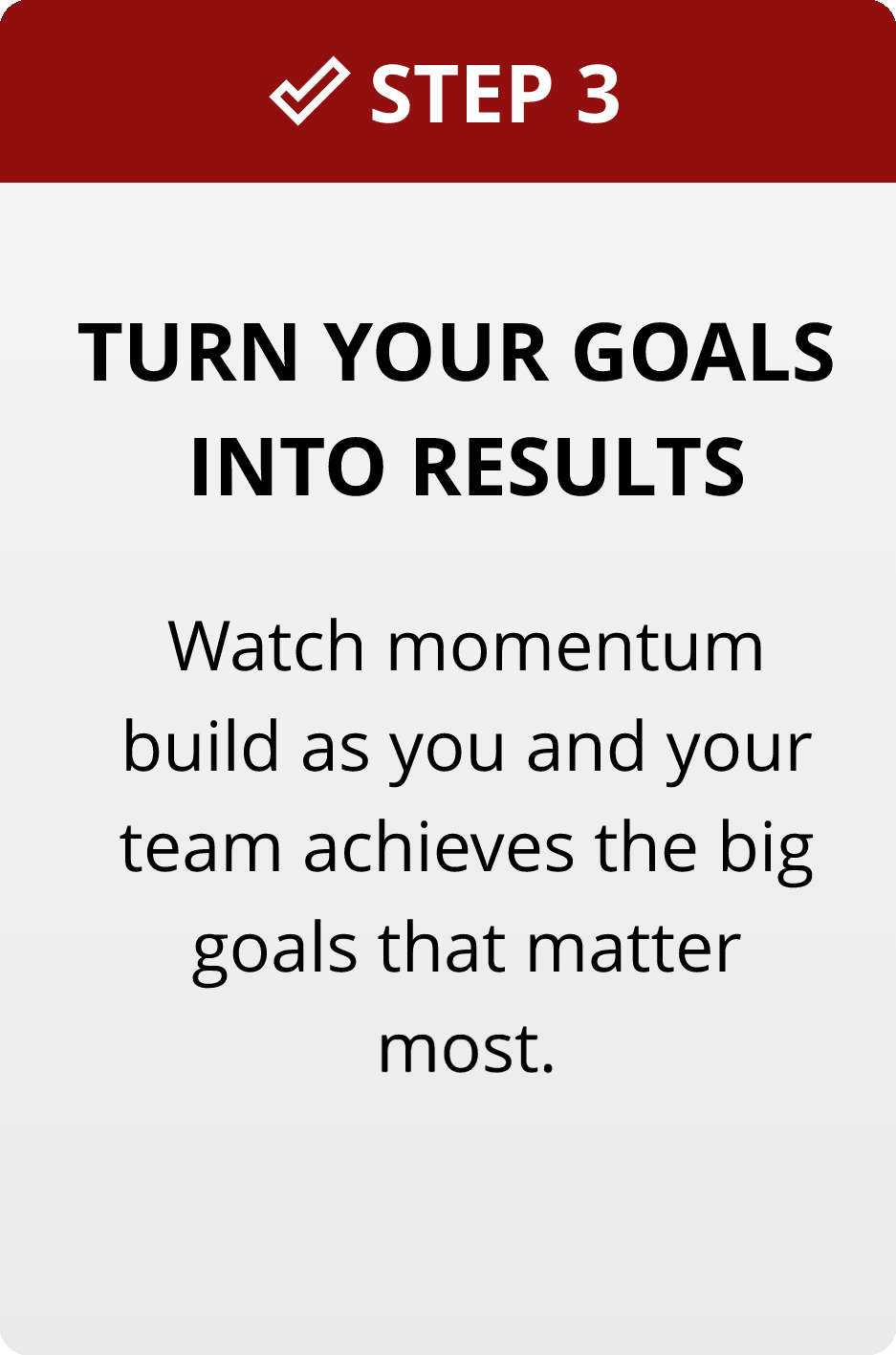 Finally, achieve
what matters most
with fewer distractions and better results.
Let us help you unlock your team's productivity and performance.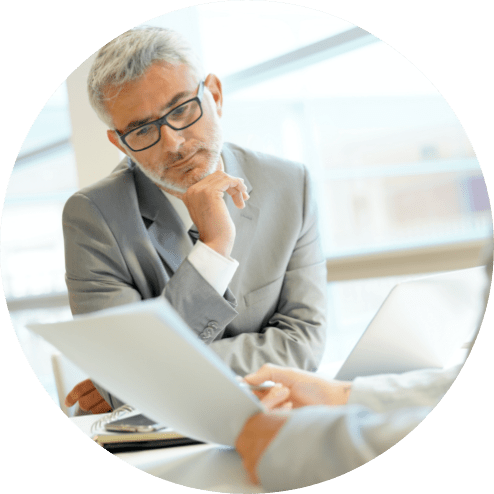 Work with leaders to turn your big vision into action steps your team understands and prioritizes by implementing our system.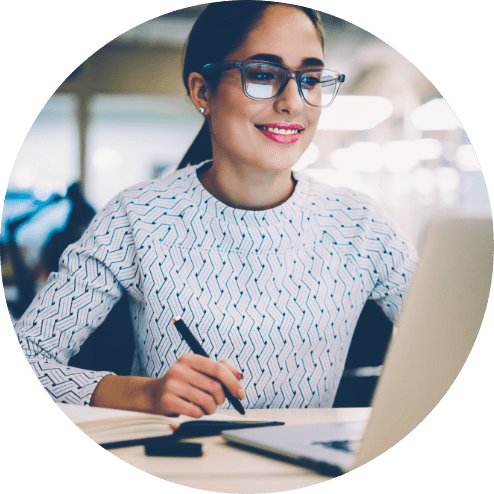 Join expert-hosted workshops for both companies and individuals to develop a deeper understanding of our principles. Giving you results that last!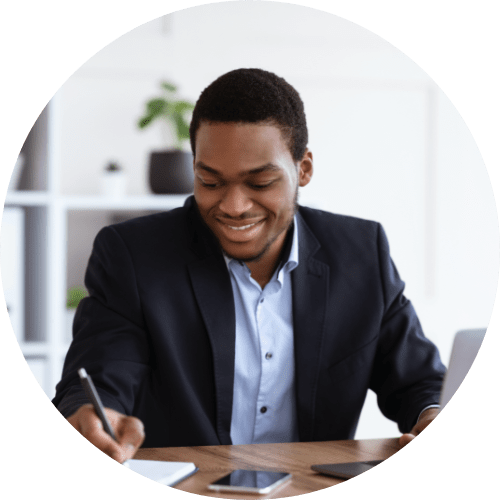 Educate your team to go from busy to productive with our online training program designed specifically for the team member.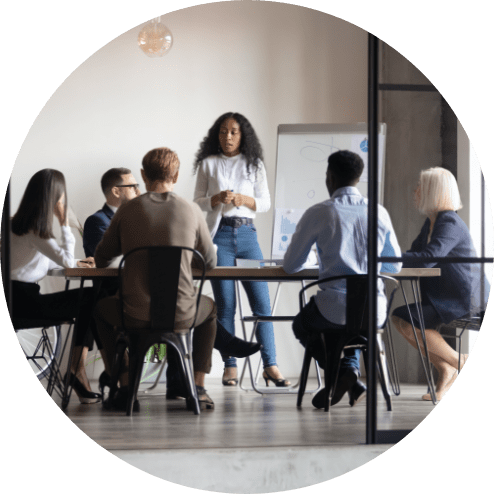 Hire a keynote speaker for an upcoming engagement to help reinforce principles, increase excitement, and drive results!
Our system
is based on one of the highest-rated business books:
The ONE Thing.
Gary Keller knew he had to change the way he thought about time if he was going to live a life without regret.
The decision he made to invest his time, instead of spending it, propelled him to turn Keller Williams into the largest real estate companies in the world. His solution became the inspiration for the book: The ONE Thing: The Surprisingly Simple Truth Behind Extraordinary Results.
Today, the book is one of the highest-rated business books of all time, helping millions of people ditch distractions for a life of freedom.
Now, organizations are using the ProduKtive® system based on The ONE THING to change how every team member invests their time personally and professionally.
"They don't just give you a report on what needs to be fixed. They change the way your people
show up and actually deliver results.
"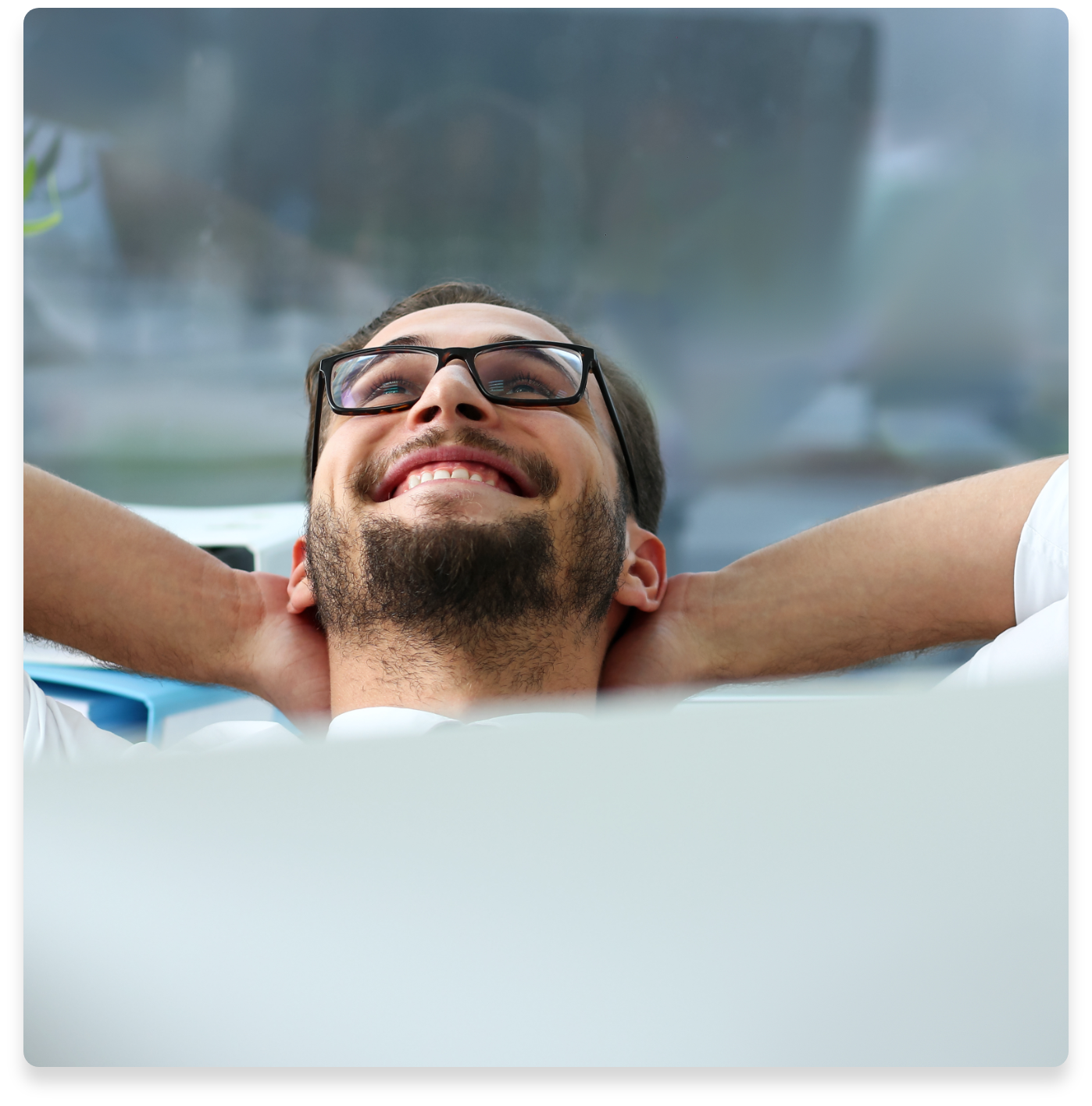 The most valuable thing you'll do for your team is give them the gift of focus.
Your organization can be achieving more than it is today.
As a leader, you can make it happen by helping your team prioritize what matters most.
Our simple system helps you and your team take action and change the way you think of time forever. No longer will your team just spend their time, they'll invest it into what really matters so they can thrive professionally and personally.
Time is Your

Most Valuable Resource
Every day we're faced with the question: Will I spend my time or will I invest it? We want to help you and your team learn how to invest your time. When you do, your professional and personal life will thrive!
The process is simple and the results are extraordinary. Request a consultation today!