Identify and achieve your organization's most important goals through world-class training, coaching, and workshops.
Lead your team to achieve extraordinary results.
Imagine if everyone on your team was focused on the ONE Thing that would make the biggest impact on your business.
They would get aligned on their goals and manage their time more efficiently. With that kind of clarity, you could accomplish big goals that have been on the back burner for years.
As a leader, you can make it happen by helping your team prioritize what matters most.
We'll help you unlock your team's productivity and performance.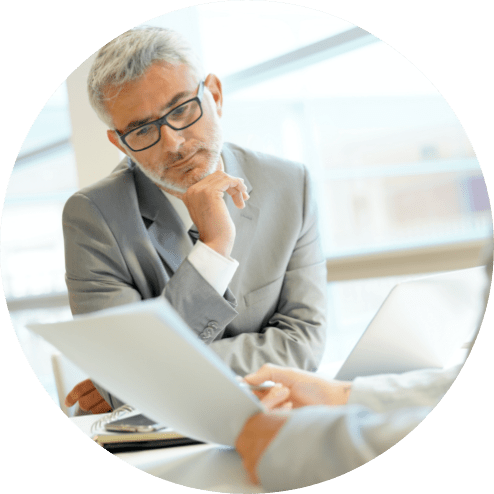 Turn your big vision into action steps your team can prioritize by implementing the ProduKtive® System.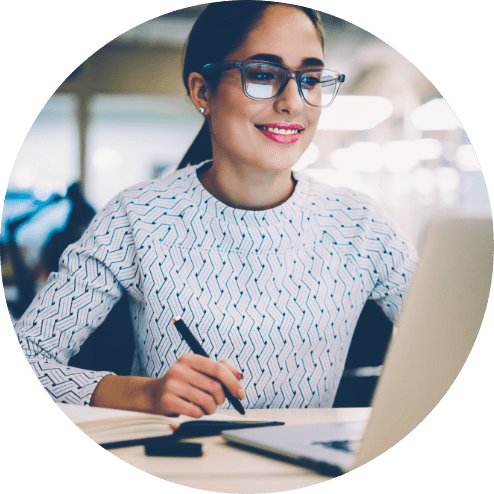 Join expert-hosted workshops to develop a deeper understanding of our principles and get lasting results.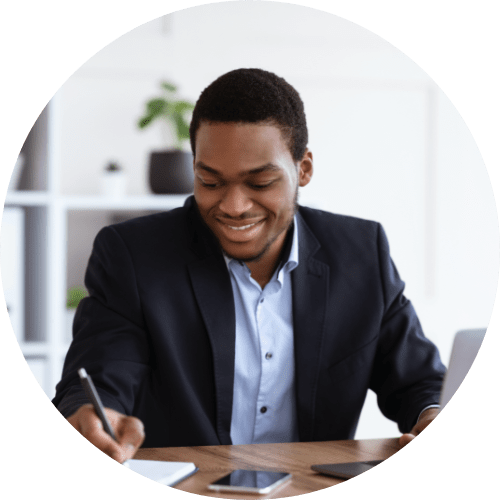 Educate your team to go from busy to productive with our simple online training program.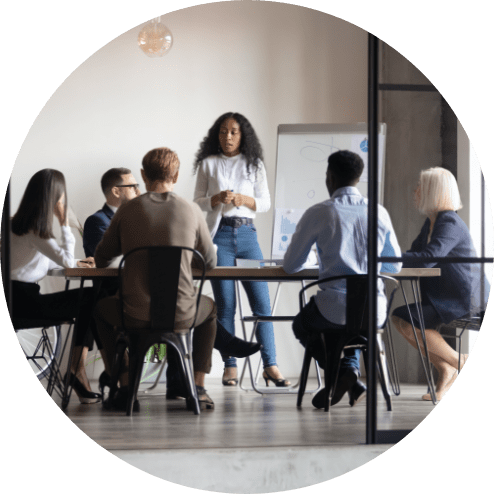 Hire a keynote speaker to help reinforce principles, increase excitement, and drive results!
At ProduKtive®, we help high-achieving individuals and teams identify, prioritize, and achieve their most important goals. Through our world-class training and coaching, we teach you how to approach your goals differently by breaking them down into simple, actionable tasks that allow you to see a clear path to success and the time it'll take you to get there.
The ProduKtive® System is an actionable framework based on the bestselling business book, The ONE Thing. We focus on goal setting, productivity, and habit formation, so your team can avoid burnout and start achieving extraordinary results.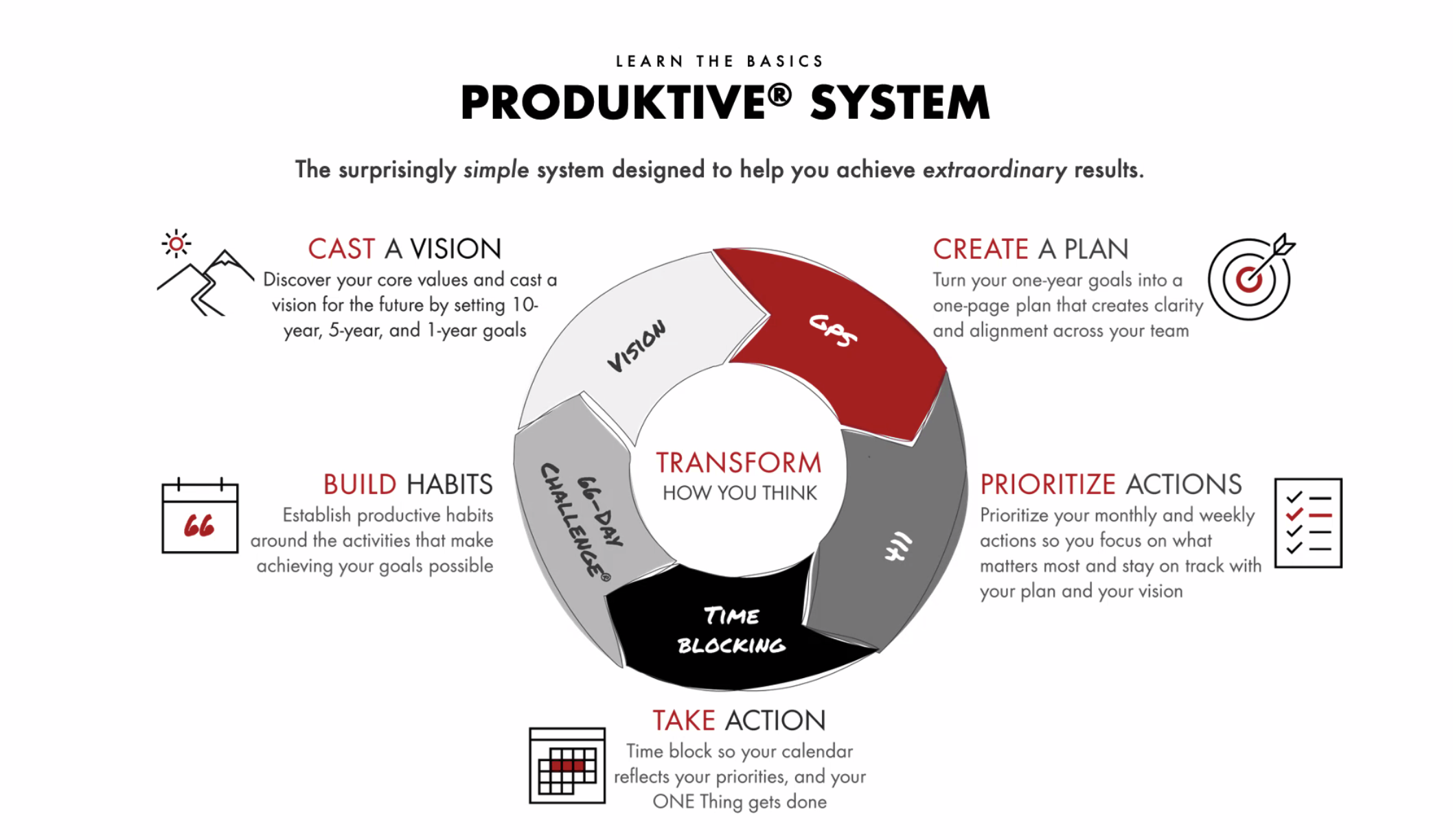 With the ProduKtive® System, we'll teach you to: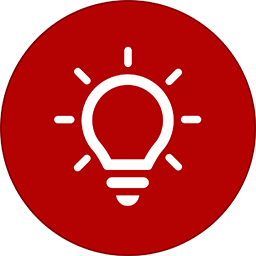 Gain clarity around your most important goals. Once identified, we turn your goals into measurable actions so your path to achieving success is clearly defined.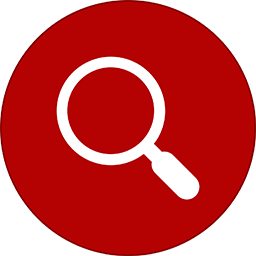 It's more than just building an action plan; we ask the right questions to help you prioritize the right activities and create a rhythm of accountability at a monthly and weekly level.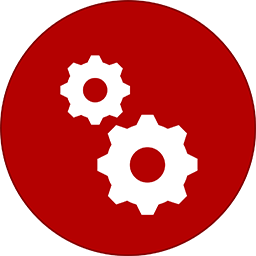 Doing more in less time takes discipline. Learn habit-forming processes that will make you more efficient with your time so you can achieve your goals faster.
Is Your Team Aligned?
Download the Assessment
Is your team working towards your organization's ONE Thing? Download and complete this assessment to discover if your team is truly on the same page.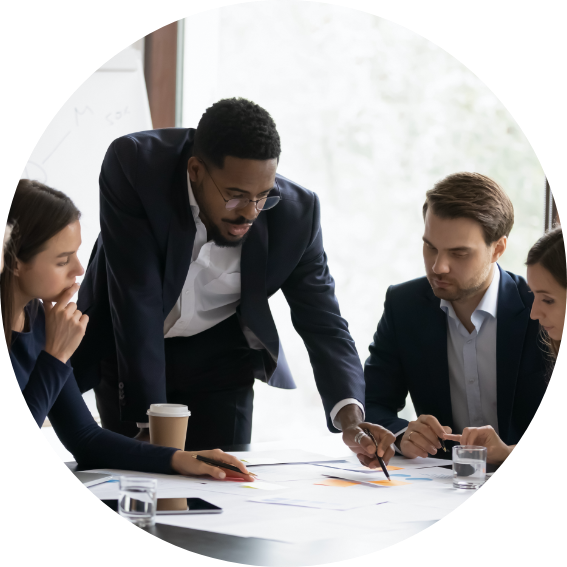 "They don't just give you a report on what needs to be fixed. They change the way your people
show up and actually deliver results.
"
The ProduKtive® System is based on one of the highest-rated business books:
The ONE Thing
Gary Keller knew he had to change the way he thought about time if he was going to live a life without regret.
The decision he made to invest his time, instead of spending it, propelled him to turn Keller Williams into the largest real estate companies in the world. His solution became the inspiration for the book: The ONE Thing: The Surprisingly Simple Truth Behind Extraordinary Results.
Today, the book is one of the highest-rated business books of all time, helping millions of people ditch distractions for a life of freedom.
Now, organizations are using the ProduKtive® system based on The ONE THING to change how every team member invests their time personally and professionally.
Bring The ONE Thing

to your Team
Contact us to learn more about our training and consulting products.