Belong to a community of people who are achieving extraordinary results.
You have too much to do and not enough time.
Time is your most valuable resource. The problem is most people spend their time instead of investing it.
Our days are filled with competing priorities: emails, text messages, family obligations, work meetings. Instead of feeling like you were in charge of your day, you feel like your day was in charge of you
Feel Clarity & Confidence in 90 Days
Take action on your goals so you can achieve extraordinary results.
(We can help you change that.)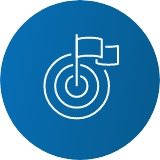 Turn Your Big Vision into Action
Extraordinary results are achieved through simple action steps. We'll help your team prioritize the steps that matter.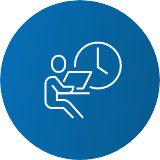 Think Differently About Your Time Forever
The actionable framework based on the book, The ONE Thing, will help you invest your time and hold it accountable to deliver a return.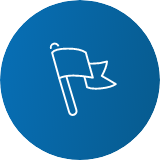 Gain Professional and Personal Freedom
True freedom comes from accomplishing what matters most both in your professional life and personal life.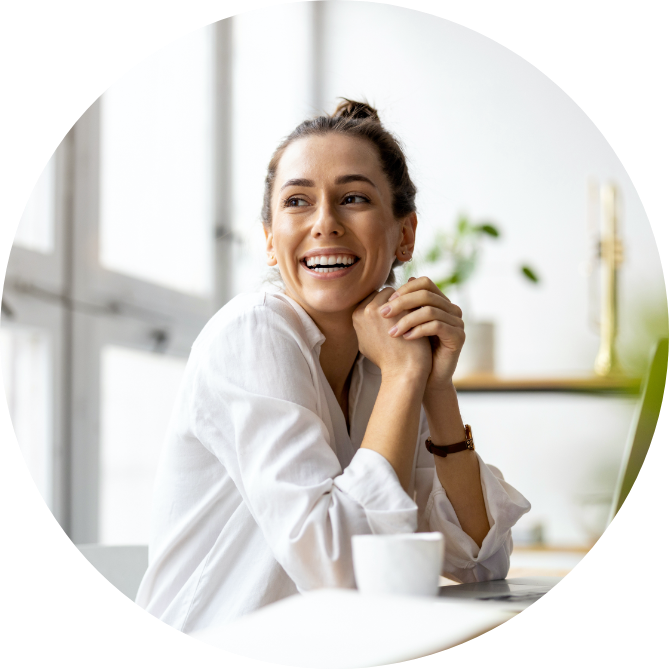 When you're clear on what matters, it's simple to achieve extraordinary results without sacrificing your personal life.
Maybe you feel trapped by the endless list of tasks and changing priorities. You feel pulled in different directions while spending time on things that are urgent. Extraordinary results come to those who choose where to invest your time.
Gain the System You Need to Build a Life of Freedom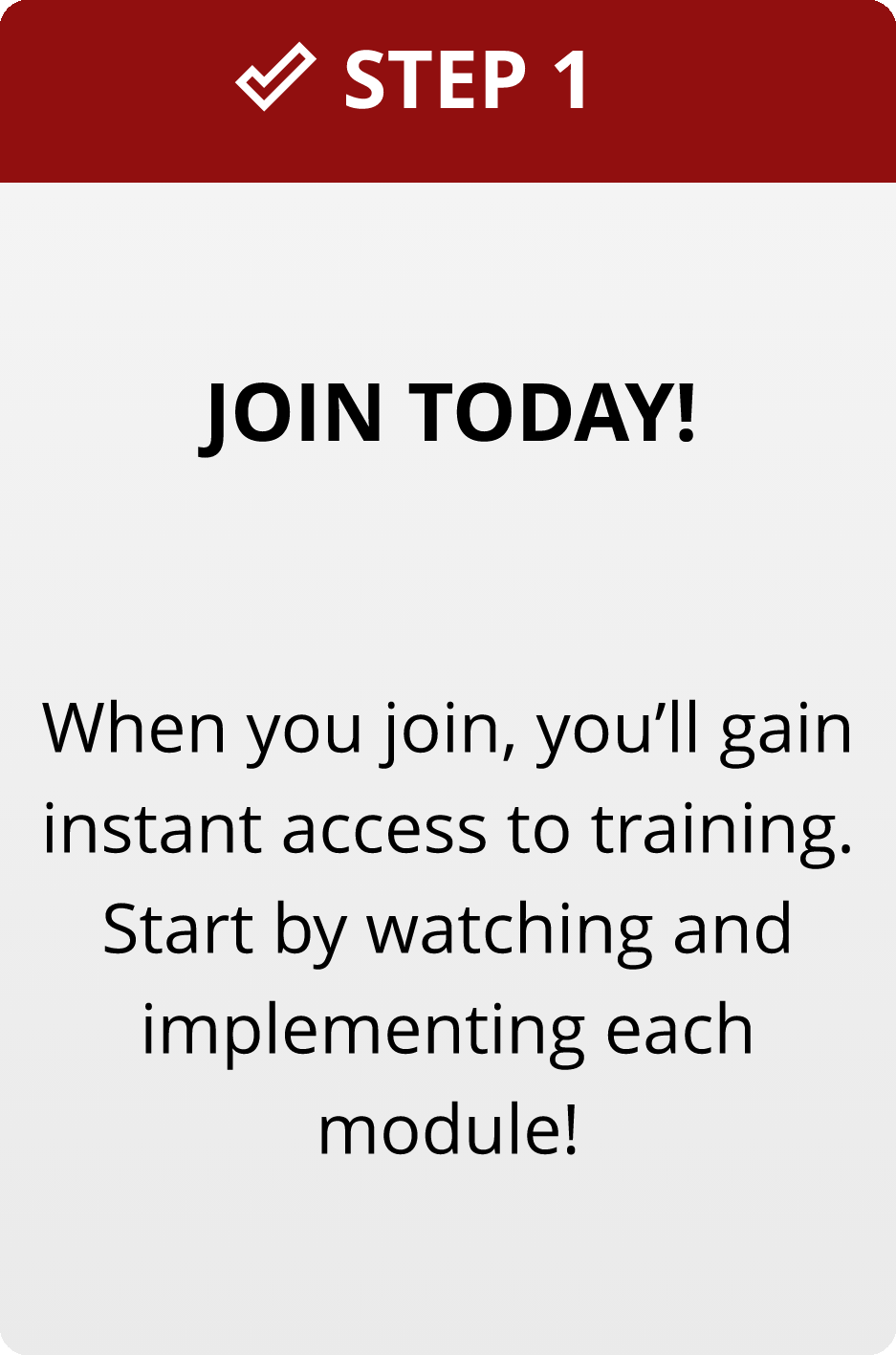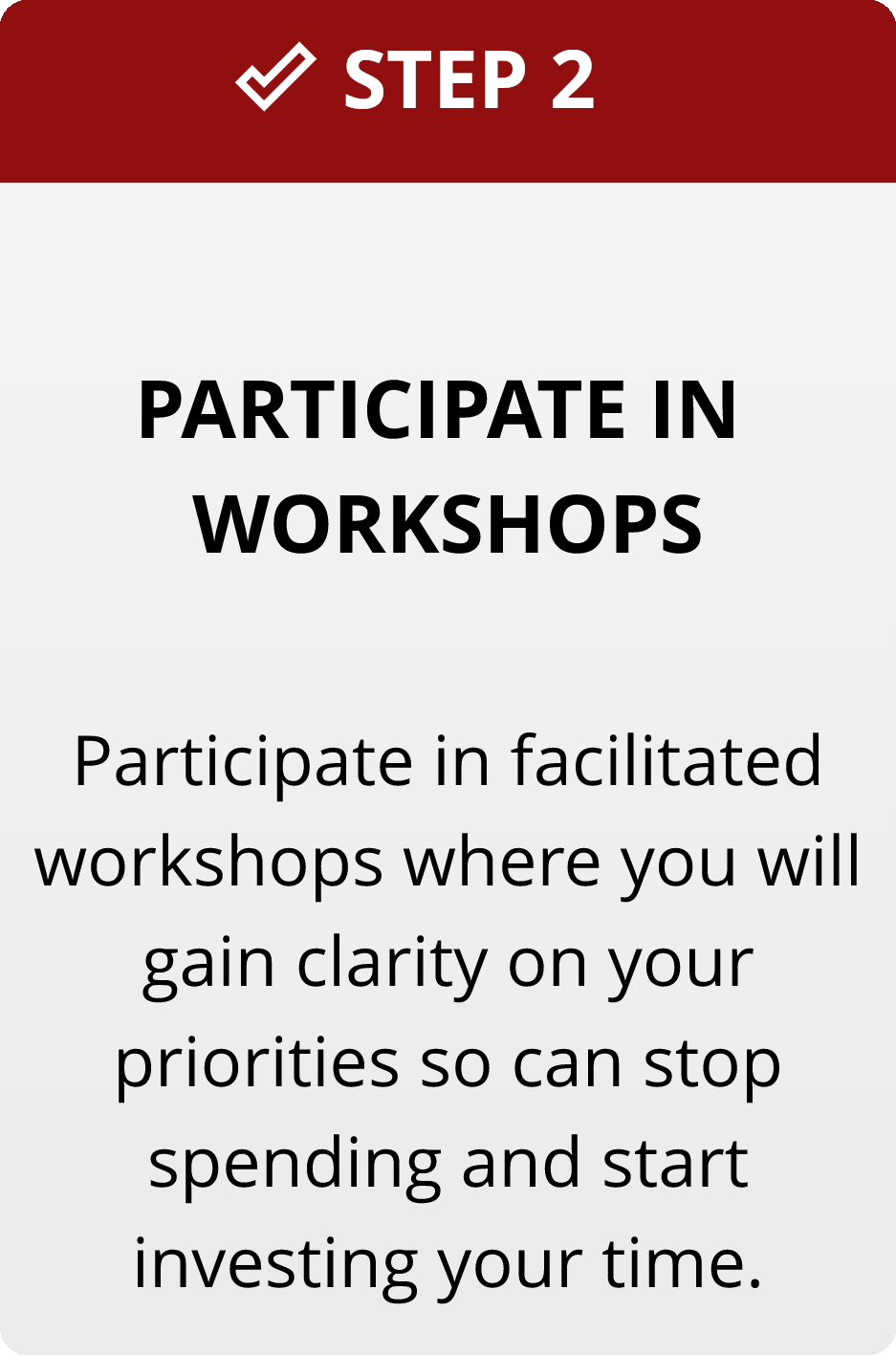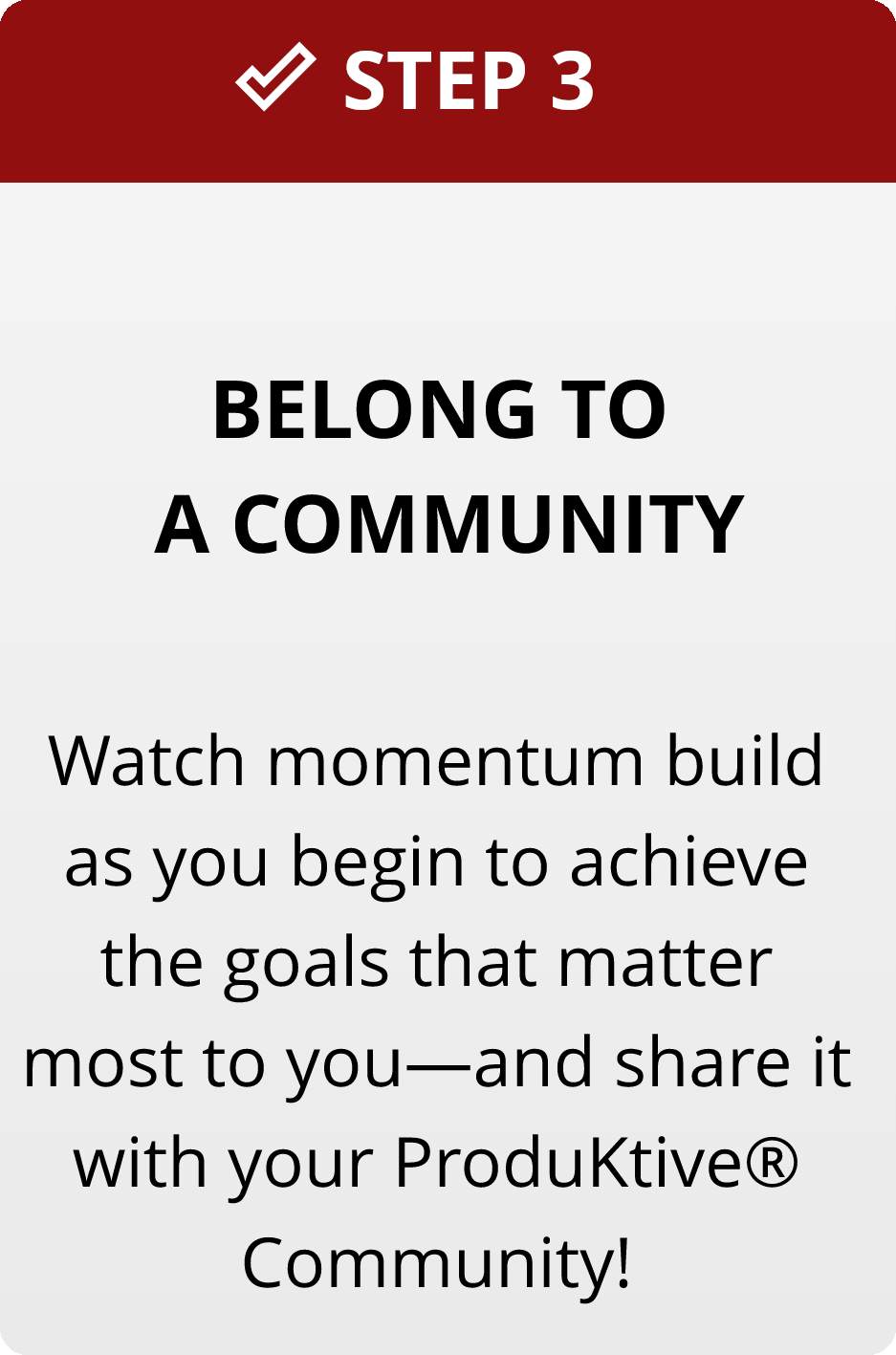 Our system is based one of on the highest-rated business books:
The ONE Thing.
Gary Keller knew he had to change the way he thought about time if he was going to live a life without regret.
The decision he made to invest his time, instead of spending it, propelled him to turn Keller Williams into the largest real estate companies in the world. His solution became the inspiration for the book: The ONE Thing: The Surprisingly Simple Truth Behind Extraordinary Results.
Today, the book is one of the highest-rated business books of all time, helping millions of people ditch distractions for a life of freedom.
Now, organizations are using the ProduKtive® system based on The ONE THING to change how every team member invests their time personally and professionally.
It has helped my personal life because I feel more in control of the work life. My wife even commented "Jay you're more relaxed over the last month than you've ever been!"
Jay C, Director of Fortune 500 Company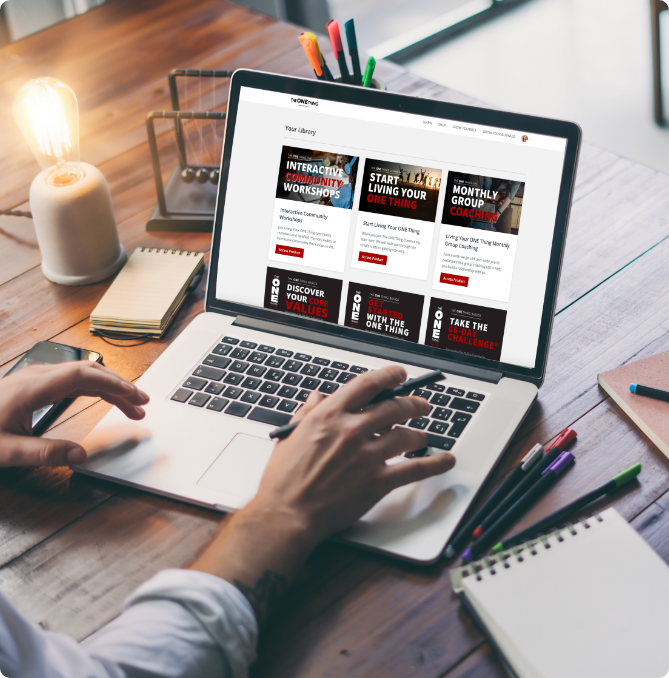 A library portal filled with Basics Courses + Foundations Courses
Monthly Group Coaching Call
Access to the private Facebook Community
Community experiences
A free ticket to our Virtual Goal Setting Retreat (Annual Members Only)
$299 per year (or $35 per month)