Form a powerful habit and
achieve extraordinary results.
Think big. Go small. Start today.
Have big goals?
The habits you form and the people you surround
yourself with will determine your success.
By joining us on a 66-Day Challenge®, you will form a habit that can decide your future and be surrounded by a community of like-minded high-achievers to support you.
4 Simple Steps to Build New Habits and Achieve Big Goals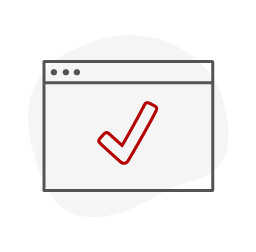 Sign up for the 66-Day Challenge®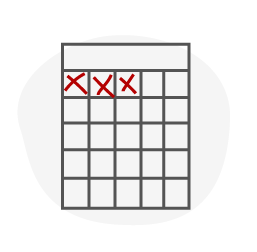 Decide What Habit You Want to Form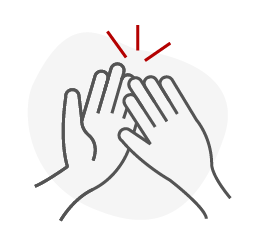 Engage with the Community for Support and Accountability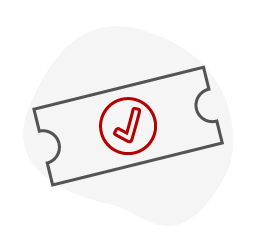 Get your free ticket to the 2021 Virtual Goal Setting Retreat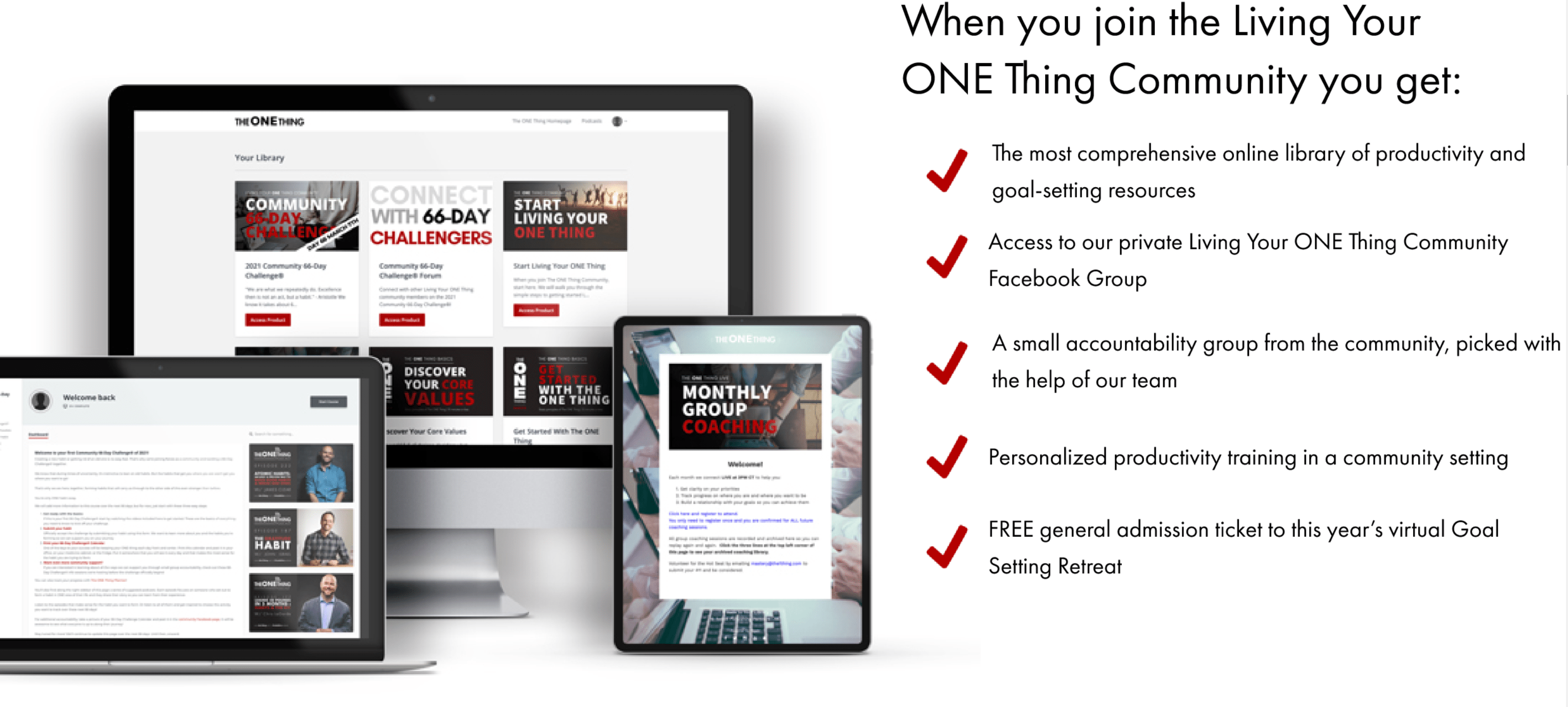 Here's what our members have to say about the 66 Day Challenge®…
Become a Member and Take the
66 Day Challenge®
FREE general admission ticket to this year's virtual Goal Setting Retreat – $395
Online library of productivity and goal-setting resources – $570
Live Identify Your ONE Thing Workshop – $295
Live How to Create Your 411 Workshop – $295
Live Time Blocking Workshop – $295
Monthly group coaching calls – $295
Small habit accountability group – $295
Private Community Facebook Group – Priceless!
Total Value: $200+ per month
ANNUAL ALL ACCESS MEMBERSHIP
$25
per month*
Recurring annual payment of $299. Billed as one payment. Cancel anytime.