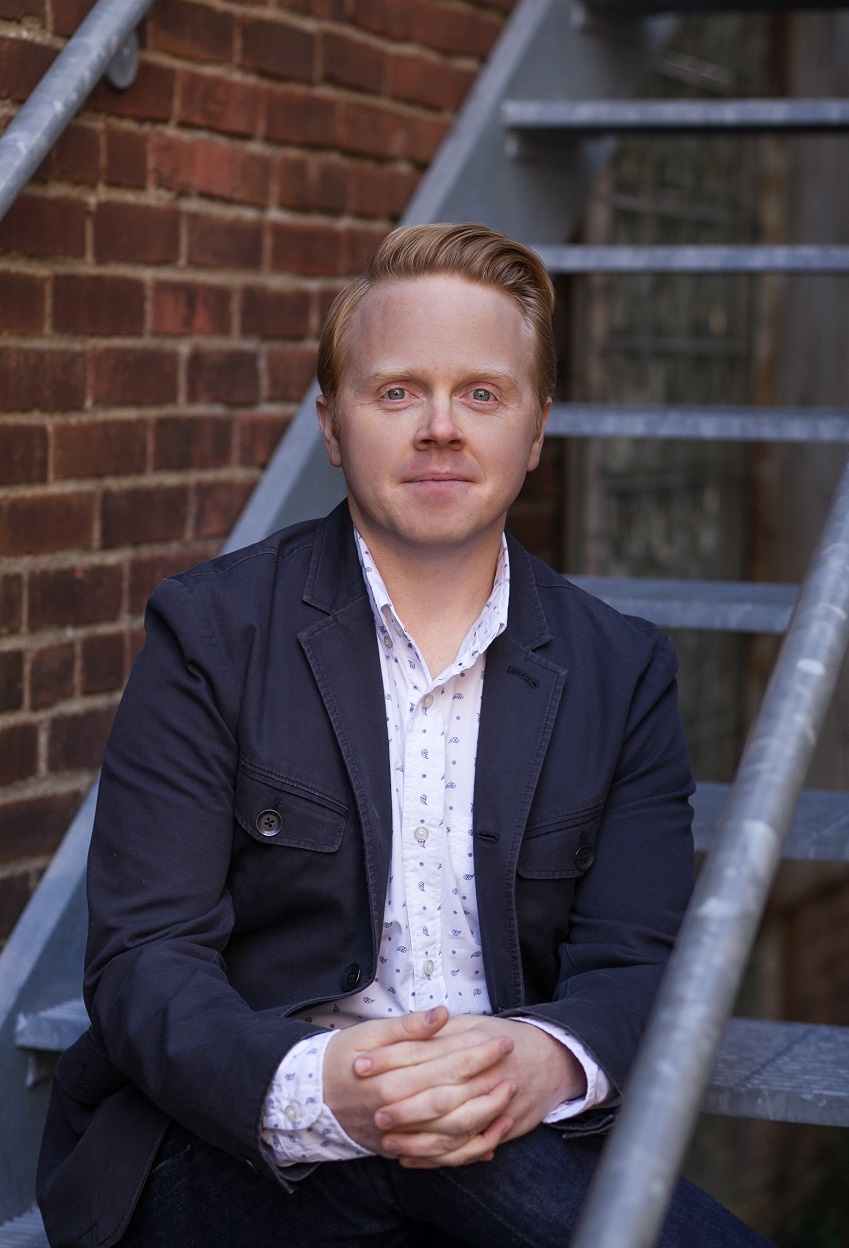 This Thursday, at 4:00 PM EST, Jay Papasan will continue our free webinar series with special guest Jeff Goins, the best-selling author of The Art of Work: A Proven Path to Discovering What You Were Meant to Do.
In the book, Goins reveals that roughly 13 percent of Americans love what they do for work—a striking figure from the polling firm Gallup that illustrates the growing separation between greater meaning and our work. A part of that divide may be that we're just plain bad at figuring out what it is we're supposed to do—or it may be that, through pains and failures, we've just shut off our ears and minds to responding to any sort of calling.
In this month's webinar, Jay and Jeff will dive into creating a sense of awareness for our calling—finding out how we can listen for it and what the tell-tale signs are for greater purpose. They'll also explore the impact of mentorship and guidance on your path toward fusing purpose with your work—fulfillment is rarely a journey traveled alone. And on our path toward discovering what we're meant to do, they'll talk about how to use failure to your advantage.
As always, these events are first come first served, so registering in advance is recommended!  If you're interested in attending the webinar, please register by clicking here.