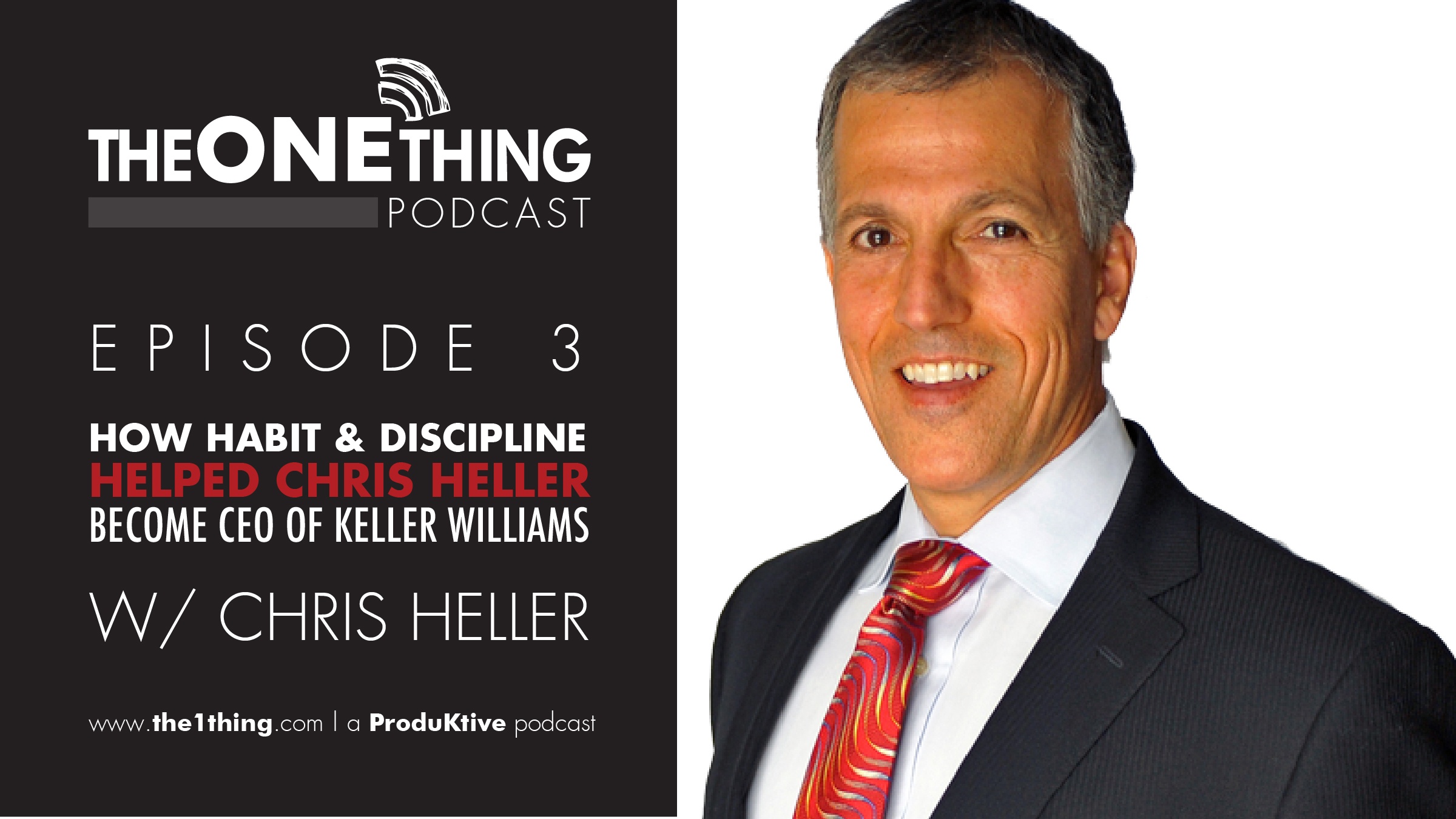 How habit and discipline helped Chris Heller become CEO of Keller Williams
Time is your most valuable asset. Are you wasting it?
Chris Heller, Co-CEO of Keller-Williams, rose to the top through discipline – a muscle that you need to develop to make the most out of your time.
You develop discipline by creating better habits.
Chris created habits that improved his mindset and maintained his health.
Mindset is critical for overcoming fear and taking action. One of the most important mindset shifts that Chris made as part of KW was learning to succeed through others.
When you have the right people, the fear of losing control transforms into relief.  
Even with support, you can't achieve everything you want to accomplish in your life and your business if you're health isn't close to 100%. You can't let your health fall through the cracks when you are focusing on your business.
If you want to achieve more, while working less, then you need the right habits to develop your discipline muscle. Chris Heller is here to show you how.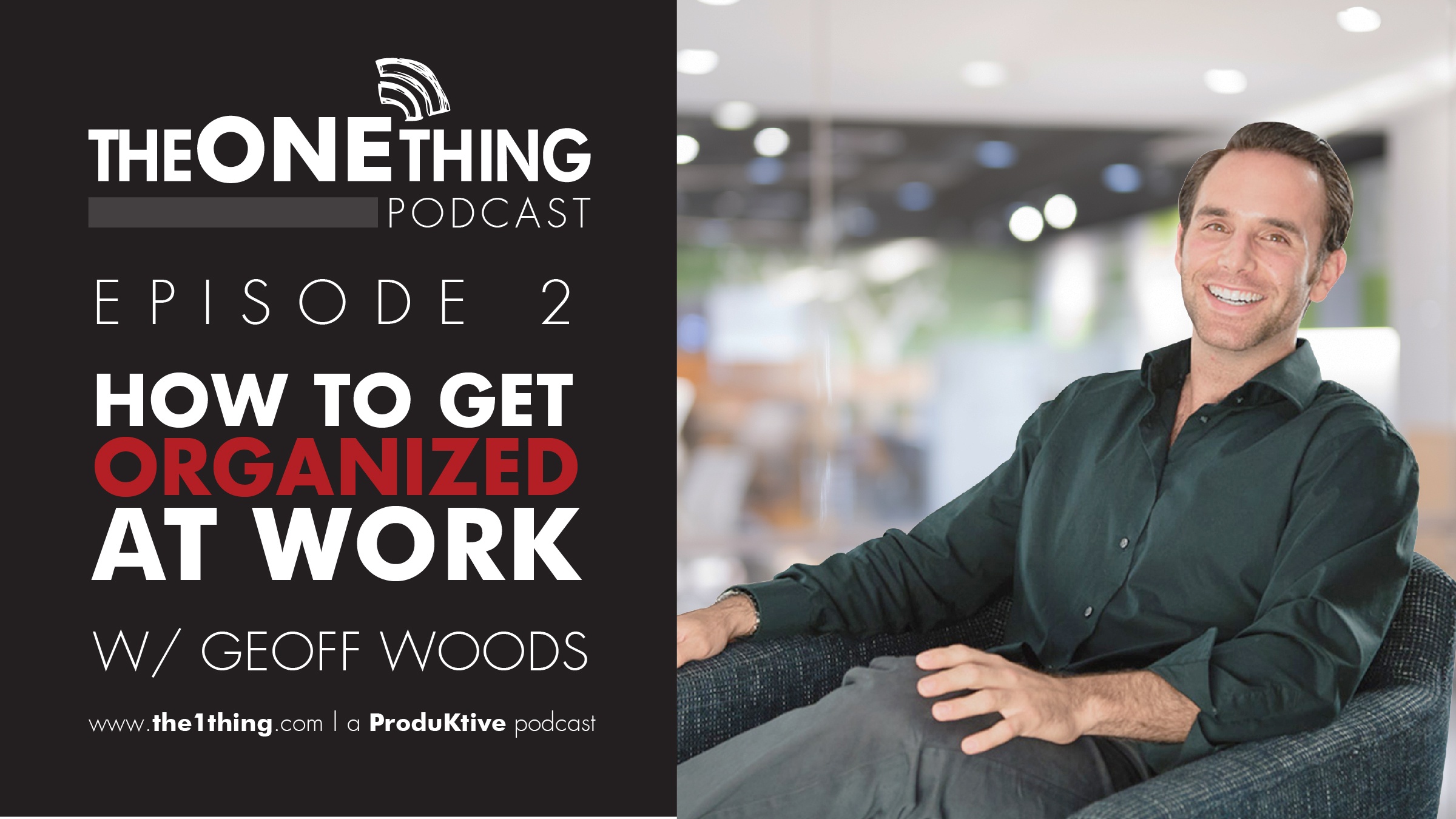 How to get organized at work
If you are struggling with organization, it's not your fault.
You probably haven't been taught what it takes to get organized at work.
I know nobody ever sat me down and showed me how to get organized, until I started working with Gary Keller and Jay Papasan.
Today I want to share with you what I've learned about getting organized and the research that our team has uncovered about what it takes to be productive at work.
There are four key areas that you need to organize:
Mind

Time

Physical Workspace

Projects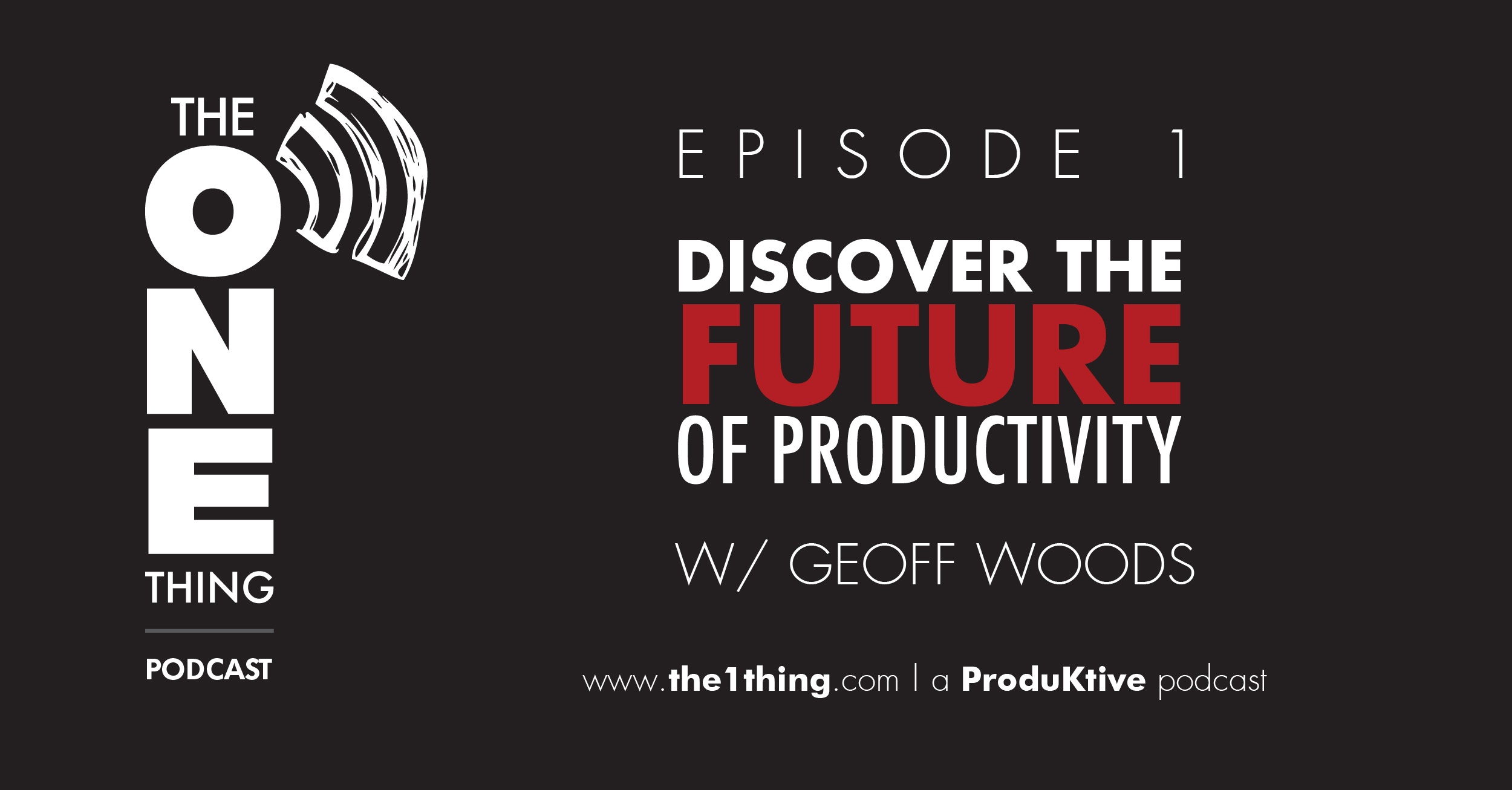 Discover the future of productivity
This show is for you if you have big dreams and big goals for your life… but you find yourself getting distracted.
I struggled to live a productive life for years, but I was introduced to the future or productivity: The ONE Thing by Gary Keller and Jay Papasan.
The future is about simplification and elimination. It's about looking at all of the things you could do and narrowing those down to the things that you should do. It's about focusing on the ONE thing you can do that will make everything else easier or unnecessary.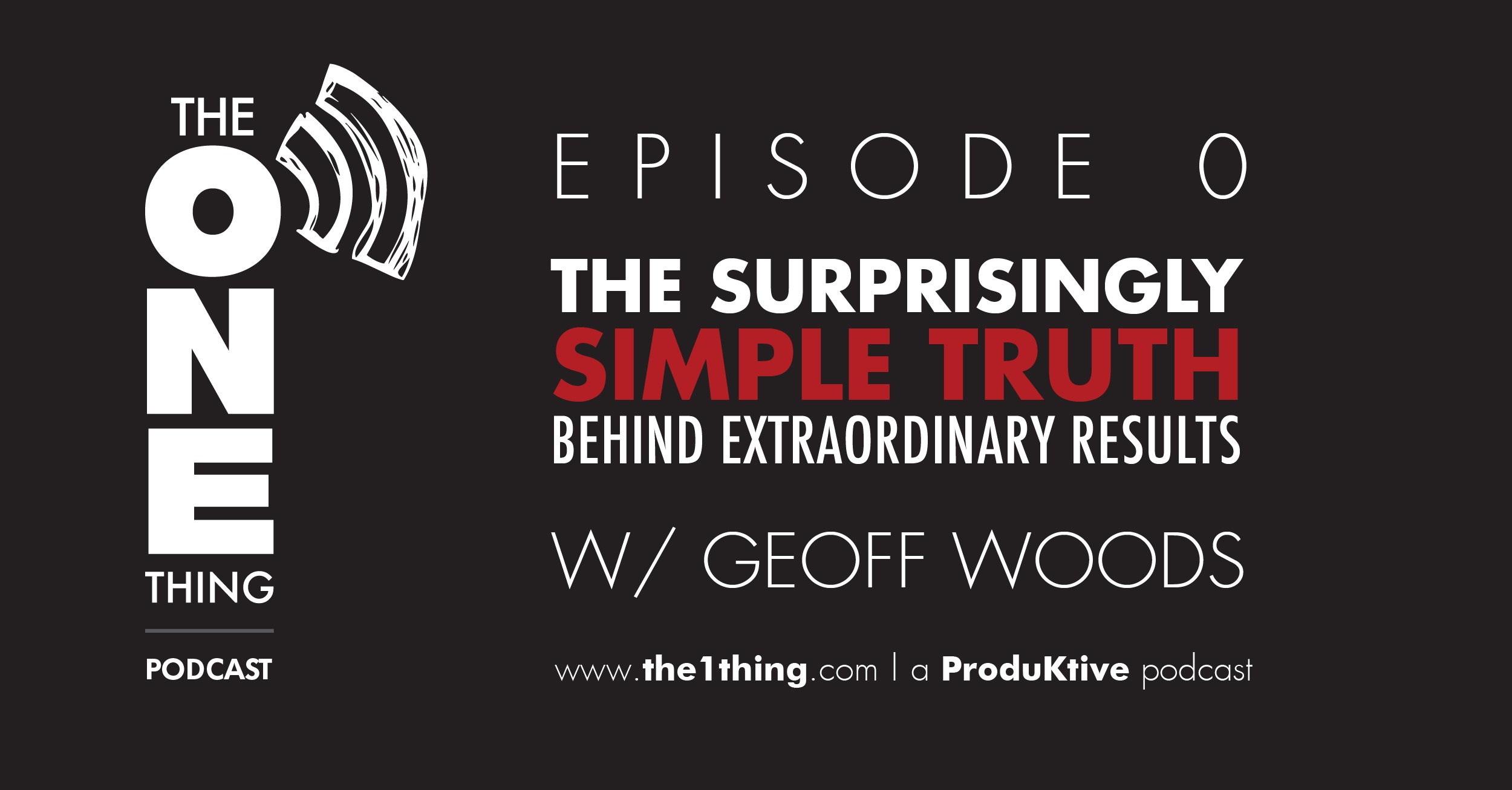 The ONE Thing: The Surprisingly Simple Truth Behind Extraordinary Results
The chips have been stacked against you.
Ever since you were a kid, you were taught to get a good job and work hard so that you could retire.
But you weren't taught the things that you deserved to learn most: how to focus, how to look at the all the things you could do, and how to narrow it down to the ONE thing that you should do.
They didn't teach you to find your purpose – but that all changes today.
Together, you and your host Geoff Woods will go on an incredible journey to unlock the secrets that should have been given to you when you were a kid. This information comes from the best-selling bookThe ONE Thing, which was co-authored by Gary Keller and Jay Papasan.
Get ready to learn the surprisingly simple truth behind extraordinary results.
[smart_track_player url="http://dts.podtrac.com/redirect.mp3/traffic.libsyn.com/theonething/Episode_000_-_The_ONE_Thing_Introduction_-_REV.mp3″ ]