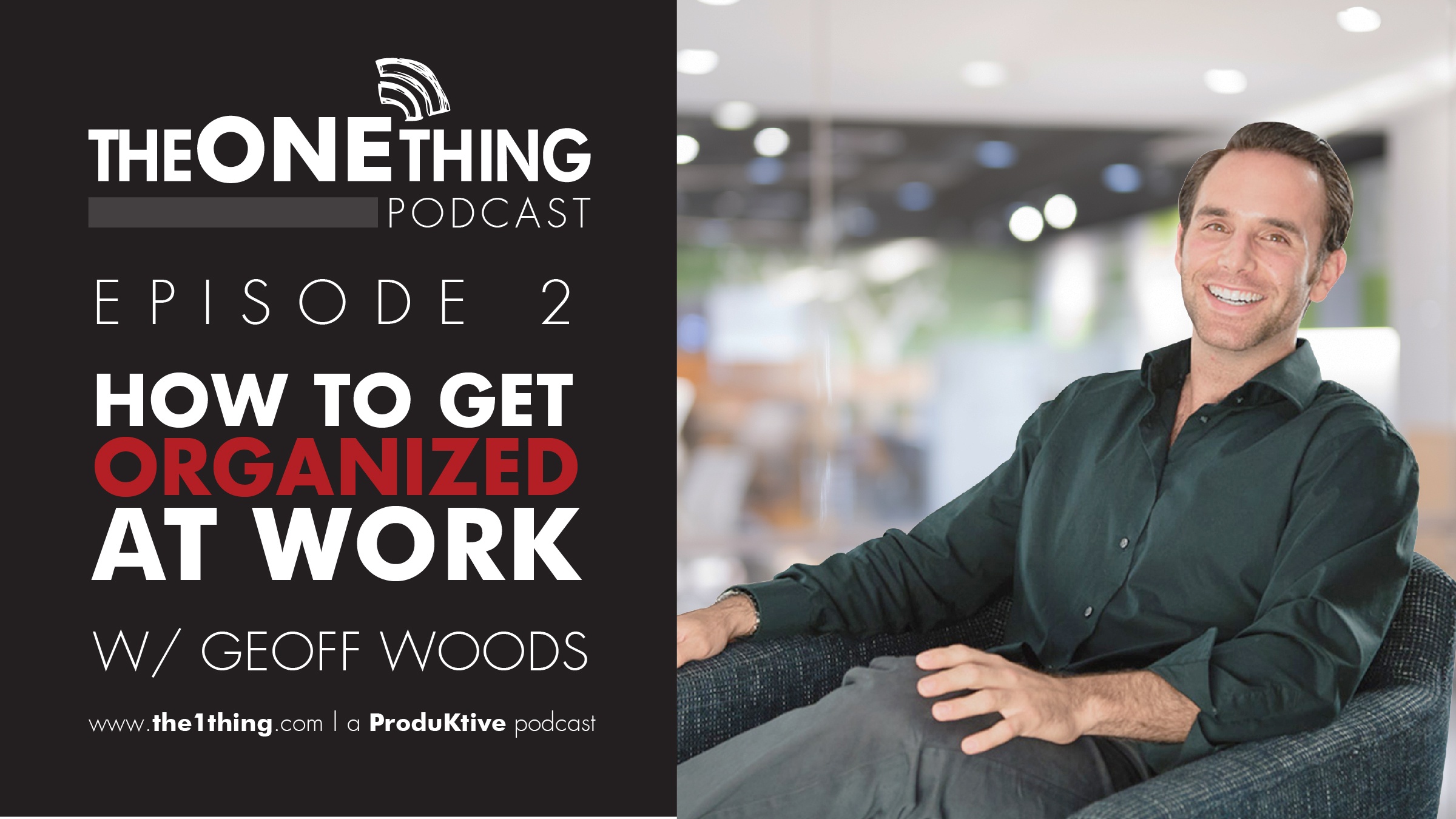 If you are struggling with organization, it's not your fault. You probably haven't been taught what it takes to get organized at work.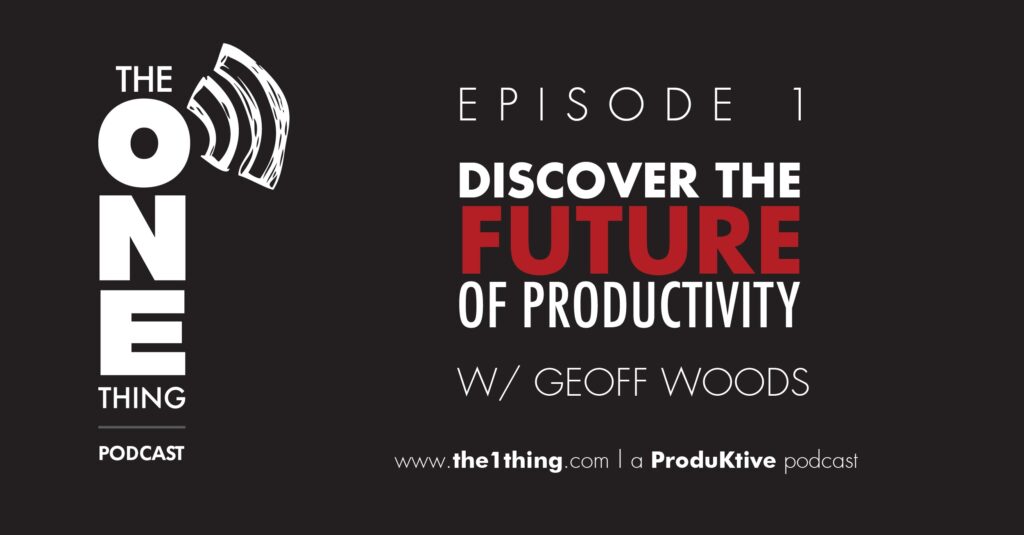 The future is about simplification and elimination. It's about looking at all of the things you could do and narrowing those down to the things that...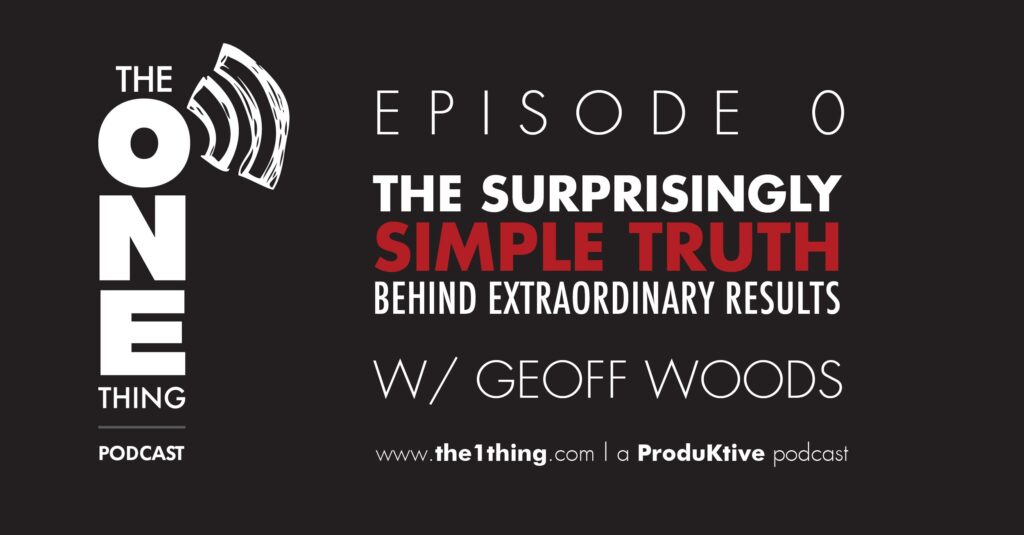 Get ready to learn the surprisingly simple truth behind extraordinary results.