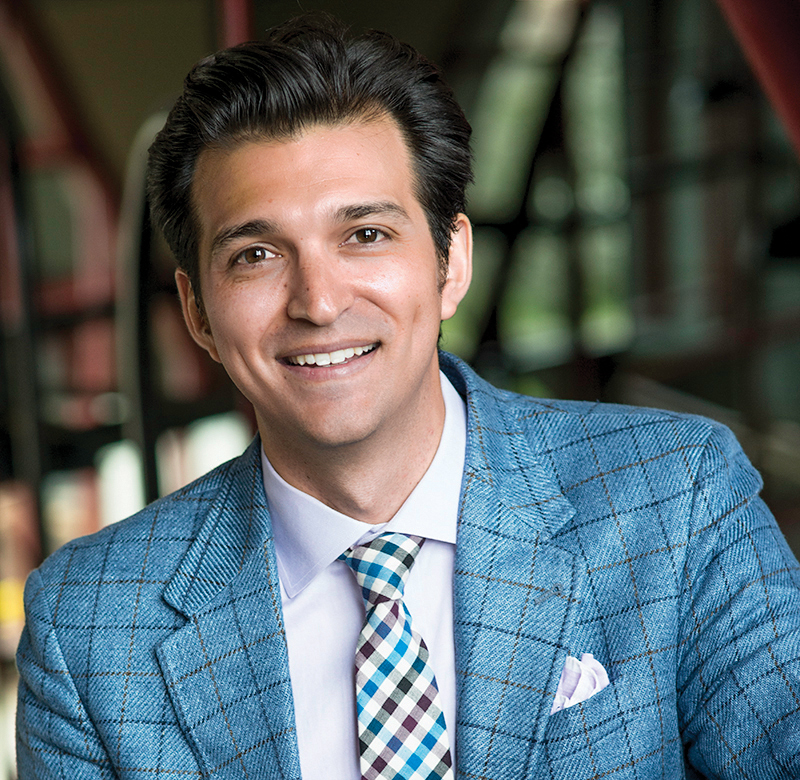 In The ONE Thing, we give you tools like the Focusing Question and Goal Setting to the Now to determine what you should focus on to achieve your ultimate goal. But what happens to the things in your life you've decided not to focus on?
Join Jay Papasan in the next installment of our webinar series as he sits down with best-selling author Rory Vaden, author of Procrastinate on Purpose and Take the Stairs, and find what to do with everything else on your "to-do" list so you can maintain your focus on your ONE Thing.
Vaden's Procrastinate on Purpose is the perfect complement to The ONE Thing. The book addresses how to handle tasks you need to say "no" to and focus on the thing that matters the most to you. So if you find it difficult to delegate tasks elsewhere, this may be the webinar for you!
Rory and Jay will show listeners how to create more time for themselves by following a model for productivity called The Focus Funnel. This model, which Vaden explains in detail in Part Two of Procrastinate on Purpose, helps people increase their productivity by determining if they can eliminate, automate or delegate would-be tasks elsewhere. By listening to their advice and applying it to your own life, you'll become clear on the activities you must do yourself and those you can purge from your life. You'll also gain a realistic understanding of what you must act on now and what can wait. Looking at your life through this lens can prevent you from feeling guilty when you focus on your ONE Thing because you'll know you've truly evaluated where you need to dedicate your time.
Want to take your ONE Thing process to the next level? Sign up here and tune into the March 24th webinar to learn some pro tips with Rory and Jay. We can't wait to see you there!
Original Source: http://www.the1thing.com/the-one-thing/rory-vaden-discusses-the-perfect-accompaniment-to-the-one-thing-on-next-weeks-webinar/