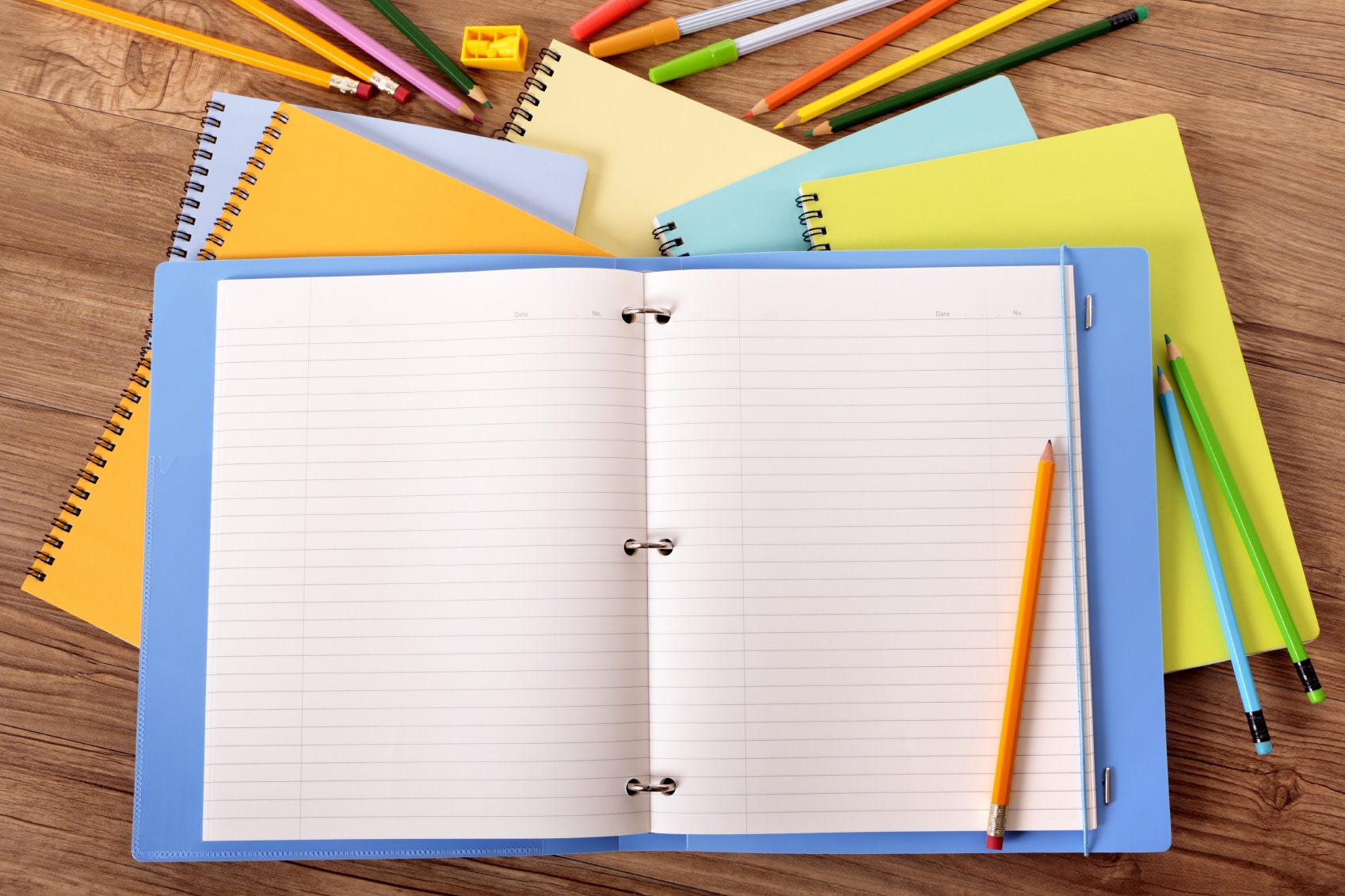 Heading back to school can be both a stressful and exciting time for everyone involved. No one is immune to the emotions that a new school year brings. This sensation means college students can experience the same uneasy feelings as their younger counterparts, despite having already run through the gambit in years past.
Every new school year is paired with a change in routine and an increase in expectations on the part of students and teachers. This can cause a wide variety of feelings and insecurities to arise in students as they head off for another year of education. But having the right mindset and tools can ensure that college is both a fulfilling and enriching experience, and we can help with both.
It's natural for the student in your life to feel anything from invigoration and drive to anxiety and apprehension. Some start off a school year with a clear vision of what they hope to achieve over the course of the year, but others are less sure. If you know a student on either end of the spectrum — or anywhere in between — The One Thing for College Students Workbook is the perfect back to school tool for easing the transition into college or alleviating any emotional tension students in your life may be experiencing.
The workbook applies the concepts of The ONE Thing in a way that resonates with the needs of college students in order to help them get the most out of their time at school. Download a copy to help your student earn higher grades, experience less stress, and improve their social life by teaching them how to determine their purpose, set and prioritize their goals, and be more productive as they find their way in the world.
The workbook is the first domino for a successful school year, and we can't wait to hear how the students in your life use it to excel!