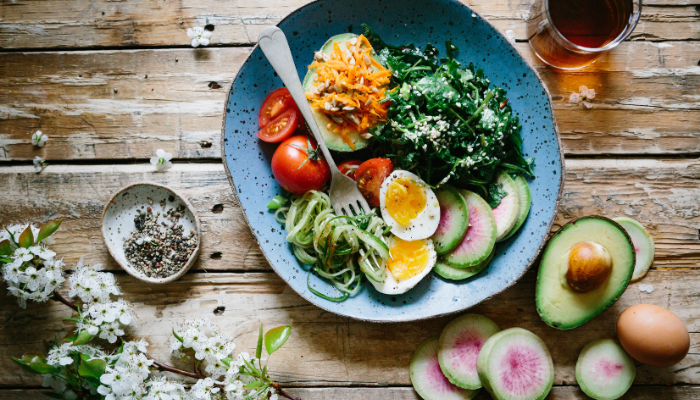 As our challenges evolve, each and every one of us continues to reset our goals and pivot our plans. And despite all the changes around us, we know one thing should remain constant: making sure that we are taking the time to read.
The benefits of reading for children are well known, but as we get older we are sometimes guilty of viewing reading as a guilty pleasure, a burden on our time, or a hobby. However, reading provides many positive effects for adults, too. Reading has been shown to make people more empathetic, it can also provide us with the perspective and guidance we need to move forward in our careers. But for everyone, reading provides a window into people, stories and worlds that inspire us.
Below you'll find a list of real-life stories about people who found their ONE Thing and how they persevered through challenges on the way to achieving their goal. Our world is full of people who are doing amazing things. We hope that these people will inspire you to continue pressing forward.
"The Man Who's Going to Save Your Neighborhood Grocery Store" by Joe Fassler at Longreads
In America, a small handful of big names like Amazon, Walmart, FreshDirect, and Blue Apron made disruptive plays on the way we buy our food. As a result, smaller neighborhood stores have a harder time making it. In this story, a man named Kevin Kelly asks "What do we lose when local supermarkets go under?" It turns out, a lot — and Kevin Kelley wants to stop that.
"One Couple's Tireless Crusade to Stop a Genetic Killer" by Kelly Clancy at Wired
Sonia Vallabh lost her mother to a rare disease, and shortly after, genetic testing confirmed that she might one day face the same fate. As a result, she and her husband set out to find a cure. They changed their careers and attended Harvard, dedicating their life to studying the disease. When two people pursue one goal together, what's impossible starts to become more realistic.
"Meet the Unacknowledged Hero Who Discovered That Handwashing Saves Lives" by Liesl Schillinger at Literary Hub
A physician born in 1818 may seem like an unlikely hero for 2020, but Ignaz Semmelweis is responsible for saving millions of lives. He discovered that the simple act of washing hands decreases the spread of disease and infection.
Is there a story of someone pursuing their ONE Thing that resonates with you? Do you want to share the stories of people who have inspired you? Let us know in our Living Your One Thing Facebook community.