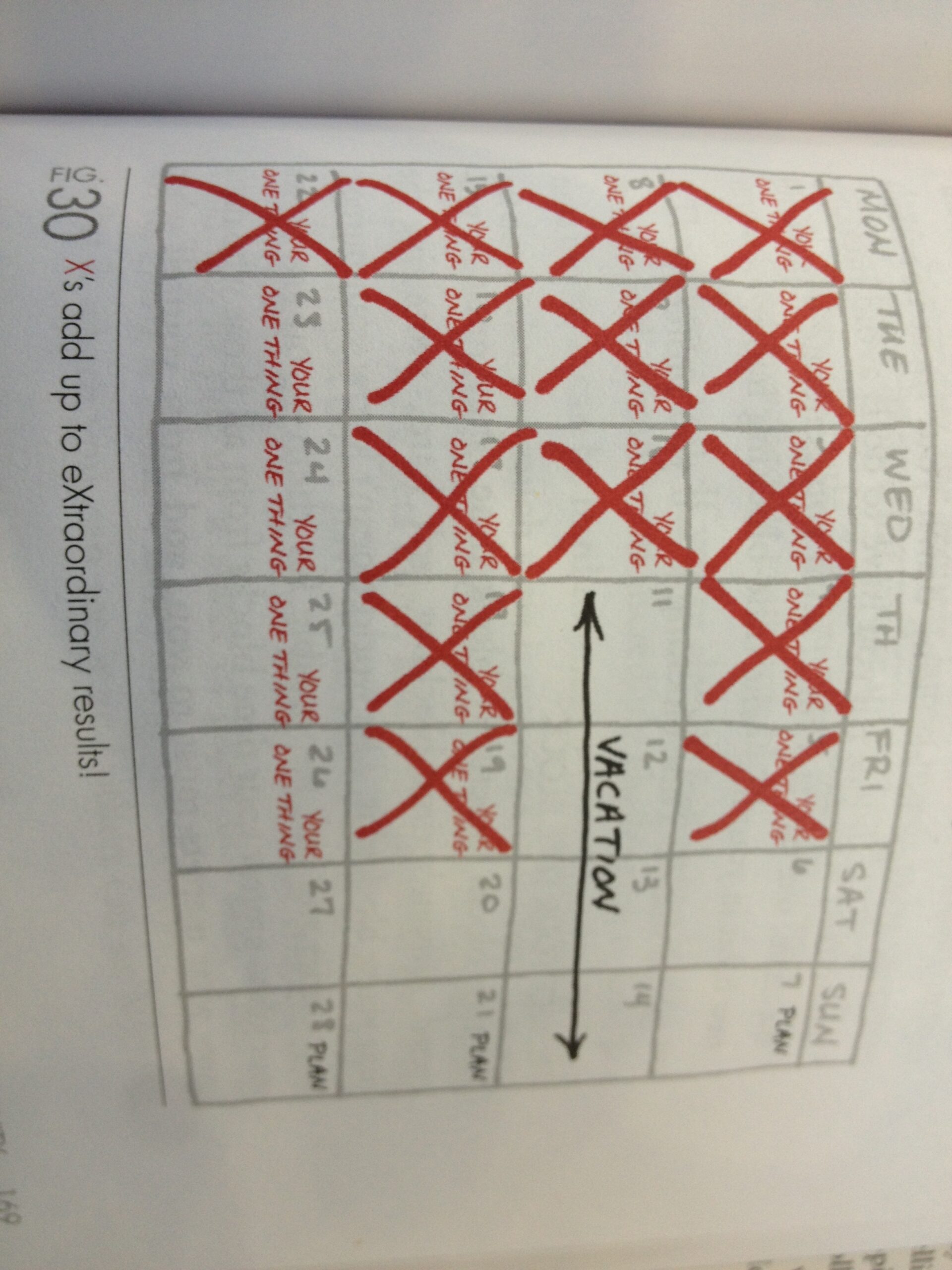 It takes on average 66 days to build a new habit. That's right, locking your door when you leave the house, having a cigarette with cocktails, checking your rearview before backing out and grabbing a latte on the way to work each morning are habits you've had to invest time in to form. You see, whether good or bad, consciously built or not, all habits are created equally – repetitious thoughts or actions time over time. So what's the secret sauce to inciting such habits to get what we want out of life? We say it's focus, and it's so easy even a three-year-old can do it.
Sure, New Year Resolutions fail year after year, and though we all aspire to learn a new language, give more to charity and be bathing-suit ready next summer, the ongoing to-do lists get longer and less approachable. Why? People take on too much upfront and complete nothing on the flip-side.
Not anymore.
Join us in taking on the 66 Day Challenge®, and bring focus to your habit building before the New Year! In The ONE Thing Gary talks about using the Focusing Question to find your most leveraged priority in each area of your life and build success habits to surpass your biggest goals. Now, using the 66 Day Challenge Calendar, your countdown to purposeful outcomes is simple. Thousands are already taking the challenge, so download yours and start experiencing extraordinary results by year end.