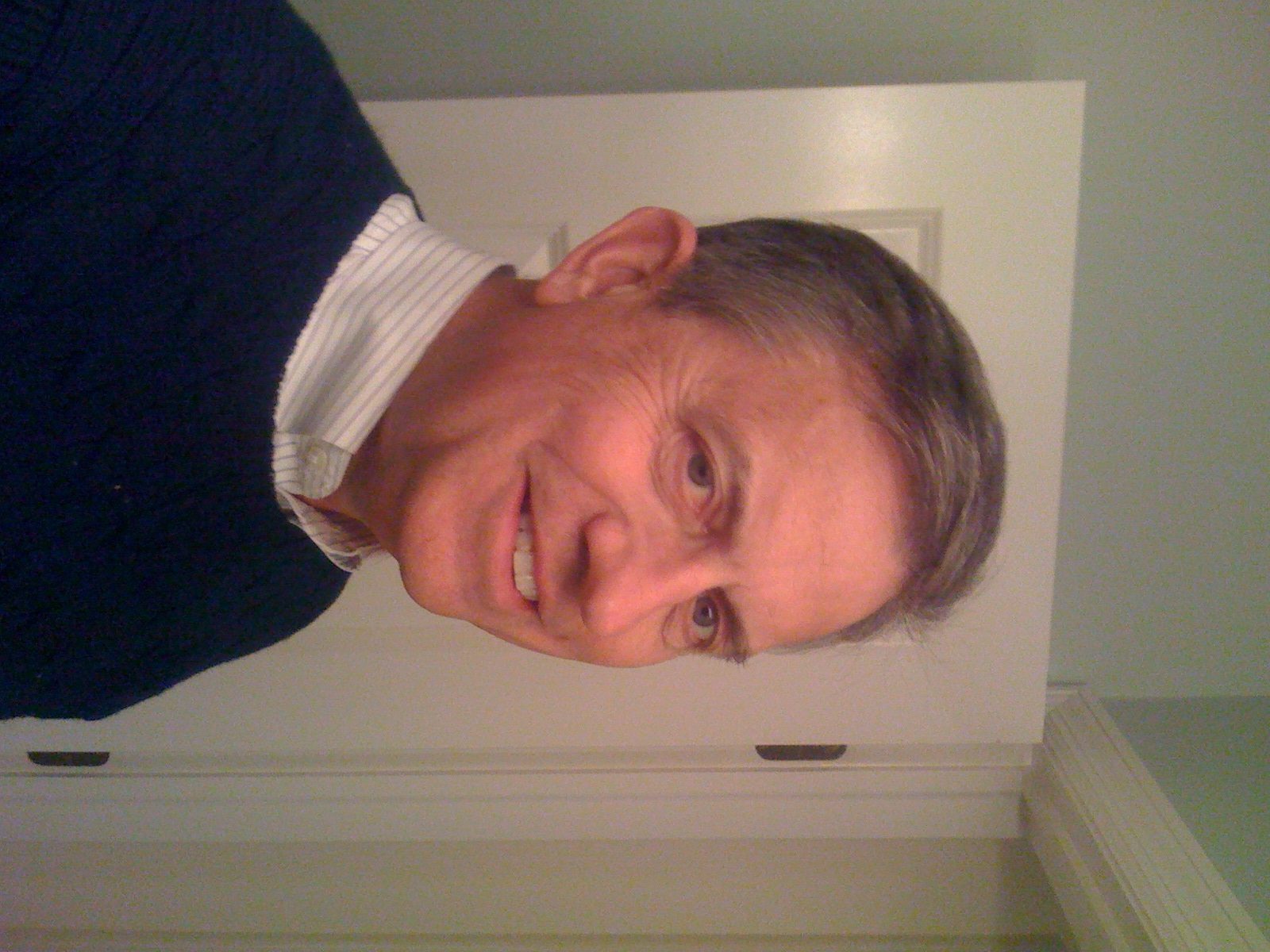 Regardless of where we fall on the belief spectrum, we've found that spiritual mentorship always heightens our self-awareness and discovery. That's why we're looking for guidance from a variety of spiritual leaders, like Doug Fletcher.
As Senior Pastor of First Presbyterian Church of Hilton Head in South Carolina, Doug serves as a spiritual mentor to thousands every week. That combined with our long-standing relationship made him the perfect candidate for our first interview on spiritual mentorship.
KellerINK Team: Thanks for taking the time to speak with us today. Our most pressing question today is about simply getting started – focusing – on this area of life. What would you say if someone you really cared about came to you and said, "Doug, help me out. I don't know where to begin. What's the ONE Thing I can do for my spiritual life such that by doing it everything else would be easier or unnecessary?"
Doug Fletcher: I would give them one piece of advice: meditate daily – on scripture, spiritual quotes, inspiring stories. This alone can open up a world of deeper thinking. It's like a fortune cookie without the crumbs.
KellerINK Team: We believe that mentors are important in many areas of life. So how do we find the right spiritual mentor?
Doug Fletcher: Personally, I've had the privilege of many mentors over the years. I've found curiosity has a way of making pathways. I suggest starting by trying different spiritual arenas to see if any resonate with you. Or do what you do – send me an email and get my thoughts.
Mentors have a lot to offer when you're trying to get your spirituality in order because of the attention and thought it requires. I've read that goldfish have longer attention spans than Americans, and I have dealt with enough people over the years to believe it!
KellerINK Team: Here's a tough one for you – where do you struggle when it comes to focusing on spirituality in your own life?
Doug Fletcher: Where I find I struggle is not having it only as a component of my life, but of the heart as well. I also find it a spiritual challenge to live with a sense of abundance in all things instead of a sense of scarcity.
KellerINK Team: How have you found mentors to be important?
Doug Fletcher: I've found that providing encouragement is a big part of the role of a mentor. I work with a lot of older, wiser folks who I've had the opportunity to be mentored by in other areas of my life – both personal and professional. It is just as important with family. In fact, I just sent my son an email to encourage him.
KellerINK Team: What's the best part of your job?
Doug Fletcher: I've always wanted to be a pastor, even when I was a child – although my vocational aptitude test suggested I should be an actuary. As a pastor, the best part of my job is the privilege of being deeply trusted by others.
KellerINK Team: What would a perfect day look like for you?
Doug Fletcher: I'd be on a kayak in the low country. But if you're asking about my perfect day on a vacation of my dreams, I would say I'd like to spend time on the Galapagos Islands – because nature is wondrous!
KellerINK Team: Read any good books lately?
Doug Fletcher: I recently finished The Death of Santini by Pat Conroy. I found it to be a powerful memoir and enjoyed it tremendously.
KellerINK Team: Thank you so much for your time! Any fun advice to leave us with?
Doug Fletcher: I'm always looking to learn from other people, so I will be checking out the advice from your other interviews in this series and hope that the people who read this interview do the same!
Original Source: http://www.the1thing.com/applying-the-one-thing/a-spiritual-mentor-doug-fletcher