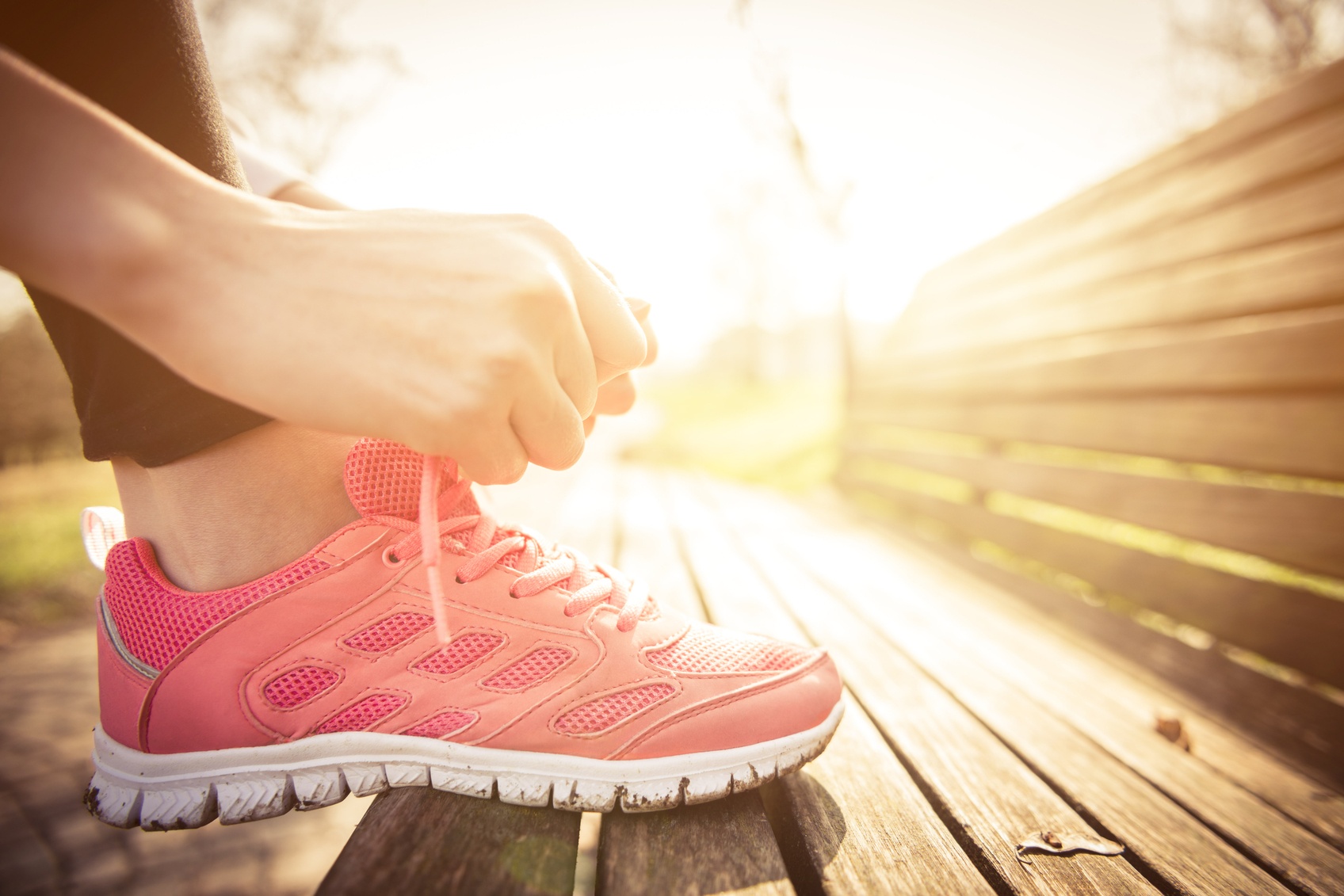 The day Peggy Delano signed up to be in the pilot Time Blocking Mastery course she knew it wouldn't be a simple process. Peggy had a fear of time blocking. She felt like it boxed her in too tightly and didn't like the idea that the schedule controlled her day.
But in her role as team leader of a new Keller Williams market center in Laguna Nagel, Peggy also realized she needed to make changes. She felt exhausted all the time, and events in her personal life created additional stress. As Peggy noted in an interview with the The ONE Thing team, she felt like her life was "a mess."
You can watch that interview here.
That realization helped Peggy push past her time blocking fear. She understood to get things on track she needed to make big changes. The time had come to commit to time blocking.
Finding That First Domino . . . And Then Finding It Again
When Peggy began the Time Blocking Mastery Course her focus was on business. Because she was launching a new office, Peggy wanted to throw all her efforts behind boosting agent recruitment and bolstering her staff. So, Peggy made lead generation her ONE Thing.
But something unexpected happened four weeks into the course. Peggy didn't make any headway. Even though she was following the course she still felt tired and drained, which affected her performance on the job. As she watched others in the group make progress, frustration began to set in. That's when Peggy had a breakthrough.
"What I realized was until I focused on myself and got myself to a healthy situation — eating right and following a routine — I wasn't really good to anybody else," she shares.
As team leader of a market center giving agents support is a critical part of the job.
She had missed the mark with her first domino. Sometimes the ONE Thing that's going to make the biggest difference isn't obvious. It's buried beneath a lot of other things, and it can take time to unearth. But as Peggy discovered, if you stick with it, your true ONE Thing will reveal itself.
After learning about a boot camp on Facebook, Peggy decided that until she improved her health there was no way to improve her work. She revised her ONE Thing and made fitness her focus.
Adding Accountability and Hitting Goals
Peggy had read The ONE Thing a couple times, but now she was putting the concepts into practice. Being in the course made Peggy realize it's okay to miss the mark at first as long as you keep going and push past the roadblocks. She was no longer afraid to fail.
The Time Blocking Mastery group gave her a source of accountability right from the start. She also made it known around the office that she had made the commitment to the boot camp, which meant she had to be leaving the office by 5:30pm every day.
What happened was remarkable.
We often avoid sharing our goals with others because we don't want to let people down. Peggy had this concern as well, but she knew she needed to follow the advice of The ONE Thing and found that accountability leads to support. Peggy's co-workers became just as invested in her success as she was, and helped her stay on track, standing behind her 100 percent.
Peggy took accountability a few steps further by making daily updates on Facebook and even shared a video every Friday tracking her progress. She did what so few people are willing to do – she posted actual measurements noting how much weight she had lost.
This type of sharing was out of the norm for Peggy, but the encouragement totally changed her perspective. The fear of failure faded away and was replaced a sense of empowerment.
Peggy looked at time blocking in an entirely new way as well. Rather than being a constraint, it was now a tool that kept her focused and committed.
"My whole lifestyle changed," she says. "The clarity, finding out that it's okay to time block . . . Time blocking has become a part of my life now. It really works."
Taking It ONE Thing at a Time
With only six weeks left in her 66-Day Challenge Peggy knew she had to buckle down and seriously focus if she was going to hit her goal of losing 20 pounds. Enlisting the help of others in the Time Blocking Mastery group at work and the gym helped ensure she stuck to her time blocks.
And guess what – Peggy lost 20 pounds in six weeks.
Putting that first domino in place and knocking it over cascaded into other areas of her life. Losing the weight and improving her health has given Peggy more energy – exactly what she needed from the beginning to succeed in her career. She's now able to focus more intently and connect better with others by using her experience as a positive example.
Now Peggy is the one helping others overcome their time blocking fears.
When asked what one piece of actionable advice Peggy would give others in the Time Blocking Mastery course her answer was simple, take it ONE Thing at a time!
Once Peggy pivoted and made fitness her ONE Thing she made an important decision. She took that first step by going out and buying workout gear. It was an investment in her ONE Thing that prompted her to take the next step. Peggy stocked her fridge and pantry with healthy food.
"I didn't look at it as six weeks," Peggy explains. "I got through a day, then another day and another day. I really broke it down. I think what was holding me back from time blocking was looking at it six weeks out."
Now she takes things day by day.
Looking at the goal as a "someday thing" can make a person feel overwhelmed before they even get started. By following Peggy's lead and taking your goal on one day at a time, you can eliminate this potential mental hurdle. Like Peggy found, taking small steps each day will allow you to build on your success and gain confidence rather than make excuses.
Peggy is now proud to say that she's taken control of time blocking and is continuing to see improvement. By becoming a part of the Time Blocking Mastery group and joining the boot camp Peggy says, "I really set myself up for success."
Set yourself up to hit your biggest goals! Learn more about the new Time Blocking Mastery Course in this free training and how it can help you make your ONE Thing the top priority.