If you enjoy getting lost in a good story, then you probably already know that August 9th is Book Lover's Day. We are always looking for a reason to settle down with a good book, but giving can be even better than receiving on this unofficial holiday.
A book is an inexpensive gift that can transform the way a person thinks, transport them to another world and make a deep connection through written word. It's a connection that ties us to thousands of years of history and people around the world that we'll never meet. Even as books go digital, there is something innately personal about sharing stories both factual and fictional.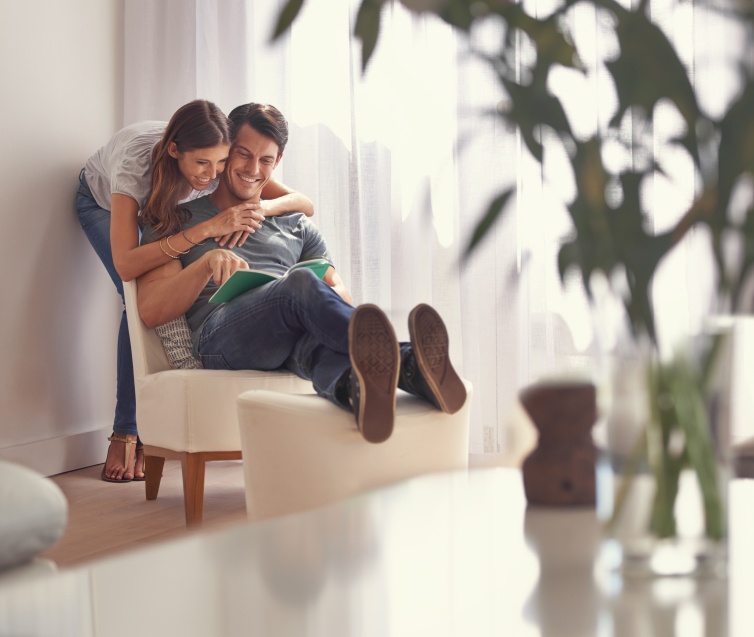 Still unsure about giving the gift of the written word? Research also suggests you'll be gifting far more benefits.
Giving a person a book they will love is like introducing them to a new best friend. It's a gift that shows how much you really know the recipient. If a friend, family member or colleague needs a little written inspiration this Book Lover's Day we have a few suggestions.
Book Suggestions From Our Personal Library
There's a reason why self-help books are big business – they work. Bibliotherapy, as it's called, is a type of therapy in which people work through mental and/or emotional roadblocks through reading books. If you know someone that needs a few words of wisdom on the path to their ONE Thing these books are must-reads.
In life it is the challenges we face and how we overcome them that make us who we are and define our success. Ryan Holiday discusses this topic and shares what some of the most successful people have done to overcome obstacles and turn them into opportunities.
Procrastinators know how frustrating the pressure of deadlines can be, but just about anyone can benefit from better time management. In his book Rory Vaden discusses why behavior is the key to making it seem like there are more hours in the day.
Having it all may not be the path to happiness. In this New York Times bestseller Greg McKeown challenges the notion and champions the idea that the more you pare your life down the happier and more productive you'll be.
As the name suggests, former Navy Commander Mark Divine provides insights on how Seals become so mentally tough. The job of a Seal team member comes with stakes and demands so high it makes any entrepreneurial venture seem like a walk in the park. Divine's advice on leadership and purpose is artfully translated in a way that speaks to all businesspeople that are fighting in the trenches.
Gary Keller & Jay Papasan – The ONE Thing
Our list wouldn't be complete without The ONE Thing! Focus is the linchpin for reaching goals, but in our multitasking world it seems harder than ever to give your attention to just ONE Thing. In this bestseller Gary and Jay put their successes in perspective for readers by providing an action plan that will narrow focus and maximize results.
Add a personal note to the cover page and you've got yourself a unique gift that can change the recipient's life in more ways than one. Happy Book Lover's Day to all our fellow readers!
Original Source: http://www.the1thing.com/the-one-thing/celebrate-book-lovers-day-by-giving-a-special-book-to-a-special-friend/