"Hey, honey! What's a four word letter word for discovery?"
We've all experienced the joy of a cross-town, crossword clue shouting match at some point in our lives. Some have even made successful careers as crossword creators and editors; however, not many people know that it was Arthur Wynne's "idea" to re-invent a wordsmith puzzle from his childhood that made it all possible.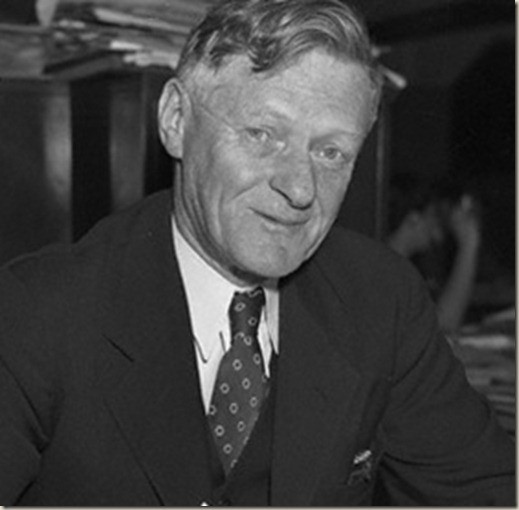 While working for the New York World, London born journalist Arthur Wynne was asked by his editor to create a new puzzle for the "Fun" section of the paper. Looking for inspiration, Wynne recalled a wordsmith game from his childhood called Magic Squares, where challengers were asked to arrange a set of words so that each word given read the same way both horizontally and vertically.
Adding major additions to the puzzle, Wynne published the first "word-cross" on December 21, 1913 – happy centennial! The puzzle was eventually renamed the "cross-word" and later, thanks to a typo, we were given the name we know today, the crossword.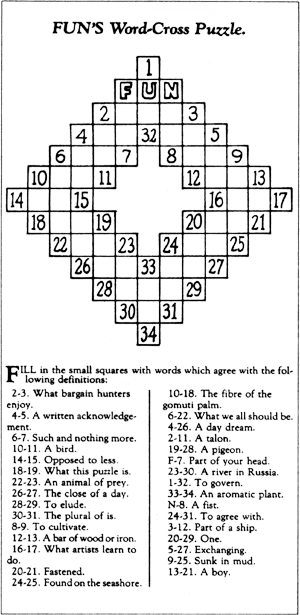 Although Wynne failed to receive compensation for his creation – adhering to the advice given to him by his editor to not copyright the puzzle, claiming it was a "passing fad" – it lead to the future careers of many, laying a foundation for others to pursue and monetize their passion for puzzles, including New York Times Crossword Editor, Will Shortz.
Shortz's career as a puzzle maker and crossword editor has been a successful one, authoring and editing over 150 books, appearing on several popular television shows – including The Simpsons – and even creating and obtaining the world's first degree in enigmatology (the study of puzzles). However, his childhood dream of becoming a professional puzzle-maker may have never become a reality if it were not for Arthur Wynne's successes and failures.
In recognition of the centennial anniversary of the crossword puzzle, let's honor the "Wynne's" of the world, whose pioneering efforts make – or made – pursuing our ONE Thing possible!
In gratitude and good fun, share your favorite brain teaser with your trail blazers and help spark continued creativity in the New Year!
Original Source: http://www.the1thing.com/applying-the-one-thing/celebrate-the-centennial-anniversary-of-the-crossword-puzzle