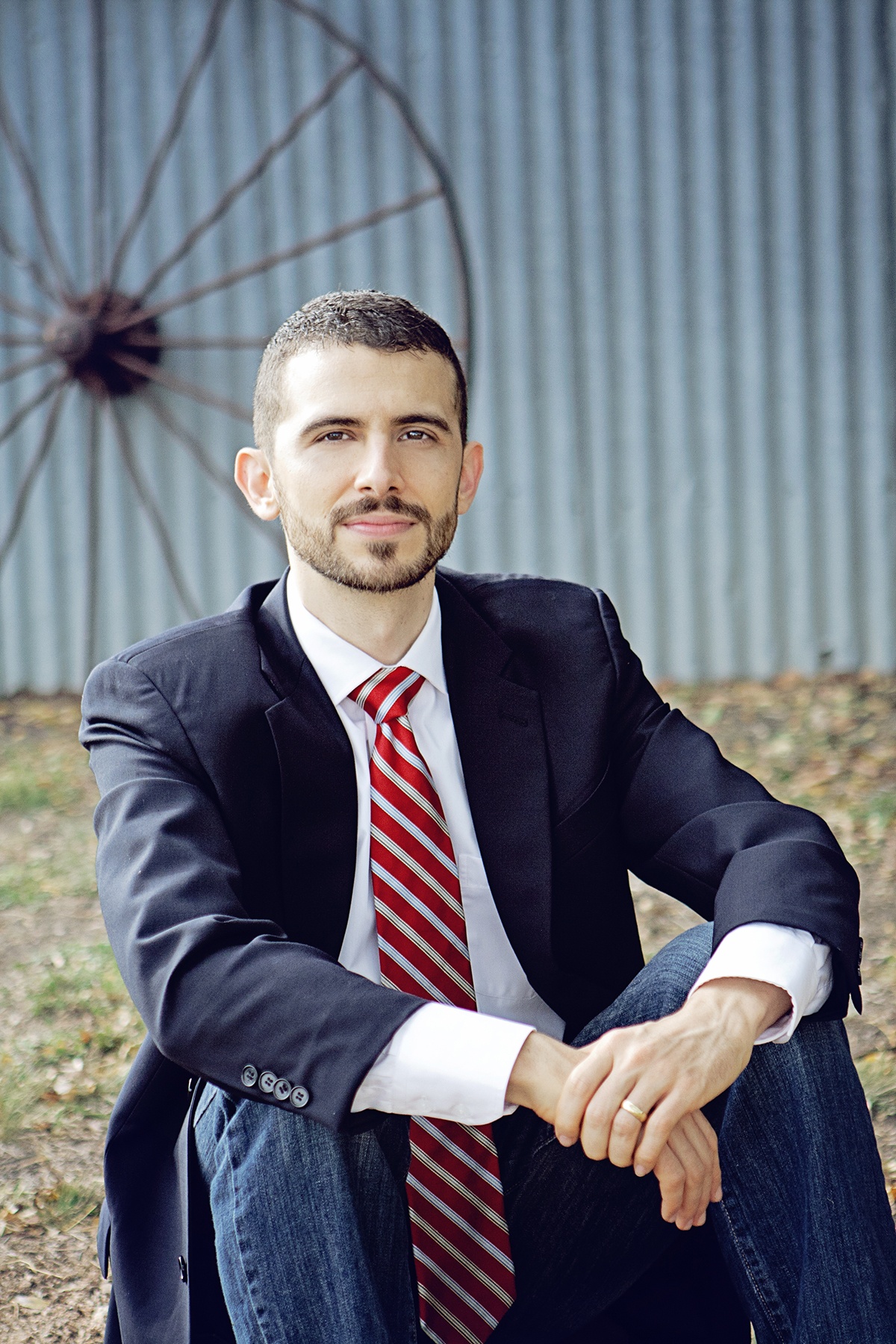 For this month's free webinar series, ONE Thing co-author Jay Papasan has invited Ryan Levesque, bestselling author of Ask, to explore how to leverage questions in our professional world that appeal to clients we want to serve.
If you've read The ONE Thing, you're probably aware of how asking the right question can open up unseen potential and insight into your life and the lives of others. But have you ever considered how purposeful questions can drive a successful customer database?
Just give it a little bit of thought and it seems like a no brainer. The success of any database is determined by the quality of the relationships within it. Stripped down to its nuts and bolts, the exchange of information between one person and another is the foundation of every relationship. This makes understanding what questions to ask, and understanding how they'll be interpreted a critical point in building personal connections with the people you want to work with.
It's not uncommon to say one thing and have it be interpreted differently by someone else. When interacting with your database and trying to uncover the information that will help you engage them with your products, this can be extremely frustrating, but no worries! Ryan and Jay will dive into identifying the right questions to ask and when to ask them so that you can deliver to your customers what they need even if they don't know what that is. The system's a win-win: You make the sale, and they get sold what they want to be sold!
The webinar will be held this Thursday at 2:00 PM EST. Spots are limited, so be sure to register in advance to reserve your place. We look forward to seeing you!