Facial hair is serious business, and growing a mustache this November – or Movember – is one sure fire way to build camaraderie within the office and show support for your fellow man!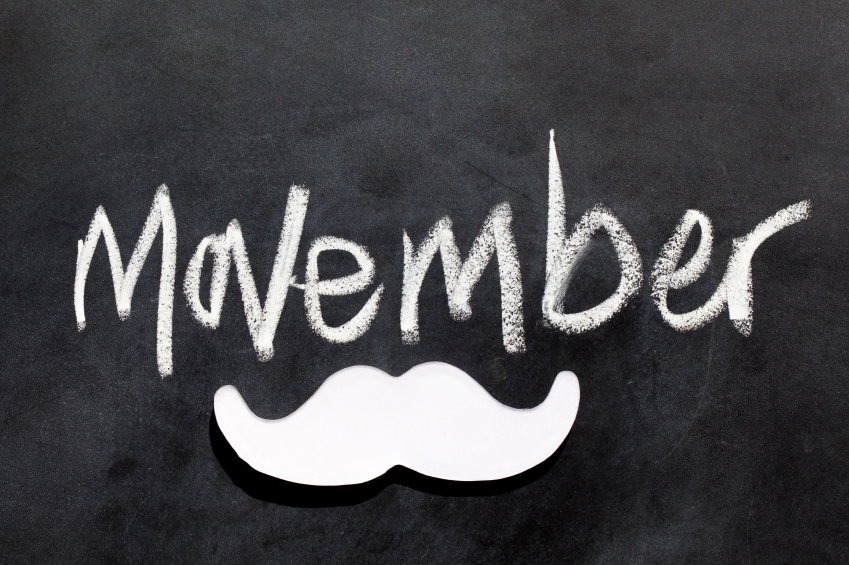 The tradition began in 1999 with a group of young men in Australia who decided to grow mustaches for charity. Following a profile from a local news station, the tradition quickly grew from a small group of eighty men to a worldwide phenomenon. The tradition lead to the foundation of Movember, a non-profit dedicated to improving the lives of men affected by prostate and testicular cancer, as well as other mental health problems. The organization has raised over $559 million to date from over 21 different countries.
This November, we challenge you to bring together your office and grow your own 'staches in support of Movember. Not only can you support the noble cause by raising awareness and money for charity, but your office can benefit from the resulting camaraderie. To save you the trouble of coming up with your own ideas for a memorable mustache, we've included a list of our ten favorites!
1. Major General Ambrose Burnside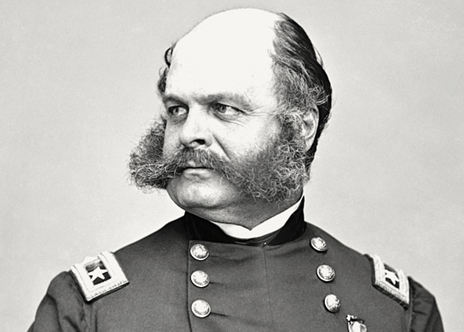 General Burnside's iconic mustache may have been what helped strike fear in the hearts of his enemies, and caused President Abraham Lincoln to appoint him as the commander of the Army of the Potomac during the American Civil War.
2. Tom Selleck (Actor)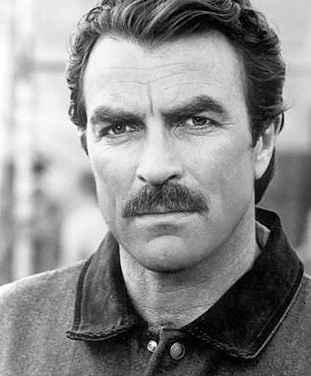 Tom Selleck stormed onto the television circuit with Magnum, P.I in 1980, and with it came his iconic 'stache. A staple of his acting career, it screams suave and grit, two things every gentleman aims for in their day styling.
3. Freddie Mercury (Front Man for Queen)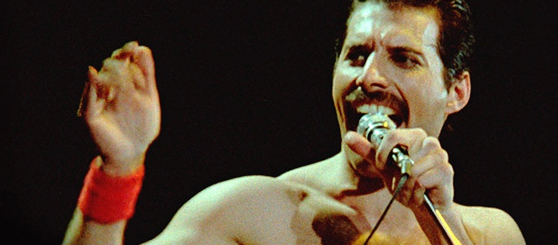 Is this mustache real life, or is it just fantasy? Freddie Mercury caught the nation by storm with this 'stache, its thickness and dark features helped propel Queen to stardom.
1.      Hulk Hogan (Professional Athlete)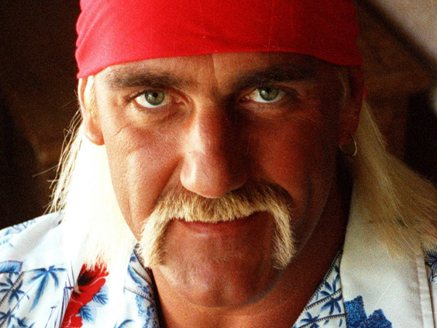 Hulk Hogan took his career to infamy with this trucker 'stache and made national headlines when he announced he was considering shaving it off in 2012. Thankfully, this American pop culture icon decided otherwise. Mustache and all, the former heavyweight champion of the world is one of the most requested "wishes" by Make-A-Wish kids.
5. Rollie Fingers (Former Major League Pitcher)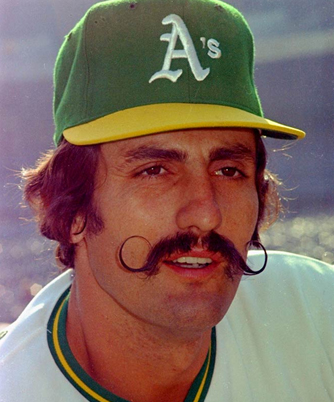 No mustache in professional sports can top Rollie's French style, curly 'stache. An integral part of the Oakland Athletics' dynasty, Rollie helped usher in a new era of pitching by becoming one of the first modern day closers, racking up 341 saves throughout his storied Hall of Fame career.
6. The Monopoly Guy (Savvy Businessman)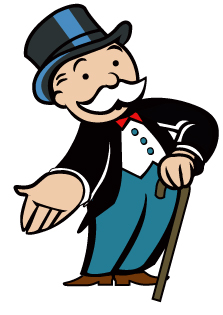 The Parker Brothers introduced Rich Uncle Pennybags and his iconic handlebar mustache in 1936. Originally meant to point out issues with capitalism, the game became a sensation, and breached popular culture for generations to come.
7. Salvador Dali (Artist)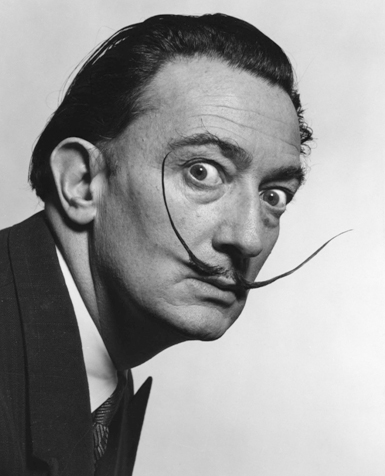 This surrealist painter, best known for the Persistence of Memory, a masterpiece depicting melting clocks in a desert, is also known for his eponymous mustache "The Dali".
8. Nick Offerman (Ron Swanson)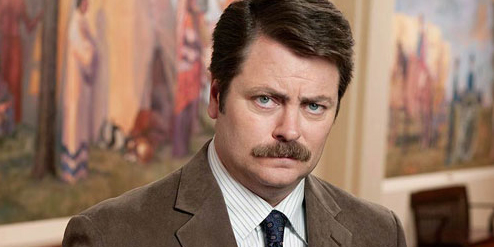 Known for his character Ron Swanson on the NBC hit Parks and Recreation, Nick Offerman portrays the epitome of manliness both on and off the set. When away from the studio, this 'stached crusader can be found woodworking and eating an assortment of meats at the Offerman Woodshop.
9. Richard Pryor (Visionary, Comedian)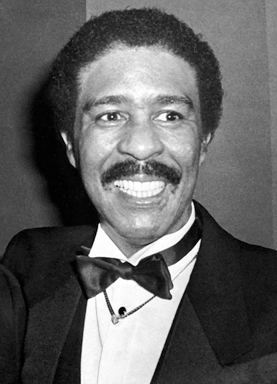 One of the most influential comedians of his time, Richard Pryor often took the stage armed with social commentary and satire that resonated with modern comedians like Martin Lawrence, Jon Stewart, Chris Rock, Eddie Murphy, and Dave Chappelle.  He also took the stage sporting a classy, full mustache.
10. Gary Keller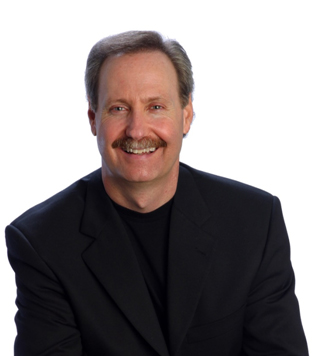 This co-founder of Keller Williams and bestselling author of The ONE Thing, can never be found without his mustache. In fact, those of us who work with him have pressed him to remember a time when he did not sport his "Keller," only to find that he may have actually been born with it.
What's your mustache style? Participate in Movember and share your office mustache collection with us!
Original Source: http://www.the1thing.com/gary-keller/grow-a-mustache-support-your-community/