If you've ever worried that a lack of discipline is holding you back, you'll be happy to know that being highly disciplined isn't a requirement for success. Successful people have learned that it's about managing discipline rather than exercising discipline 24/7. It's what we call "selected discipline" in The ONE Thing.
Make no mistake, selected discipline is a powerful tool that can be used to create the good habits and result in big achievements in your life.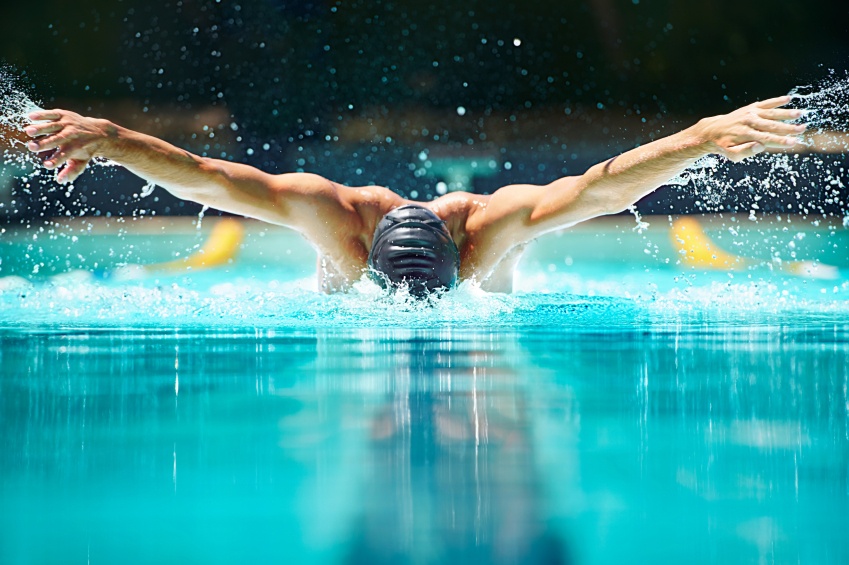 Good Habits, Not Discipline, Lead to Success
Discipline by itself doesn't produce results. It's how you use discipline to train yourself to act or approach things in your life that makes a difference. People that appear to be highly disciplined actually just practice good habits. They understand that discipline and habits go hand-in-hand. And rest assured, all areas of your life don't need to be met with the same level of discipline – just the areas that matter the most.
Don't just double down on your discipline. Success is about recognizing the most important habit that will help you achieve your goals and using enough discipline to develop that habit into a natural behavior. When you focus on doing the most important thing, everything else tends to be easier.
The good news is, even if you're not "disciplined" you probably have enough self-control to practice selected discipline and create good habits. And once the habit is established it requires much less discipline to maintain. Discipline can then be reallocated to create the next good habit.
Using Selected Discipline in the Real World
The ONE Thing tells the story of how Michael Phelps used selected discipline to overcome ADHD and focus his energy on overcoming the competition. His habit was swimming every day. Unlike other swimmers, Phelps put his discipline towards training seven days a week and let the less important stuff slide.
Stephen King is another well-known figure that has mastered selected discipline to hone his craft and reach high levels of achievement. In his best-selling book On Writing, King states that he writes 10 pages a day, every day no matter what. This habit has lead to the creation of more than 50 novels and many more short stories. Ernest Hemingway was also known for writing at least 500 words a day, without fail. These writers reserved their discipline for creating the habit of writing every day.
Did you make losing weight a resolution this year? You may recall Jared Fogle who became famous for focusing his discipline on eating better with the help of Subway® sandwiches. After his weight peaked at 425 pounds, Fogle focused his discipline on developing healthier eating habits by having only low-fat Subway sandwiches for lunch and dinner. In less than a year he lost 245 pounds and gained a new lease on life.
You too can experience the results that have been enjoyed by high achievers when you approach what matters most in your life with the necessary discipline to succeed.
Manage Discipline for 66 Days to Create a Good Habit
Ready to put your discipline towards creating the right habit for amazing success? Then take the 66-Day Challenge! Research from the University College of London showed that 66 days is the average time it takes to create a habit. At the onset the majority of your discipline will need to be reserved for this habit, but as you work your way through the challenge you'll notice that less and less is needed yet the results will continue to grow.
Make this year more successful with less reliance on discipline by accepting the 66-Day Challenge!
Original Source: http://www.the1thing.com/the-one-thing/lie-3-disciplined-life/