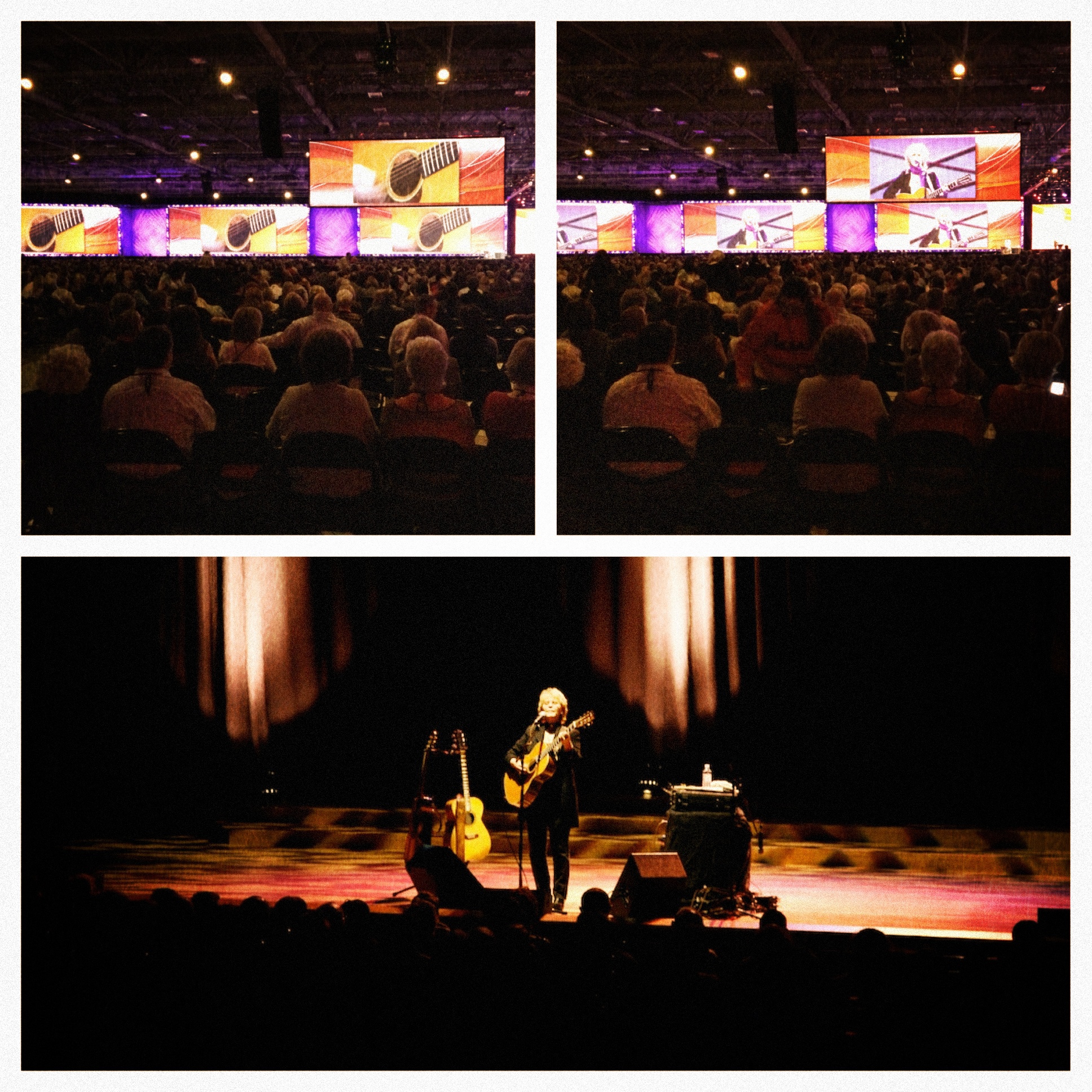 Life is too short to pile up woulda, coulda, shouldas. That's the message Gary wanted to set the stage with when he invited two-time Grammy Award Winner Pam Rose to kick off his recent presentation of new book The ONE Thing in Dallas.
"A life worth living might be measured in many ways, but the ONE way that stands above all others is living a life of no regrets," Gary explains.
So, how do you live a life of no regrets? The same way your journey to extraordinary results begins.
Watch this exclusive performance of "My Life," and remember that success is an inside job. Put yourself together, and your world falls into place.