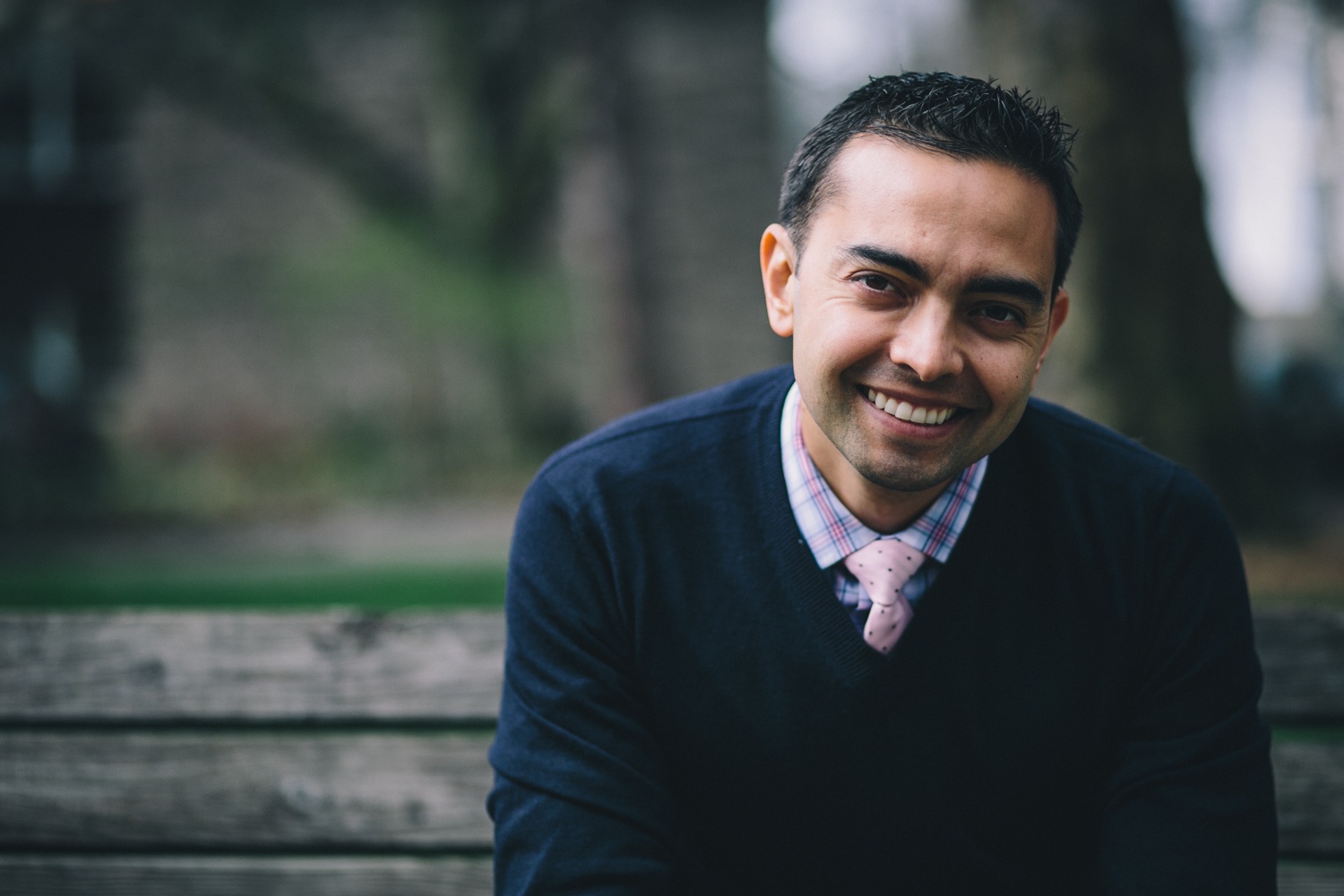 Join The ONE Thing co-author Jay Papasan, and entrepreneur and passive income expert Pat Flynn on April 22nd for an intelligent discussion on finances for self-employed individuals.
Pat Flynn has made his living by becoming the go-to source for entrepreneurial and financial advice. While he first tested the waters of online entrepreneurship by selling his own study guides on the LEED architecture test, today he is a successful author, podcaster and blogger whose reputation for transparently sharing his experience and earnings from his various online businesses has made him famous. With 11 million downloads of his popular Smart Passive Income Podcast, more than 75,000 people currently reading his newsletter and 15,000 downloads of his eBook—it's safe to say he has quite a following. You won't want to miss out on how Pat's story can impact your business and ONE Thing!
Because this time of year is often associated with money and the next installment of our webinar series is almost upon us, the timing is perfect for a discussion on business, personal finances and your ONE Thing. To sign up for the webinar, just click here and follow the instructions on the landing page. We look forward to seeing you soon!
Original Source: http://www.the1thing.com/the-one-thing/pat-flynn-webinar/