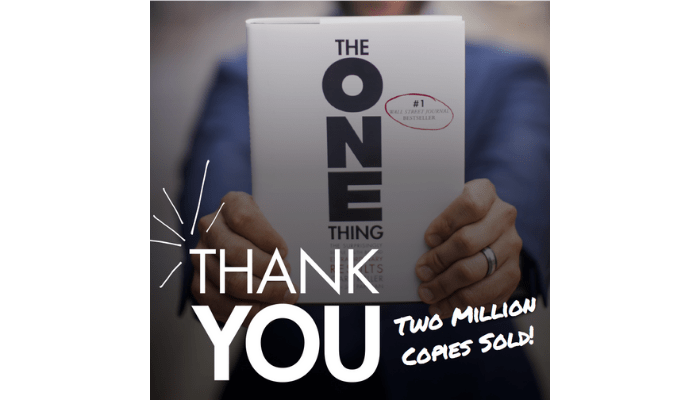 The One Thing has reached a remarkable milestone: we have sold over two million copies. It's impossible for us to think about achieving these results without looking at what those 2 million copies represent: you.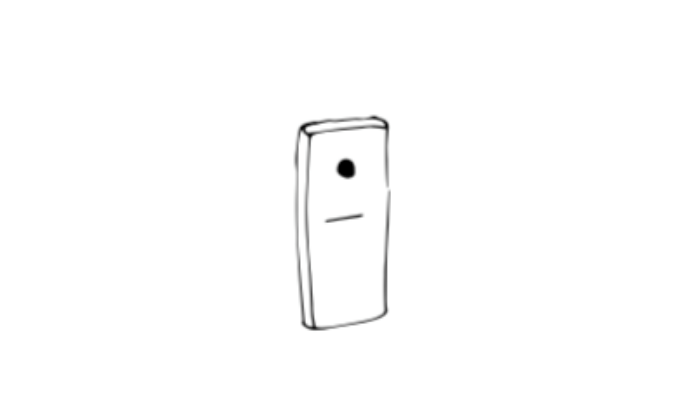 The community that has come together over these past seven years has shown us how resilient we can be when we team up to take on something larger than ourselves. That we can work together to give back to our communities while we're facing-down our anxieties and committing to growth, even if that means we need to adjust our plan along the way.
It has truly been a privilege to be a part of your lives. It's been remarkable to see so many people decide to think deeply about what's meaningful to them so that they can take the actions they need to start living more purposeful lives.
Now, more than ever, we're reminded of the power that comes from identifying what matters most and giving that our full attention.
Whether it's been finding others' to support you in your journey in our Living the One Thing Community, or listening to advise on the podcast, feeling moved to sign up for a 66-Day Challenge and tracking your success in your planner, we're proud of you for making the decision to live a life based on your priorities. We're grateful that we get to be a part of it. Here's to hoping we're together on this journey for many years to come!
Thank you.
The ONE Thing Team