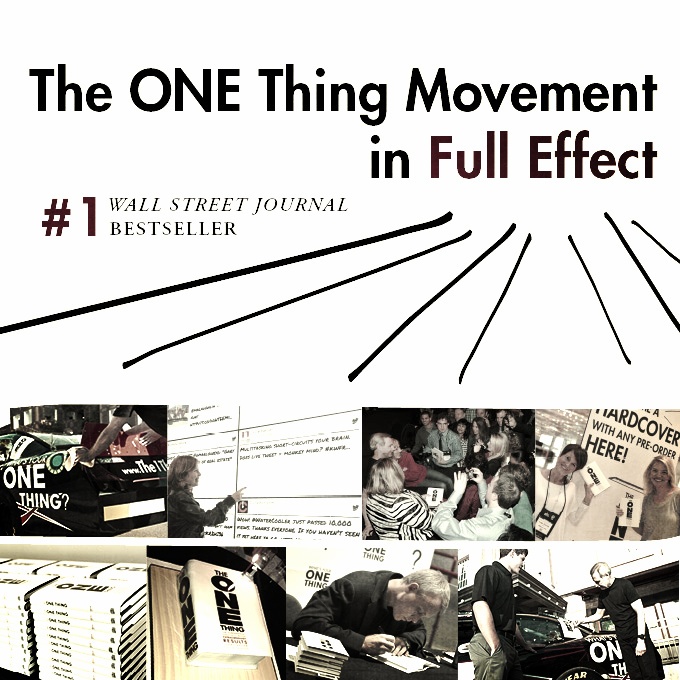 Congratulations to Gary and Jay on hitting the No. 1 spot on The Wall Street Journal's Bestseller List! We are happy to announce that The ONE Thing came in first on WSJ's Hardcover Business List today, after spending weeks climbing the ranks of more than 30 lists, including:
#1 USA Today Physchology/Self Help, #17 USA Today Overall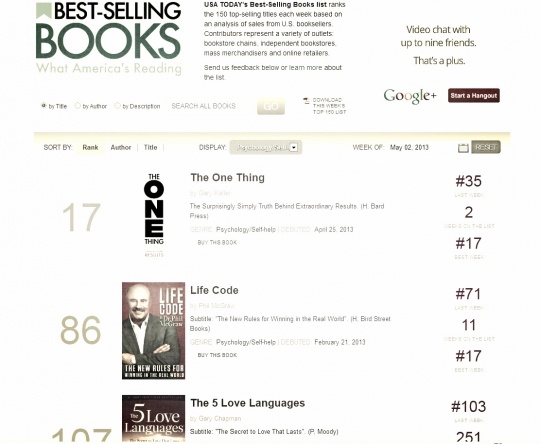 #1 Amazon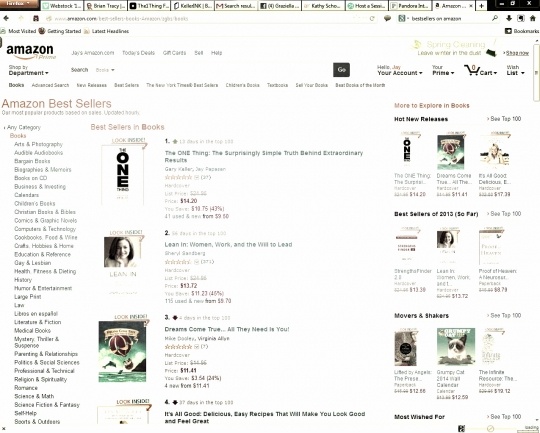 #2 New York Times Advice How To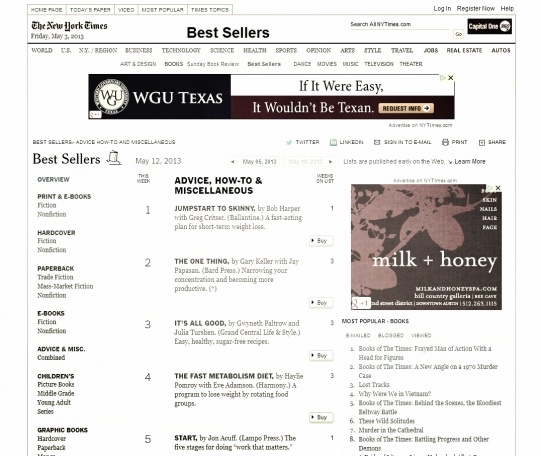 Thanks to all of our readers who are putting The ONE Thing approach into full effect! Feel free to share your ONE Thing stories with Gary, Jay and the team.