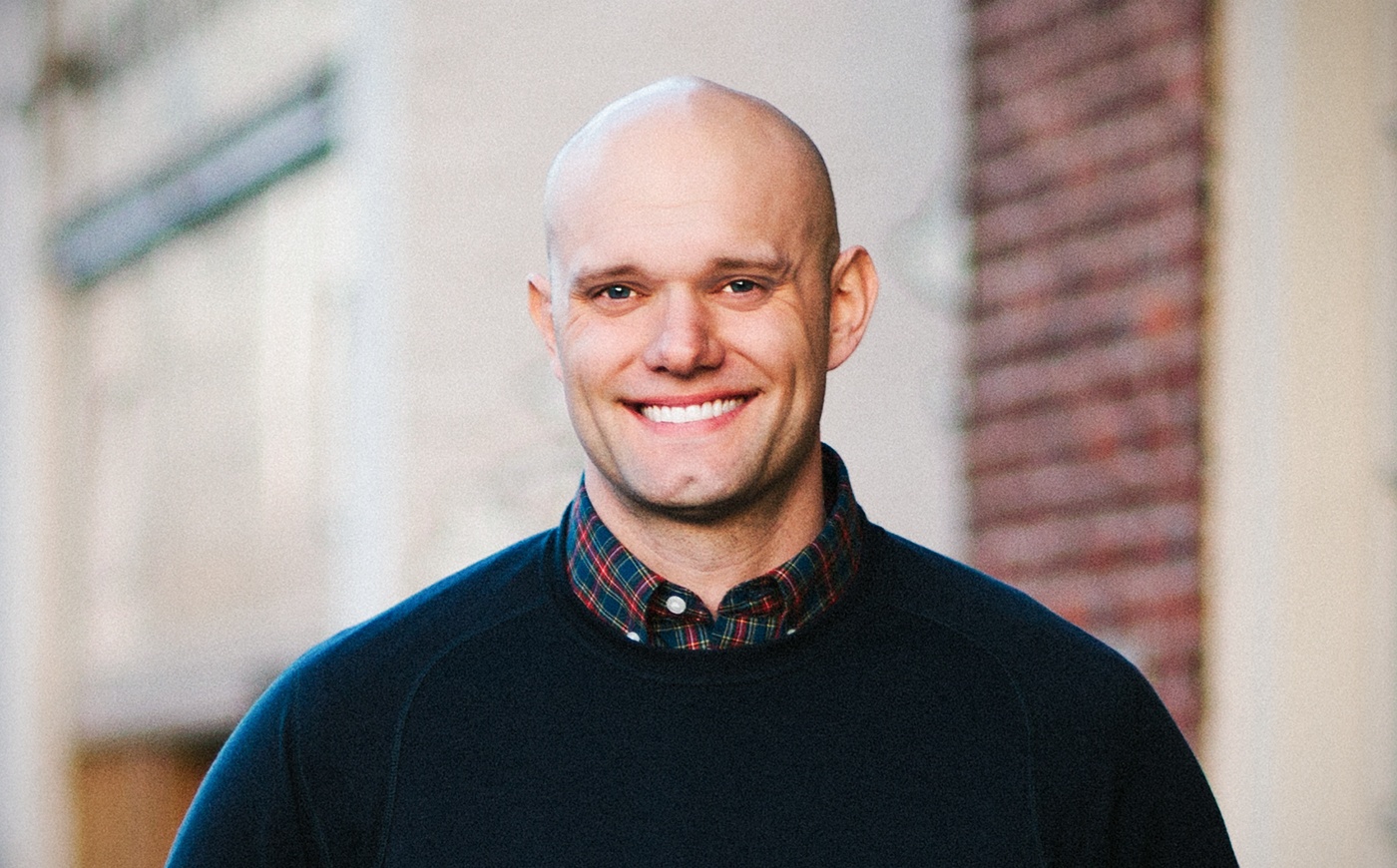 Geoff Woods is continuing our free webinar series this month with special guest and productivity mega-mind James Clear. An author, podcaster and blogger, James has made a name for himself as a thought leader in the realms of habit building, behavior and focus.
Living the greatest life possible isn't a matter of luck, it's a science — one that James is fully invested in. He's more than a student or a teacher, he puts everything he teaches into practice. With a wealth of knowledge and experience, there's enough to learn from James about our ongoing battle with focus that can satisfy us on both an intellectual and emotional level.
If you're like the rest of us, it's easy to put the pedal to the metal when our hearts and our minds are in sync with one another. But what about when the two are out of alignment or it feels like one needs an edge or a boost? Knowing what you need to do and not feeling compelled to make a change (or vice-versa) is a tough trap to climb out of. It's also one that both Geoff and James know can be remedied.
Among the many topics they'll cover are the following:
Why we don't follow through on what we set out to do (and what to do about it).
How our identity can sabotage our success.
Why we choose the wrong goals and how to start choosing the right ones.
An easy tweak to increase our consistency and productivity.
Easy adjustments we can make in the office to boost our productivity.
If you are looking for the latest tips and strategies for a more productive and successful you, you'll want to hear what Geoff and James have to offer. The webinar, as always, is free to attend, and will be held this coming Wednesday October 26th at 3pm central. We expect to have a packed house, so if you're interested in attending, it's important that you register in advance by following this link!