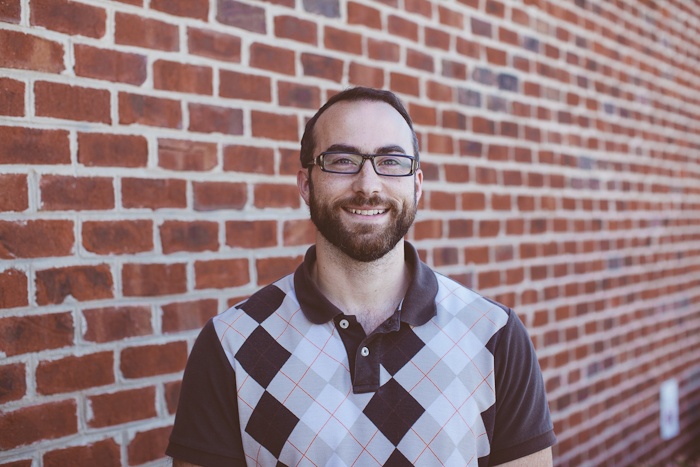 We hope you'll join us this week for our free monthly webinar series with ONE Thing co-author Jay Papasan. This month we have bestselling author Tim Grahl, whose do-it-yourself attitude is reflected in books that help others successfully set up winning sales strategies for their own products.
Grahl is the author of the bestselling book Your First 1000 Copies and has spent his career working with other high profile authors like Hugh Howey, Daniel Pink, Dan and Chip Heath and Barbara Corcoran. His book is a must-read even if learning how to sell books isn't your cup of tea. The concepts within it touch on a lot of universal online marketing and self-promotion schemes that will set up any business professional for future success.
This one is a can't-miss for anyone searching for new arrows to add to their marketing and sales quiver. From covering how to reach the largest audience possible, developing successful email lists and newsletters and discovering what type of content should be free or priced, this webinar is going to be packed with information on how to promote any product or service you're looking to sell.
For those wanting to attend this free webinar, the event will take place on Wednesday, April 27 at 4:00 EST. As always, space is limited, so make sure you register beforehand by following this link. We hope to see you there!