Many of today's most successful businesses have embraced spirituality, understanding that it can become an essential part of what a corporation is at its core. It's an identifier that speaks to the values of a brand and what it stands for beyond a product or service. Tapping into spirituality can also give employees a broad sense of purpose and make them feel more connected with their company.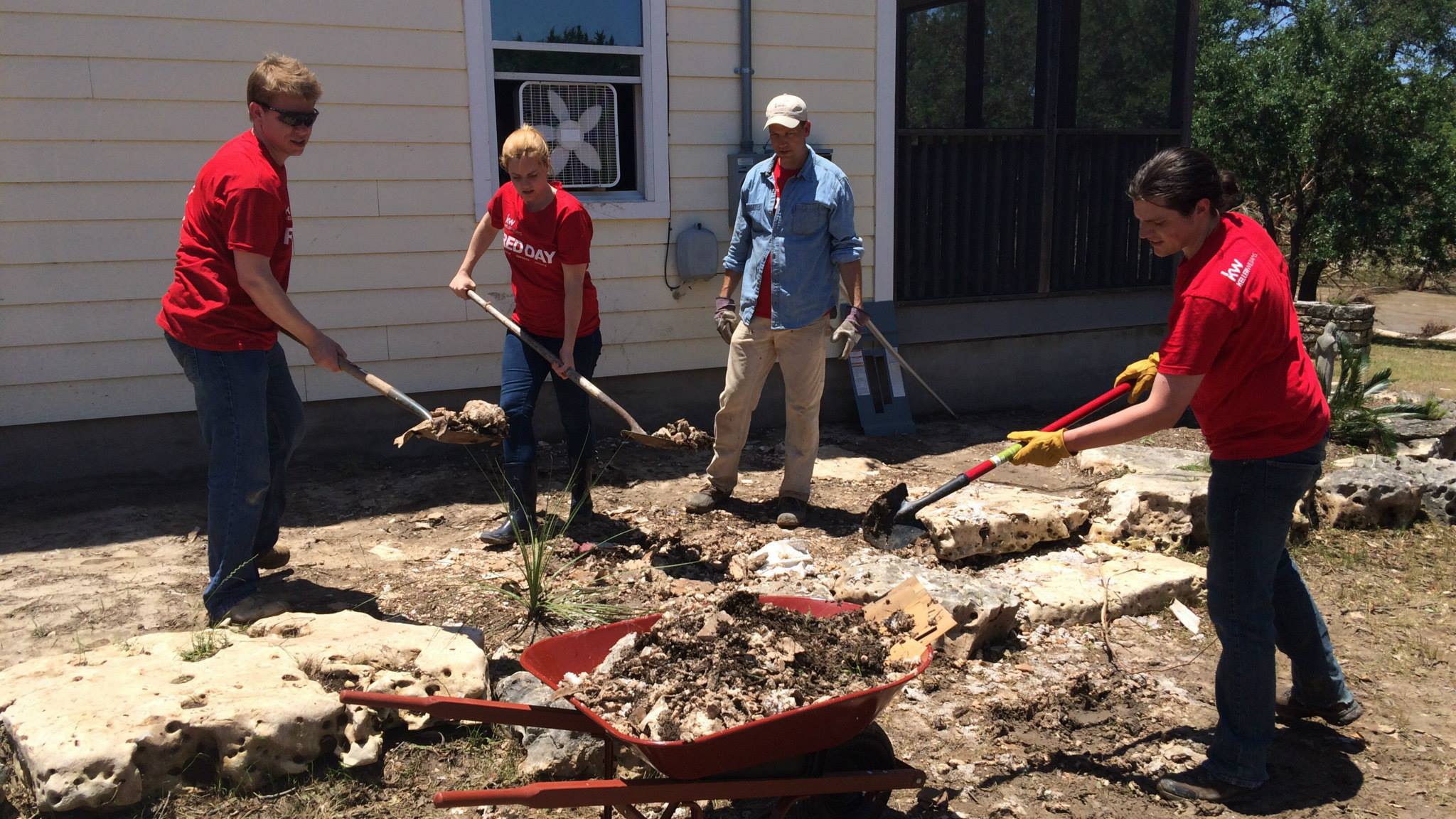 These corporate thought leaders integrate spirituality as an influence for their community outreach efforts. As a result, they do more than build a business – they build a sense of connectivity and meaning for all that are involved.
Coca-Cola
Who could forget the 1971 "I'd Like to Buy the World a Coke Coca-Cola" commercial? The sentiment behind the ad was the importance of bringing people from all walks of life together. "Make the world a better place" was another theme from one of Coca-Cola's recent Super Bowl commercials. Many of Coca-Cola's ads over the years have been reflective of the company leadership's spiritual values. The company is an avid supporter of anti-bullying groups and actively raises awareness about the issue. Coca-Cola also promotes Spirit Day in an effort to make the world a safer, happier place for everyone. Other company initiatives include sustainability projects and 5by20, which supports female entrepreneurs.
Intel
Intel is a company that uses their technical know-how to improve people's lives. Spiritually speaking, it's a perfect example of how a company can take what they know and do best to do more than increase their own revenue. Intel execs have also stated that community involvement is a big part of their company culture. The Intel Foundation was formed to improve quality of life and education for people in communities all over the world.
Keller Williams Realty
Putting people first is one of the fundamental beliefs that Keller Williams was built on from the very beginning. From co-founder Gary Keller to individual real estate agents around the country, harnessing the positive power of community engagement is expressed fully. This mindset has worked into the corporate culture at every level. One way that the company promotes its spiritual values is RED Day. This is a day in May that is dedicated to community service. From the headquarters to local offices around the world, business is put on hold, so that everyone in the Keller Williams family can make a positive impact on their local communities.
TOMS Shoes
The TOMS Shoes brand is a business that's built on doing social good. Company founder Blake Mycoskie came up with his buy-one-give-one model after interacting with volunteers at a shoe drive in Argentina. TOMS has seen a huge response with consumers that not only love their comfortable shoes but also the idea that their purchase is helping provide shoes for a child in need. The company has now expanded their product line, but they've never strayed from their philosophy of One for One®. Their spiritual, humanitarian ideology is built into every single project the company takes on, and it is reinforced with every purchase.
Have a story to share? Let us know how spirituality is being used to improve the way you do business in the comment section below or on our Facebook page!
Original Source: http://www.the1thing.com/applying-the-one-thing/the-power-of-staying-true-to-spiritual-values-in-the-corporate-world/