Nurturing our spiritual wellbeing is a daily habit that can benefit even the busiest professionals. We know you're already following countless blogs (hopefully including The ONE Thing blog), but your spiritual life influences your personal and professional life in significant ways. It's worth investing a little time to follow at least one or two spiritual blogs to get keep it in mind.
Below is a look at the five spiritual advice blogs we can't stop reading.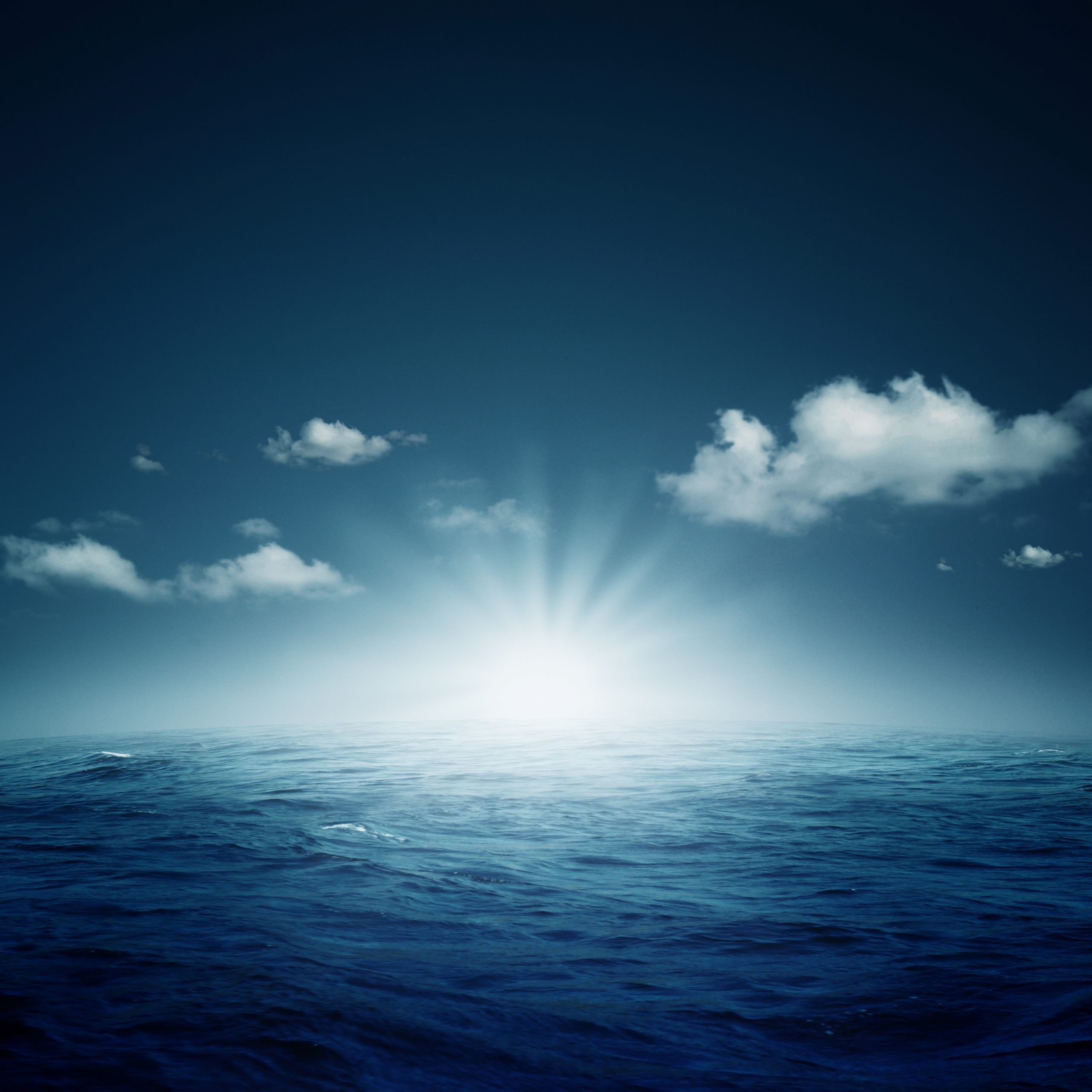 Every month over one million readers learn a thing or two from Zen Habits. Like us, the founder is a big proponent of building healthy, productive habits. The blog's creator and writer Leo Babauta also puts emphasis on focus – particularly focusing on family, health and simplicity. If you are looking for completely unadulterated content on spirituality and mindfulness this is it. Leo does not put any advertisements or guest posts on his blog. It is strictly motivational musings on his own thoughts and experiences that are free for anyone to share and repost.
Must Read Post: The Case for Caring About Your Work
Tiny Buddha is the go-to spiritual blog for anyone seeking simple ways to get a little peace of mind. What is most notable about this blog is that topics are always timely, while they contain pearls of wisdom that are timeless. Focus is on not letting bumps in the road get you down and living simply even though we live in a world that is often chaotic. If you are interested in starting a wellness journey, take part in our 66-Day Wellness Challenge to instill healthy habits that will enable you to be more resilient to the curve balls that life throws at you. The blog is run by Lori Deschene, however experts from a variety of fields contribute posts.
Must Read Post: Let Yourself Receive: You Don't Have to Put Yourself Last
Spiritual Travels, Practical Advice for Soulful Journeys
If you want spiritual insights from around the world then Spiritual Travels is a must read. This blog is unique in that the author, travel writer and ordained Episcopalian deacon Lori Erikson, takes her experiences traveling to sacred sites around the world and channels that into advice on how others can take spiritual journeys of their own. Practical travel tips for spiritualistic trips are interwoven with profound thoughts on the spiritual side of life. Her husband, a retired philosophy professor, also contributes beautiful, inspiring photography. Search for spiritual travel information by continent or enjoy roaming around the latest posts.
Must Read Post: Tea with Rinpoche
The Café Truth blog founders, husband and wife Kevin Ruess and Alyssa Marshall are very big advocates of growth, connectivity and learning, which comes through in the topics they cover. Both founders have scientific backgrounds but mindful growth is their true passion in life. All Café Truth authors are life coaches or experts in fields such as yoga and meditation. Each week numerous fun and informative posts are published to guide readers toward healthy thinking.
Must Read Post: The Well-Being Workout: Twelve Exercises for Getting (Mentally) Fit This Spring
The power of regular meditation is at the center of The Master Shift's blog. The non-profit is so convinced of the profoundly positive effect of meditation that it provides exercises and guidance free of charge. Many of the blog posts are about connectivity and the role that we each play in the world. If you're an avid reader you'll be happy to know that this blog produces a lot of content – around 3-5 posts a week from expert contributors.
Must Read Post: Color + Consciousness = Miracles
If there is an amazing spiritual advice blog that we missed let us know on Facebook, Twitter or in the comments section.
Original Source: http://www.the1thing.com/the-one-thing/top-5-spiritual-advice-blogs-we-cant-stop-reading/