In need of an attitude adjustment that will increase your mental fortitude? Then this month's webinar is for you. Join Jay Papasan as he sits down with Mark Divine, best-selling author of The Way of the Seal and SEALFIT and founder of the Unbeatable Mind Academy, as well as a retired Commander and Navy SEAL, successful entrepreneur, businessman and all around very smart guy.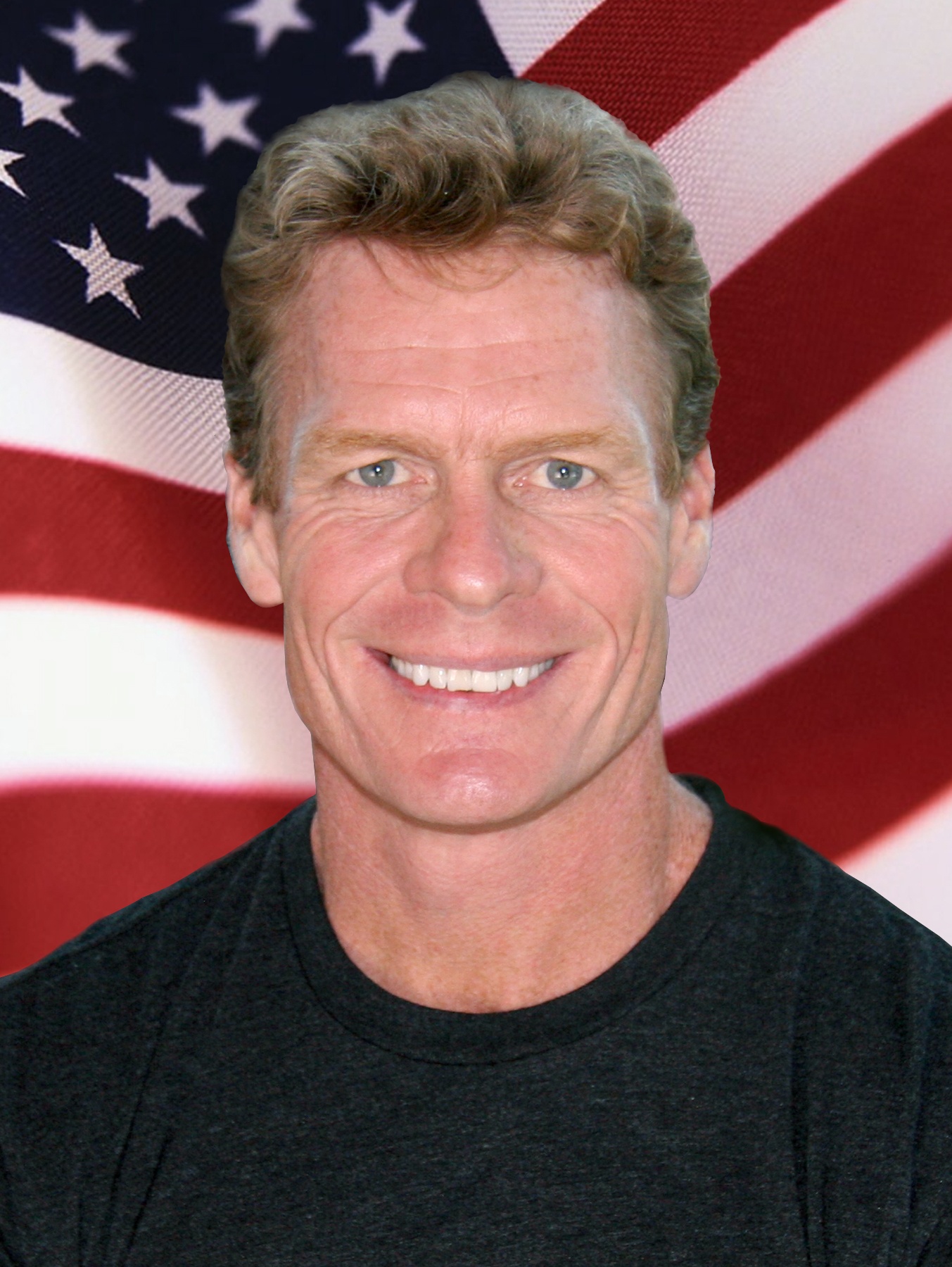 Through his books and Unbeatable Mind Academy, Mark Divine applies the general principles learned by Navy SEALs to experiences outside of the military. By doing so, he helps people reach new levels of achievement and perseverance in both their personal and professional lives.
Whether it is setting your goals higher than you think you are capable of, ensuring your vision of achieving your goals provides a clear path for others to follow or focusing on your goals above all else until you reach them, the strategies adopted by Navy SEALs can be applied to your life. Mark Divine can show you how to implement the SEAL way of thinking in order to bring your performance to higher levels.
Here at The ONE Thing, we know it requires discipline, commitment and vision to achieve extraordinary goals. The lessons that Mark Divine will share with us, based on his experiences as a Navy SEAL and successful businessman, can help keep our focus where it needs to be – drilling down to the ONE Thing that matters until we achieve our ultimate goals.
Want to hear more about how to follow Navy SEAL strategies to achieve more in your professional and personal life? Join Jay and Mark on the next webinar by signing up here.
Original Source: http://www.the1thing.com/the-one-thing/2457/