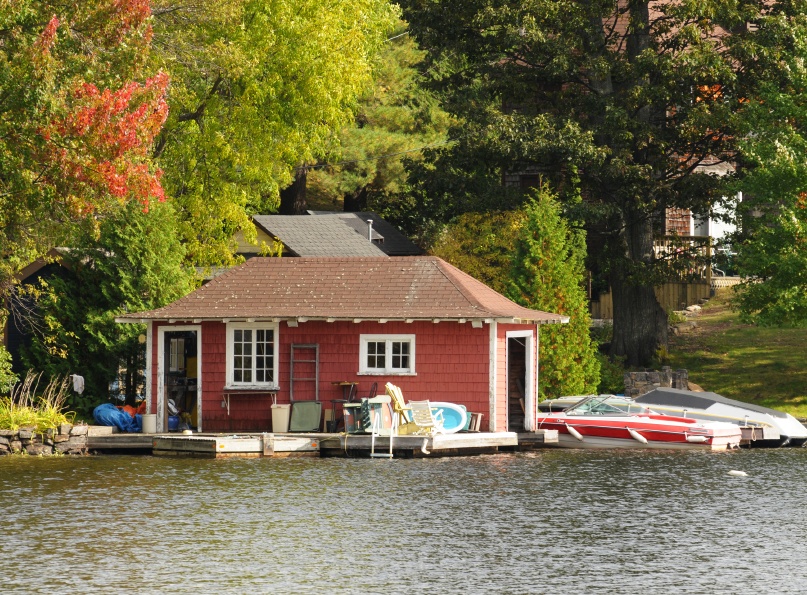 Spring break isn't something that only students should take part in. Spring is a time for renewal for everyone and everything. Across the country the weather is warming up and the new buds of the season are beginning to bloom. The outdoors are coming to life and beckoning us to take part in the experience.
Like the world around us, we need to shake off the remnants of the long winter season and get reenergized. Things may be heating up at the office as Q1 comes to a close, but a little downtime could be just what you need to replenish your energy and regain focus on your ONE Thing.
Need a few reasons to plan a Spring Break vacation? Here are four that should convince you to start packing.
Vacations Make You More Productive

Think taking time off will hurt your productivity? Forgoing vacations is actually more detrimental because never stepping away from work leads to burn out. In The ONE Thing, we point out that numerous studies and our own bodies tell us that going, going, going will only lead to exhaustion. Taking time off boosts productivity because it gives us much needed downtime, increases happiness, and decreases stress.
The Timing is Perfect

It's been a while since the holidays, and you're still months away from your summer vacation. Now is the perfect time for a short Spring Break trip that can help you recharge the batteries before burn out sets in.
It's a Throwback to Your Youth

There's nothing more invigorating than feeling like a kid again. Spring Break is a part of every kid's youth, whether they took a family vacation or simply enjoyed the time outside. It gave us a wonderful taste of freedom from exams, homework, and responsibilities so we could just enjoy soaking up some sun after a long winter.
Quality Time with the Family

It can be a challenge for busy, working parents to square away time blocks dedicated to spending time with their kids during the school year. Since kids are off for their own Spring Break, it's easier to coordinate schedules so you all can spend quality time as a family.
The Weather is Amazing

Summer is the high season for vacations, but, in many areas, the weather isn't ideal. Between heat and humidity, some vacation spots could zap your energy the moment you step outside. That's a major downside since getting outdoors can boost your health, productivity, creativity and focus. Spring is the perfect time to get outside because the temperatures are temperate and mood-boosting sunshine is in abundance!
3 Spring Break Ideas for Adults That Need to Reenergize
Now that you're on board with taking a Spring Break, you've got to decide where to go. These rejuvenating, adult-friendly vacations are just what you need to unwind and recharge.
Camping on the Beach
Lots of people plan trips to the beach during Spring Break, but crowds of college students are far from relaxing. A camping trip to a state park will give you a beachfront location without all of the noise and distractions. Check the National Park Service and/or your state parks department for coastal locations that allow camping on the beach.
Float in a Boathouse
New experiences are an effective way of boosting creativity. A boathouse gives you a completely new perspective on living arrangements. Boathouses also offer easy access to water activities and gorgeous, awe-inspiring views whether you're on a lake or river.
Nature Spa Retreat during a Long Weekend
If you can only take off a day or two that's still enough time to go on a rejuvenating spa retreat for Spring Break. The key is to look for a resort that's out in nature far from the hustle and bustle of a city. (Bonus points if you can't get phone reception or Wi-Fi!) These types of resorts are designed to help guests get away from their hectic daily life and focus on restoring health.
If you're looking to increase your productivity while you're away from your desk try one of these five vacation ideas!