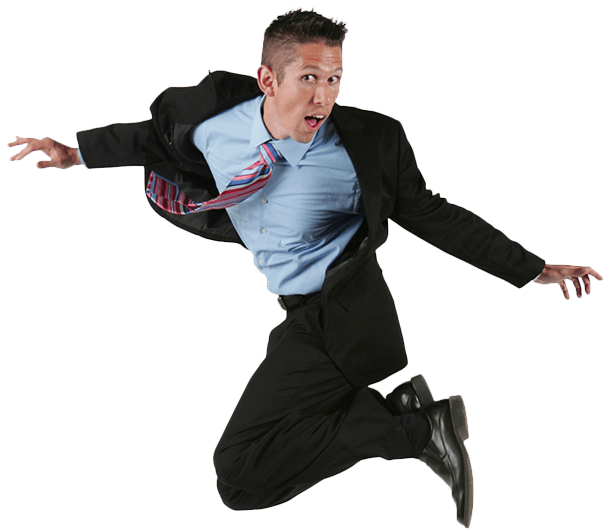 In case you missed our free webinar last week, Geoff Woods and bestselling author Cameron Herold masterminded around productivity tips and strategies for having the greatest morning possible.
Cameron is the co-author of Hal Elrod's bestselling book The Miracle Morning for Entrepreneurs. The book is packed with tips that entrepreneurs can use to gear up their mornings, have an extreme level of focus and exercise self-leadership. (In case you missed it, you can find a recording of it by clicking here!)
Unfortunately, Hal wasn't able to join the conversation. Like we talked about in the webinar, our dear friend has been diagnosed with a rare form of leukemia. Don't worry though, spirits are high! When we asked how we could get people involved in helping Hal and his family out, he and Cameron both said "buy the book". That's why we set up a special domain on our website: http://www.the1thing.com/helphal to help guide people to doing just that.
While we'd greatly appreciate it if you clicked the link to buy the book, what we'd appreciate even more would be for those in our ONE Thing community to share the link with every entrepreneur they know. The more people we get to click that link, the more we can all help Hal out!