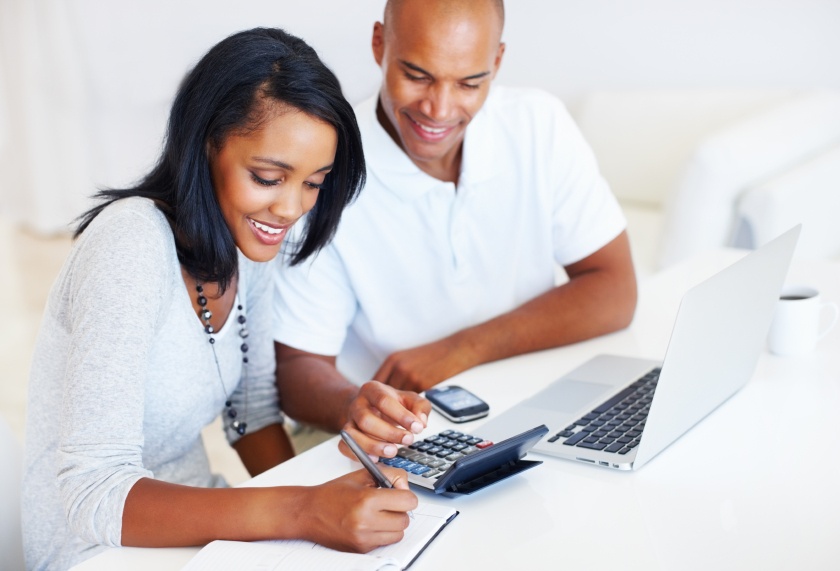 As you've heard from us time and time again, your finances are one of the most important areas of your life. And when it comes to reaching your personal finance goals, the most important thing you can do is determine what ONE Thing you can do that will make money and personal wealth flow a little  more easily in your life.
This can be challenging, so if you need help and aren't sure where to start, check out The ONE Thing's Personal Finance Guide.  With this document as your guide, you'll be well on your way to making great progress. Two of the greatest financial priorities most people deal with involve tackling debt and building wealth. Our guide provides both the encouragement and tools you need in order to work on achieving both goals, by offering strategies to pay off your debt, take stock of your net worth, and increase your wealth.
Inspired and want to do even more to help your financial life? Listen to our recent webinar with Pat Flynn and learn even more about handling your finances. Pat Flynn is an expert at building passive income for the home and business by building automated online businesses that generate cash flow and grow without requiring a real time presence. Pat and Jay discuss getting into the right mindset by facing your fears, getting out of your comfort zone and figuring out what you ultimately want to accomplish. With Pat's guidance, listeners can learn how to stop trading their time for money.
We love helping our readers do the ONE Thing that matters most in order to achieve their financial goals—please feel free to share your success stories with us through Facebook or the comments below!
Original Source: http://www.the1thing.com/applying-the-one-thing/financial-advice-care-of-the-one-thing/