You've found your inspiration, arrived at your big goals and got real clear on what steps you'll take to get there! Now, wouldn't it be nice to have a little wisdom along the way? As our friend Scott Agnew shared in "Find Your ONE Thing for Physical Health (Part 1)," his journey called for the guidance of a nutritionist – his physical health mentor. Of course each of our needs will be different, but to give you some insight into finding the right mentor, we wanted to look at a few top health resolutions as a jumping off point.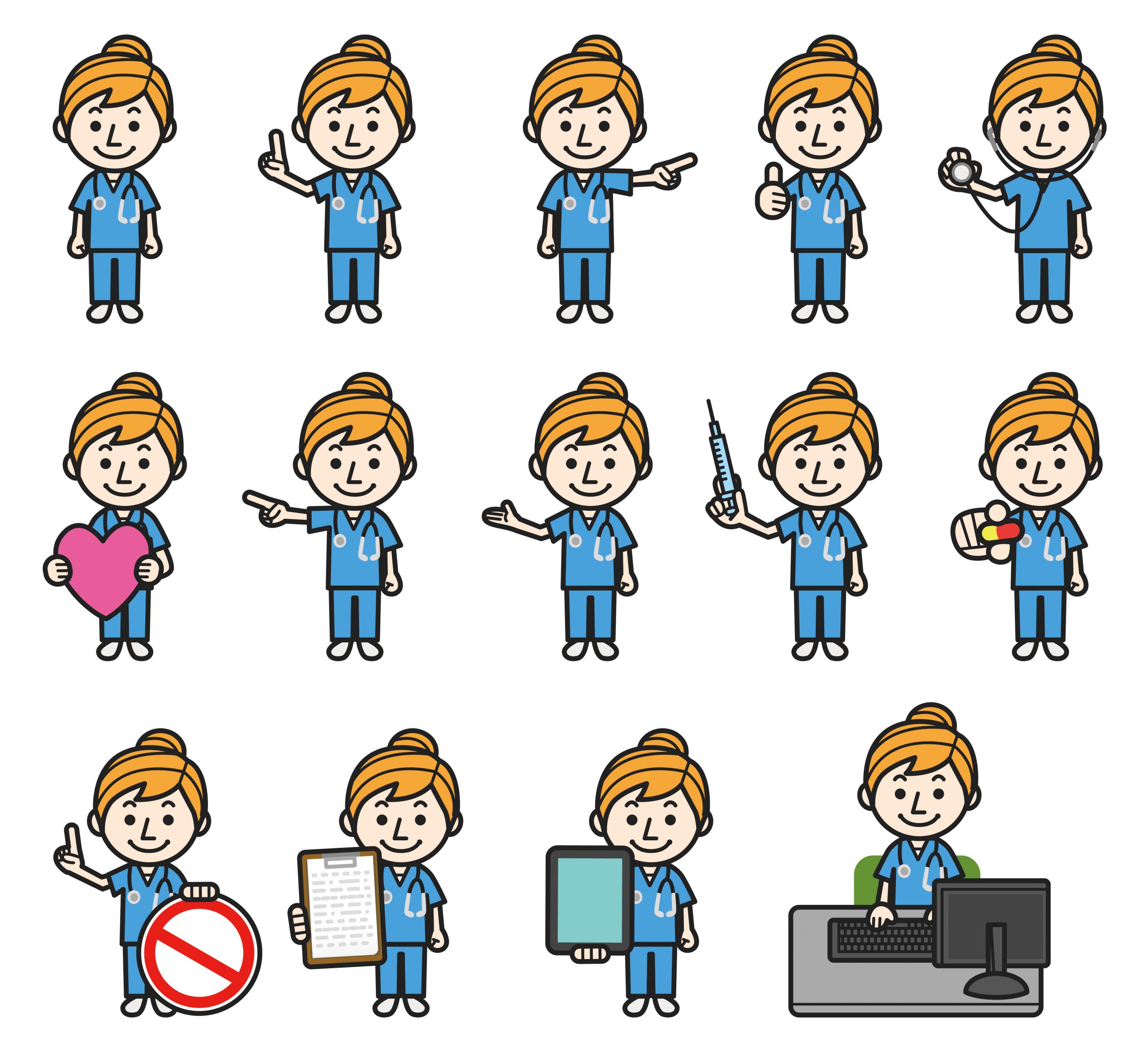 Goal – Weight Loss
The name of the game in weight loss is sticking to it. You have to eat right and exercise consistently and for the long-term to reap real rewards. Good habits can be built in 66 days, but you'll have to stick to them for life to keep your weight and overall well being in check.
Weight loss can be a sensitive subject that's as emotional as it is physical. Your mentor should be able to help you cope with both.
A recent study from the Weight Control and Diabetes Research Center found that having a coach boosts weight loss potential significantly whether it's a professional or a peer that acts as the mentor.
Avoid using your spouse, significant other or partner as your mentor. Weight loss can be a complicated, touchy subject that could affect your personal relationship. Instead, let them be your cheerleader.
Goal – Running a 5K, 10K, Half Marathon or Marathon
Setting a goal to get running is great, but jumping into any kind of distance running is a challenge. You have to work your way up to a run with proper training and lots of motivation. That's where a running mentor can help.
If they haven't run the race that you've set your sights on, then pass them up as a mentor. No matter how supportive they are they can't offer you the insight you need without having run in those shoes before.
Find a mentor that's willing to run the race with you. Training sessions will be for both of you, which will keep you motivated and accountable.
A running mentor needs to be able to balance between cheerleading and tough love. They have to motivate you and push you at the same time.
Goal – Getting Your Diet Cleaned Up
Diet is the other half of the fitness equation. If you've already got a good workout regimen down, but need to clean up your diet, it's time to find a mentor that knows all about nutrition.
Nutritionists that focus in on your relationship with food and how to steer it in a healthier direction offer even more than experts who simply put an eating plan in place for you.
Look for a registered dietician. The only people that can use the R.D. designation are those that have either received a degree in dietetics or nutrition, or have done the equivalent in coursework.
If you are looking for help with a specific nutritional need, like getting back into the swing of things after a pregnancy or building mass, ask specific questions about how your potential mentor has helped past clients in similar situations.
Goal – Improving Heart Health
This month is National Heart Health Month. For many people, keeping the ol' ticker in top condition is their main health and fitness concern. Heart disease is the number one cause of death in the U.S., but fortunately you can prevent and control it with the right knowledge and plan.
Make a physician your first mentor. Having an annual physical will give you a complete picture of your heart health and what you need to focus on. It's important to check blood pressure, cholesterol and blood sugar levels.
If you are 60 or older, look for a fitness mentor that specializes in training those in your age category.
Search out mentors that have mastered stress reduction.
Let the mentor hunts begin! You'll be surprised how long a little bit of education, guidance and accountability can go. If you've found someone to help you push past the bad habits, share your own tips for finding a great health mentor #theONEthing.