The concept of having a life coach didn't become mainstream until the 1980s, but the value of a good life coach is indisputable. World leaders have known this for centuries, which is why they surround themselves with advisers. Today, many top executives enlist the help of life coaches for the very same reason – to maximize their performance.
Just about anyone can benefit from having a life coach, but the results all rely on the person you pick and how you approach the process.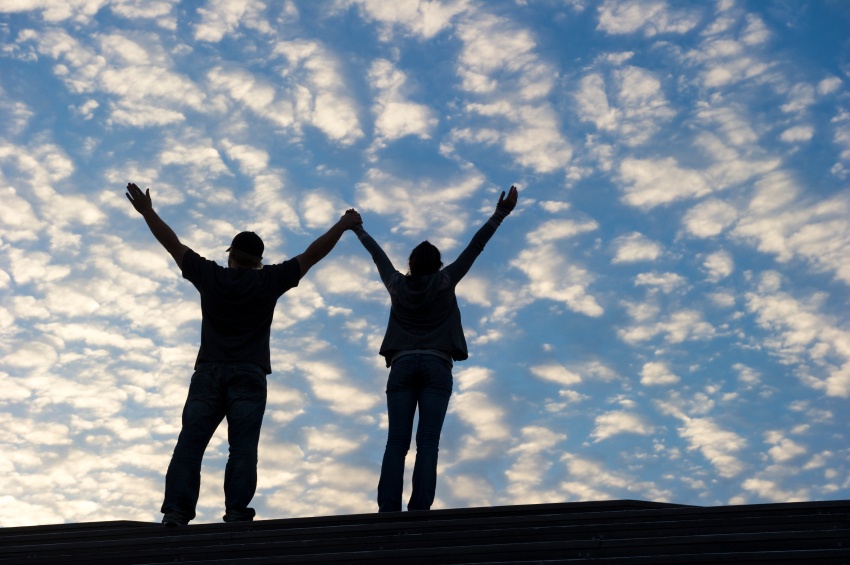 Steps to Choosing a Life Coach
Ready to take things to the next level? The single, most influential factor for the value you get from the experience is who you enlist to coach you. Do your research prior to making the partnership official. In fact, we suggest following the coaches' advice below to help determine the right fit.
Identify the Purpose – Life coaching must be approached with a specific goal in mind. Do you want to have an impartial sounding board? Want to get a better handle on counterbalancing work and home life? Or do you want to position yourself to make more money? Before you begin your search for a life coach, know exactly what it is you want their help with. Some are general practitioners while others focus on certain areas of a person's life. For instance, the Mastery ONE-on-ONE Coaching program from Keller Williams is specifically designed to help clients grow their business.
Get in the Right Mindset – In order for life coaching to work, the coachee must be motivated to make adjustments to their life and have a real desire to learn. Life coaching isn't about hand holding or analyzing the psyche objectively. The coach will be offering up constructive criticism and expect you to be receptive to change without taking offense.
Ask About Their Critiquing Style – Because we all respond to criticism differently depending on how it's delivered, the life coach's critiquing style and approach is a critical factor.
Look for Certifications, But Rely More on Experience – Formal certification from the International Coach Federation and psychological training are valuable tools, but they aren't the be-all and end-all of life coaching. What's more important is the coach's experience level and track record. It's best to look for someone with upwards of 20+ years of specialized experience and education.
Discuss How Success is Measured – Measurements of success can also vary from coach to coach. Discuss how progress is going to be tracked and how the success of the service is measured. Any professional that is ambiguous or has a difficult time answering the question may not be the best option for those that are looking for tangible results.
Interview Candidates Personally to Gauge Comfort Level – A study from Harvard Business Review revealed that executive coaches felt the chemistry between the client and coach was one of the key success factors. Being able to trust and confide in a life coach is a must. Many good coaches can ease clients into the process and get them to open up, but the more comfortable you feel with someone right off the bat the more productive the relationship is likely to be. The only way to get an accurate gauge of this is by interviewing professionals, preferably in person.
Like the idea of coaching but not ready to take the plunge into hiring one just yet? Books can also serve as useful providers of advice. The ONE Thing is a great starting point for focusing on what matters most in the different areas of work and life. Pick up a copy for guidance on how to get the greatest results in your life.
Original Source: http://www.the1thing.com/the-one-thing/how-to-choose-the-perfect-personal-life-coach/