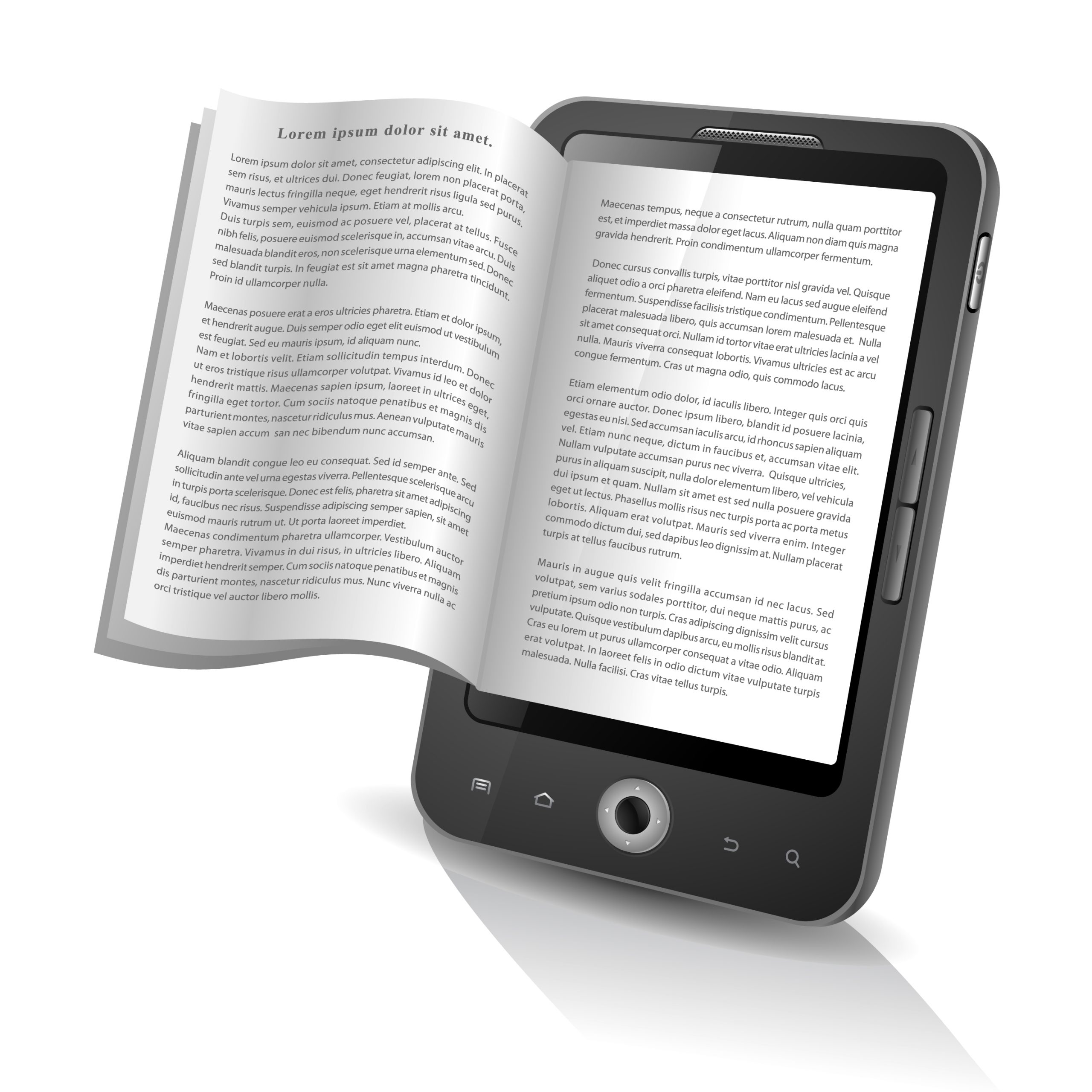 Books have long been seen as fail-proof gifts for anyone on your list – from colleagues and bosses to family and friends.  So much so, that books are one of the most gifted items.  And now, with more than one in five Americans reading e-books, it's becoming apparent that more and more people would rather dive into a book with the touch of a finger instead of a turn of a page.  If you could only gift one e-book, we'd love it to be ours (wink, wink), we want to help ease some of the gifting stress you may feel. Read on to see what you need to know about gifting the written word, e-book style.
It may seem complicated because there are so many different types of tablets and readers – and even phones and computers – on which you can read a book.  Overall, however, you're dealing with just four major sources of e-books – Amazon's Kindle, Barnes & Noble's Nook, Apple's iBook and Google's Play. And once you see what's available through these individual companies, you might find that the electronic book market is simpler than you originally thought.
Let's take a look.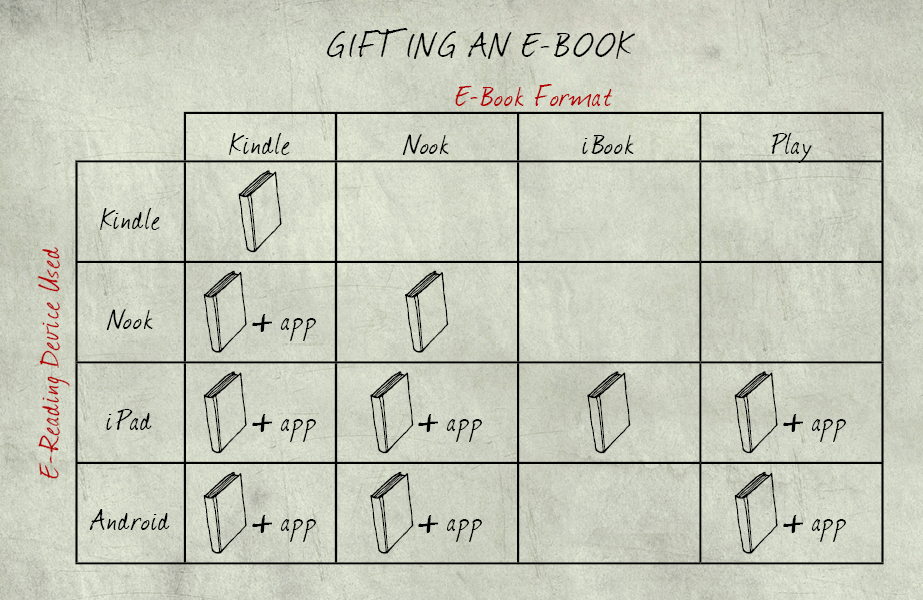 Amazon Kindle: How to Gift a Kindle E-Book
You don't even need to have a Kindle of your own in order to gift a Kindle e-book.  All you need is to have the email address of the person to whom you'd like to gift the book. Search for the book on Amazon.com or in the Kindle book store – and then click on the option that says "Give as a gift." You then have the option of personalizing a gift message and either sending the gift notification directly to the recipient – or to yourself so that you can forward on the gift in a more personal manner.  That's all there is to it.
The one caveat is that due to copyright restrictions, you may not be able to gift an e-book if you don't live in the same country as the recipient – but Amazon's customer service is willing to help you muddle through those rare situations.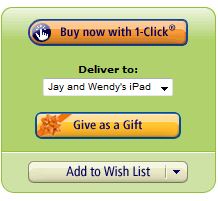 Barnes & Noble Nook: How to Gift a Nook E-book
Like the Kindle, you don't have to actually own a Nook to gift a Nook e-book via your recipient's email address. When you visit BN.com and find the page of the book you'd like to give, you'll notice that there is an option to "Buy As Gift" under the Nook Book section. Simply click on this button to start the process. If you don't have an account with Barnes & Noble, you'll have to set one up – though the process is relatively painless. Just like a hard copy book, you can personalize the gift with a message and a specific date you'd like the book to be delivered. It's that simple.

Apple iBook: How to "Gift" an Apple E-book
Unfortunately, you can't buy an iBook as a gift at this time. The closest thing you can do is buy an iTunes gift card and recommend the book your recipient purchases. Of course, this isn't a fail-proof method by any means, but it's the best you can do right now. We'll update this post if the situation changes…
Google Play: How to "Gift" a Play eBook
Google Play has e-books that can be viewed on tablets, phones and computers. However, it's not possible to gift e-books in this format yet – or even purchase a gift card to use on Play. CNET suggests gifting either a Kindle or a Nook e-book if your recipient uses an Android phone or tablet, and then telling your friend to download one of the accompanying readers for free from an app store.
It's a brave new world out there for book readers! But gifting them electronically has made finding and giving our favorite books easier than ever!
Original Source: http://www.the1thing.com/the-one-thing/how-to-gift-an-ebook