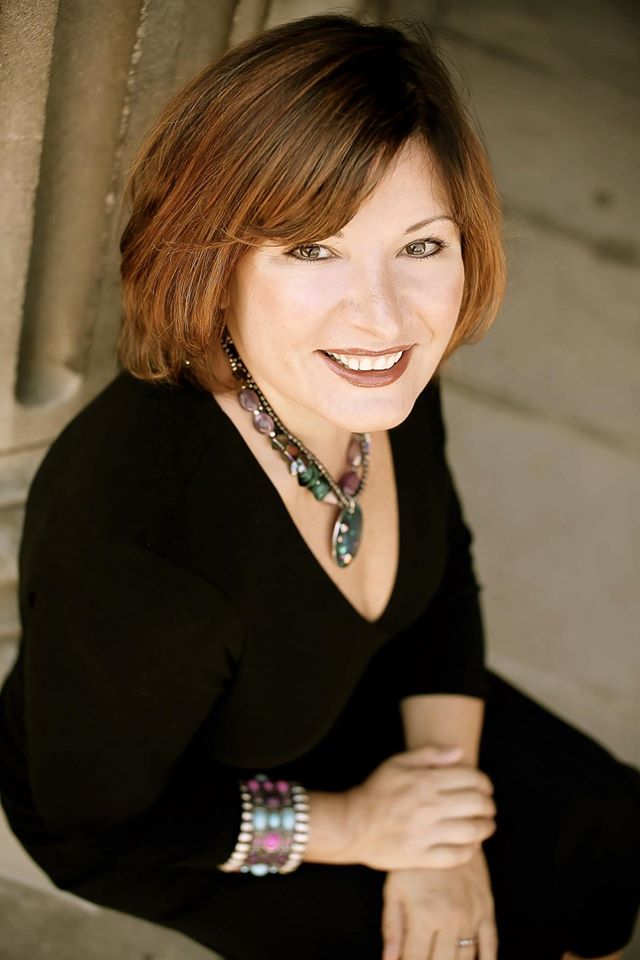 Read The ONE Thing and you'll agree – the principles surrounding focus are ideal for people looking to improve their physical life. Exercising the tools found in the book, many people leverage our 66-Day Calendar to help them build the right health habits into their daily lives. Some of these people are so successful at adopting healthy lifestyles that they end up inspiring and motivating the people around them to do the same. Laurel Starks is one of those people.
After witnessing Keller Williams headquarters' ONE Thing-inspired 66-Day Wellness Challenge last spring, a contest where staff members were tasked with taking 10,000 steps a day, Laurel decided to do the same in her own office. Providing incentive, she gave free Fitbits to anyone who agreed to participate so they could track their steps, with the caveat that anyone who did not finish the challenge would have to pay back the price of the Fitbit with interest. All but one person in the office finished.
Because she enjoyed how that first challenge got her moving, Laurel began a second wellness challenge to keep her activity level up. This time she formed a private Facebook group with thirty-five of her friends, which later sprawled into something far bigger. Today, the group functions as an online community of 900 participants that are engaged in monthly wellness challenges.
"I had people requesting to join the group, and other people in-boxing, Facebooking, and tagging me because friends of friends wanted to participate," she explains. "While I started this as a one-time Facebook group that was going to be shut down at the end of the year, it turned into a group that now has 900 people in it."
What's more is that these challenges are building lasting, life-altering habits. Laurel hasn't missed her daily goal of 10,000 steps in over a year (October 22nd of 2014 was her last "missed" day, to be exact). For her, these challenges mean meeting new people and seeing new places. She believes these challenges have helped her establish relationships she would have never had, with people she would have never met. With a daily step goal that encourages her to get out and about, Laurel has also seen things she would have otherwise never noticed. Before spearheading the wellness challenges, she never would have come across the serene nature trails she sought out near work or the dozens of whales she had the pleasure of spotting while getting her daily steps atop a cruise ship during an Alaskan cruise.
Laurel also inspires others. Members of her Facebook group have also experienced success thanks to her ongoing 66-Day Wellness Challenges. One recent participant even credits Laurel's challenge as a huge reality check that helped her to build multiple healthy habits, including losing over 60 pounds .
And the most important thing? She's built a powerful habit that will positively influence her life.
"I get what building a habit means now," she reflects. "I get that it takes willpower and discipline to build the habit. Then once the habit is formed, it's really the habit that carries you. I've done a lot. I've traveled the world. I've been sick, I've had sleepless nights, and every single day I've gotten my 10,000 steps. It doesn't matter what's happening, I get them in."
Are you interested in inspiring, not only yourself, but others to make positive changes in your physical health? Consider starting your own wellness challenge. Click here and we can tell you how to get started!