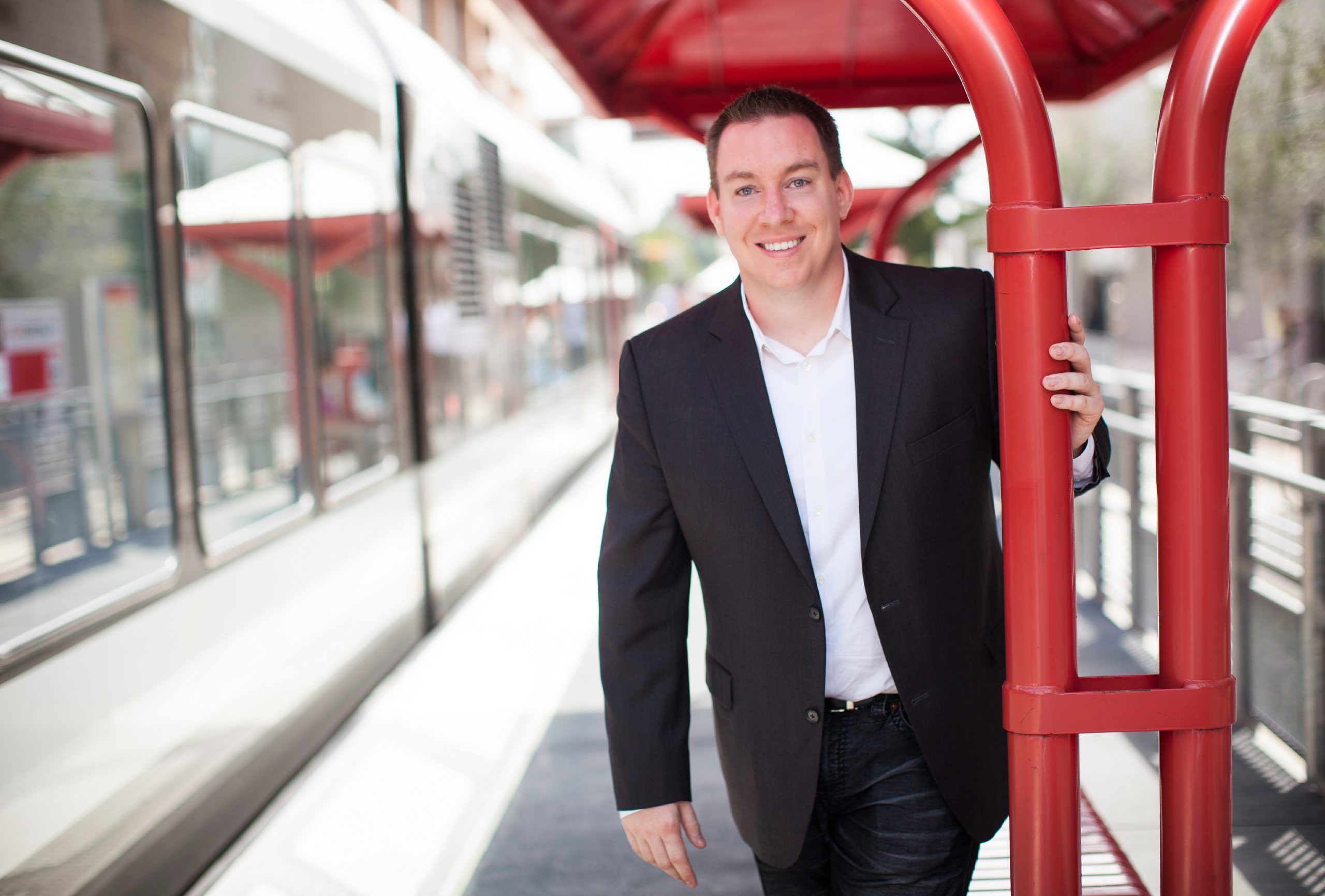 When it comes to building a successful business, Ben Kinney knows what to do. Negotiating deals and structuring high level acquisitions are Ben's passion. As a business founder, entrepreneur, top producing real estate agent, brokerage owner and technology innovator, there is no question that Ben is an influential leader in his industry and beyond.
Want to learn how to incorporate Ben's teachings into your own business and life? You can join Jay Papasan and Ben Kinney in an upcoming webinar this coming Tuesday, July 28 as they dive into a conversation on wealth building. Ben's experiences in entrepreneurship, business and life have given him a lot to contribute to the conversation where wealth building is concerned. Today, Ben focuses on three priorities when it comes to investing – giving, people and businesses. Listen in as the duo discusses why each of these three areas are a top priority for Ben, and learn how he thinks big in order to achieve his wealth building goals in each of these key areas.
On the webinar, Ben will share both his vision for building wealth in order to give away millions as well as his plans to make others millionaires in the process. Sign up here to tune in and gain some valuable advice that you can apply in your own business and life.
Original Source: http://www.the1thing.com/the-one-thing/the-one-thing-and-wealth-building-with-ben-kinney/